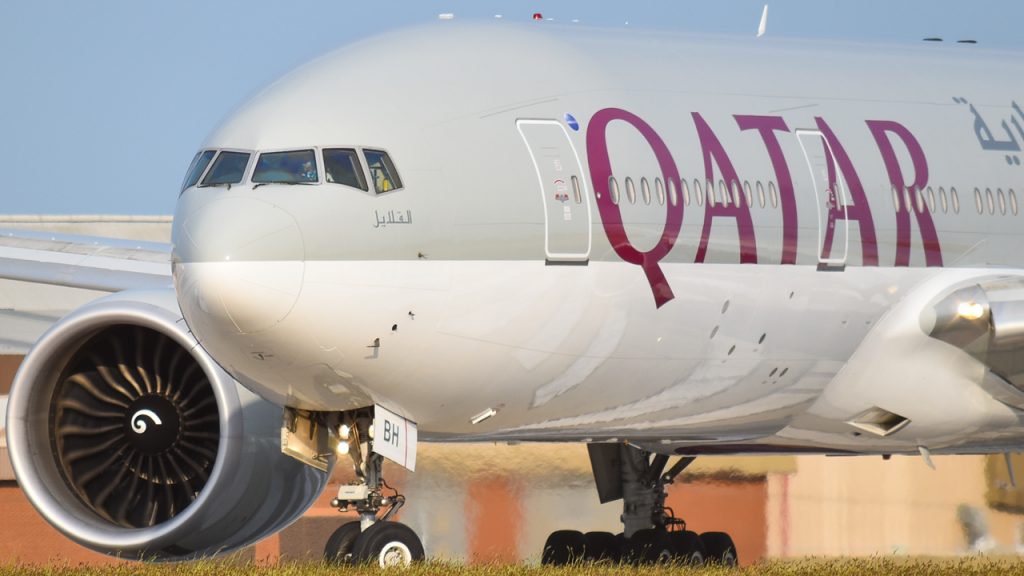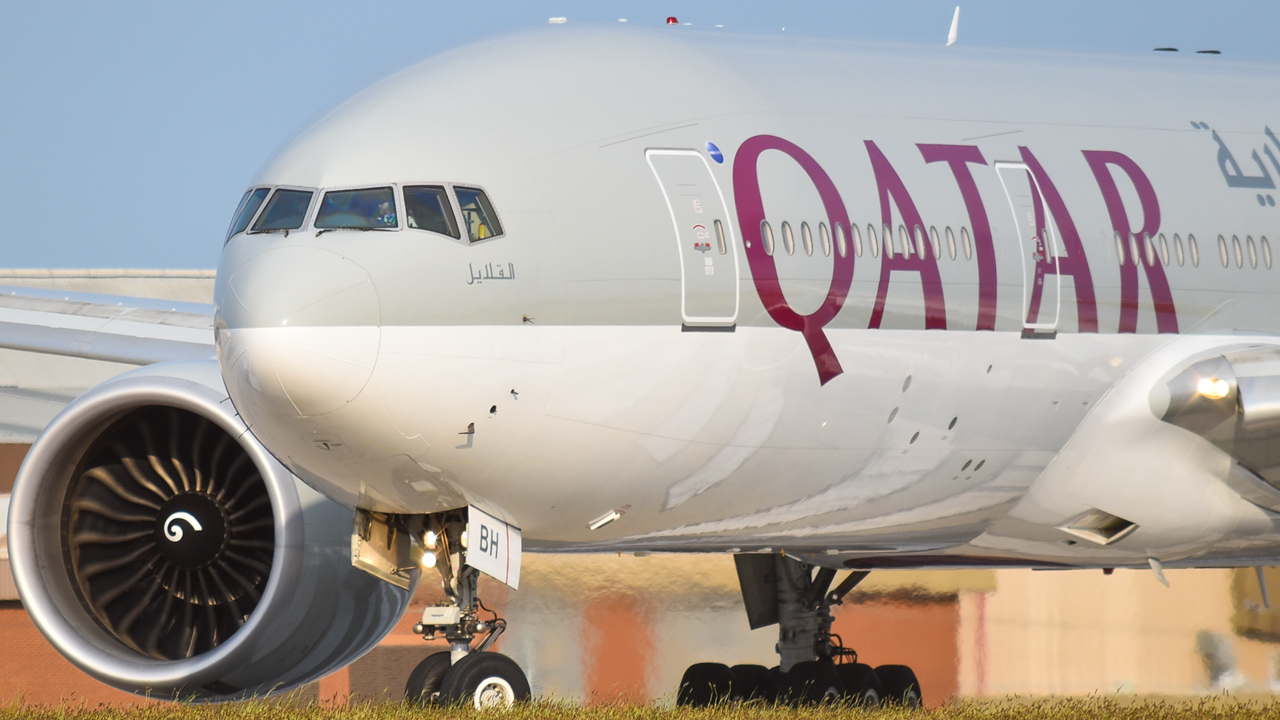 The world's second longest flight is dubbed to return, as Qatar Airways announced that it is extending its Doha-Brisbane-Auckland flights through March 2021, before resuming the direct Doha-Auckland service.
The world's second largest flight – the details!
With 14,535km and almost 18 hours from gate to gate, the Doha-Auckland route is the world's second-longest flight.
Due to the broad impact of the COVID-19 pandemic on international travel, as well as various government and border restrictions, Qatar Airways pulled out of Auckland earlier this year, but made its return in August with flights operating via Brisbane.
The temporary Doha-Brisbane-Auckland route was previously slated to conclude on October 23 2020, but will now run three times each week until March 27 2021, when Auckland and Doha return to a non-stop pairing using an Airbus A350-1000. However the non stop flight will now use an older flagship aircraft type: the Boeing 777-200LR.
Though Qatar Airways have various cabin configurations on their 777 range of fleet, the Auckland flights will see planes configured with Qatar's leading business class product – the Qatar Airways QSuite. The aircraft will feature 42 QSuites in a 1-2-1 layout and 230 economy class seats in a 3-3-3 layout.
What are your thoughts on this mighty flight? Would you want to travel onboard – let us know in the comments!
This content was provided to MentourPilot by provider, Travel Radar Media. Travel Radar offers high quality content in partnership with Mentour