Authorities believe they have averted a mass shooting from a student at the Embry-Riddle Aeronautical University in Daytona Beach, Florida.
Mass shootings in schools or during public events are something that authorities around the world are trying to understand. But going beyond any discussions about laws and regulations, there is something else we can all do. The police in Daytona Beach, Florida and elsewhere, refer to it as: "If you see something, you say something".
This is what two Aeronautical University students at Embry-Riddle did, in the early hours of Thursday. The two students had seen Snapchat messages by another student, called John Hagins. According to the authorities, the student had sold his car in order to buy a collapsible semi-automatic rifle. He also bought several hundred rounds of ammunition and other equipment, including a scope.
About Embry-Riddle
Embry-Riddle Aeronautical University is an educational institution with a primary focus on aviation. Many students at the university go on to become commercial pilots or get other jobs in commercial aviation and the aerospace industry. The institution also has an extensive ROTC (Reserve Officer's Training Corps) program, with many graduates following military careers in aviation.
The two Embry-Riddle students notified the university's Campus Safety Team about Hagins' Snapchat messages. Campus Safety then alerted the Daytona Beach Police Department (DBPD), at 4:10 am on Thursday. DBPD then investigated the student and found his online messages. One of these said: "I finished my school shopping", referring to his new rifle. In other posts, he referenced 'Columbine'.
The police then headed to the address of this Embry-Riddle student and were waiting for a warrant, to enter. But the student emerged from his apartment, while they waited. Authorities detained him and found his rifle and the rest of his equipment in his backpack. He intended to go to a shooting range, to practice, before heading to the campus.
Motives?
Thursday was the last day before winter break, for the students. So the police believe that Hagins picked this day because the Embry-Riddle campus would be packed with students, sitting their final exams. His exact motives are still a mystery. However, according to the police, he was in danger of failing classes. Also, the Campus Safety Team had cited him for a traffic infraction, just the day before.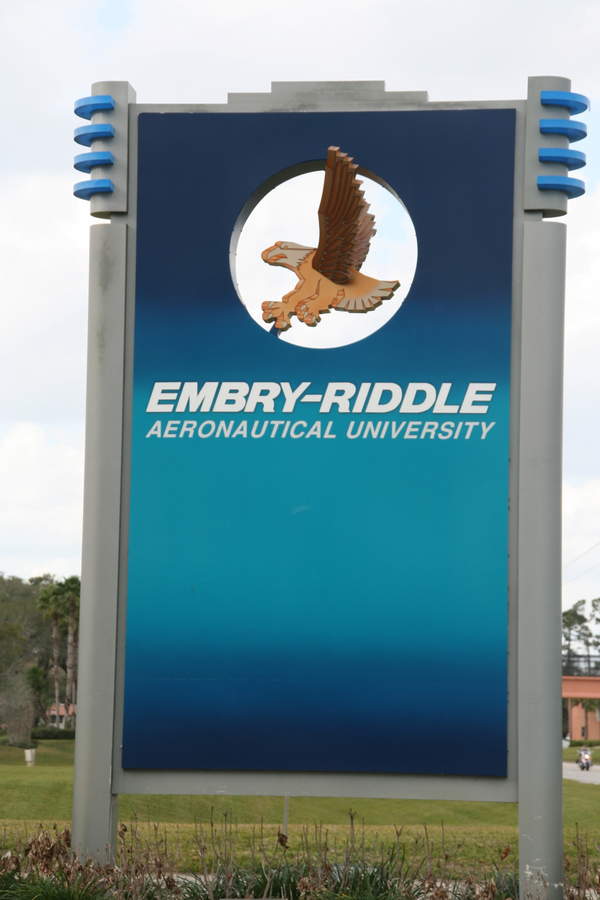 Embry-Riddle would not give any academic details about the student. However, the university emphasized the importance for people to speak up, in a statement:
"Today was a difficult day, but for a moment, let's focus on what went right.

"I want to personally commend Embry-Riddle's Campus Safety Team for immediately alerting the Daytona Beach Police Department (DBPD) of an anonymous tip received by students, which ultimately led to today's arrest. I also want to commend the students who submitted that tip. They saw something, so they said something, and I thank them. Their actions were an outstanding example of our safety culture in action."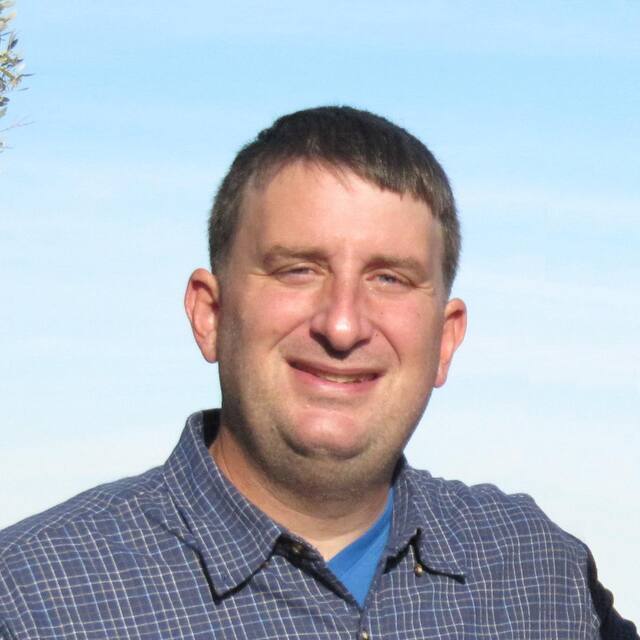 Spyros Georgilidakis has degrees in Business Enterprise and Management. He has 14 years of experience in the hospitality and travel industries, along with a passion for all-things-aviation and travel logistics. He is also an experienced writer and editor for on-line publications, and a licensed professional drone pilot.