Three humans and fifty-three dogs escaped without serious injuries in Wisconsin after their aircraft crash-landed on a golf course!
This peculiar accident happened on Tuesday the 15th of November. It involved flight AMF-7141, operated by Ameriflight. This appears to have been a chartered service, transporting "at-risk adoptable dogs" from various locations in the southern United States to the Waukesha Humane Animal Welfare Society (HAWS) in Wisconsin.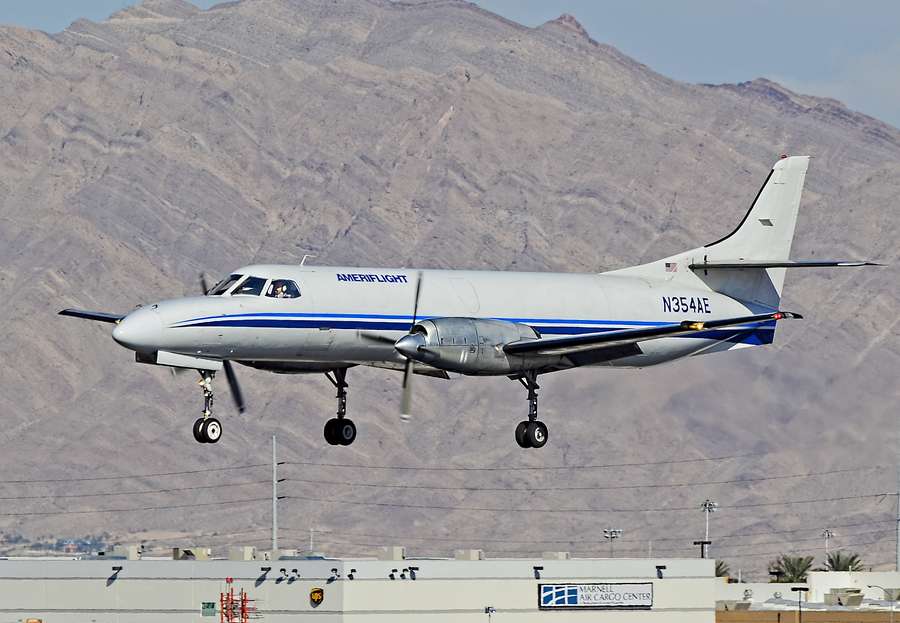 Flight AMF-7141 departed from Lakefront Airport (KNEW) in New Orleans, USA, heading for Wisconsin's Waukesha Airport (KUES). But the aircraft, a Fairchild Swearingen Expediter (a cargo Metroliner), its crew, and the dogs ended up in the Western Lakes Golf Club. This facility is about 2,75 nautical miles (5 km) away from the flight's destination.
The flight was on an ILS approach to runway 10 in Waukesha. The flight's crew was in contact with a controller at the airport, who cleared them to land on runway 10. But its landing clearance was reportedly the last communication between the aircraft and the ground. Personnel at the golf course heard a loud thud, as the flight of the dogs crash-landed in the facility.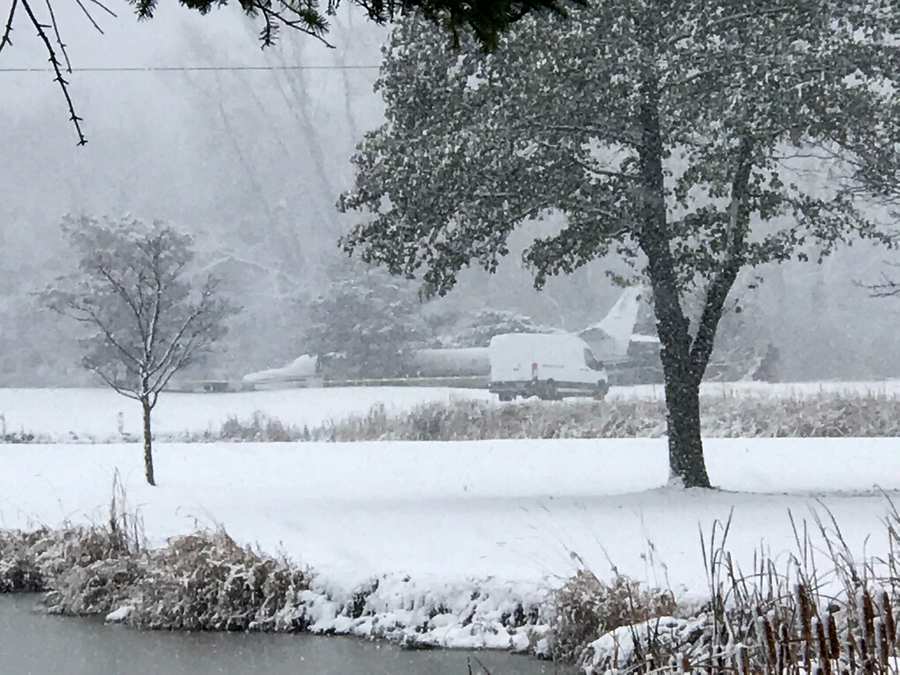 Dogs And Humans Leave Golf Course Safely
Local media reports that the aircraft first hit close to the course's fifth hole, ending up nearer the third hole. The aircraft scraped along the ground for over 100 meters (330 feet), hitting at least one tree. In the process, the aircraft lost its wings, which resulted in a substantial fuel spill. Thankfully there was no fire.
But rescue crews had to approach the aircraft more carefully, because of a spill of as many as 300 gallons (1,135 liters) of fuel. The crews at the golf course found that the dogs and their human co-occupants had no life-threatening injuries. However, all three people were taken to a hospital, for treatment and checks.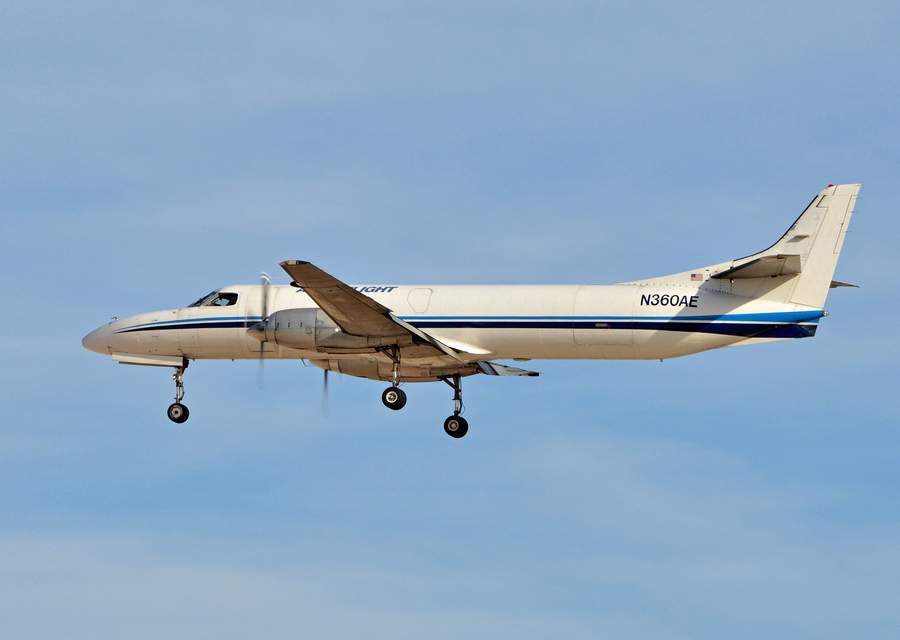 Meanwhile, airport authorities notified the animal welfare crews to go to the golf course. The handlers said that the dogs suffered "bumps and scrapes", but were otherwise fine. Golf club personnel helped animal handlers to get to and from the crash site as quickly as possible.
The Swearingen SA227-AT Expediter in this accident has tail number N247DH. It first flew in 1985 and now belongs to UAS Transervices Inc. It appears to be a total loss after this accident. At this time, it is not clear if the aircraft crash-landed because of a mechanical issue or due to a navigation error. The NTSB has already launched an investigation into the event.
Check out these latest videos from Mentour Pilot and Mentour Now on YouTube!