Authorities in Miami detained a passenger who opened the overwing exit of an American Airlines 737, after landing and reaching the terminal.
The bizarre incident happened on Wednesday. It involved American Airlines flight AA920, arriving in Miami International (KMIA) in Florida, USA, from Cali International (SKCL) in Colombia. The flight itself was uneventful. But as the aircraft reached the terminal, a male passenger opened an overwing exit and walked out onto the wing.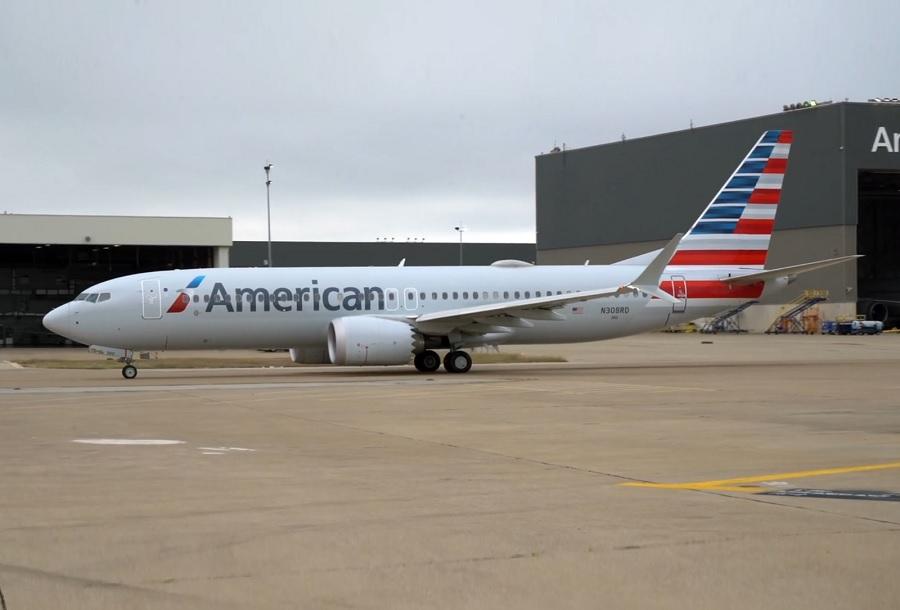 This happened at around 7:30 pm local time. According to local news, the passenger was a 33-year-old American citizen. The rest of the flight's passengers deplaned normally, without any delays. After using the overwing exit, this passenger jumped off the wing. US Customs and Border Protection agents apprehended him soon afterwards.
Dealing With Such An Incident
The airline later released this statement:
"During deplaning in Miami, a customer on American Airlines flight 920 with service from Cali, Colombia (CLO) to MIA exited the aircraft via an emergency exit. The customer was immediately detained by law enforcement. We thank our team members and law enforcement for their professionalism and quick action."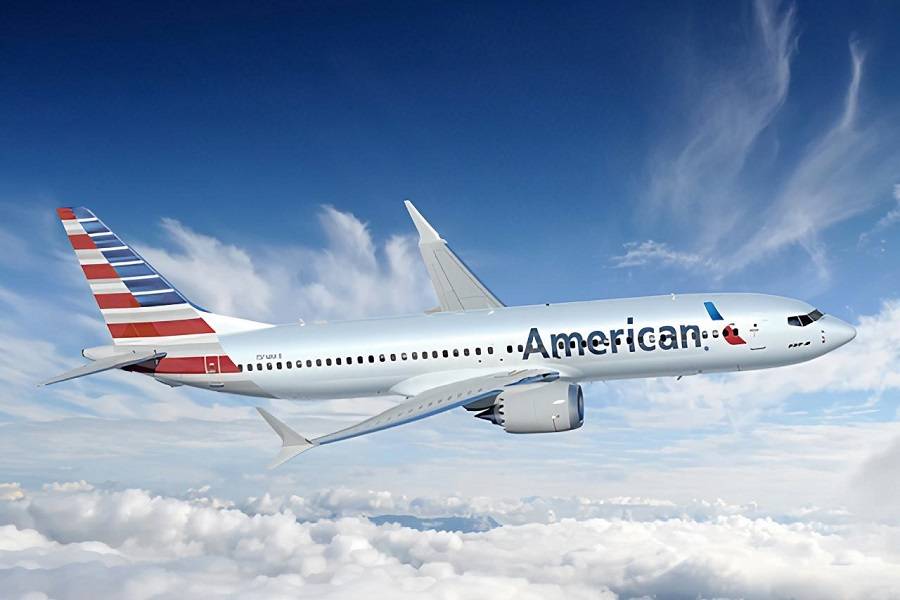 We don't know what motivated this passenger to use the overwing exit. Reports on the incident make no mention of delays or other reasons that might offer an explanation. Fortunately, there were no injuries to him or anyone else. However, it is generally necessary to inspect the aircraft for damage after such an event. This, plus re-setting the emergency exit itself, could cause onward delays.
In any case, this particular aircraft returned to service the morning after the passenger used its overwing exit. It is a Boeing 737-8, with tail number N339RS. This is one of the 737 MAX aircraft that American Airlines got before the grounding. It first flew in October 2018. Post-grounding, American returned it to service last February.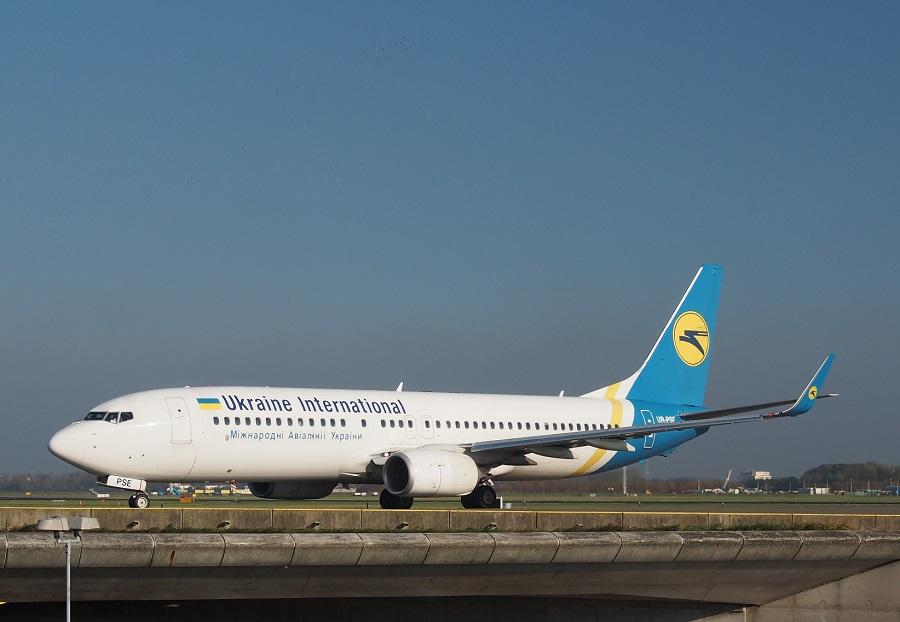 Not The First Passenger Using An Overwing Exit
Of course, this wasn't the first time that a passenger used an aircraft's overwing exit, for non-emergency reasons. In September last year, a mother of two opened the overwing exit of a 737-800 in Ukraine. Fortunately, she went back into the aircraft, exiting normally this time. Authorities tested the passenger for drugs and alcohol, finding nothing. The airline (Ukraine International) banned her.
Then last December, passengers of an Alaska flight in Las Vegas faced a slightly different peculiar incident. A person who had breached the airport perimeter came up to a 737-900ER. Its pilots reacted quickly, shutting down their engines when they realized that they couldn't avoid this person. And this was a great move because it appears that this man climbed onto the wing, using one of the engines!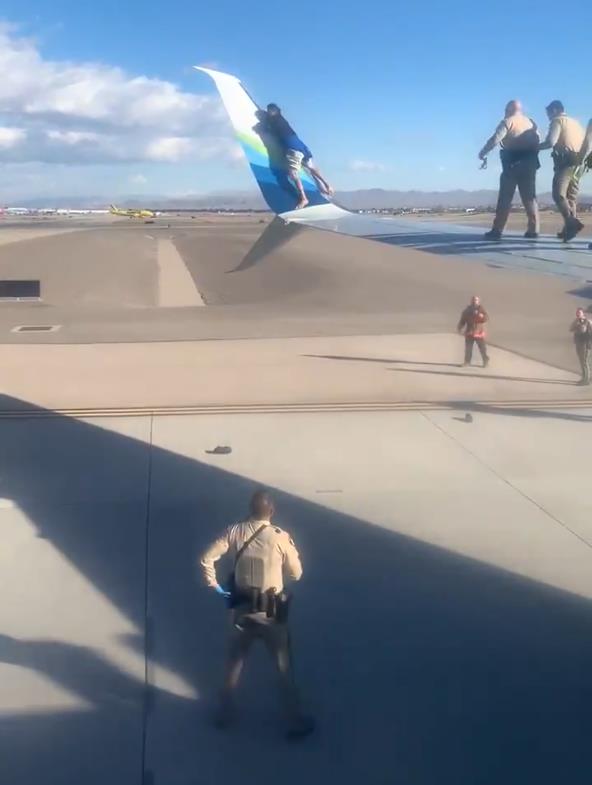 So this wasn't a passenger, and he didn't use an overwing exit. But the police did, getting out onto the wing to apprehend him. The man eventually slipped, falling 4 metres (13 feet) to the ground, where other officers waited for him. Fortunately, he suffered no serious injuries.
These emergency exits generally don't see a lot of use – which is a good thing. Let's hope that such incidents don't become more frequent!