Boeing has been trying to get rid of 90 787 Dreamliners that it has in its inventory – but a new issue could bring more delays in the process.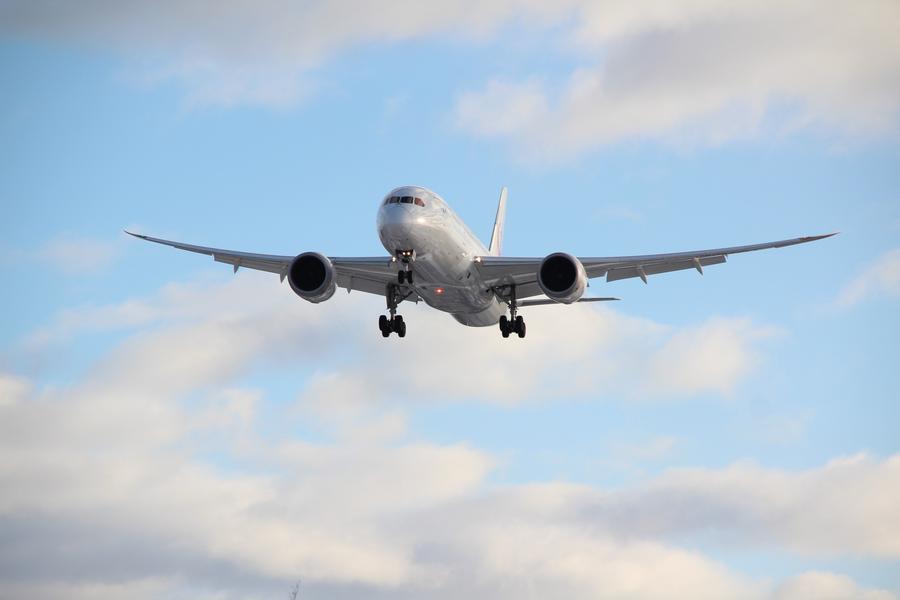 After the 737, the 787 is Boeing's best-selling airliner. So between the grounding of the 737 MAX and the 787 fuselage bonding issues discovered in 2020, Boeing has really struggled. Aviation enthusiasts may be more familiar with the issues of the 737 MAX, but it's worth remembering that 787 deliveries stopped for longer.
On the 6th of June, Boeing announced the details around a new 787 issue, involving the plane's horizontal stabilizer. Fitting the stabilizer to the rest of the empennage involves one or more shims, with very precise dimensions. The new issue involves a shim for the 787 horizontal stabilizer whose dimensions don't meet its specifications.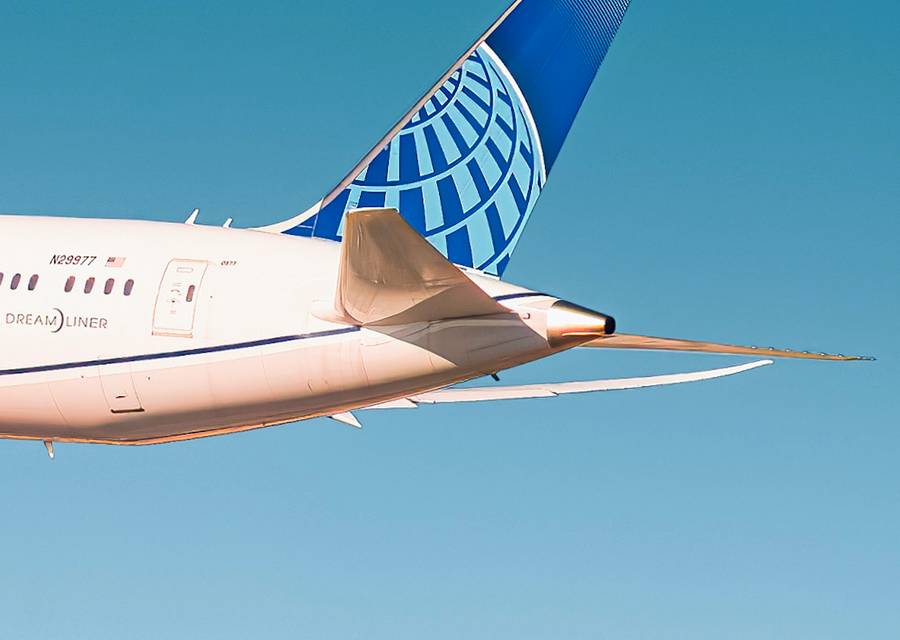 Boeing discovered this problem last week and informed the FAA about it soon afterward. The manufacturer has stated that this is not a safety-of-flight issue, a statement that the FAA has since validated. However, Boeing will need to inspect every one of the around 90 787 Dreamliners in its current inventory for this new issue, before delivery.
Boeing 787 New Stabilizer Shim Issue – The Last of Many?
Boeing has recently faced other problems with the production of both the 737 and the 787. In April, the manufacturer found that a supplier-furnished fitting for the vertical stabilizer of the 737 did not meet specifications.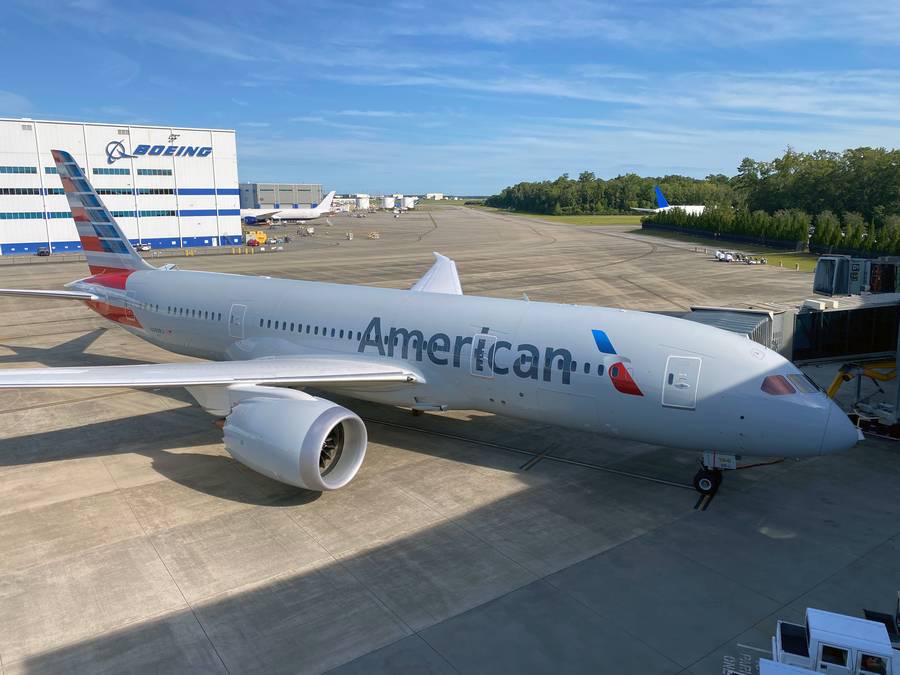 This problem wasn't a safety-of-flight issue either, but it stopped deliveries. Boeing has since restarted 737 deliveries, after inspecting affected jets. Before this, in February, another 787 issue involved the forward pressure bulkhead, and a need for new documentation after what Boeing called "an analysis error".
Boeing restarted 787 deliveries in March, after addressing the FAA's requirements. In any case, Boeing believes that this latest shim issue will not stop it from delivering an originally-estimated total of 70 to 80 787s in 2023. However, the manufacturer has had to notify some near-term customers about delivery delays.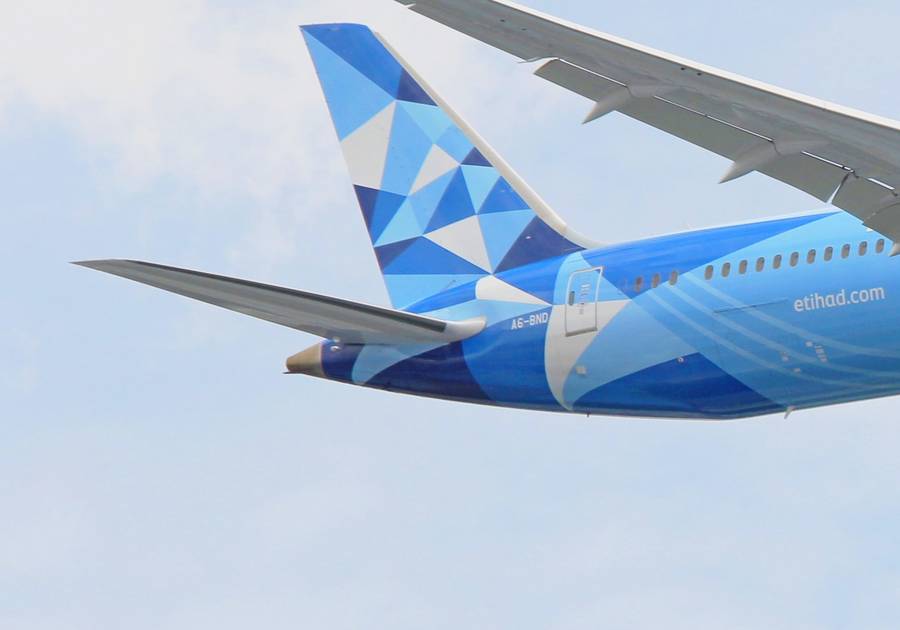 Since the grounding of the 737 and its recertification, the FAA has been monitoring Boeing much more closely. This process will continue until the FAA is happy with Boeing's own oversight and processes. This includes the issuance of airworthiness certificates for all new 787s, before delivery to customers.
Check out these latest videos from Mentour Pilot and Mentour Now on YouTube!