Despite uncertainty about its final fate, NASA's SOFIA flying telescope will enjoy retirement at the Pima Air & Space Museum in Tucson, AZ.
On the 13th of December this year, the Stratospheric Observatory for Infrared Astronomy (SOFIA) took off for the last time from its base in California's Palmdale Regional Airport (KPMD). Its destination was Davis Monthan Air Force Base (KDMA). For most old aircraft, making their last flight to this particular airport doesn't lead to a favorable fate.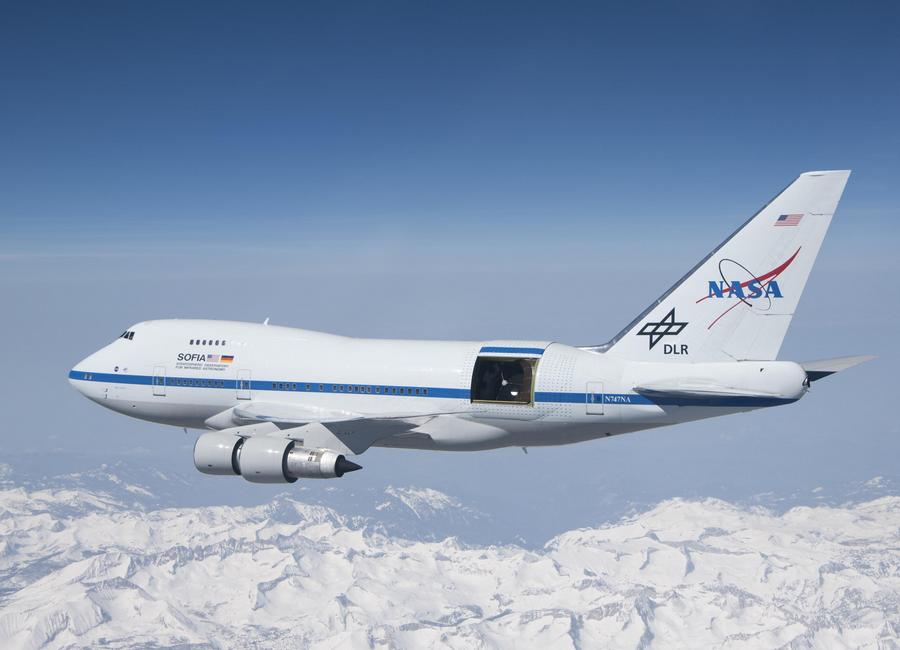 Davis Monthan is where many civil and military aircraft end up in storage, after key parts are removed. And after they become surplus to requirements, their airframes are broken up and crushed. Fortunately for SOFIA, the Pima Air & Space Museum is just across the road (literally) from Davis Monthan AFB. This is the aircraft's ultimate destination.
Valuable But Costly?
Recovery crews at the air base will relieve SOFIA from some parts before she finds her retirement spot at the museum. The joint NASA and DLR crew that operated SOFIA flew their last mission on the 28th of September this year. When the aircraft touched down on the morning of the 29th, its mission log included 921 flights.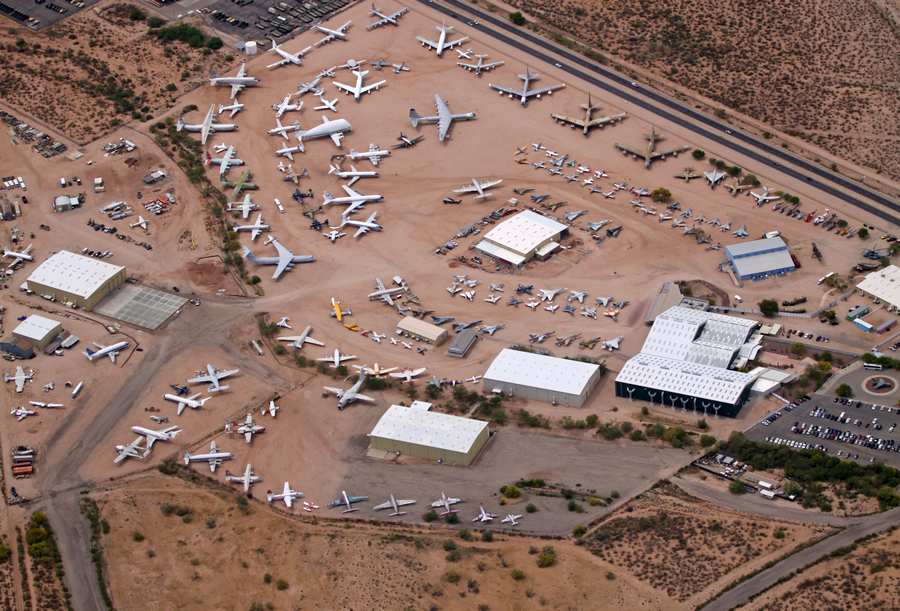 The space observatory split these flights between the northern and southern hemispheres, flying as high as 45,000 feet, above nearly all water vapor in the atmosphere. The reason SOFIA headed to a museum, rather than remaining active, had to do with rising costs and the project's scientific contributions.
SOFIA made many key observations over the years. The flying platform adds a lot of versatility to the telescope, albeit with some limitations in size and weight. However, NASA and its partners have more space observation platforms, on earth and in space. Earlier this year, a cost/benefit analysis led NASA and the DLR to decide to retire the project.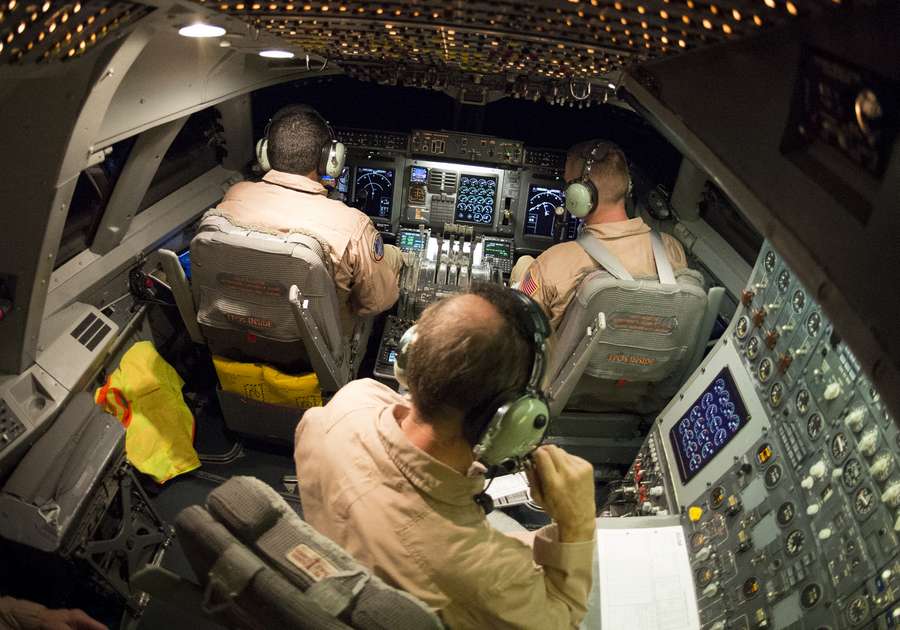 NASA/DLR SOFIA – A Potent Museum Piece
SOFIA is the last flying observatory to make it to a museum, but not the first. Her predecessor was the Kuiper Airborne Observatory (KAO), a Lockheed C-141 Starlifter. That aircraft is at Moffett Airfield (KNUQ), home of the NASA Ames Research Center. This facility was the mission center for both KAO and SOFIA, as well as other space observation projects.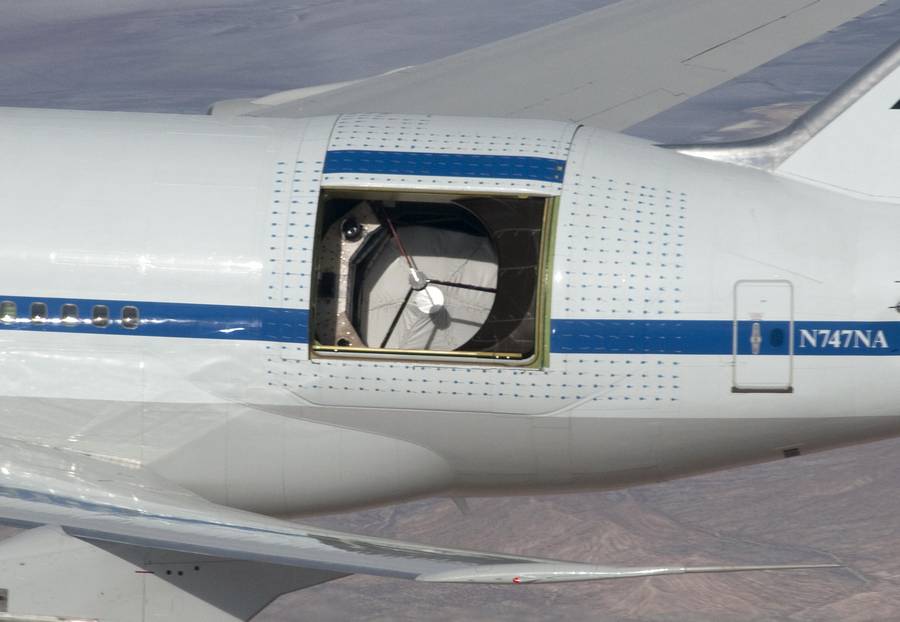 After takeoff and before heading to the Pima Air & Space Museum, the crew of the SOFIA 747 made a low pass over its hangar in Palmdale. Its crew then made a few passes over Edwards AFB, before heading to Tucson.
The aircraft is one of several 747s that were given unusual roles over the years. As a 747SP, it was already a bit special. It will be interesting to see if NASA will eventually replace it with another flying telescope. Or could SOFIA one day come out of its museum retirement? Widebodies that can fly with an open door at 45,000 feet aren't easy to replace…
For more on SOFIA, check out this Mentour NOW! video: