Using a process called MFF (Mixed Fleet Flying), ANA pilots can now swap between the A380 and the A320 and back, in routine operations.
All Nippon Airways (ANA) has received approval from the Japanese aviation authorities, to introduce MFF procedures in its Airbus fleet. Specifically, the authority will now allow ANA pilots to fly the airline's A320 family and A380 aircraft regularly and concurrently. This gives the airline and the crews the ability to operate both short-haul and long-haul flights, with the appropriate type.
If you have been reading about how airlines and pilots operate, this process may seem odd. Generally speaking, each aircraft type has its own type rating. And for some time now, aviation authorities and airlines have agreed that it's not a good idea for a single pilot to be operating more than one aircraft type. This is because there can be critical differences between aircraft, regarding their systems, handling, and more.
The MFF process that ANA is about to implement, may seem to be at odds with the above. Of course, there can be multiple aircraft variants within a single type. The 737 family is one such example. A pilot that flies 737-800, can also fly the 737-300, 400, 500, 600, 700, 900, the 737-8 and 737-9. This is because these types have the same Type Rating.
The A320 On One Shift, The A380 On The Next
However, pilots have to undergo "Difference Training", if they change between many of these types. In some cases, this training can be quite extensive. And this is despite these 737 variants having the same Type Rating. So how can the MFF process allow ANA pilots to fly two planes as different as the A320 and A380?
This has to do with the way Airbus designed its current fly-by-wire aircraft families. Airbus introduced its A330 and A340 widebodies shortly after the A320. So, when the latter entered service, Airbus was already a long way into the design of the A330 and A340. Therefore, even though these aircraft have different type ratings, they are deliberately very close in terms of systems and procedures. Plus, the fly-by-wire limits differences in handling.
The A320 family (A318, A319, A320, A321) have the same type rating. The A330 and A340 have another common rating, which now also includes the A350. The A380 has a separate type rating. But the similarity between them makes the transition between them much easier. A pilot that has an A320 type rating can get an A330 type rating, using a relatively quick transition process.
ANA – First To Apply MFF With The A380
ANA is the first airline in the world to get an MFF (Mixed Fleet Flying) approval between the A320 and A380. More commonly, airlines get such approval between the A320 and A330 – or more recently, the A350. Note here that this isn't just about making a transition between the aircraft types. The key here is the ability of pilots to switch between types "…on a regular and concurrent basis".
Obviously, MFF gives ANA and other airlines some welcome crew scheduling flexibility. But the process also has its sceptics. Some pilot associations don't support MFF or CCQ (Cross Crew Qualification) operations. They argue that switching between types can add too much strain on pilot competency. On the other hand, there are more extensive procedures in place to make these operations possible. Over 38 airlines now operate MFF, some for over two decades.
Stéphane Ginoux, Head of North Asia region for Airbus and President of Airbus Japan, said this about this news:
"We are pleased that A320 and A380 MFF operations were approved by JCAB and that ANA has become the world's first airline to introduce it. MFF offers airlines increased flexibility and cost-efficiency and has become one of the keys to Airbus' success. For airlines, the increase in revenue hours flown by pilots due to less standby and downtime results in a significant improvement in productivity."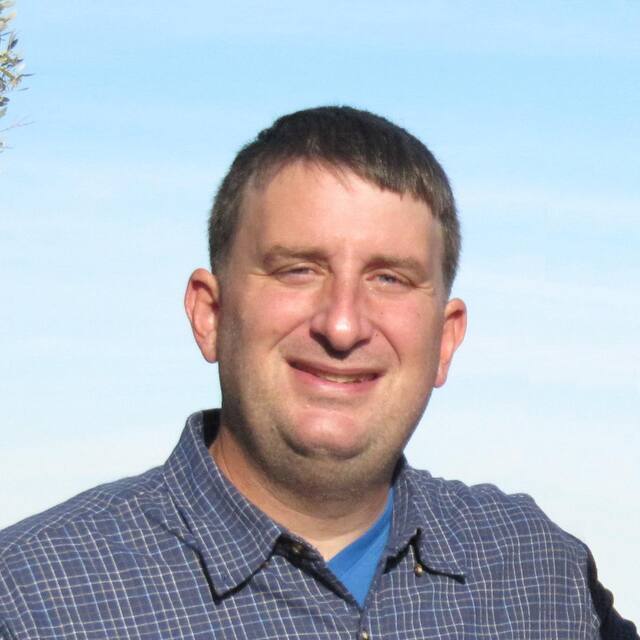 Spyros Georgilidakis has degrees in Business Enterprise and Management. He has 14 years of experience in the hospitality and travel industries, along with a passion for all-things-aviation and travel logistics. He is also an experienced writer and editor for on-line publications, and a licensed professional drone pilot.