A Lufthansa flight's First Officer collapsed while standing near the A320's galley, injuring himself and a cabin crew member, as he fell.
The incident happened on Saturday the 18th of September. It involved Lufthansa flight LH-1507, from Palma de Mallorca (LEPA) in Spain to Frankfurt (EDDF) in Germany. The flight crew took off and climbed to altitude without incident. The problem occurred when the aircraft was at FL360, approximately 45 minutes from its destination.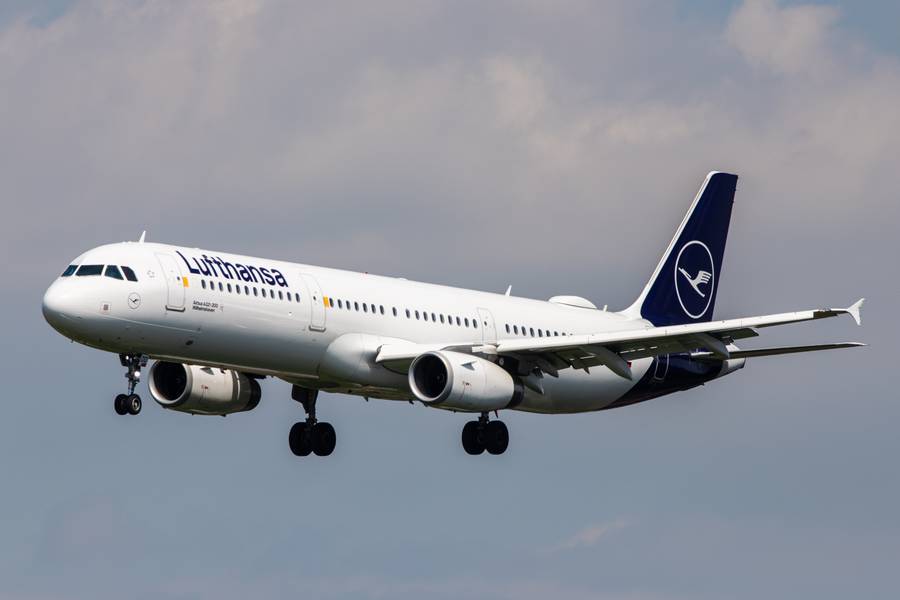 With the flight approaching its Frankfurt, the Lufthansa First Officer left the cockpit for a toilet break. Passengers witnessing the incident said that the FO collapsed before he could use the facilities. He fell into the forward galley, opposite the toilet, with a loud bang. As he fell, he injured his arm and also injured a flight attendant.
Helping the Lufthansa First Officer
Several passengers with medical training immediately offered assistance to the Lufthansa flight attendant and First Officer. Other passengers noted that the pilot seemed unconscious at first and that doctors had him lie in the galley for some time. According to a BFU report, the flight attendant suffered minor injuries. However, passenger witnesses stated that she could not continue her duties after the incident.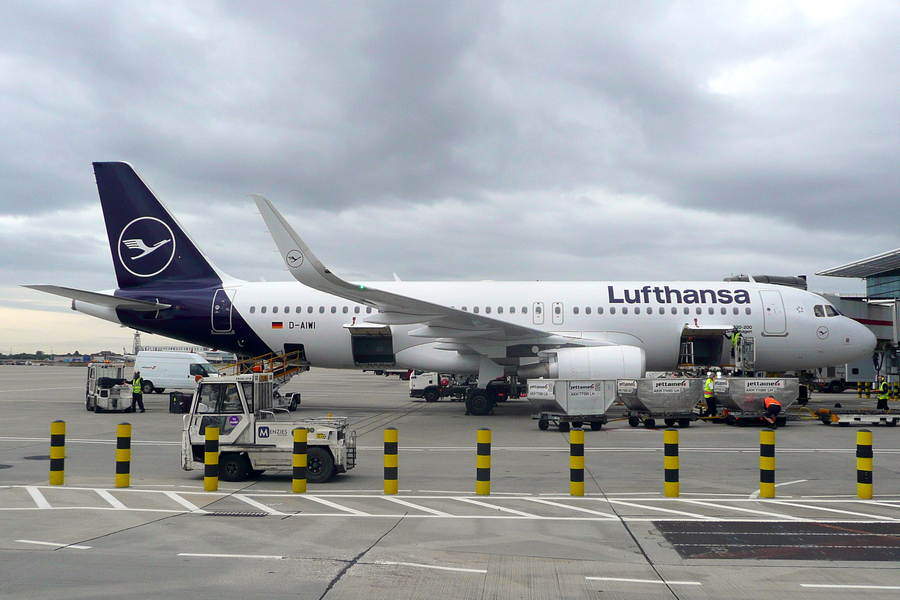 It is not clear if the flight's Captain declared an emergency during this time. But eventually, the Lufthansa flight's First Officer recovered and could return to the cockpit. He resumed the role of pilot-monitoring for the rest of the flight. The aircraft continued normally for Frankfurt, making an uneventful landing. There were no further injuries.
Germany's aviation accident investigation authority (BFU) released a statement about the incident on the 24th. Despite the injuries of the First Officer and the cabin crew member, they are not treating this Lufthansa flight as an accident. They did note that the FO could continue his duties after treatment and a recovery phase. They are not investigating the incident any further.