SMBC Aviation Capital received cash insurance settlement proceeds, amounting to $710 million, over jets it had previously leased to Aeroflot.
We have seen that multiple aircraft lessors lost hundreds of aircraft, in the weeks following Russia's invasion of Ukraine. Aeroflot and other Russian airlines effectively stole these aircraft, when they refused to return them to their owners. International sanctions against Russia meant that these lessors had to terminate their contracts with Russian airlines.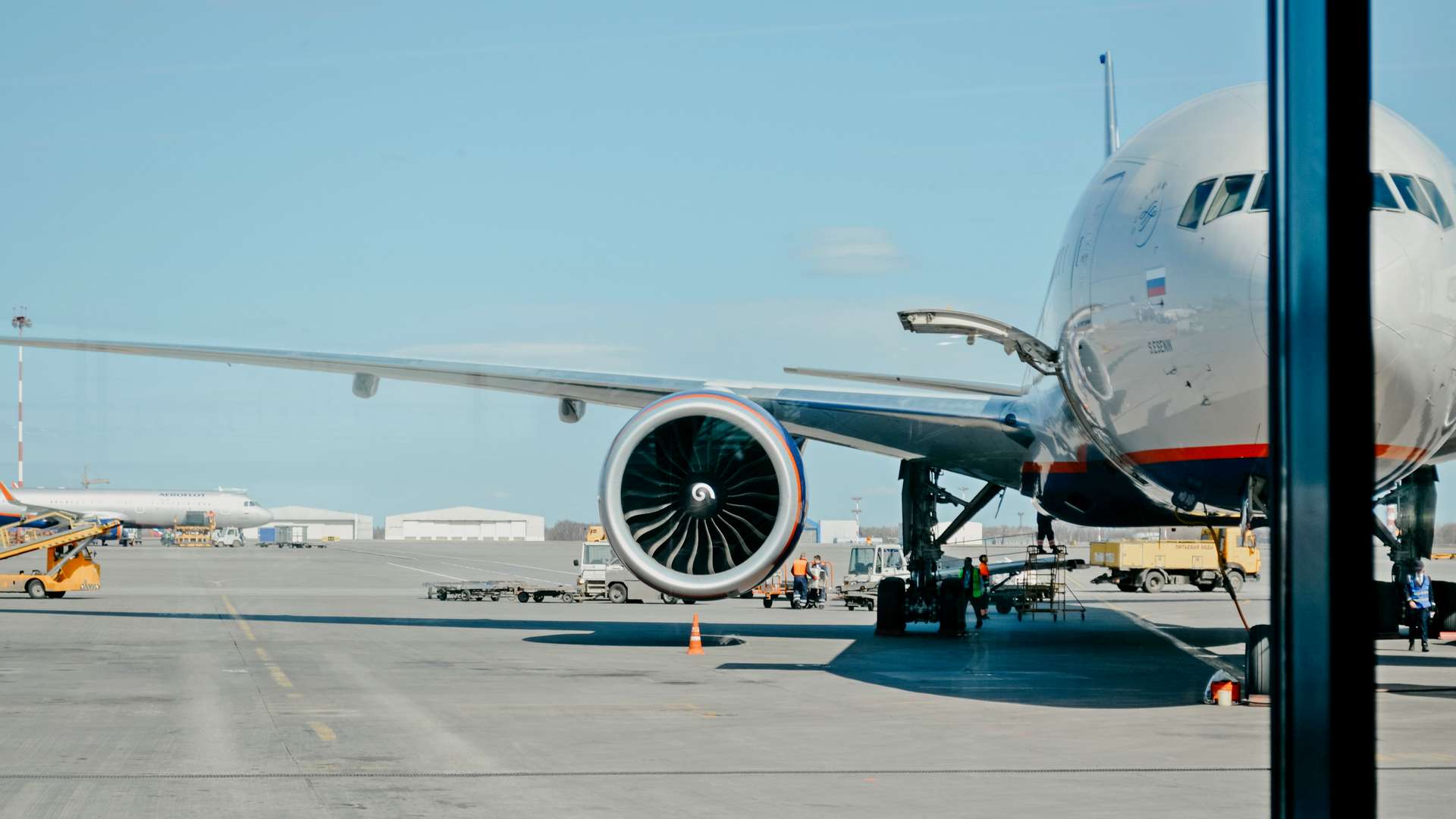 This process started a standoff between lessors like Ireland-based SMBC, Russian carriers like Aeroflot, and several insurance companies. Most or all of these insurers appear to be based in Russia.
The insurance settlement that SMBC made for the Aeroflot aircraft involved NSK, a Russian insurance company. The amount of $710 million relates to 16 airliners and their engines. SMBC also announced a separate conclusion for a 17th aircraft, without mentioning its value.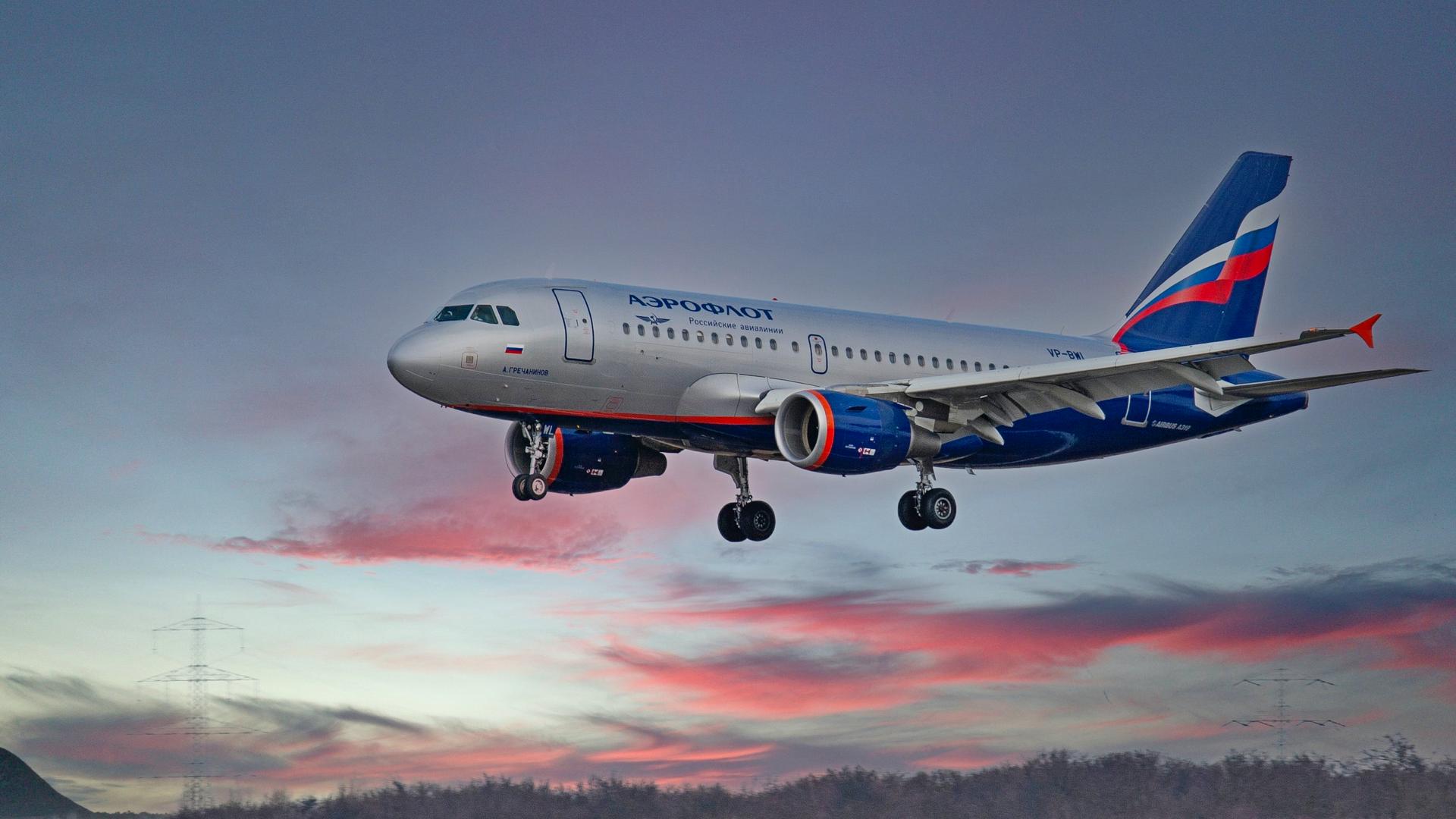 Previously, international sanctions made the transfer of funds that would enable such deals difficult, or impossible. Now, SMBC announced that its settlement on these Aeroflot jets has the approval of the U.S. Department of Commerce and the U.S. Department of Treasury.
SMBC – Not The First Lessor To Settle On Aeroflot Jets
SMBC isn't the first international lessor to reach such a settlement with insurers over aircraft operated by Aeroflot and other Russian carriers. About a month ago, AerCap announced a similar settlement over 17 or 18 aircraft, worth $645 million.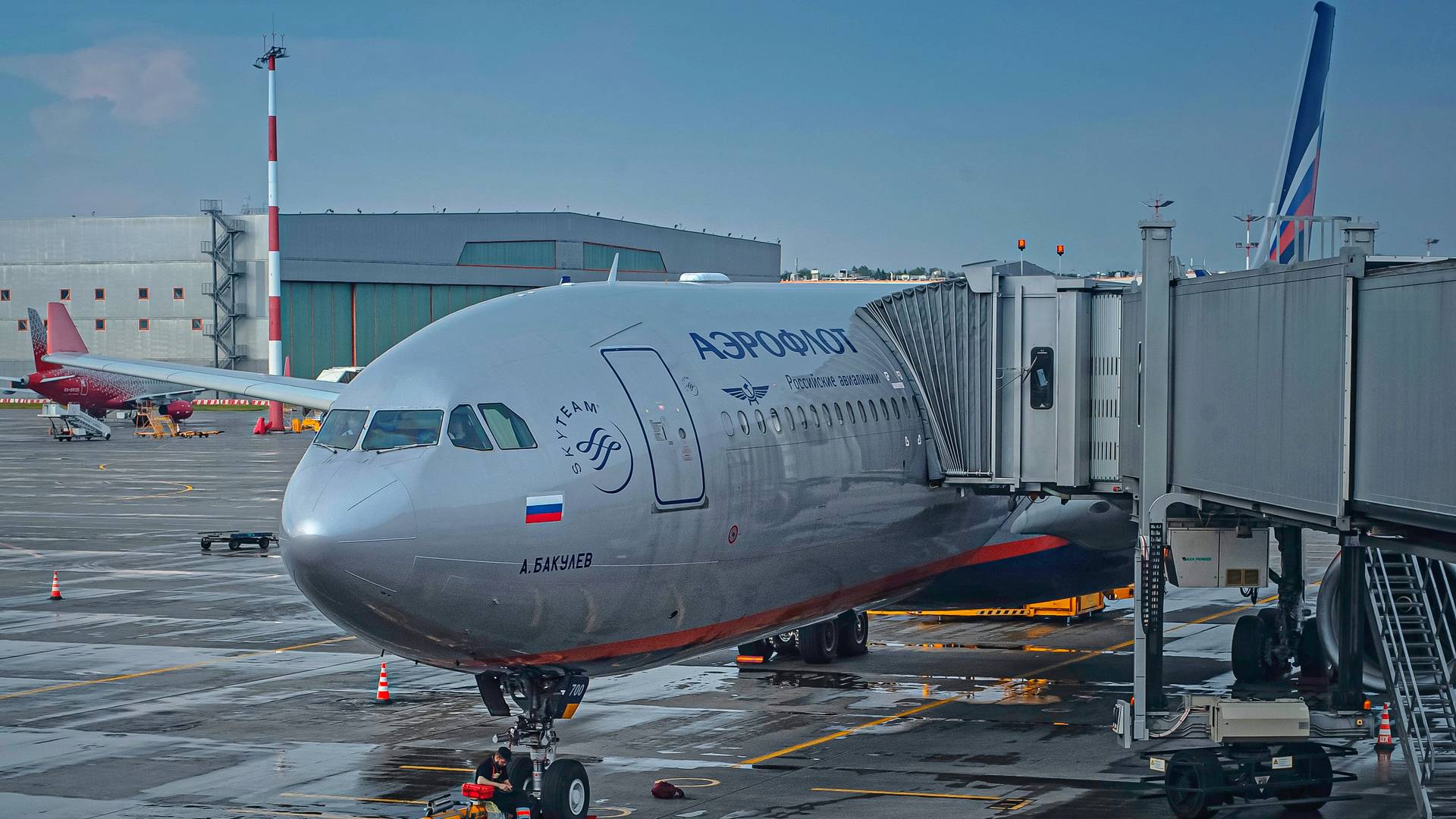 The deal also included five engines and came with U.S. approval. These settlements mean that SMBC, AerCap, and other lessors are recovering some of their capital from their lost Aeroflot aircraft.
In the immediate aftermath of the invasion, some questioned the future and "health" of the aircraft leasing market, which was already absorbing the effects of the pandemic. Insurers generally weathered the storm, but the effects of the crisis on leasing AND insurance costs for the airlines, are hard to judge.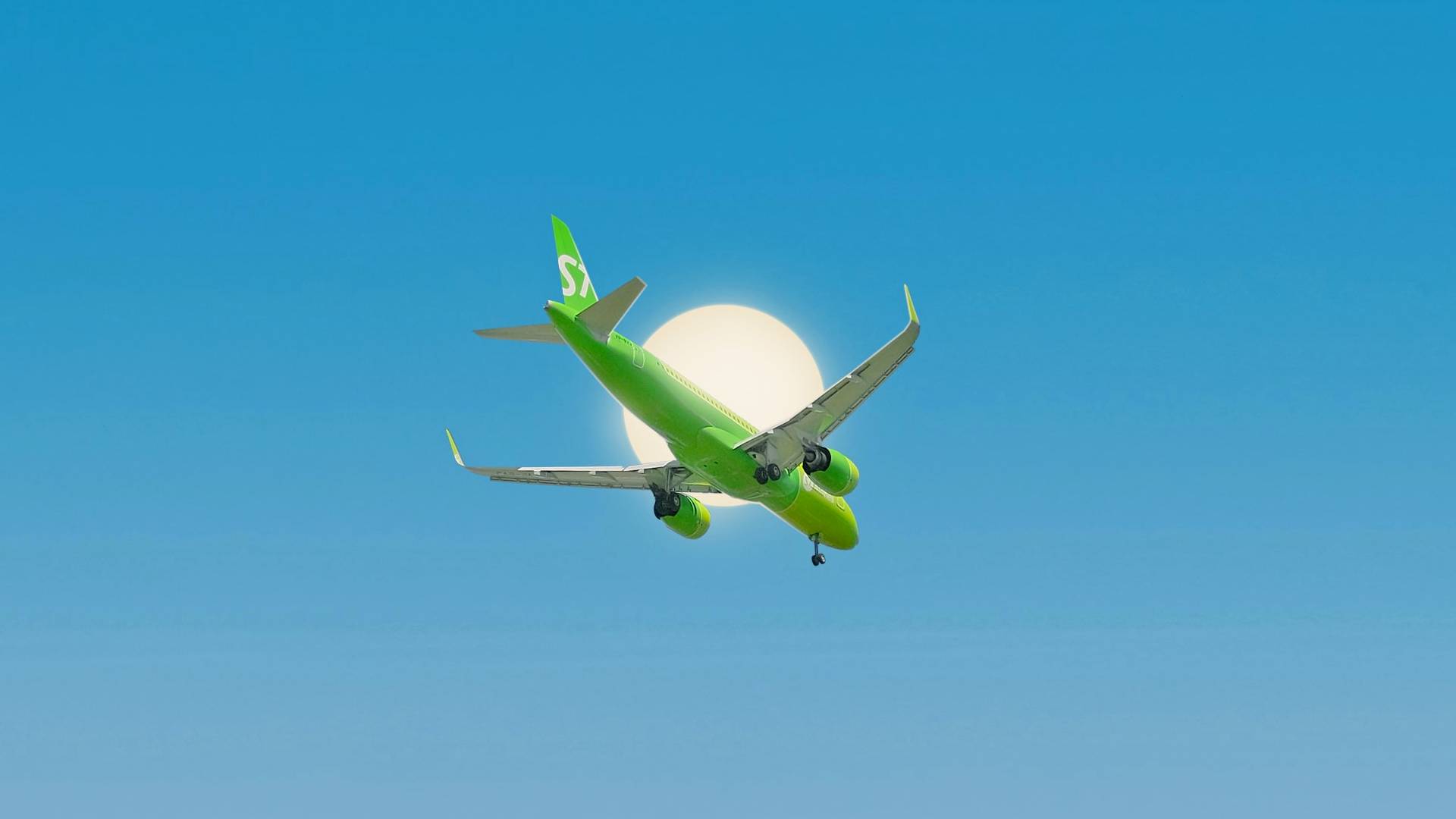 Some analysts are also asking questions about how lessors may approach other markets, in places where political volatility may be a factor. For Aeroflot, the fact that SMBC and AerCap got these settlements, means that the ownership status of at least some of its fleet is a bit clearer.
And this means that Aeroflot's efforts to secure service and maintenance contracts for its aircraft and procure parts could eventually become easier. For now, the airline is still subject to international sanctions.