Not for the first time, Ryanair's CEO Michael O'Leary has suggested that Lauda will likely become an all-Boeing airline. That's unless Airbus can make him an offer too hard to ignore.
To some, it's a foregone conclusion. Since becoming part of the Ryanair group, Lauda Europe has been a bit of an oddball. As a low-cost carrier, Ryanair has standardised to the Boeing 737 – primarily the -800. Lauda has a fleet of Airbus A320 series jets that predate the transfer of ownership.
Earlier this year, Ryanair cancelled future Airbus deliveries for Lauda, just as the pandemic began showing its teeth. Before that, signs suggested that replacing the relatively old (by Ryanair standards) Airbus fleet, could involve new Airbus A320neo aircraft. But that was then. Now, with an end of the pandemic in sight (maybe towards the summer), things are different.
At the moment, Lauda's fleet consists primarily of leased aircraft. The airline wholly owns only seven A320s. So, making a switch to Boeing wouldn't be as costly as it might have been for another airline. And in the greater picture, given that Ryanair itself is pretty much built on the type, the switch isn't much of a switch at all… sort of.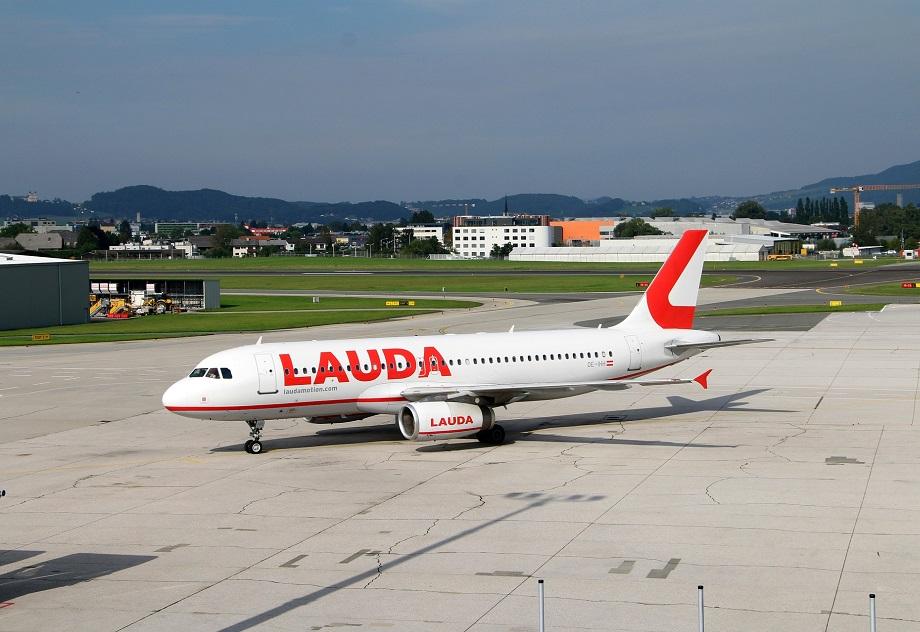 The move of course would involve retraining or changing a lot of personnel, currently serving the Airbus fleet. And then there is the question of whether or not more Boeing 737 MAX aircraft will be available for Lauda. The MAX is close to returning in the air, as we know by now. And as we have already seen, Boeing has around 100 white-tail MAX aircraft to shift.
Boeing Availability for Lauda?
But it's not that simple. Ryanair's orders for the MAX consist exclusively of the 737 MAX-200, also known as the 737-8200. That's essentially a MAX-8 configured without a rear galley and an extra door behind the wing, to accommodate 200 passengers. It would be reasonable to assume that Ryanair will want to maintain as much homogeneity in its fleet as possible. So this is the Boeing model it would want for Lauda.
And then there's the question of price. This is why Mr. O'Leary feels that Lauda's future rests with Boeing. Ryanair is the biggest 737 operator in Europe. We don't know what sort of price reduction the airline gets from Boeing for its three-digit orders of aircraft. But O'Leary feels it's a price that Airbus can't offer him, for the sort of number of jets Lauda would be out for:
Lauda has a fleet of secondhand, leased A320s. We would very much like to replace that with a fleet of A320 or A321 neos, but only if the pricing can match what we have on Boeing. And if it doesn't match what we have on Boeing, then you know, regrettably, I think we'll finish up getting rid of the Airbuses out of Lauda altogether. Ultimately, it will become a Boeing operator.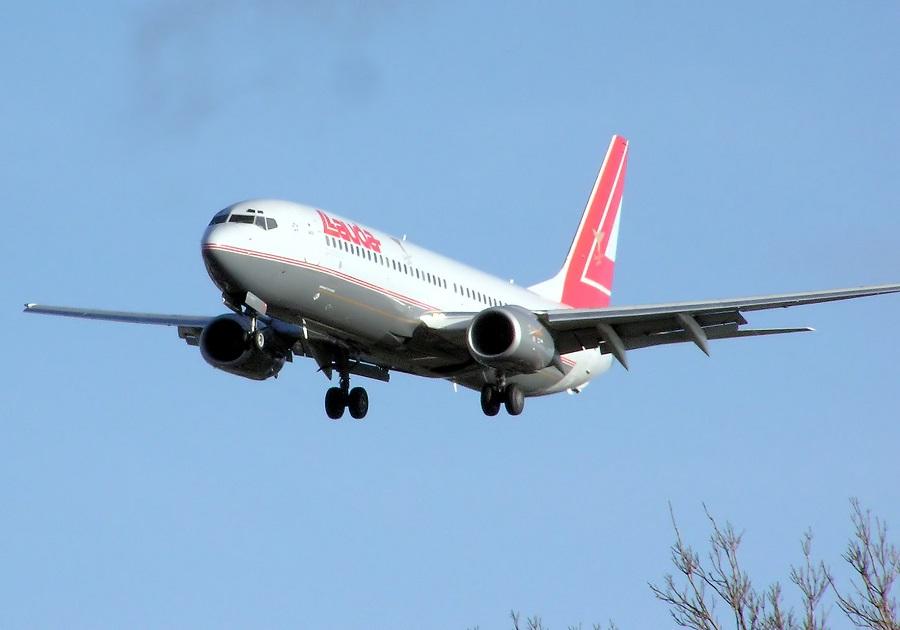 A Ray Of Hope?
Enticingly, though, the Ryanair CEO is leaving the door slightly open, for a different scenario:
I am still hopeful and still optimistic that we can reach a deal with Airbus on price. The challenge though, is and this is one for Airbus, is they've got to be able to match Boeing's pricing … We're a one trick pony, we go with whatever aircraft offers us the lowest per seat cost.
Ultimately, Airbus keeping Boeing away from Lauda doesn't seem very likely. And O'Leary points out that it might not matter enough to Airbus, either. The A320neo has no shortage of takers, so the company has no reason to short-sell it, so to speak. Air Alaska has a similar dilemma today with its ex-Virgin A320s, except that some of those are neo models.
This wouldn't be the first time that a European low-cost carrier switches from one planemaker to another. Easyjet moved from being all-Boeing to all-Airbus in the mid 00's. Now it seems a matter of time before Lauda goes in the opposite direction. And with the few aircraft involved, it will be much easier. Crucially, though, we go back to availability. If Lauda can't get any Boeings among those white-tails, the time of Lauda's switch could still be some years away.