More information has come to light regarding the crash of the Antonov An-26 plane in the Kamchatka peninsula in bad weather last week.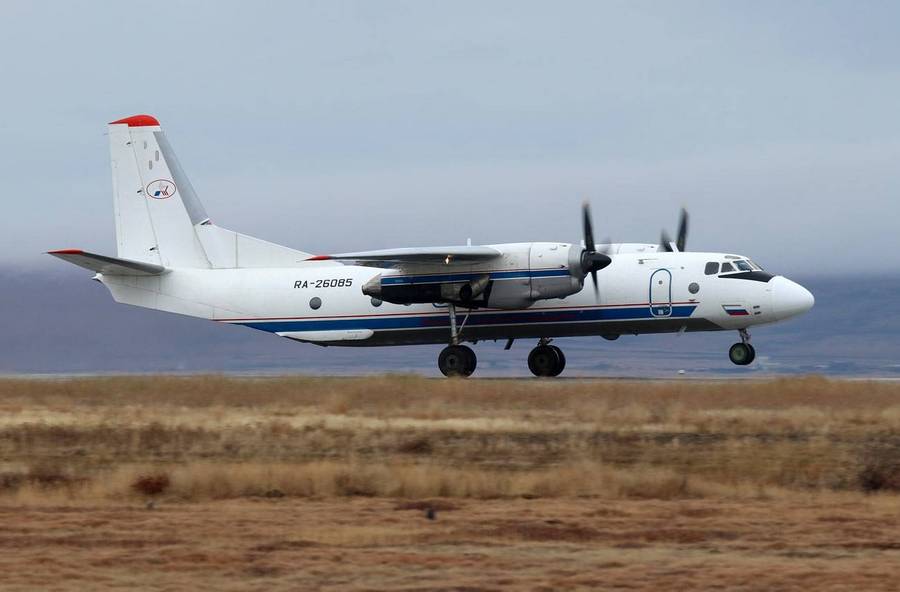 As we already saw, the accident happened on the 6th of July. The Petropavlovsk-Kamchatsky Air Enterprise An-26 in this crash, flew from Elisovo Airport (UHPP), towards Palana Airport (UHPL), in Kamchatka peninsula. However, the aircraft impacted a sheer rock face, approximately 3.22km/2mi away from the runway. Unfortunately, all 22 passengers and 6 crew perished in the crash.
High winds and rough seas in the region, made recovery efforts difficult and time-consuming. It took authorities in Kamchatka nearly four days to recover the remains of all 28 crash victims. They were also able to recover one of the black boxes, although they did not announce which (CVR or FDR). Authorities sent it to Moscow for analysis, while efforts to find the other black box continue.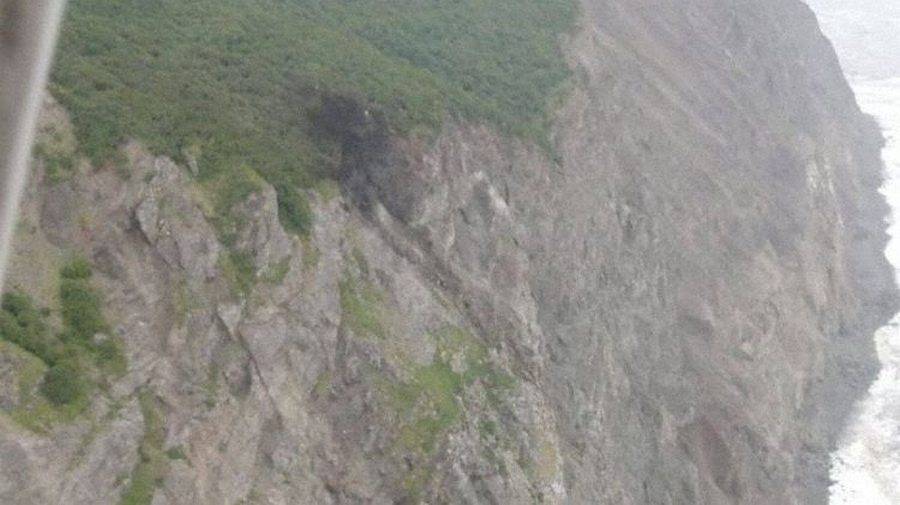 Approach of the An-26 In the Kamchatka Crash
Initially, it wasn't clear if this Kamchatka plane crash happened as the crew were on approach to runway 11 or 29. Authorities searched along the approach tracks for both runways. But there was an assumption that the crew were on approach to runway 11, i.e. from the sea. But today, Rostransnador (the Russian Transport Ministry) announced that the crew performed an NDB approach to runway 29.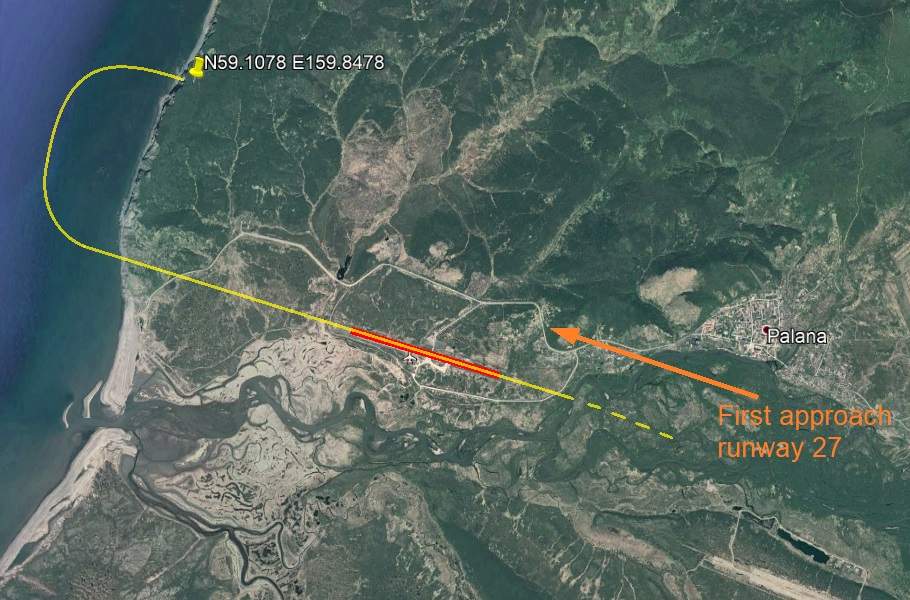 However, the crew performed a missed approach, due to the poor weather conditions. The aircraft then flew outbound towards the sea, before making a right turn. Authorities did not provide detailed information on the track of the aircraft (the image above is approximate). But it appears that the crew crossed the Kamchatka coast line at too low an altitude, leading to the crash.
With regards to the crew, the 35-year-old pilot-in-command had 3,300 flight hours, of which 750 as Captain. The First Officer was 28 years old, and had 1,253 hours total, of which 1,091 on type. The Antonov An-26 also had a Flight Engineer, 65 years-old, with 9,300 hours total, of which 6,900 on type. And finally (and perhaps relevant in this Kamchatka crash), the 49-year-old navigator, had 2090 hours total, 1,263 on type.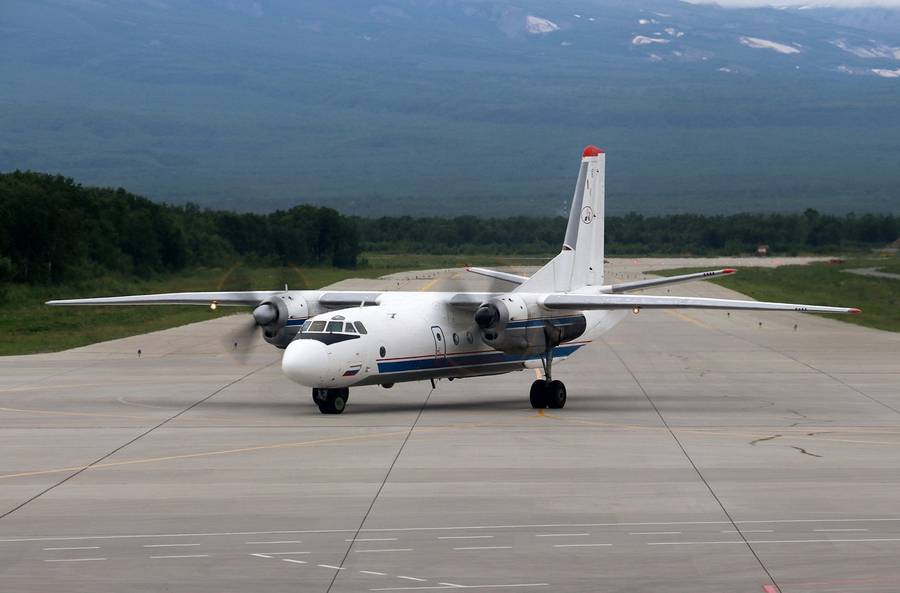 Petropavlovsk-Kamchatsky Air Enterprise had five An-26 aircraft before the crash. The airline was in the process of sending them one-by-one to the manufacturer for overhaul, to extend their service life. The airline had already put the accident aircraft, tail number RA-26085, through this overhaul program. The aircraft had its last inspection in the week before the crash.