JetBlue filed a complaint with the US Department of Transportation after the Netherlands government restricted slots at Amsterdam airport.
As an effort to reduce the carbon footprint of aviation in the Netherlands, the country's government recently capped the number of slots at Amsterdam's Schiphol Airport (EHAM). A "slot pair" is a takeoff and a landing.
The restriction means that the airport can have no more than 452,000 flights per year. And that's 10% below 2019 levels for Schiphol Airport. Unsurprisingly, the move has caused a lot of reactions, from KLM, the country's flag carrier, and other European airlines.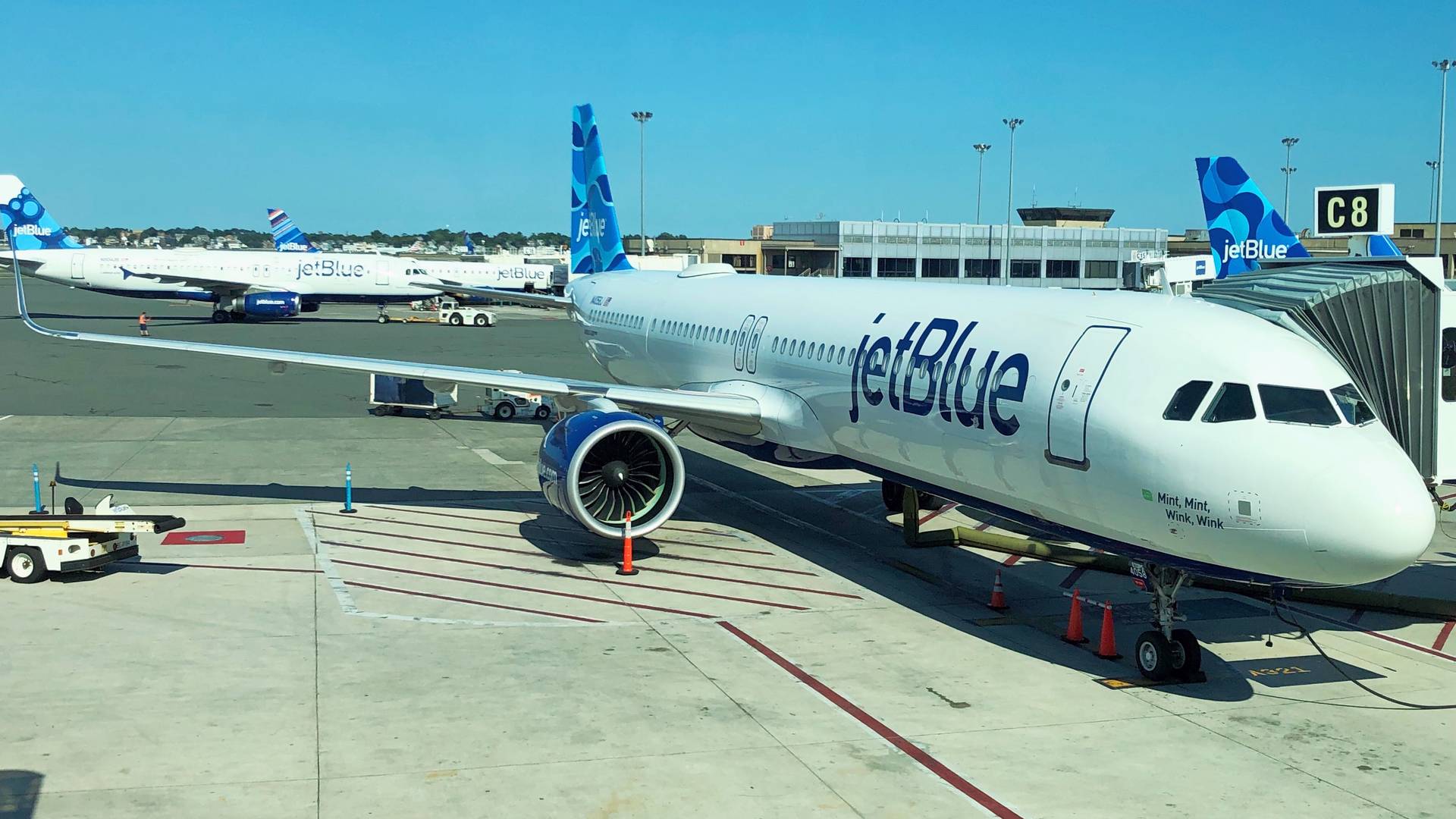 And now JetBlue has joined these reactions. The American leisure airline started transatlantic flights in 2021, from JFK and Boston to London, UK. JetBlue started flights to Amsterdam in August this year, from JFK.
The airline also started flights to Amsterdam from Boston, earlier in September. But it appears that JetBlue has more plans for such transatlantic flights, which make the Amsterdam restrictions a potentially worrying precedent.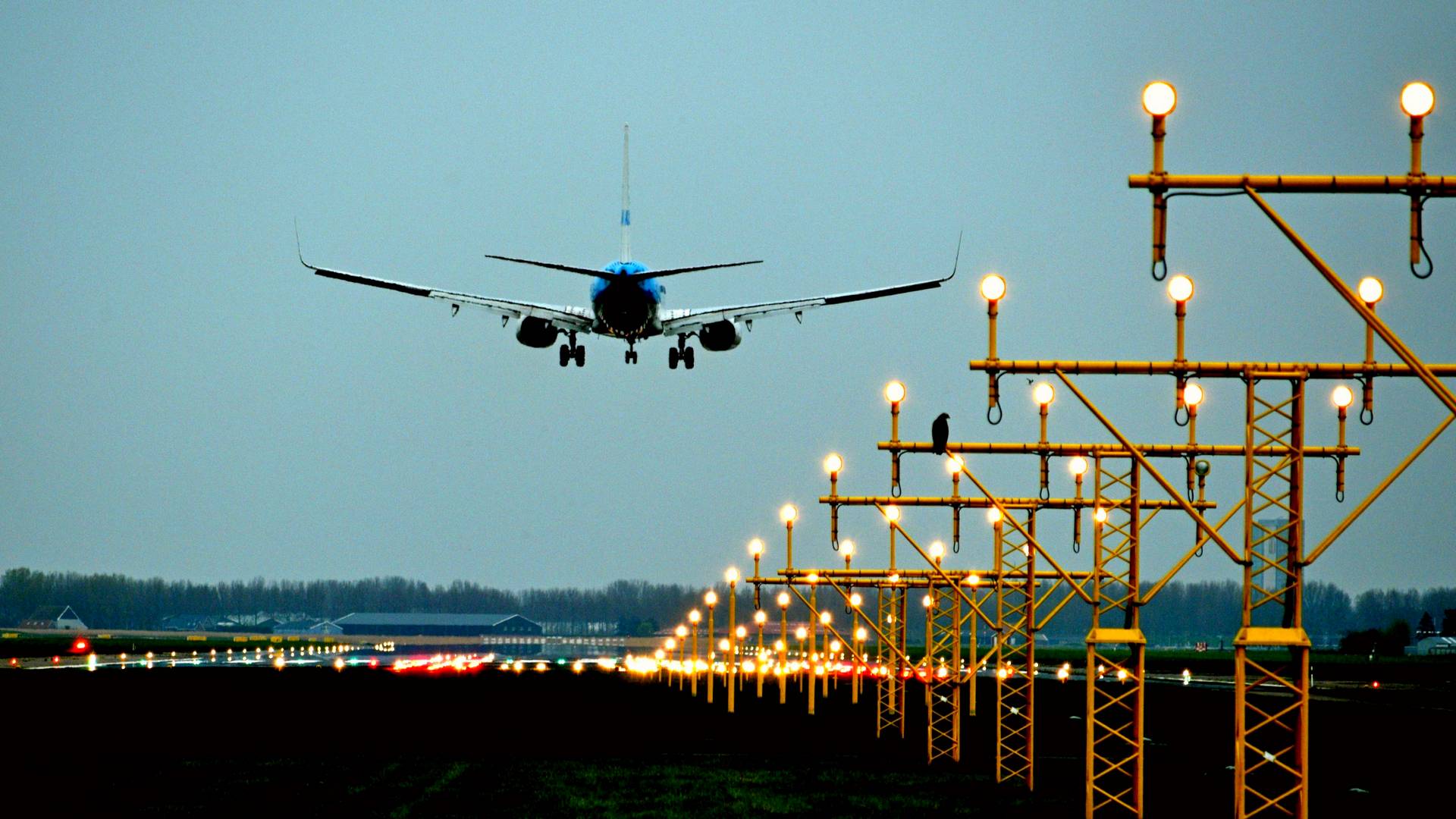 JetBlue Has More Plans For Amsterdam?
The American carrier filed its DoT complaint against the Netherlands and the European Union. This is because JetBlue argues that the Amsterdam restrictions violate the U.S.-EU Air Transport Agreement. Under this agreement, if the Dutch restrictions persist, the U.S. DoT should restrict KLM flights into the U.S., argues JetBlue.
That's a bit ironic since KLM is even more unhappy about the Amsterdam slot restrictions than JetBlue. The American airline says that the restrictions essentially block new entrants from flying to the Dutch capital. Amsterdam Schiphol already had very limited slots, even before the new restrictions.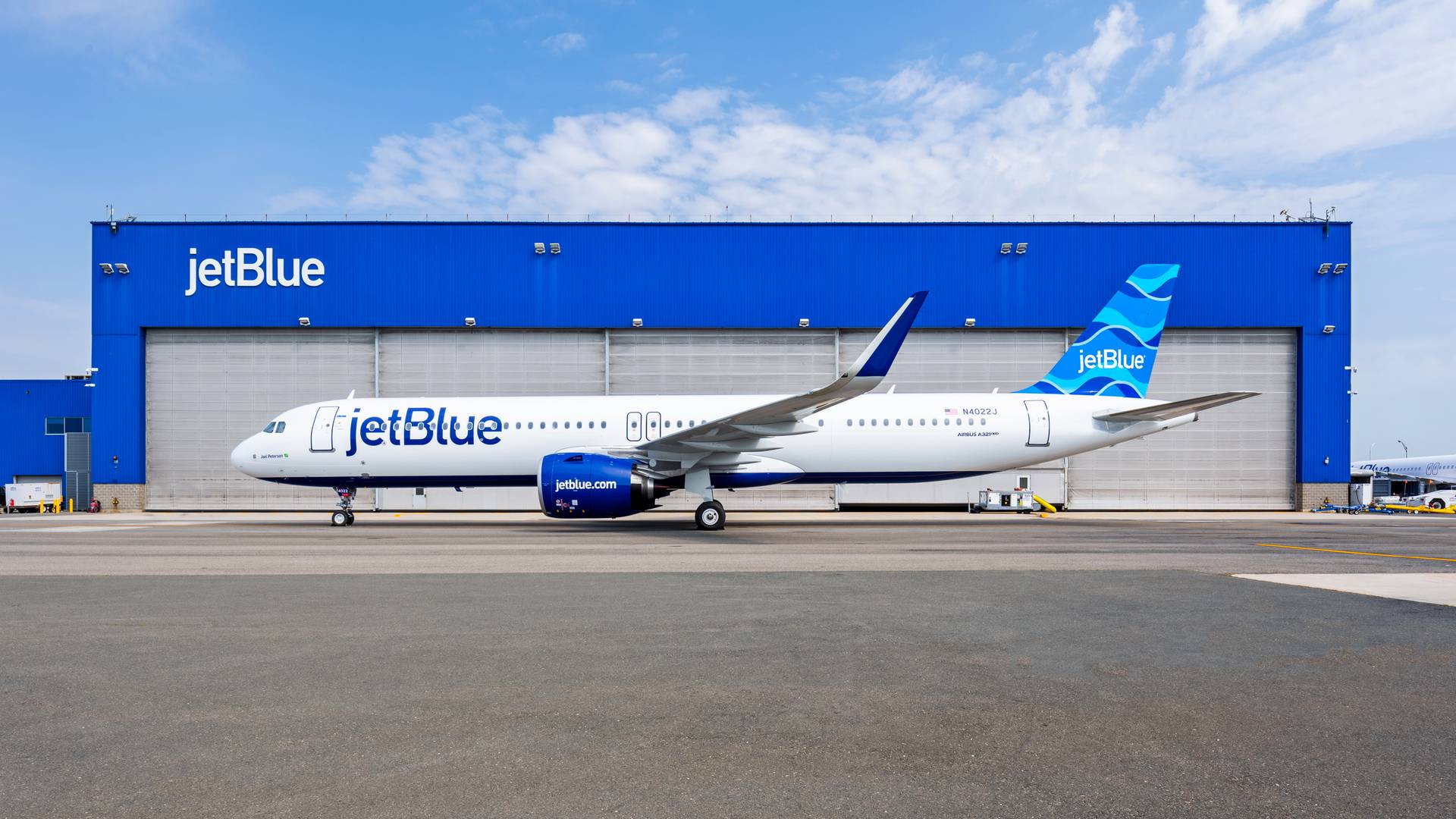 JetBlue currently has a fleet of seven Airbus A321LRs, out of 13 orders in total. That's in addition to 59 regular A321neos, which are essentially the same variant (A321-271NX) as the LR, but with a more conventional interior.
So JetBlue could add more long-range A321s in its fleet if its long-haul plans continue to prove popular. And crucially, the airline has 13 orders for the A321XLR, a more purpose-built long-range variant of the A321neo, that can carry more fuel AND baggage.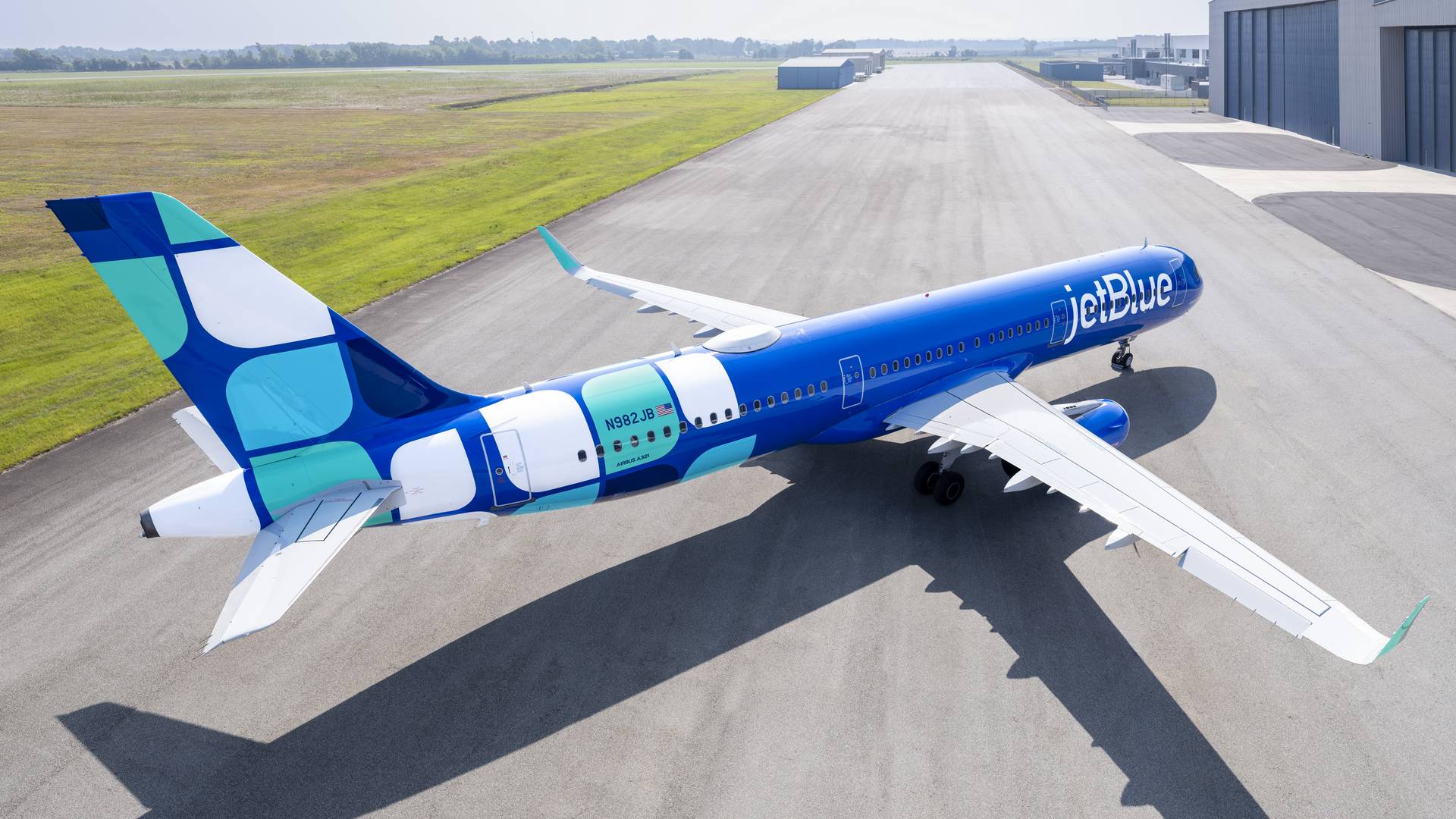 These route and fleet growth plans explain why JetBlue objects to these new Amsterdam slot restrictions. With other European countries discussing similar moves, the American carrier wants the U.S. Department of Transportation to show that such actions could bring penalties.
Of course, all this is happening at a time when the DoT is looking closely at JetBlue's desired merger with Spirit Airlines. Perhaps in the case of the Amsterdam slot curbs, JetBlue feels that any competition-related objections will be in its favor.