The flight crew of a JetBlue aircraft had to perform a go-around in Boston because of a departing Learjet. There were no injuries in either aircraft.
This incident happened on Monday the 27th of February. It involved flight B6-206, which JetBlue is performing six times per week. The domestic flight departs from Nashville International (KBNA) at 3:30 PM local time, heading for Boston Logan International (KBOS). It typically lasts around two hours.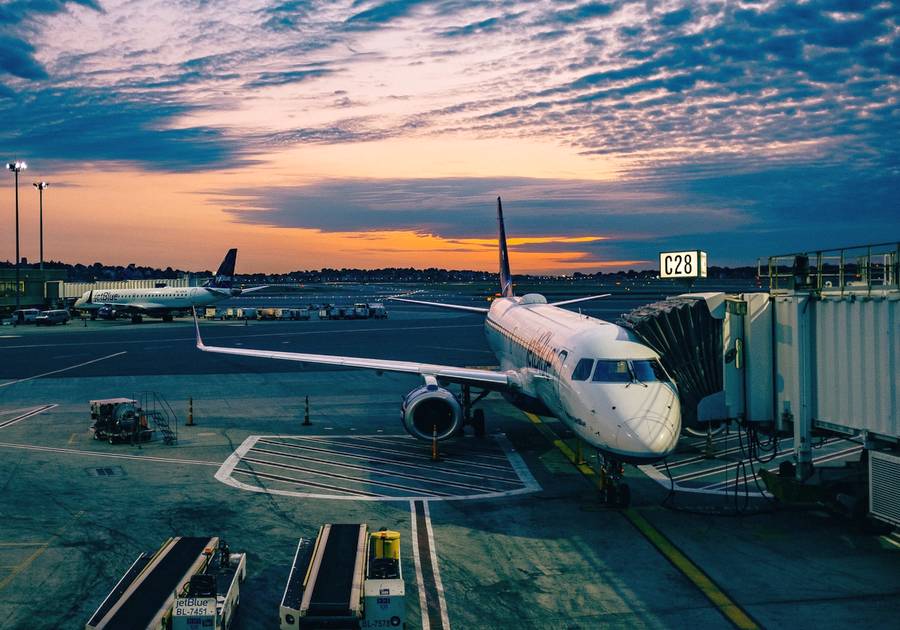 JetBlue usually schedules an Embraer E190 for this flight to Boston, and this was the case on the day of the incident. The flight departed from Nashville using runway 20C, with a delay of approximately half an hour. Other than this delay, the flight appears to have been uneventful, until the aircraft was on final approach to runway 04R in Boston.
Boston tower had cleared the JetBlue flight to land. The controller had also cleared a Learjet 60 to "lineup and wait" for departure on intersecting runway 09, informing them of arriving traffic on the intersecting runway. This aircraft is owned by East Shore Aviation LLC and is operated by Hop-a-Jet, a private charter company. A pilot in the Learjet acknowledged the instruction to line up and wait. However, the crew then started a takeoff roll, without ATC clearance to do so.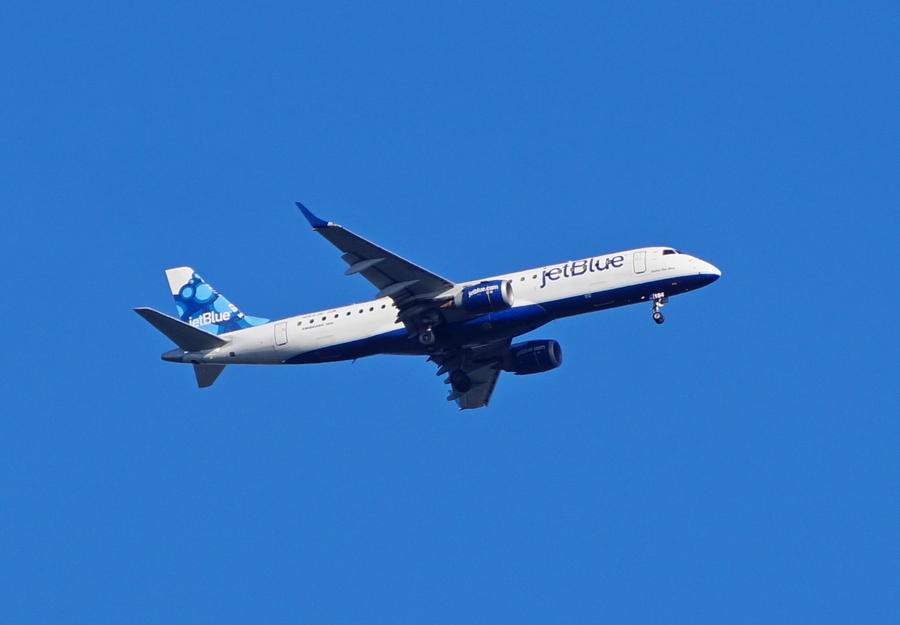 Boston Tower Tells JetBlue to Go Around
Seeing the Learjet moving, the Boston tower controller told the JetBlue flight to go around. The touchdown zones of both runways (04R, 09) are very close to one another. The Embraer E190 climbed to 4,000 feet, before making another approach onto the same runway. JetBlue's flight landed safely approximately 11 minutes after the go-around.
Meanwhile, the Hop-a-Jet aircraft took off and had an otherwise uneventful flight to Fort Lauderdale Executive (KFXE) in Florida. This aircraft is an eighteen-year-old Learjet 60 with tail number N280LJ. JetBlue's Embraer E190 has tail number N179JB and is also nearly eighteen years old.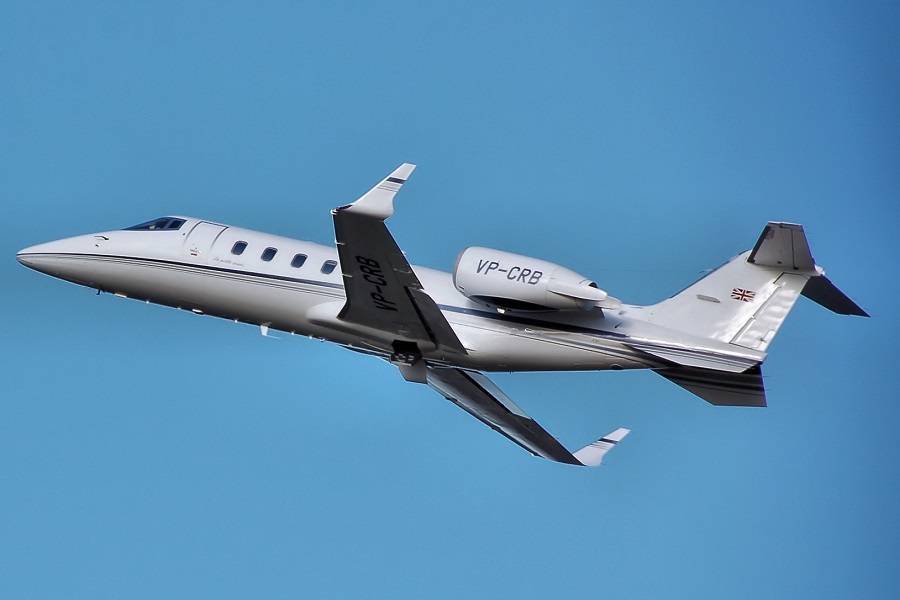 The FAA is reportedly investigating this incident in Boston between the JetBlue and Hop-a-Jet flights. According to Flightradar24, the closest the two jets got to each other was 531 feet, after the LearJet passed runway 4R. While the Learjet was crossing the runway, the two aircraft got within 565 feet of each other.
This incident follows calls for a closer look at aviation safety in the United States after a number of close calls got substantial publicity. JetBlue reassured the public that its crew and air traffic control kept everyone safe during this Boston incident.
Check out these latest videos from Mentour Pilot and Mentour Now on YouTube!