Japan Airlines has decided to get rid of its dedicated Boeing 777 domestic fleet. This latest news comes on the back of a massive $3.6 billion annual loss.
The Shinagawa, Tokyo-headquartered airline said that its domestic 777-200s and 777-300s would all be retired by 2023.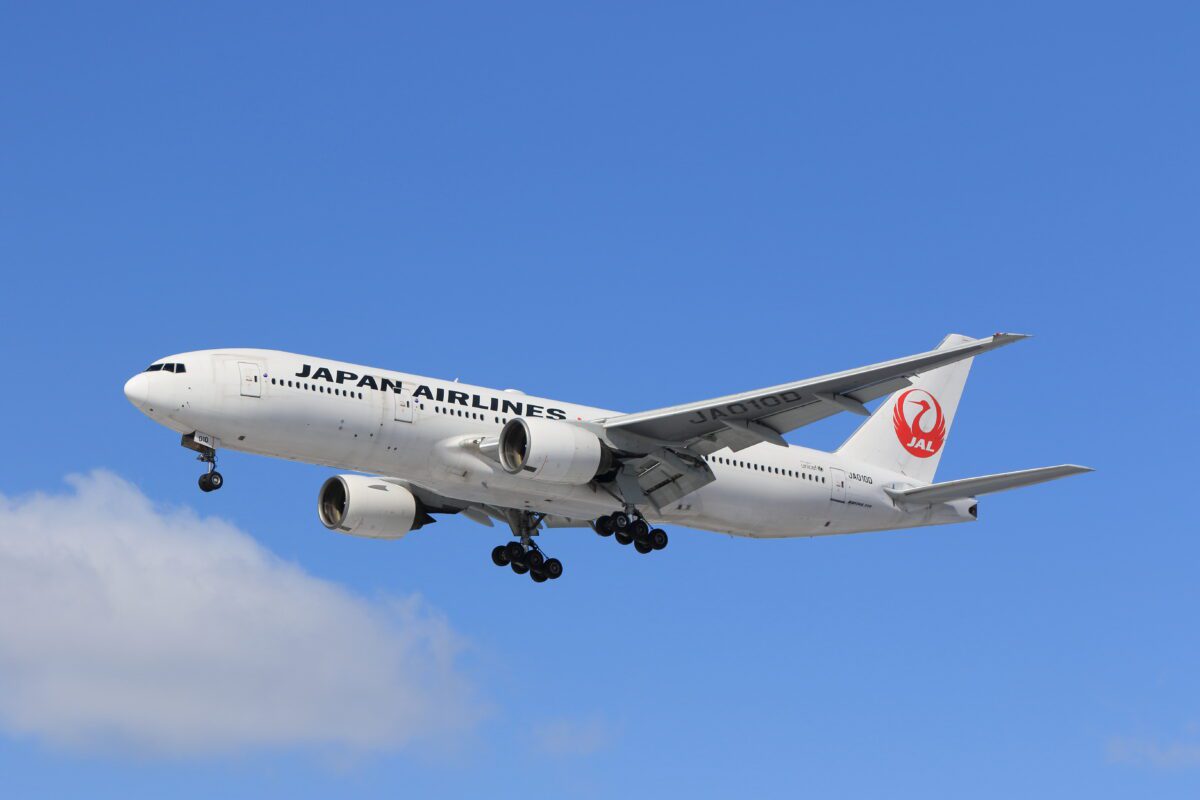 FlightGlobal reports that the flag carrier of Japan is set to reduce its 777 fleet size. The Oneworld alliance member said that all of its long-range Boeing 777-200ERs would be taken off international routes by March 2021.
JAL said that some of them would see out their days flying Japanese domestic routes.
JAL will have a 50/50 split between domestic and International
To help address the downturn in passenger numbers brought on by the on-going coronavirus crisis, JAL said it would also return five leased Boeing 737-800s by the first half of fiscal 2022. According to aviation website Planespotters.net JAL currently has 48 737-800s in its fleet.
JAL is retiring the Boeing 777 widebodies to address the temporary downturn in travel brought on by COVID-19. By the end of 2022, Japan Airlines expects to have a smaller international fleet but around the same number of aircraft on domestic routes. This is due to an order JAL has with Airbus for 25 of the European planemaker's A350s.
JAL is also considering transferring more planes to its new low-cost subsidiary, ZIPAIR, to bolster its low-cost initiative. Currently, ZIPAIR has two JAL Boeing 787-8s that it plans to operate on routes between Tokyo-Bangkok, Tokyo-Seoul, and, eventually, Tokyo-Honolulu.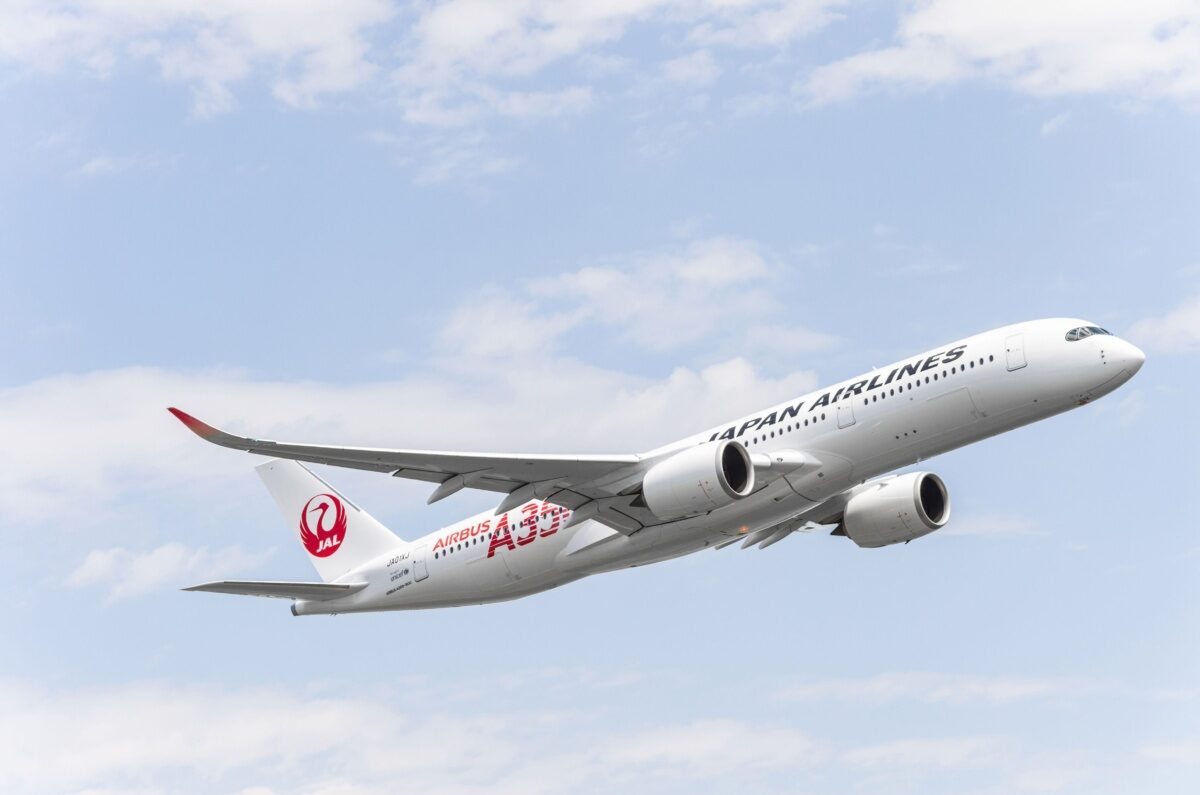 This move to retire the Boeing 777 and send back some Boeing 737s to lessors follows on from an announcement by fellow Japanese airline All Nippon Airways (ANA) that it was reducing the size of its fleet. ANA plans to get rid of a total of 35 aircraft, of which 22 will be Boeing 777s.
Image Credits: Getty
Sources: SimpleFlying