ITA Airways and the Lufthansa Group could soon finalize talks for a 40% stake in the Italian state-owned airline, that replaced Alitalia.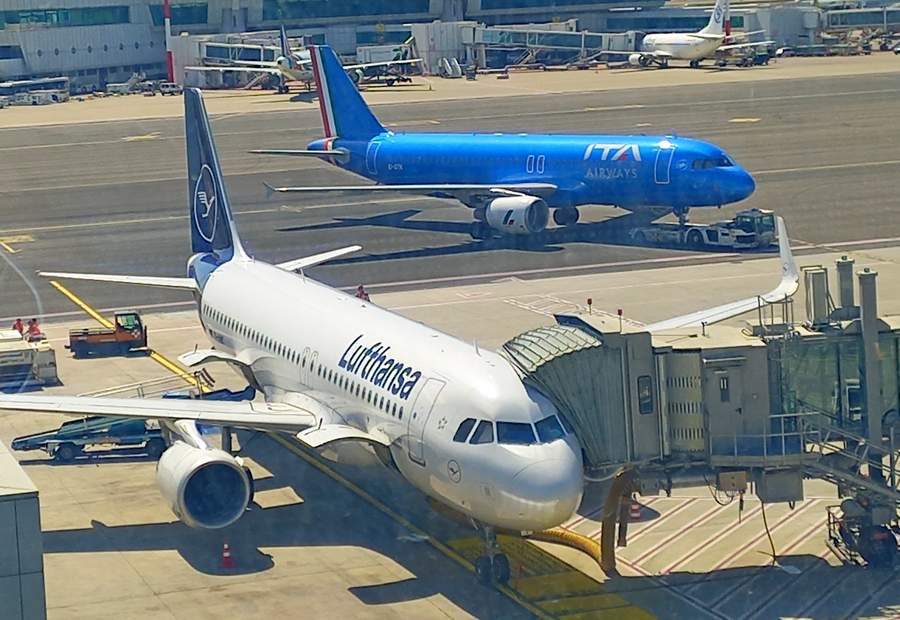 Alitalia was one of the airlines that faced imminent collapse during the pandemic. At that time, this was a private company, with stakeholders that included Air France-KLM and Etihad. Italy effectively nationalized the carrier in 2020, when it became clear that it would otherwise collapse. Officially, Alitalia ceased to be in the Autumn of 2021. But ITA then replaced it, free from the debt of the ailing carrier.
However, Italy didn't wish for ITA to remain a state-owned enterprise. A number of companies entered discussions with ITA for a possible tie-up – including Lufthansa. We first heard of Lufthansa's talks on the matter over a year ago. Those discussions were for a 40% stake, which appears to remain as Lufthansa's initial purchase.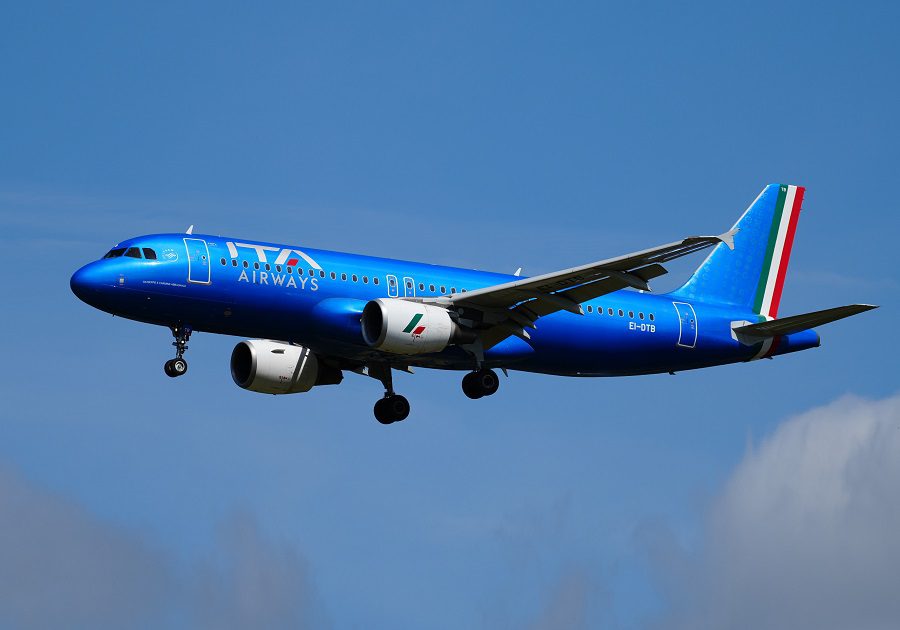 According to ITA Chairman Antonino Turicchi, the main elements of a deal with Lufthansa have already been worked out. Reuters reports that a Lufthansa spokesperson confirmed that talks with the Italian carrier are at an advanced stage, without offering more details. But there is another reason why bringing up this topic now is… timely.
ITA – Lufthansa Talks: Time is Up?
Lufthansa has an exclusivity period for talks with ITA, which ends on Monday the 24th of April. This isn't a binding deadline, however. The value of the Italian carrier likely remains the sticking point in the discussions. ITA has consistently posted losses since discussions began, partly because it is still in the startup phase and partly due to high fuel prices.
Operationally, ITA has a fleet that would match airlines in the Lufthansa group rather well. The Italian carrier actually placed orders for more aircraft from Airbus, all of which are types that already exist in the Lufthansa Group. The only exception is the A330neos, but Lufthansa has older A330-200s and 300s.
However, there could well be other operational differences between the two. Also, at the moment, ITA is a member of the SkyTeam airline group. Lufthansa is part of Star Alliance. The mismatch could take some time to sort out.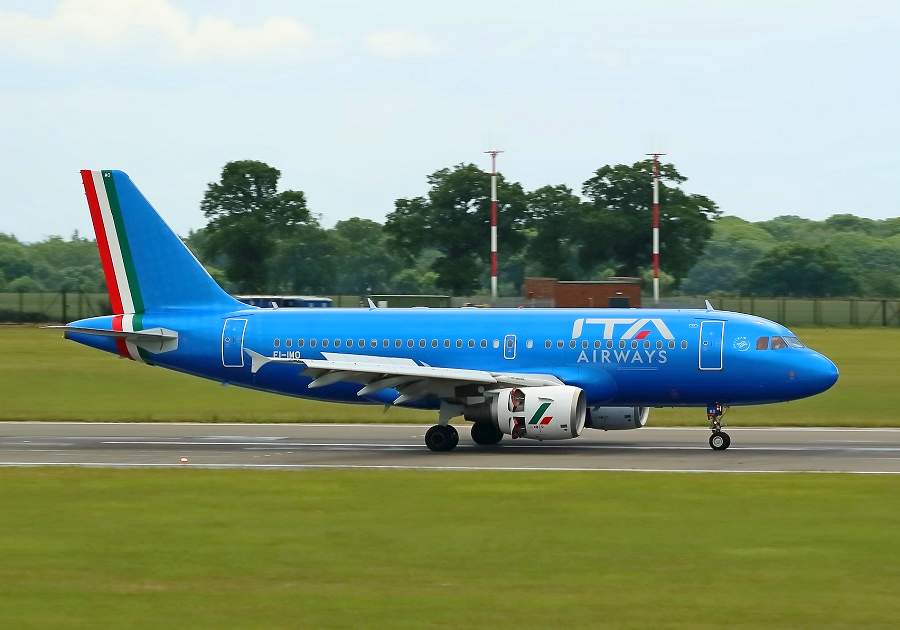 It will be interesting to see if the end of the exclusivity period in discussions between ITA and Lufthansa will move things along. Look out for more during the coming week. At the moment, the Lufthansa group includes Lufthansa itself, plus Air Dolomiti, Austrian, Brussels Airlines, Edelweiss, Eurowings, and Swiss.
Check out these latest videos from Mentour Pilot and Mentour Now on YouTube!