Last week, the crew of a United Express E170 lost its radios over Ohio. But its crew managed to make a safe landing at their destination.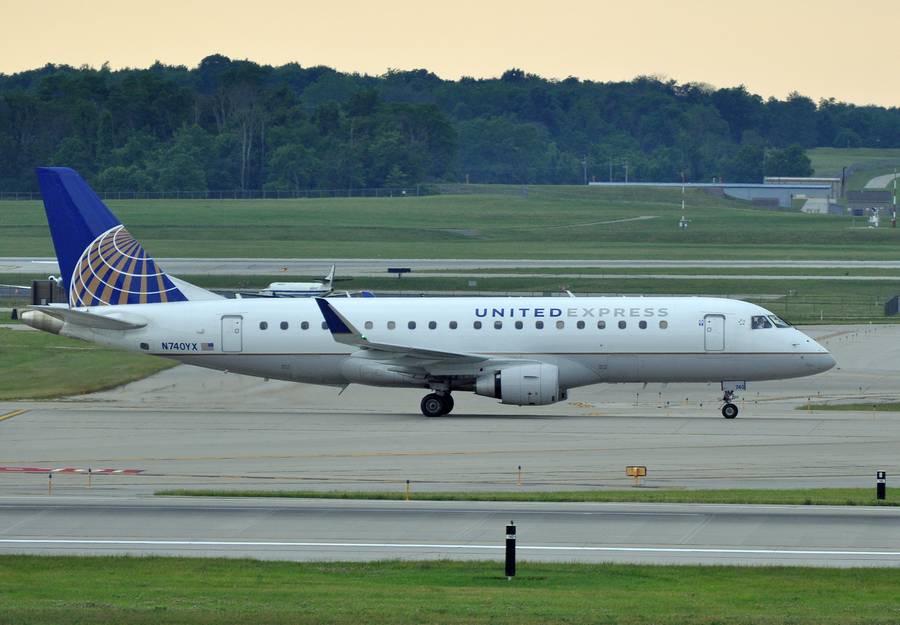 This incident took place on Friday the 22nd of July. It involved flight UA-3639, which Republic Airways performs on behalf of United Airlines, as United Express. It departed from Newark Liberty Airport (KEWR) in New Jersey, heading to Columbus John Glenn International (KCMH) in Ohio, USA. The airline performs this flight six times per week, departing at 9:50 in the morning.
The flight typically lasts around an hour and fifteen minutes. On the day of the incident, the crew of the United Express Embraer E170 left Newark using runway 22R. They were just over 20 minutes late. After an uneventful climb, the crew reached FL320 in cruise. But one hour after taking off, the crew squawked 7600 on their transponder.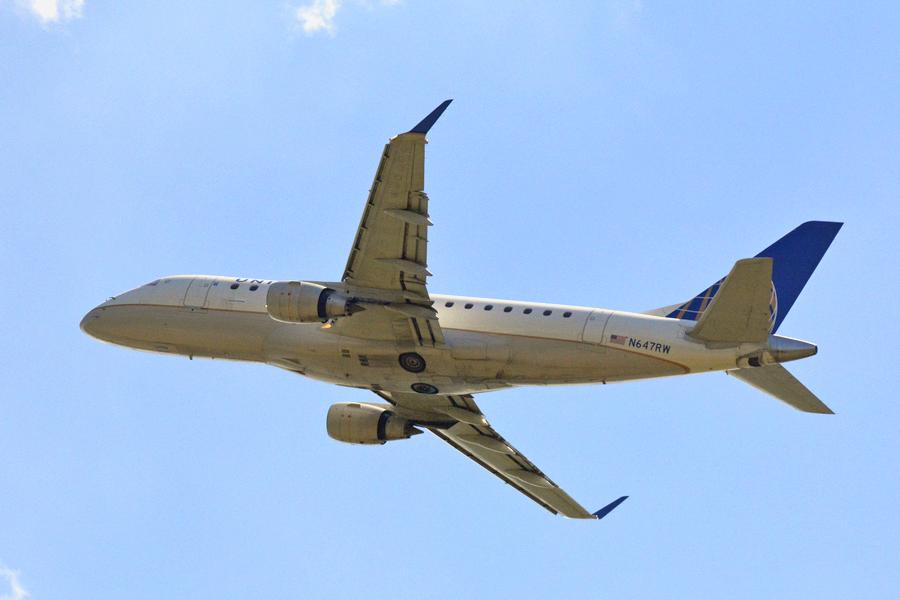 United Express E170 Can't Hear ATC
This meant that the crew of the United Express E170 could not communicate with ATC via radio. However, it seems that the crew could transmit on the radio but were unable to listen to ATC. The flight crew continued with the approach they had filed. At the same time, air traffic controllers made sure that other aircraft stayed out of this flight's way.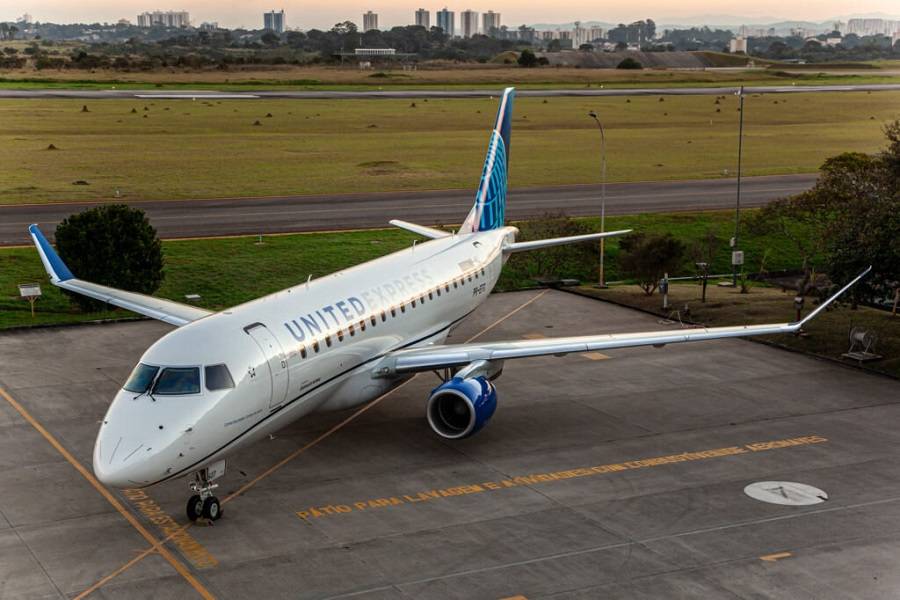 Speaking on the tower frequency, the E170 crew of the United Express flight requested that the tower clears them to land using visual signals. This is what the tower controllers did, activating a green light, as a signal to the crew. The controllers also transmitted their clearance normally. The crew did not hear it, but they transmitted that they saw the green light.
About 17 minutes after squawking 7600, the United Express flight crew landed their E170 safely on runway 28L in Columbus. It even arrived about 20 minutes ahead of schedule. The crew taxied to their gate normally, with some extra help from airport ground crew.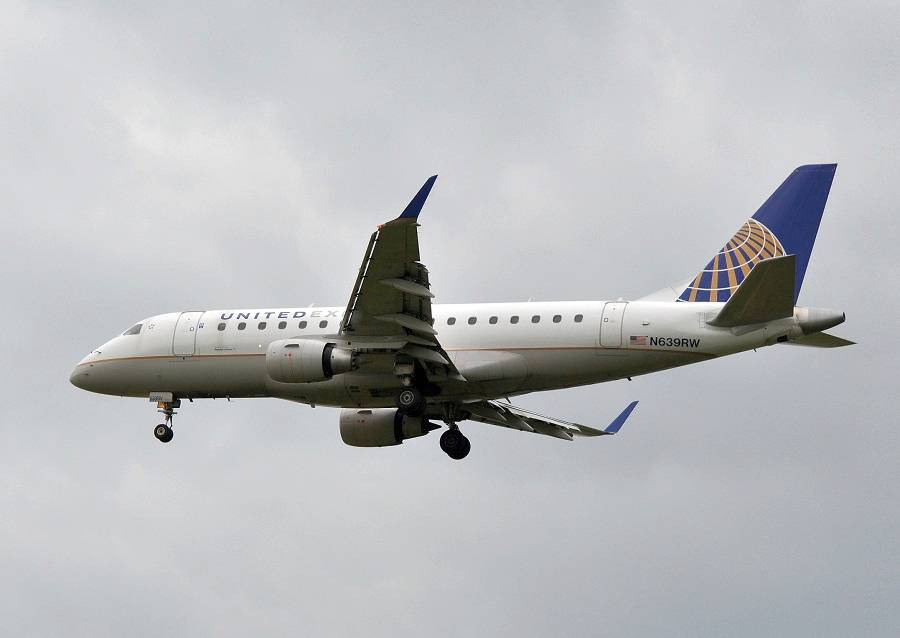 After this incident, the aircraft remained on the ground in Columbus for just under three days. It has since returned to regular service. This is an Embraer ERJ-170-100, with registration N639RW. Several different regional carriers have operated the nearly 18-year-old aircraft, for United Airlines. Republic has operated it since 2005, first as Shuttle America.