In an unusual incident, the crew of a United 737-900 flight had to return to their origin airport twice, because of a persistent problem…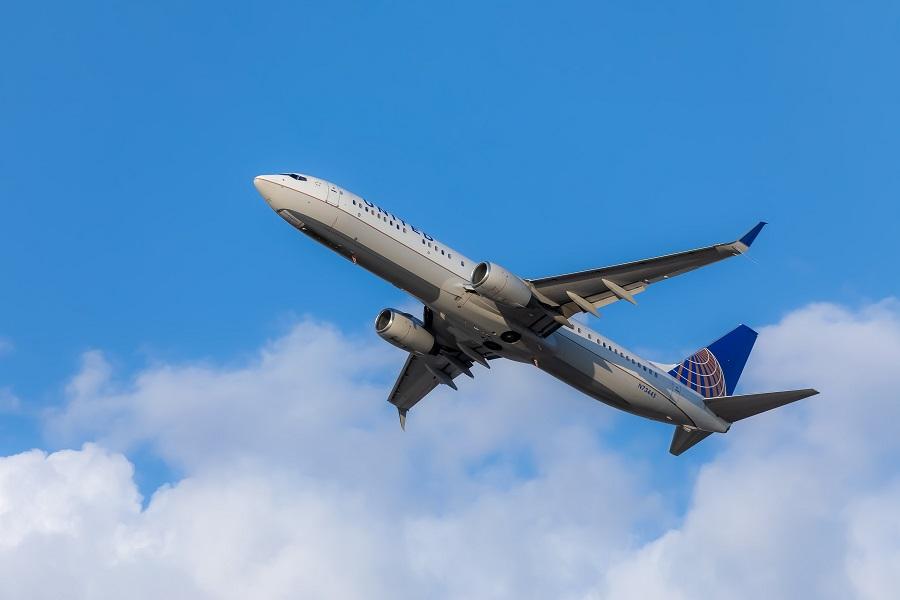 This event happened nearly a month ago, on Monday the 11th of July this year. Now there is some more information about it, thanks to a report from Canada's TSB. It involved flight UA-750, a daily service departing just before 2:00 pm from Calgary International Airport (CYYC) in Alberta, Canada. Its destination is Houston George Bush Intercontinental (KIAH) in Texas, USA.
The flight typically takes approximately three hours and forty minutes. On the day of the incident, the United 737-900 had 178 people on board. Its crew took off and was climbing out of Calgary airport when they got an overheat indication about their no2 (right-hand) engine. The United crew stopped their climb at 15,000 feet, while they run through their checklists.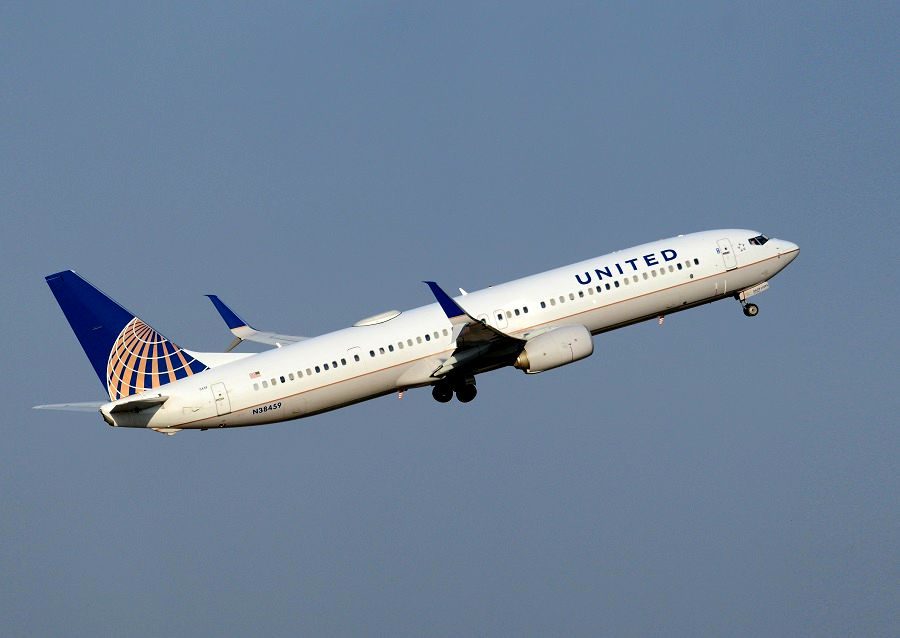 United 737-900 Engine Overheat Incident – A Real Problem?
The crew then decided to return to Calgary. Once there, maintenance went over the aircraft. And about four hours and twenty minutes after this first incident, the United flight crew took their 737-900 back to the skies. This time the aircraft reached 13,000 feet, at which point the crew got the same engine overheat indication, again about the right-hand engine.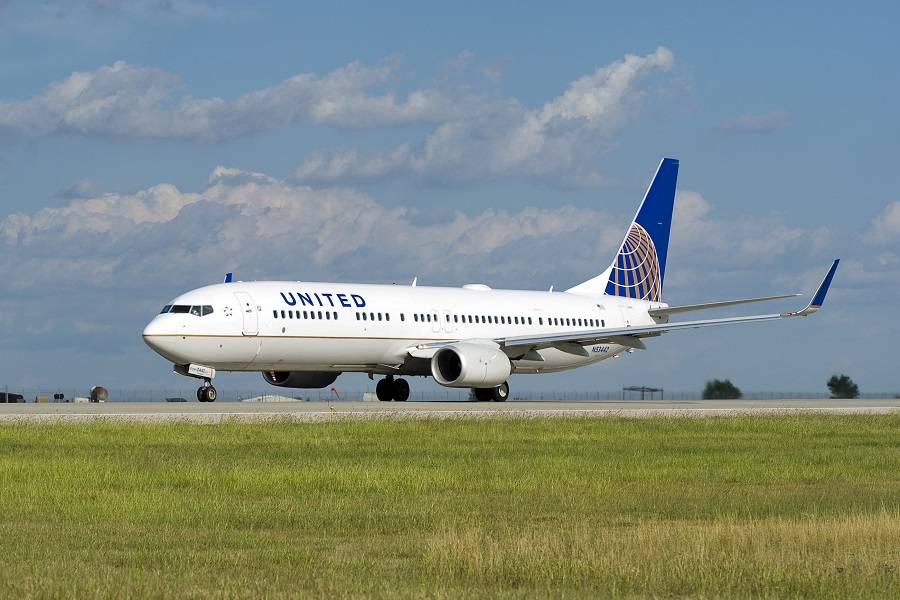 Once again, the pilots run through their checklists, reducing the thrust on the problem engine to idle. This stopped the overhead indication. After this, the United flight headed back for Calgary, making a safe landing. Then maintenance crews examined the 737-900 once again. The passengers reportedly flew to their destination on another aircraft.
According to the Canadian TSB (Transportation Safety Board), the aircraft's engines had not actually undergone an EGT (Exhaust Gas Temperature) exceedance. Maintenance crews subsequently replaced a number of parts on the affected jet. These included all fire loops, engine core harnesses and the engine/APU fire detection module.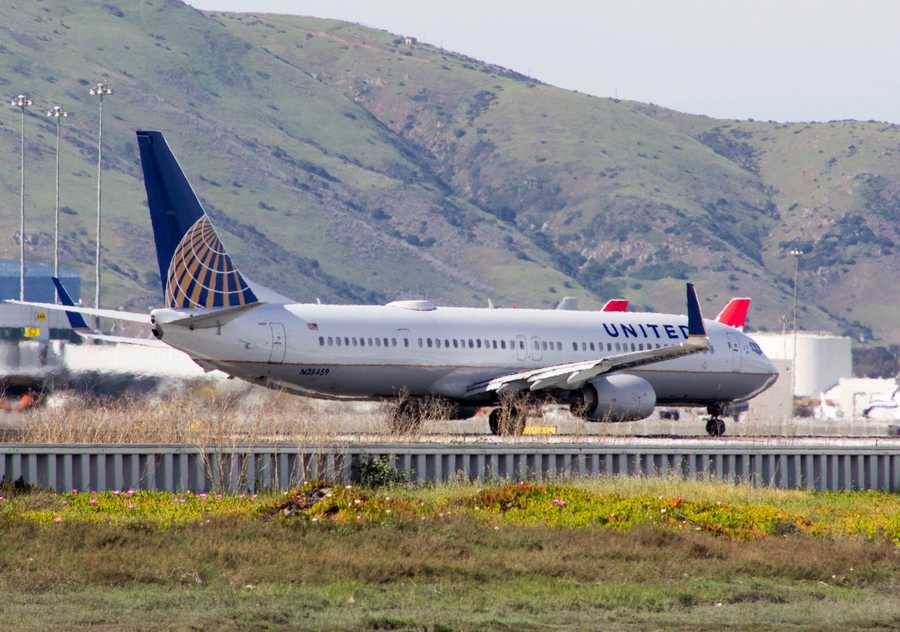 This seems to have taken care of the problem. The United 737-900 later resumed service without further incident. This is a Boeing 737-924ER(WL), with tail number N38459, that first flew in October 2012. It is now just under ten years old, and United Airlines has been its only operator. It has CFM56-7B26E engines.