A TUI 787 flight had to divert because of an incident involving the aircraft's windshield. And for some passengers, there was more trouble to come.
The incident happened on Sunday the 17th of April. It involved flight OR-703, a service that TUI performs twice a week. It originates in Bonaire Flamingo International (TNCB), heading to Amsterdam Schiphol (EHAM) in the Netherlands. Bonaire itself is at the Netherlands Antilles, making this technically a domestic flight.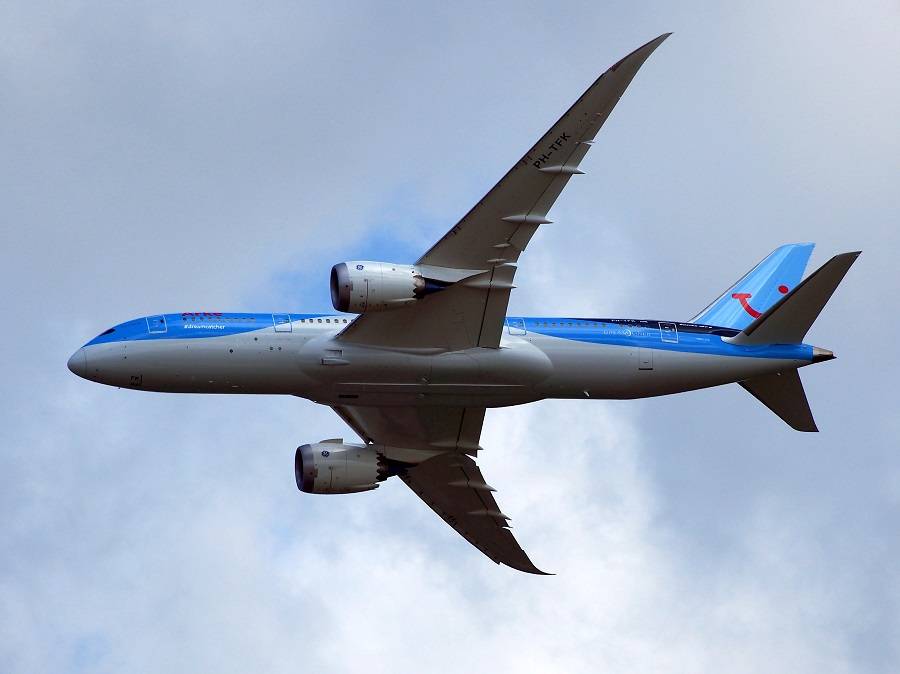 The TUI 787 crew departed for the incident flight using runway 10 at Bonaire. They were about an hour late departing. It was an uneventful departure, the aircraft soon reaching FL390 in cruise. But the crew would only continue towards their destination for about an hour. By this time, the pilots were concerned about a crack in their windshield.
TUI 787 Incident And Aftermath
In the incident, the TUI crew decided to turn their 787 back south, diverting to Willemstad Curacao Hato International (TNCC), in Curacao. This airport is just 40 nautical miles (75 km) away from the flight's departure airport, on a different island. The crew made a safe approach and landing on runway 10 in Curacao, about an hour and a half after diverting.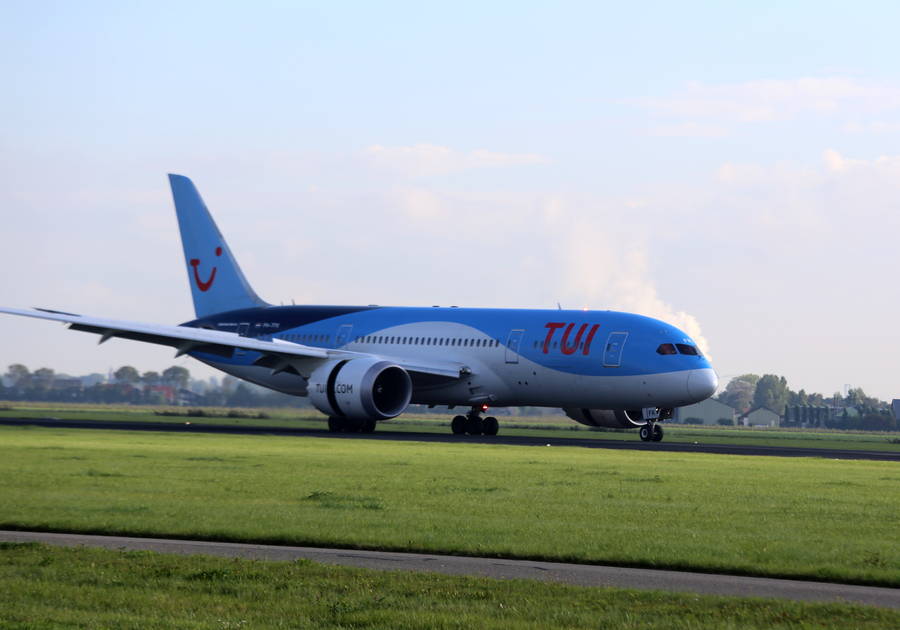 This should have been the end of the 787 crew's incident, but it wasn't, at least for several TUI passengers. In total, there had been 314 people on this flight. But according to reports, around a hundred of these passengers had to make do without accommodation. There was simply no way for the airline to find hotel rooms for all of its passengers. The airline even tried using an empty nursing home!
The airline has regular flights to Amsterdam from Curacao. So it is likely that the crew decided to divert there, to make it easier to fly the passengers onwards. But as the hotel unavailability shows, sometimes airlines have more factors to consider. In any case, it is not clear if TUI has since managed to fly all of its passengers to Amsterdam. UPDATE: see reader comment below, about the fate of the passengers.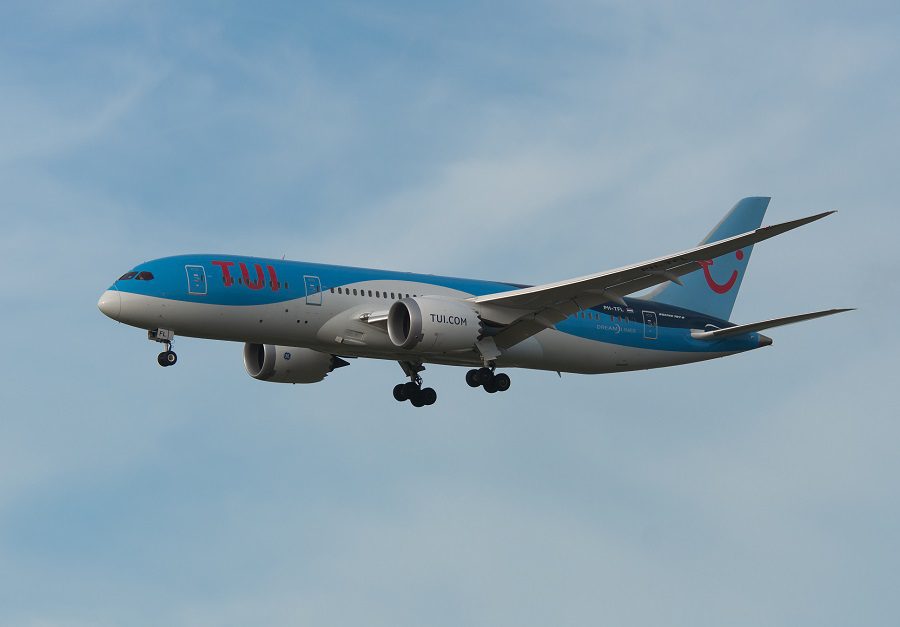 As of this writing, the TUI 787 in this incident is still on the ground in Curacao. It is a 787-8, with registration PH-TFL. The seven-and-a-half-year-old aircraft has been in the TUI group since entering service, in 2014. It initially flew for Arke, before a transfer to TUI Netherlands.