TCAS (Traffic Collision Avoidance System) intervened in an incident over Mallorca, to keep an EasyJet and a Go2Sky from getting too close.
This TCAS incident happened yesterday, on the 4th of October. It involved two flights, both of them arriving at Palma de Mallorca Airport (LEPA). One of them was EasyJet flight U2-2271, from Luton Airport (EGGW), in the UK. The other was a Go2Sky flight XR-2222, on behalf of Corendon Airlines, from Hannover Langenhagen (EDDV) in Germany.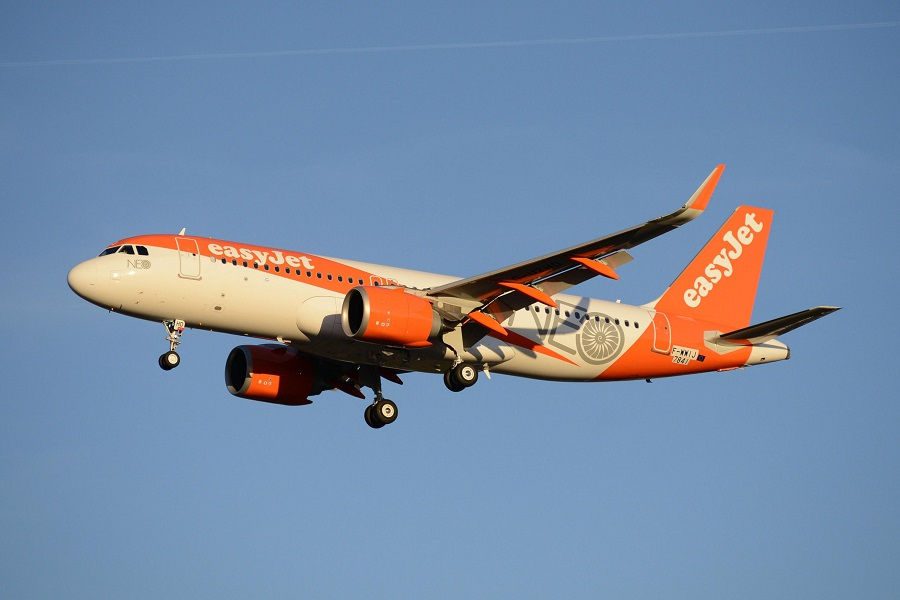 Initially, it appears that both flight crews were performing approaches to one of Palma's south-western runways (06L or 06R). Both descended to an altitude of 3,000 feet, over the Bay of Palma, southwest of the island. In the incident, TCAS intervened and issued resolution advisories (RA) to both aircraft. The EasyJet crew got a prompt to climb, while the Go2Sky crew had to descend.
ADS-B data suggests that the two aircraft got to within 1.5 nautical miles from each other. After the incident, both crews reported that they received TCAS RAs to ATC. This is according to listeners on frequency. The Go2Sky aircraft was first to land afterwards, making an uneventful approach to runway 06L. The EasyJet crew landed about 25 minutes after the TCAS incident, on runway 24L.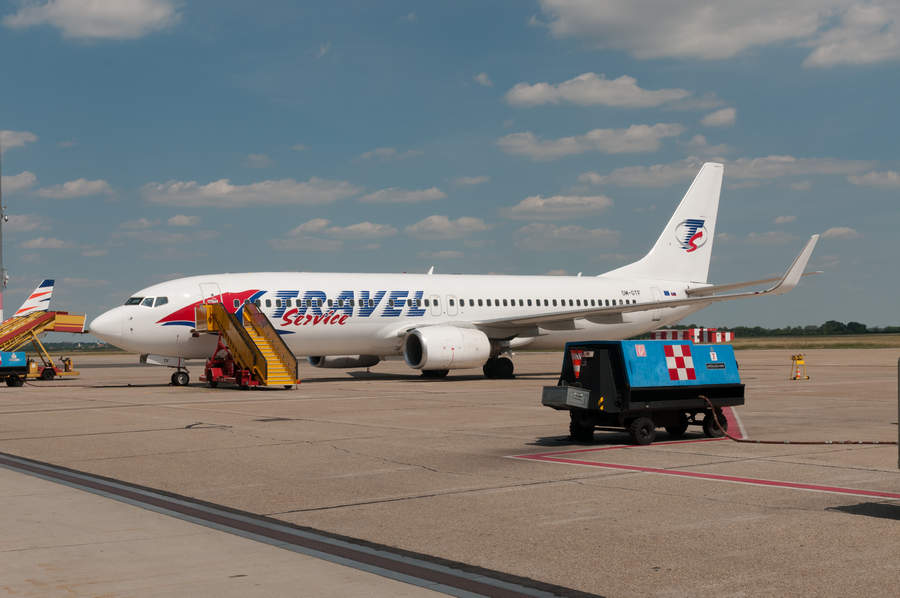 Incident Aftermath And More On TCAS
Needless to say, both aircraft and their passengers and crews got safely on the ground. TCAS works by using information from the aircraft's transponders. Each transponder transmits the position and altitude of the aircraft. With TCAS, these transponders essentially "talk" to each other, to ensure that no two aircraft get too close.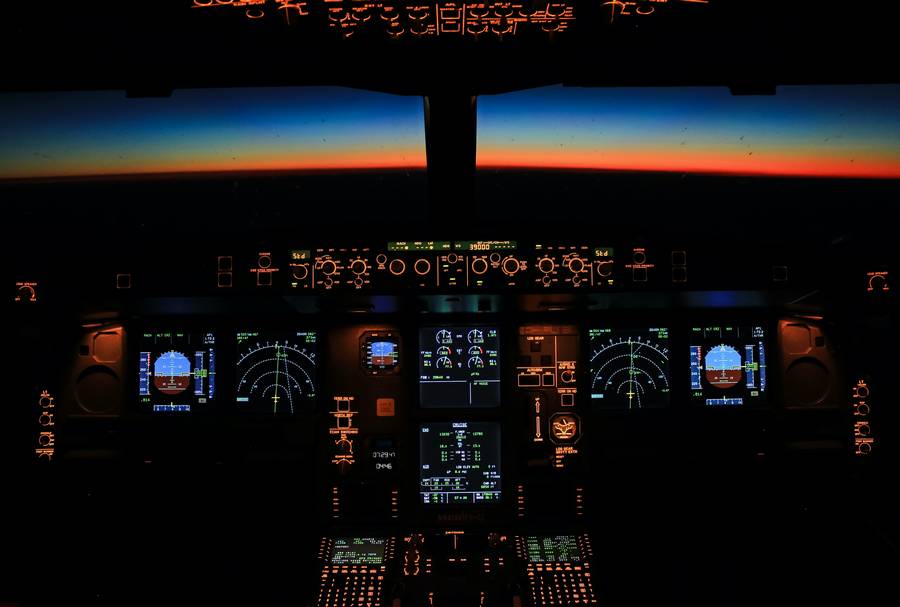 But if they do, as in this incident, then TCAS first gives Traffic Advisories (TA). These simply alert the flight crews of the presence of other aircraft. And if the two aircraft continue to come closer to each other, TCAS gives a Resolution Advisory (RA). Thus, the pilots in one aircraft get a message to climb, and the ones in the other aircraft get a message to descend. For a much more detailed look into TCAS, check out the Mentour Pilot video at the end of this incident article.
The two aircraft in this incident were an EasyJet A320neo, with tail number G-UZHV, and a Go2Sky 737-800, registered OM-GTF. EasyJet's A320 neo is just 2.5 years old. The 737-800 is its senior by quite a margin, at a bit over 23 years of age. Both aircraft went on to their flight schedules normally after the incident.
Update
More recent information from the original source (below) now says that TCAS only gave traffic advisories (TA) in this incident. Then ATC resolved the conflict, directing the two flights away from each other, vertically and horizontally.