A brand new TAP Air Portugal Airbus A330neo reportedly hit a lamp post shortly after landing at Bissau, in Guinea-Bissau.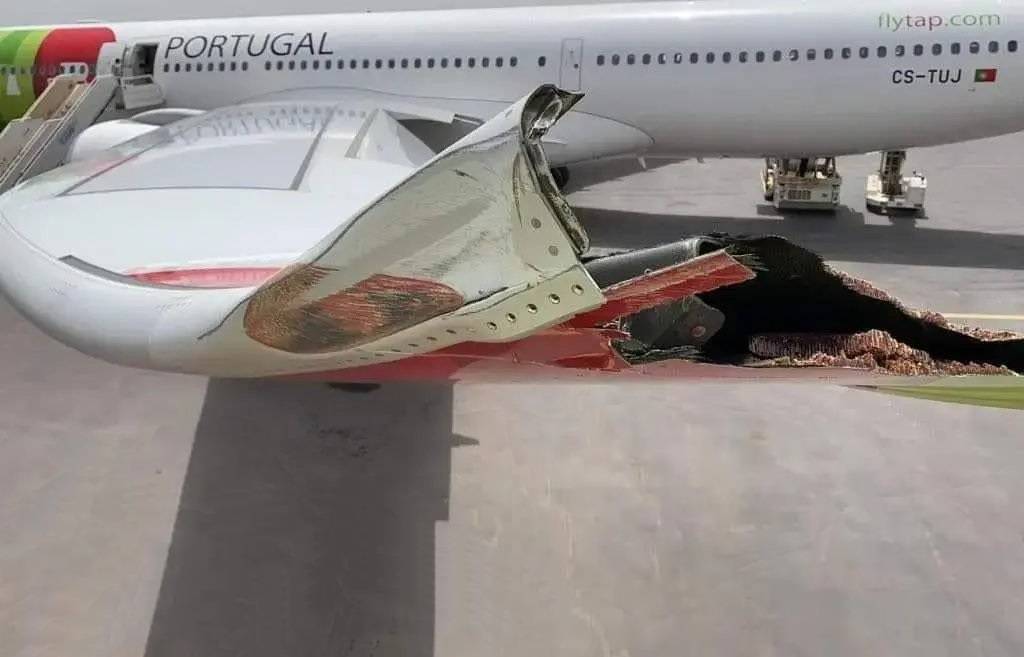 The aircraft had just performed flight TP1477, from Lisbon (LPPT) in Portugal, to Bissau (GGOV) in Guinea-Bissau. According to Portuguese media, the TAP Air Portugal A330neo was in the process of parking at the time of the incident. The aircraft hit a lamp post with the left wing, damaging the winglet.
The aircraft had 232 passengers, who were able to disembark normally, without further incident. The airline is working with local authorities to investigate the incident. The incident-aside, the next flight of the airline's A330neo would depart for Lisbon two hours after landing. However the aircraft is still on the ground in Bissau as of this writing, over two days later.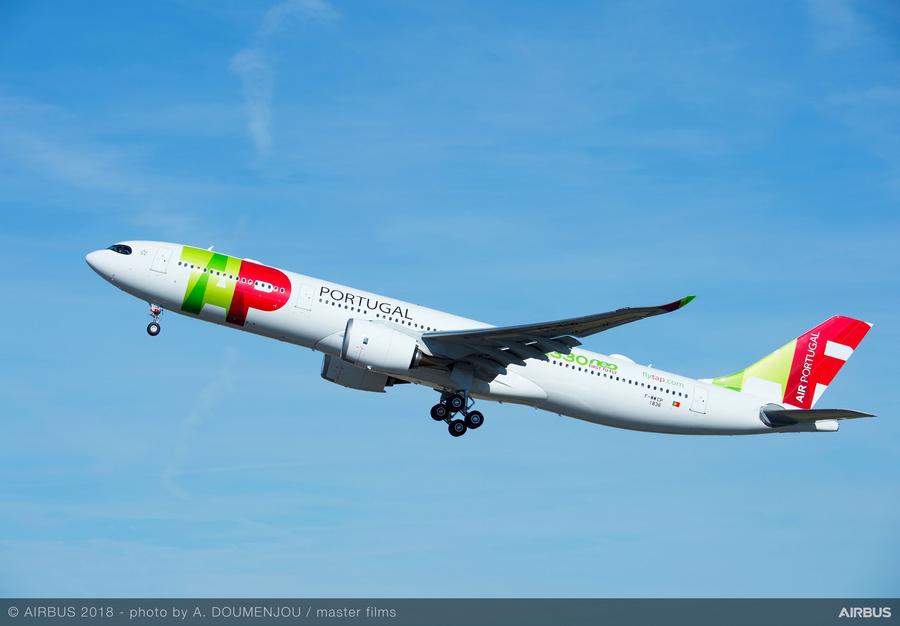 Another TAP Air Portugal A330neo Arriving
The airline planned to fly another A330 to Bissau, to pick up the passengers of the outgoing flight (TP1476). That flight would have 247 passengers. A TAP Air Portugal maintenance team would also fly to the plane, to rectify the problem and return the A330neo to service.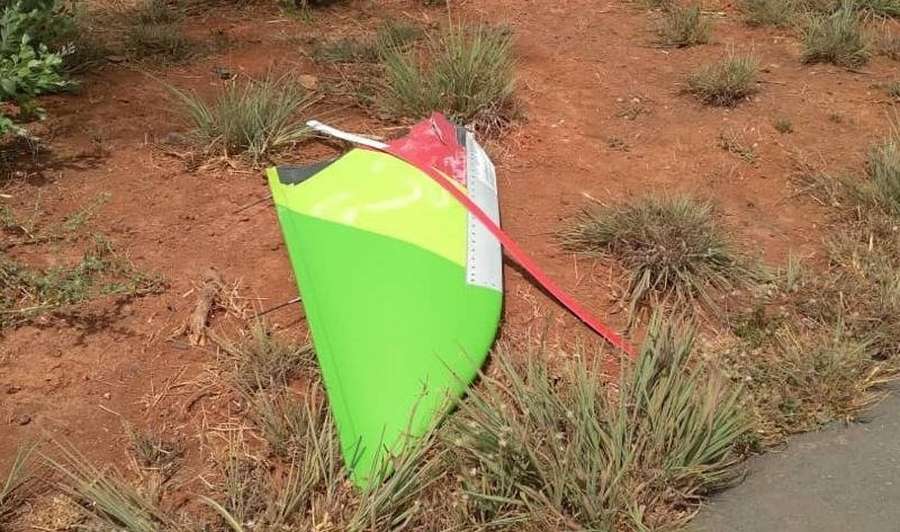 The incident aircraft is a rather new TAP Air Portugal Airbus A330-941. It first flew just under 2 years ago, with TAP picking it up in July 2019. It has 298 passenger seats in a two-class configuration. The airline has leased the jet from Avolon. The type is slowly replacing older A330-200s, as well as already-retired A340s.
The airline is undergoing a fleet modernisation, also replacing A320-family jets with neo models. TAP Air Portugal was a launch customer for the A330neo. The airline has taken delivery of 19 of these jets, with total orders for an impressive 25 of them!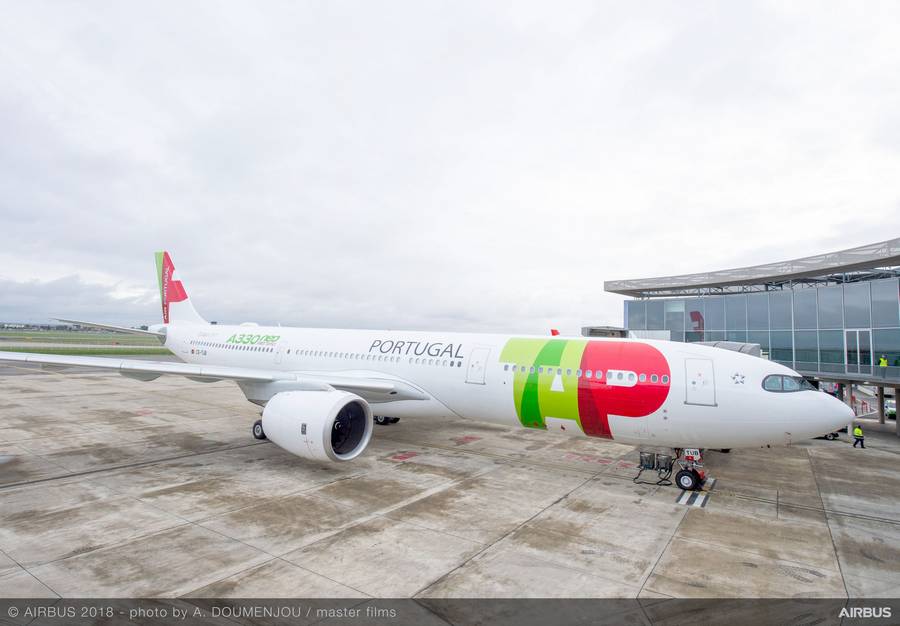 Portugal may be relatively small, but they have several overseas territories – and historic connections with former ones. So as the national carrier, TAP Air Portugal has always maintained a decent widebody fleet. And it seems that this will soon be an all-A330-900 fleet.