The crew of a Spirit Airlines A319 had their RAT (Ram Air Turbine) deploy in flight after a system failure. They flew on to their destination.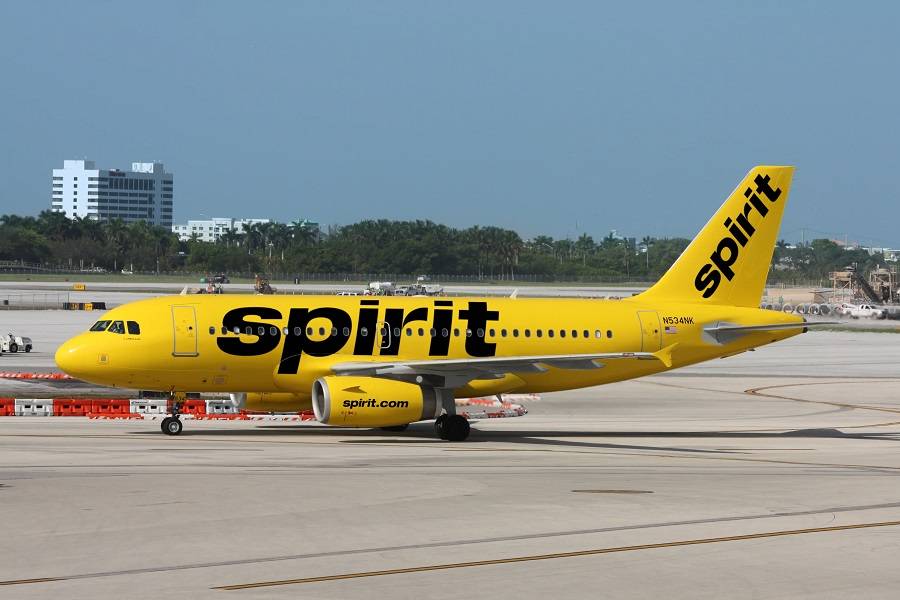 This incident happened on Friday the 25th of March this year. It involved Spirit Airlines flight NK-1396, a service the airline flies three times a week. It goes from Milwaukee General Mitchell International (KMKE) to Fort Lauderdale Hollywood International (KFLL), in the United States. The flight typically lasts around two hours and forty-five minutes.
The aircraft departed using runway 23 at Milwaukee. There is no report of anything unusual happening during its climb. The Spirit crew had been at FL350 in cruise for an unspecified amount of time when an issue caused the RAT of their A319 to deploy. According to the NTSB, the aircraft suffered an electrical failure. However, we don't know how far into the flight the incident actually happened.
Spirit A319 RAT Deployment
We also don't know how the crew dealt with the issue, and if they were able to restore electrical power to the aircraft. In any case, the Spirit Airbus A319 pressed on, with the RAT in the airstream. In this aircraft type, it isn't possible to retract the Ram Air Turbine in flight, once it is deployed. The aircraft landed on runway 28R in Fort Lauderdale, about 2 hours and 50 minutes after departure.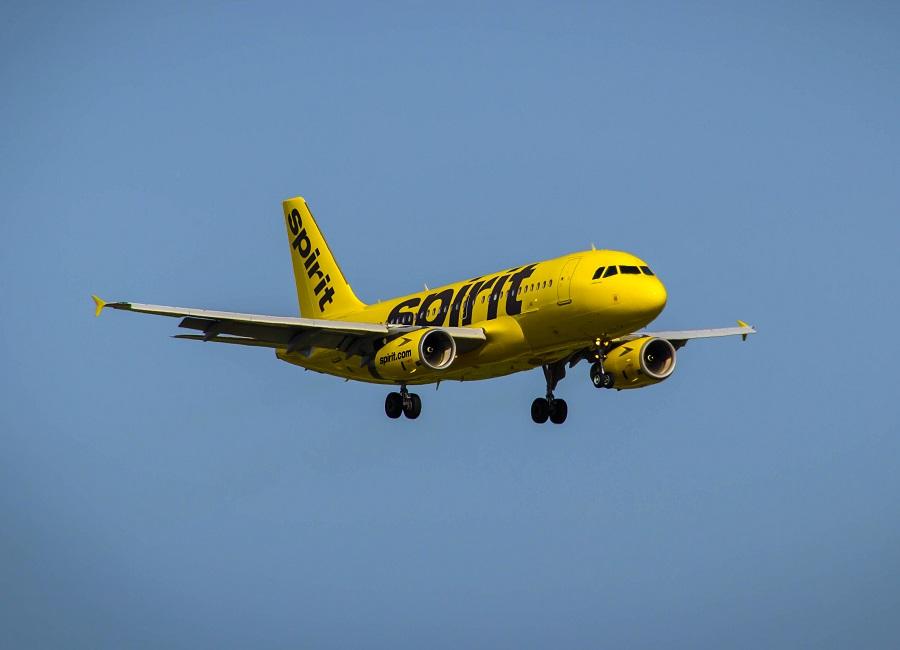 After this RAT deployment, the Spirit A319 spent some time on the ground. It eventually returned to service nearly two days after the incident. Airbus designed the RAT so it can power various critical systems in an emergency. But the crew can also employ the auxiliary power unit (APU) for the same purpose. In any case, the extended RAT will generate some drag after its deployment, for the rest of the flight.
The aircraft in this incident is a sixteen-year-old Airbus A319-132, with tail number N508NK. Spirit has been the only operator of this aircraft since its first flight, in September 2005. Following maintenance after the RAT deployment incident, Spirit has returned this A319 to regular service. The NTSB rated the event as a serious incident and launched an investigation.