The flight crew of a Southwest 737 had a busy afternoon when a trim problem caused them to return AND deal with conflicting traffic.
This incident happened on Friday the 11th of November this year. It involved flight WN-1924, an afternoon service that Southwest performs three times a week. The domestic US flight originates at Phoenix Sky Harbor International Airport (KPHX) in Arizona, landing at Burbank Bob Hope Airport (KBUR) in California. It usually takes about an hour.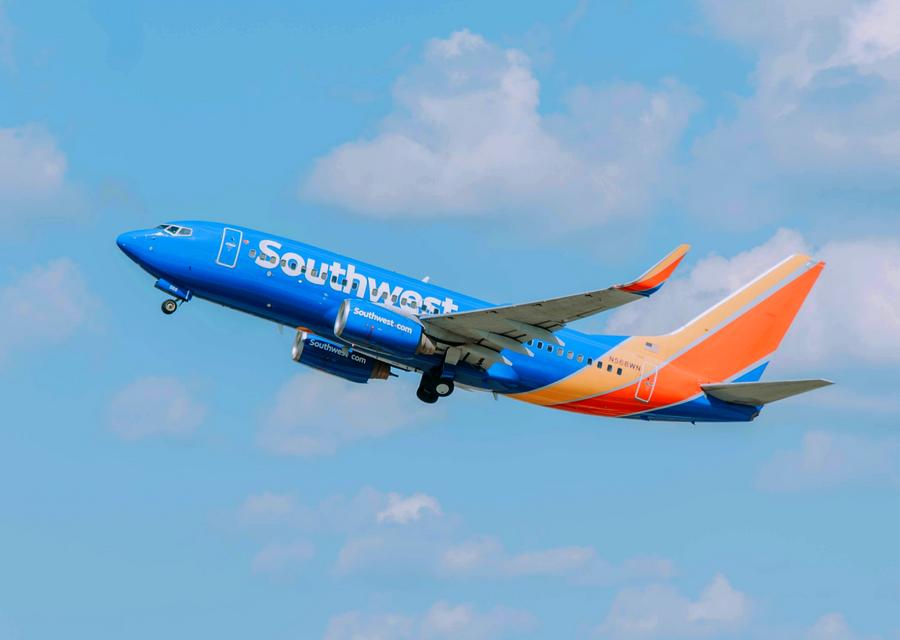 On the day the Southwest crew had this trim issue, the flight had 141 people on board. The crew departed on time, lining up with runway 25R in Phoenix for takeoff. But during their climb out, after turning to a heading of 250, the pilots requested to level off at 6,000 feet. The Southwest flight crew subsequently informed the controller that they had lost their electric trim.
Southwest Flight – Trim Issue And Some Traffic
Maintaining the same altitude, the Southwest crew made their way back to Phoenix, setting up an approach with a long final, into runway 26. On the way, the aircraft flew quite close to Phoenix-Mesa Gateway Airport (KIWA). This airport has both airline and general aviation traffic and is a reliever airport for Sky Harbor. Also, this airport is the base of several flight schools.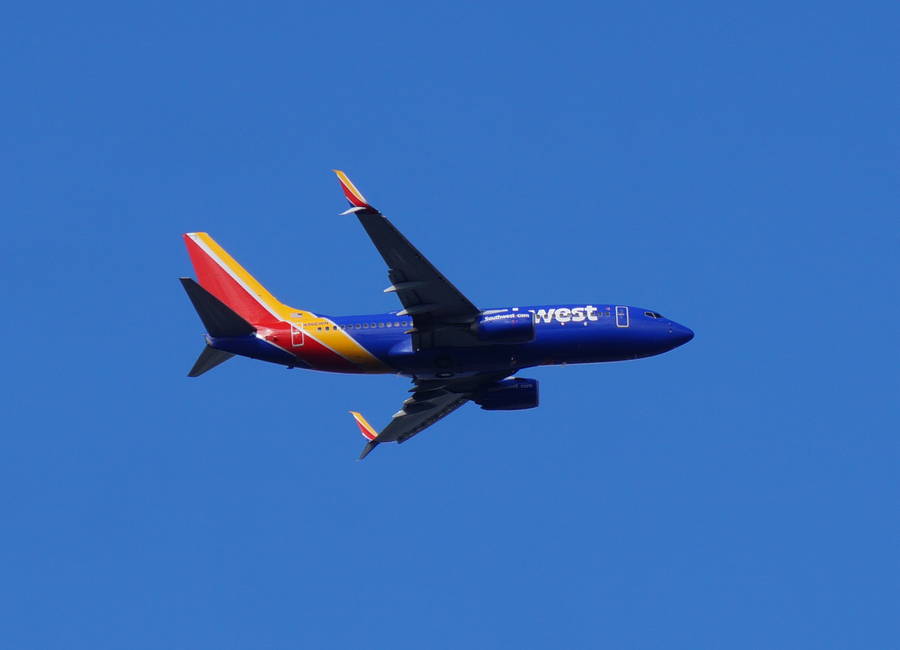 The Southwest flight facing this trim issue stopped its descent at approximately 4,900 feet, shortly after passing by this airport. We don't know if it was traffic from there that was involved in the next problem the Southwest crew faced. But shortly before turning to a 20-mile final for runway 26 at Sky Harbor, the Southwest 737 briefly climbed again.
The Southwest crew reportedly received a resolution advisory concerning a GA aircraft, from their traffic collision avoidance system (TCAS). After maneuvering to avoid this aircraft, the crew continued their approach. The Southwest flight landed safely back in Sky Harbor airport, approximately 32 minutes after taking off with their trim issue.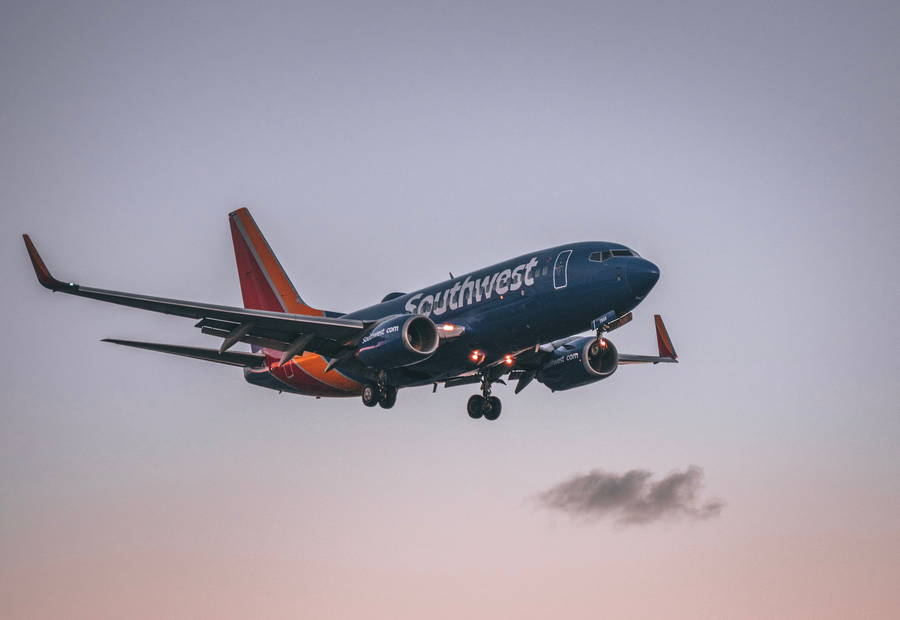 Less than two hours later, another Southwest aircraft took off, with the same passengers, heading to Burbank. They made it to their destination with a two-hour delay. As for the incident aircraft, it returned to service the next morning. This is a Boeing 737-700, with tail number N463WN. Southwest is the only operator of the jet, which is eighteen and a half years old. We don't know the details of the smaller GA aircraft.
Check out these latest videos from Mentour Pilot and Mentour Now on YouTube!