The crew of a Southwest Airlines 737 had to return for landing shortly after takeoff, because of worrying indications about both engines.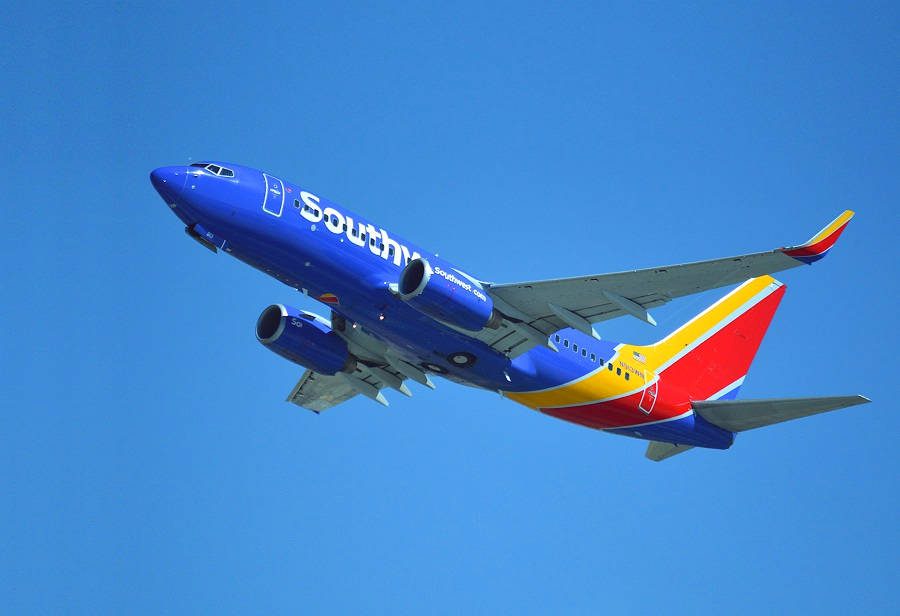 This incident happened on the 10th of March this year. It involved flight WN-1697, a mid-day service that the airline performs four times per week. It is from San Diego International (KSAN) to Oakland International (KOAK) in California, USA. And on this particular flight, there were 142 people on board.
The aircraft pushed back from its gate on time, its crew lining up with runway 27. They took off at 12:37 pm, i.e. just two minutes after their schedule. But very soon, the crew of the Southwest 737 saw that they have problems with their engines. They slowed their climb considerably, eventually levelling off at 7,000 feet.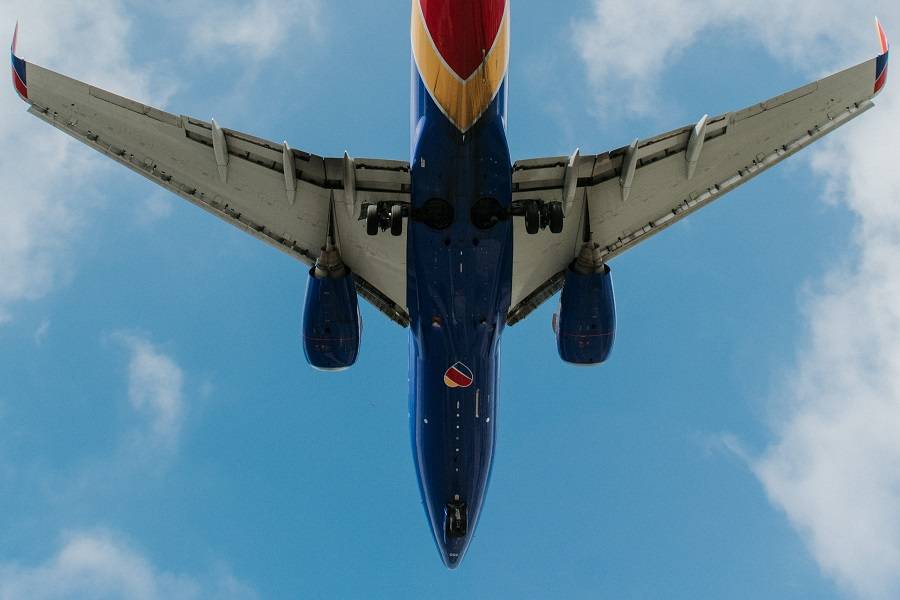 Southwest 737 – Issues With Engines And Busy Radios?
Initially, the crew declared the emergency reporting an engine overheat indication. According to the same report, the pilots requested a return to their origin airport, via a right-hand turn. This suggests that they first started having issues with their left engine. But later, the Southwest crew reported having overheat indications on both engines of their 737. Also, they requested that all emergency and rescue vehicles meet them near the end of the runway.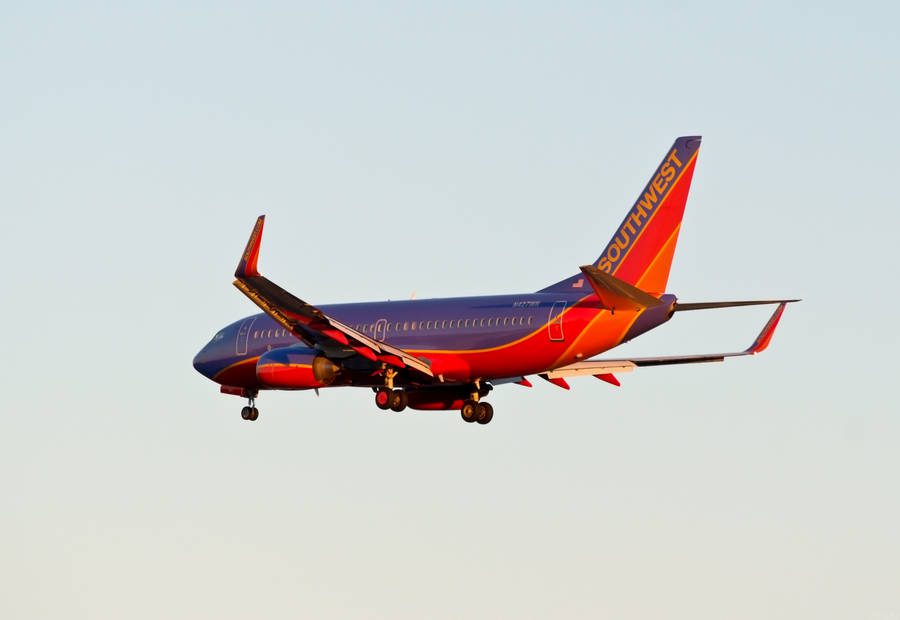 Aside from their engines, the crew of this Southwest 737 also had to deal with busy radio frequencies. Their climb to 7,000 meant that ATC handed them over to SoCal Approach. Finding that this frequency was very busy, the crew instead tuned to San Diego Tower. And after verifying that they had the field in sight, the controller cleared the Southwest crew for a visual approach.
Fortunately, the crew made a safe landing back on runway 27. The aircraft had spent just 15 minutes in the air. There are no reports of an evacuation. But we know that Southwest took the flight's passengers to Oakland on another 737-700. They arrived there about two and a half hours late. The Southwest 737 with the overheating engines returned to service 18 hours after the incident.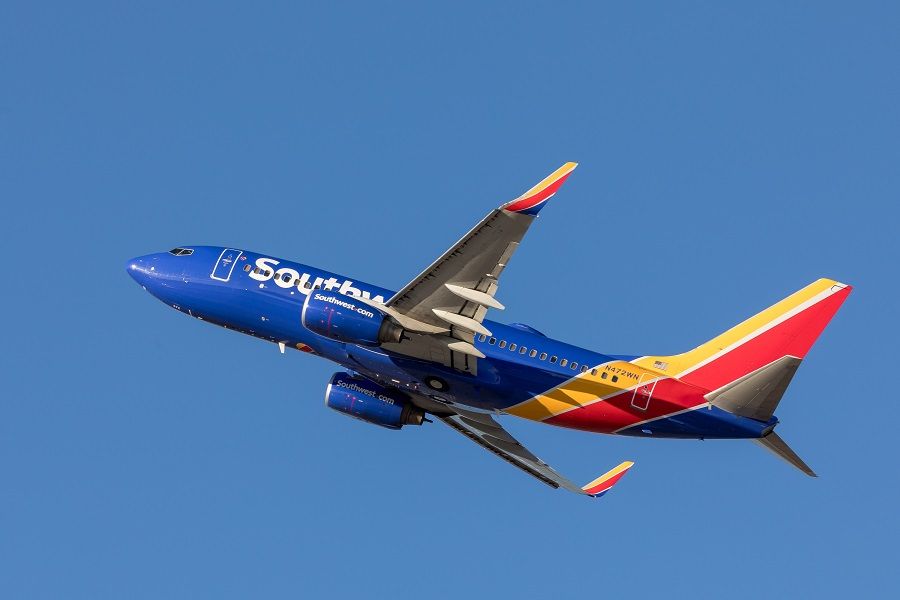 This aircraft is a Boeing 737-700(WL), with tail number N427WN. It is 20 years old, entering service in April 2002. Southwest appears to be the aircraft's only operator and owns it outright. Since returning to service, the aircraft has been flying four to six sectors per day, without incident.