A Cessna Citation business jet had to go around in a San Diego incident last week because a Southwest Airlines 737 was already on the runway.
This incident happened on Friday the 11th of August. It involved a Cessna Citation 560XL, and a Southwest Airlines Boeing 737-700. The Southwest aircraft and its crew were performing flight WN-2493, departing from San Diego International (KSAN) in California, USA.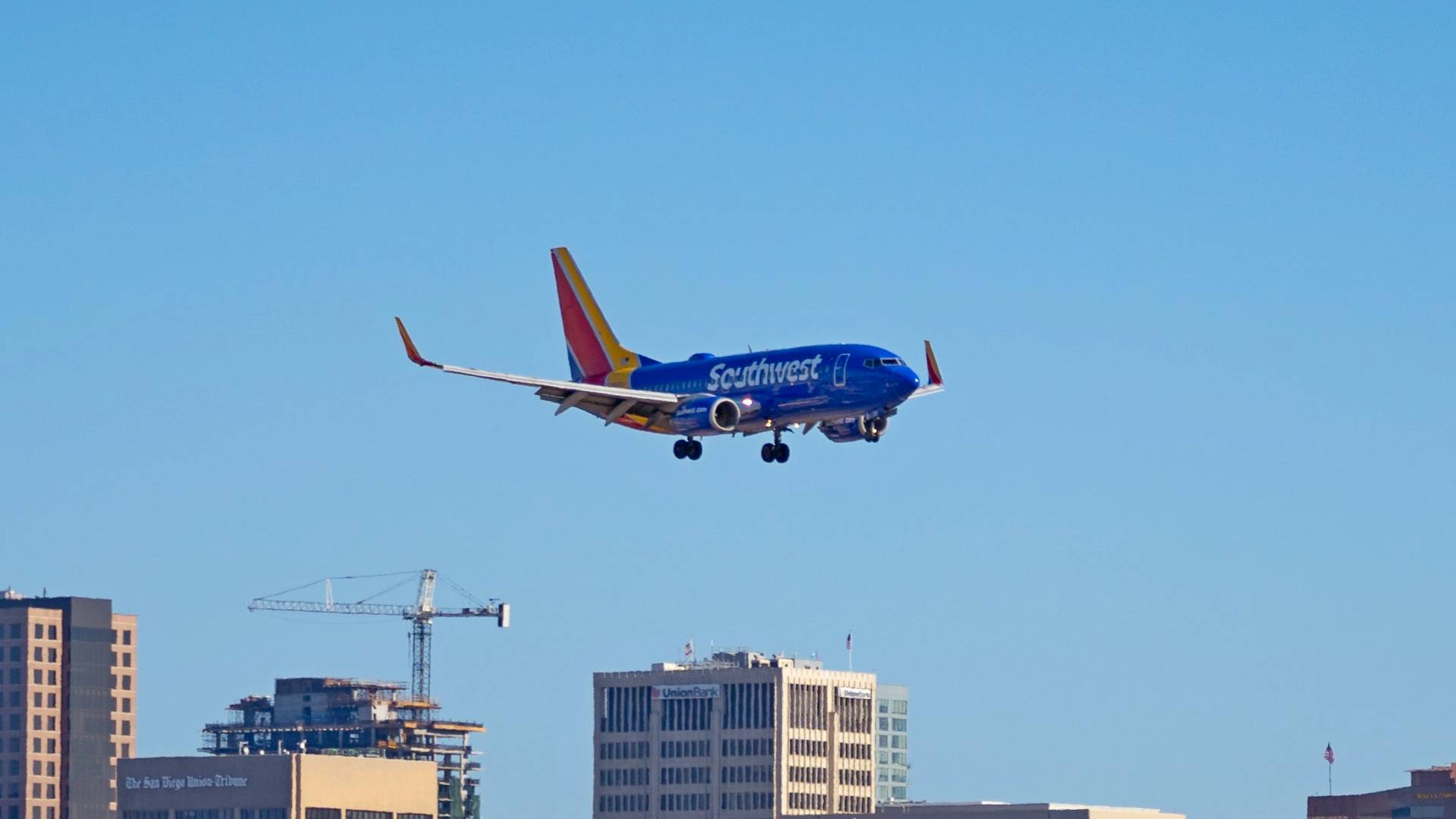 The domestic flight's destination was San Jose International (KSJC) and Southwest performs it six times per week. It typically lasts about an hour. At this time, we don't know how many people were on board the Southwest flight or the business jet in this incident.
The Southwest flight crew reached holding point B1, at the very beginning of runway 27 at San Diego. An air traffic controller instructed the Southwest flight to "line up and wait", informing them that there was landing traffic but that it was 5 nautical miles out.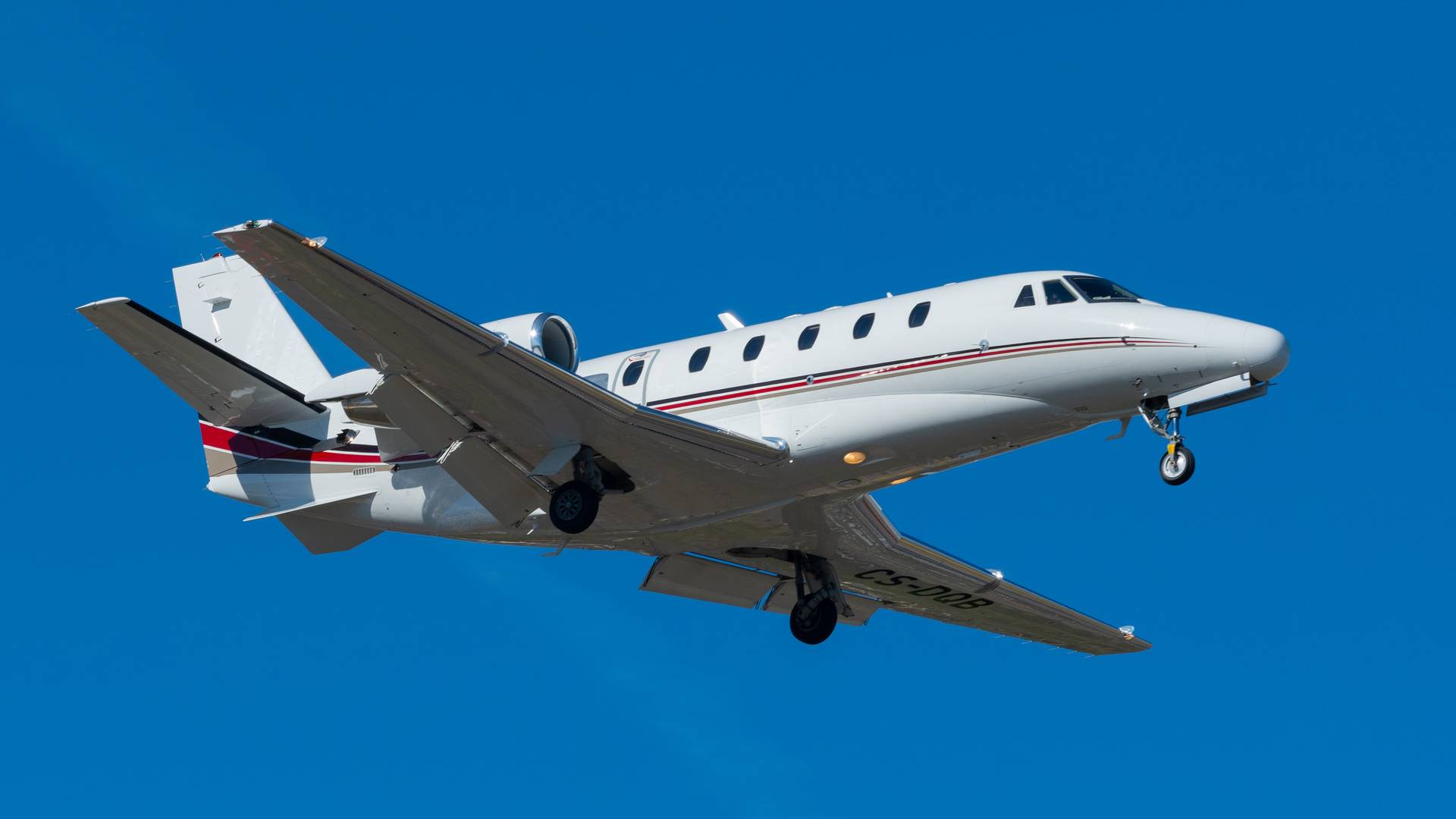 Incident Unfolds: Business Jet Overflies Southwest
The Southwest crew did as they were told, stopping on the runway. It appears that the controller in this incident may have forgotten about the Southwest flight, as the business jet got closer. The controller had already cleared the Cessna Citation to land before telling the Southwest flight to line up and wait.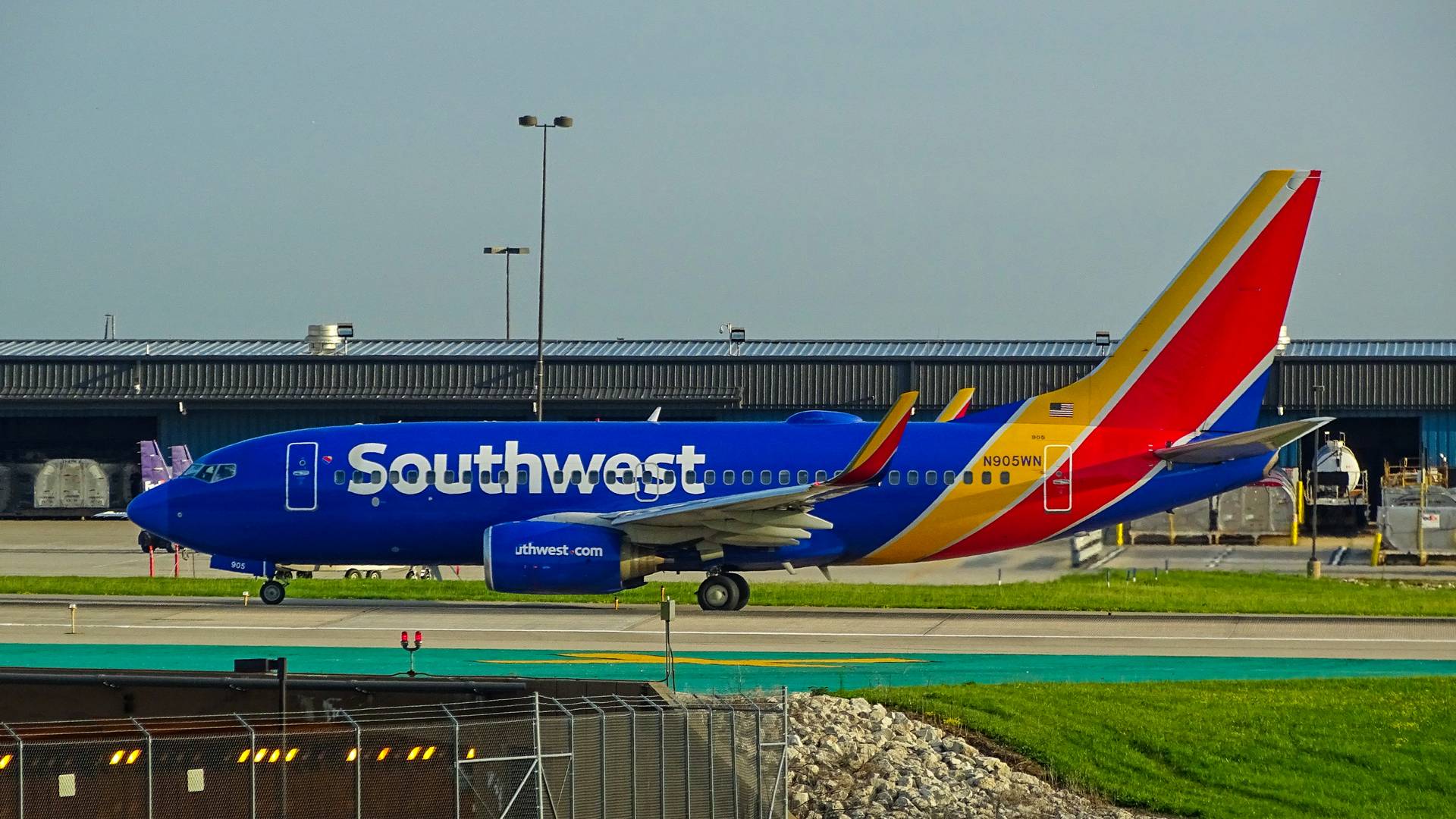 As the incident evolved, the flight crew in the business jet asked the controller if they were still cleared to land, with the Southwest flight still on the runway. The Southwest 737 had been on the runway for over two minutes at this point.
The controller immediately instructed the Citation crew to go around. According to ADS-B data, the Citation continued descending at a lower rate, until after passing above the Southwest flight. It got as low as 100 feet above the runway.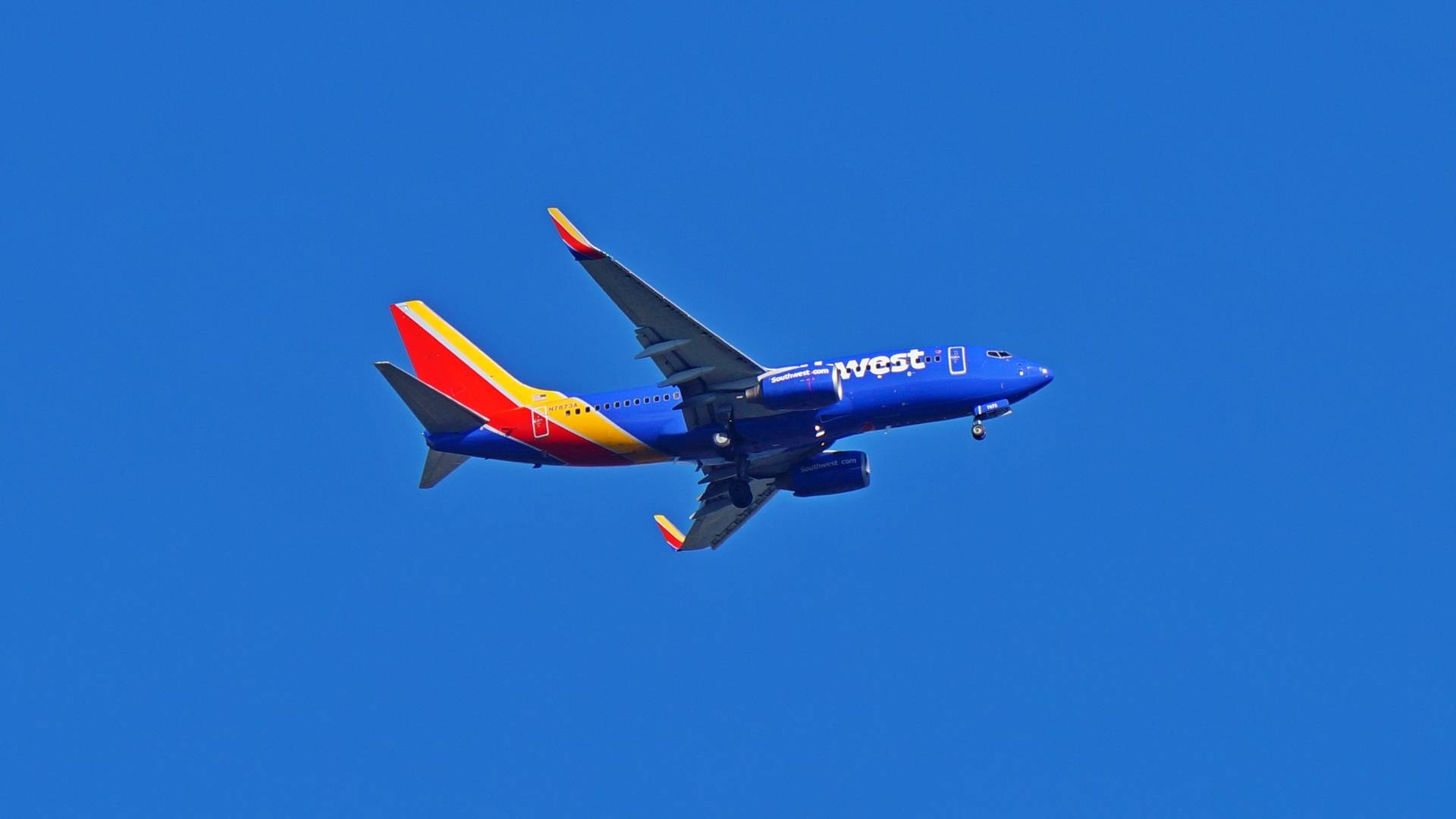 The controller told the Southwest crew to vacate the runway because there was more traffic on approach behind them. Again, the Southwest crew followed these instructions. The Southwest flight departed for its destination about 10 minutes after the business jet went around in this incident.
The FAA has since announced that it is investigating the event. In its announcement, the agency confirmed the controller's actions, adding that "an automated surface surveillance system alerted the controller about the developing situation".