The crew of an Airbus A320 had to deal with a snake that mysteriously appeared in the passenger cabin of the plane. The flight diverted.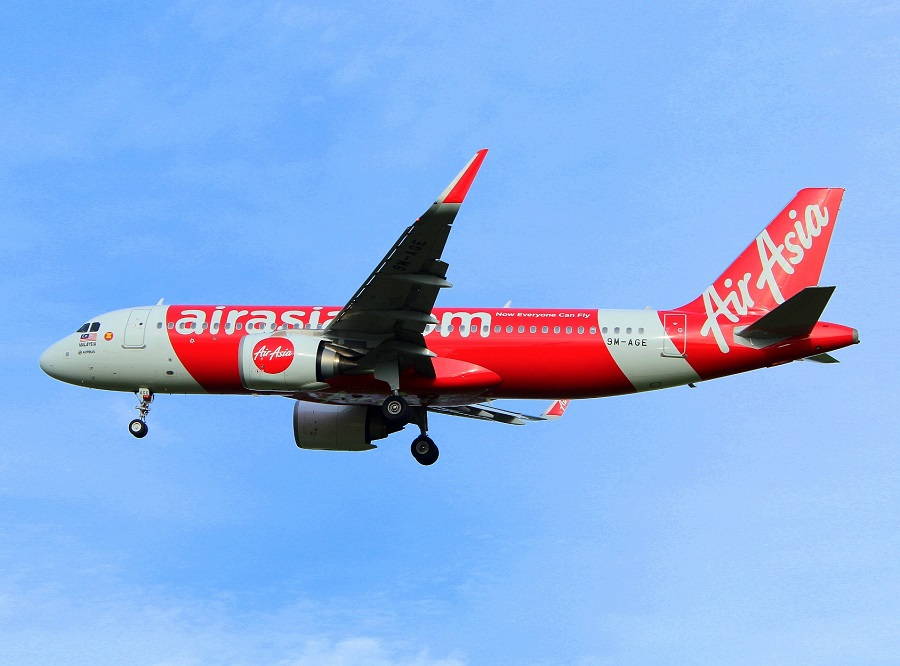 A lot of people get nervous when flying commercially. Dealing with this fear is a serious matter and a subject of study for many professionals. But discussing the factors that affect people's fear of flying is beyond the scope of this article. However, what even seasoned, enthusiastic passengers can agree on, is that we don't really want to share a plane with a snake!
This incident happened on the 10th of February. It involved flight Air Asia flight AK-5748, a domestic service in Malaysia. It would normally fly from Kuala Lumpur International (WMKK) to Tawau Airport (WBKW), in Malaysia. We don't have any information at this time about the number of passengers and crew on board.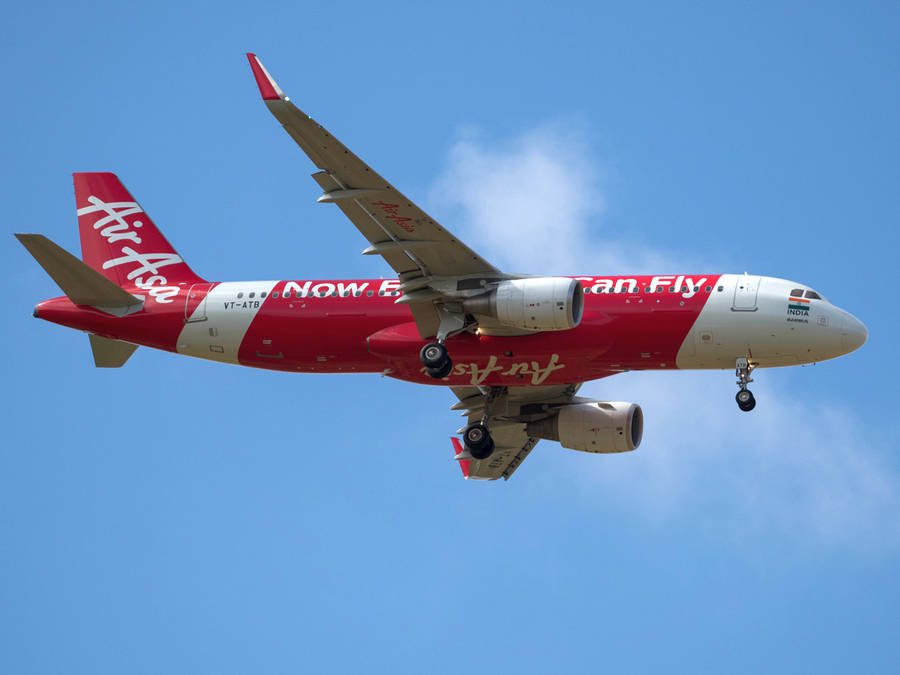 Snake Discovered On Plane
The flight was already three and a half hours behind schedule. It finally took off, the crew using runway 32R at Kuala Lumpur. The crew took their plane to FL330 in cruise, then someone noticed the snake. Video online shows the outline of a small snake in the structure of the overhead lockers, above the passengers' heads!
When the flight crew got the news that they have a rogue snake on their plane, they decided to divert. This took place about forty minutes into the flight. The aircraft landed at Kuching International Airport (WBGG), just over an hour and a half after takeoff. Another aircraft flew the passengers on, to Tawau.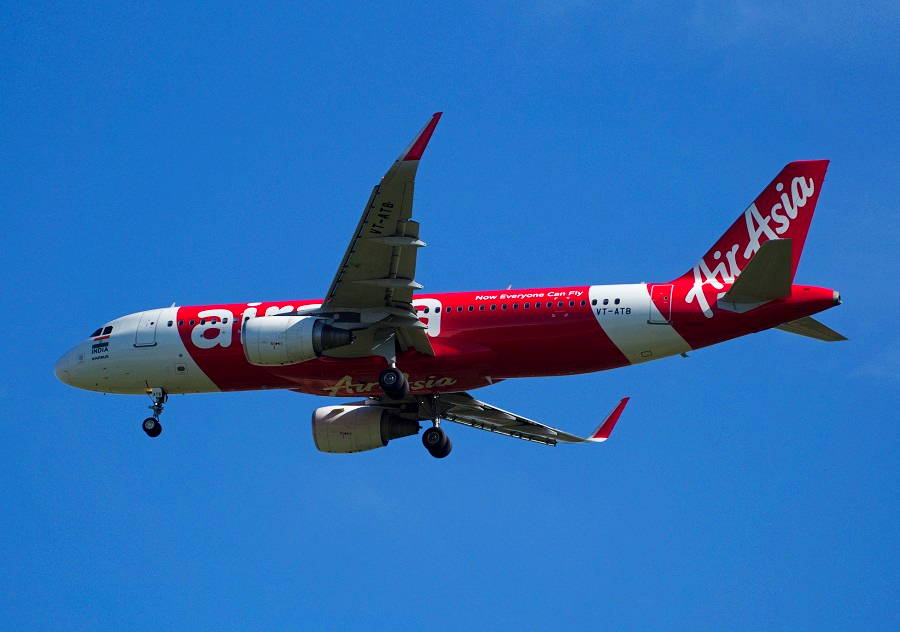 It is still not clear how the snake made its way onto the plane, or how long it had been on board. But the airline will have to make an exhaustive search of this aircraft, before returning it to service. This is an Airbus A320-216(WL), with tail number 9M-RAN. Air Asia is the only operator of the plane, which is less than three years old. The airline first put it to service in May 2019. It belongs to lessor Castlelake.
As of this writing, the airline has yet to return the aircraft to service, over 31 hours after landing in Kuching. Video of the snake on the plane, suggests that it's nowhere near as big as its cinematic namesake. But with venomous snakes of all sizes, passengers and crew understandably wanted to part company with it.