A Red Wings SSJ100 had a runway excursion during landing in Norilsk, in cold weather conditions. There were no injuries in the event.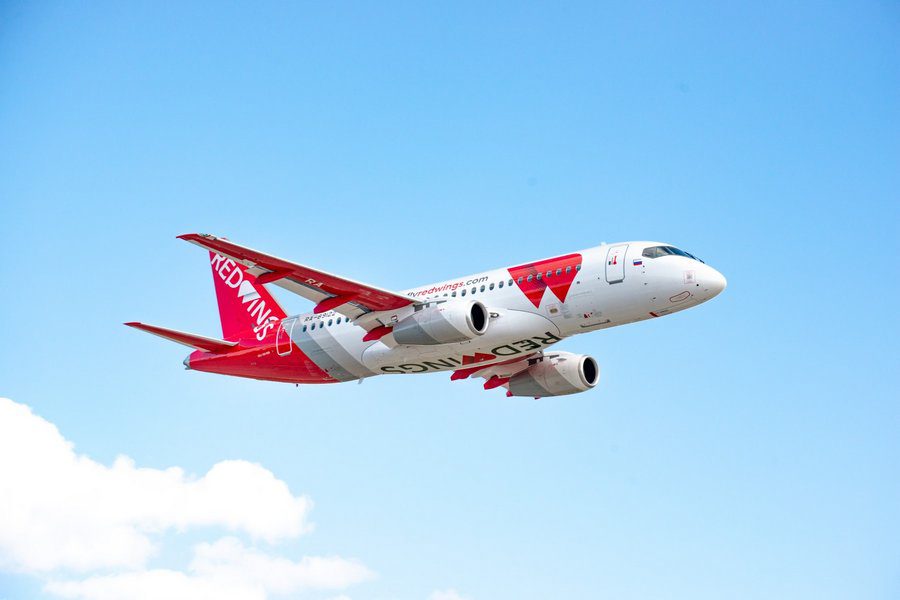 The incident happened this morning (24th of November) involving flight WZ-1279. This was from Chelyabinsk Airport (USCC) to Norilsk Alykel Airport (UOOO), in Russia. The 100-seat aircraft had 81 passengers and 6 crew on board. It appears that the aircraft had an uneventful takeoff and climb out of Chelyabinsk, cruising at FL350.
The Red Wings crew set up their SSJ100 for an approach to runway 19 at Norilsk. They landed at 9:44 am local time, which is dark at this time of year. Unfortunately, it seems that the aircraft went off the paved runway surface as it slowed down. Eventually, it came to a stop approximately 1,850 metres (6,070 feet) from the threshold of runway 19.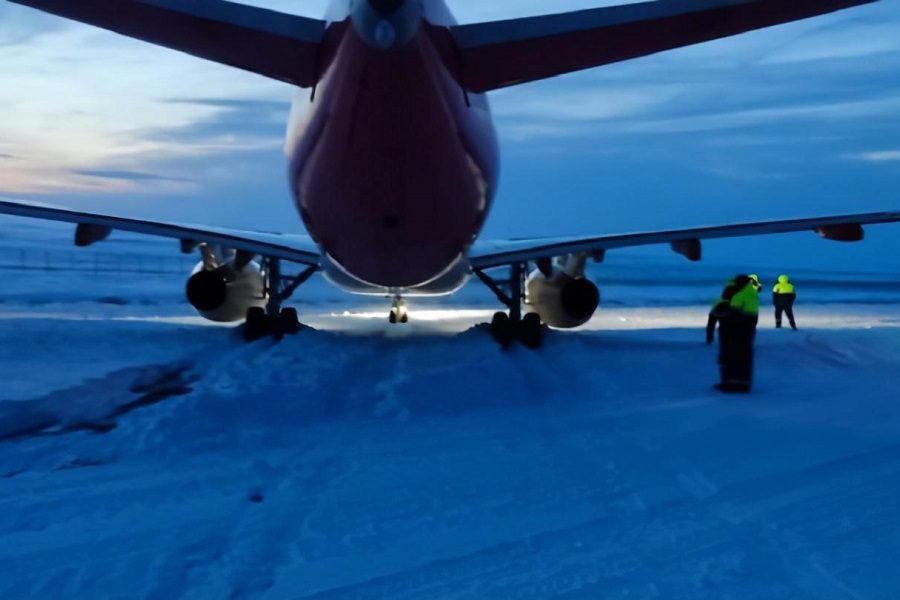 Moving the Red Wings SSJ100
The Red Wings SSJ100 ended up just over 40 metres (130 feet) away from the runway, on even, snow-covered ground. Fortunately, the aircraft did not hit anything on the ground, and there were no injuries among those on board. However, the authorities took time to remove the aircraft from this spot and return the runway to service. They eventually did so about 80 minutes after the incident.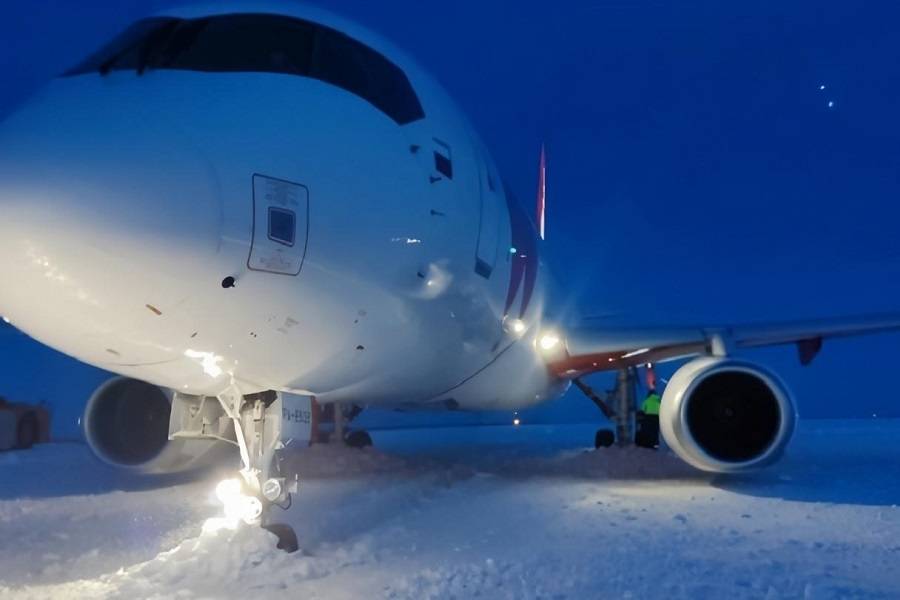 Russia's transport authorities will investigate the incident. As for the cause of the runway excursion of the Red Wings SSJ100, it's still early but the weather seems to have been a factor:
UOOO 240230Z 15014MPS 7000 -SN BLSN NSC M11/M14 Q0992 R19/39//38 NOSIG RMK QFE728/0971=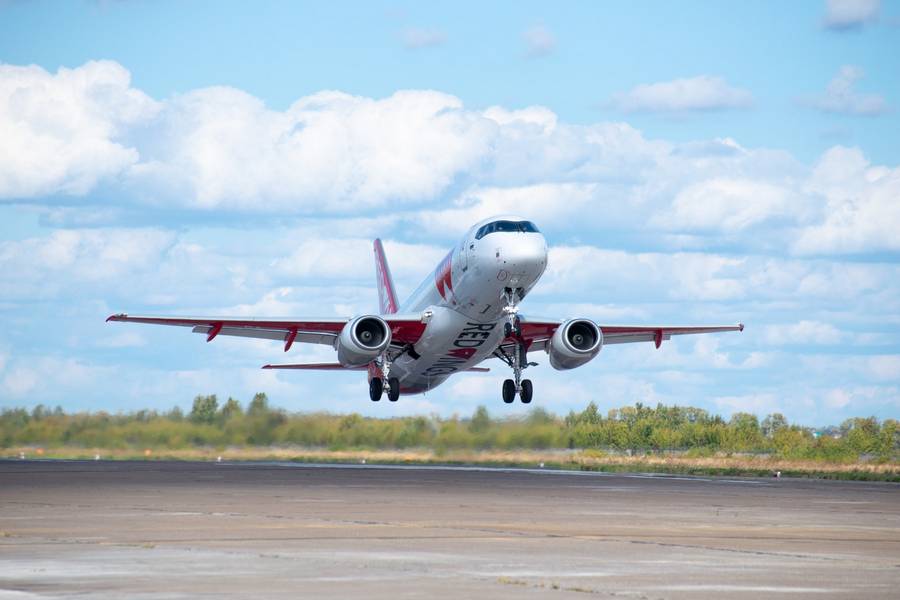 The incident aircraft is a two and a half-year-old Sukhoi SuperJet (SSJ) 100-95B, with tail number RA-89138. The airline first took delivery of it in October 2020. And a bit over three weeks ago, the same aircraft had an aborted takeoff, due to disagreeing airspeed indications. As of this writing, the aircraft hasn't flown since today's incident.
Red Wings currently has eight SSJ100 airliners in its fleet, with total orders for 60 aircraft. The airline has been expanding its operations rapidly. And if all goes well, it should be an early customer for the upcoming MC-21.