A Southwest flight had to divert after a passenger's phone began to emit smoke. The episode began when one passenger struck another, with the phone.
The incident happened on Southwest flight WN-4699, from Dallas Love Field (KDAL), Texas to Fort Lauderdale (KFLL) in Florida, USA. The Southwest crew took off uneventfully in Dallas, climbing to FL390 for their trip to Florida. But when the aircraft was about 110 nm from Pensacola, a passenger's phone began to smoke. The flight crew diverted the 737 to Pensacola International (KPNS) in Florida.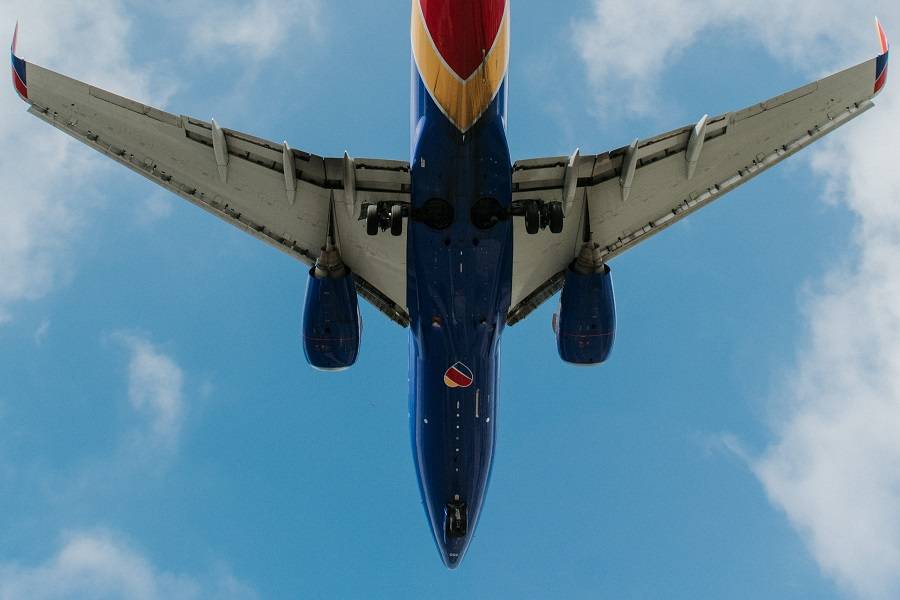 At the same time, the cabin crew reacted to the smoke by securing the phone into a battery containment bag. However, the plot thickened when other passengers provided more information into the incident. It transpired that the phone belonged to a couple who travelled together. Initial reports said that a man struck a woman with the phone, which subsequently began to smoke.
Later, some passengers said it was the woman who repeatedly struck the man with the phone. In any case, the phone began to smoke. So another passenger called 'fire' bringing the incident to the attention of the crew, who then dealt with the device. The aircraft made an uneventful landing in Pensacola, spending a little over an hour on the ground.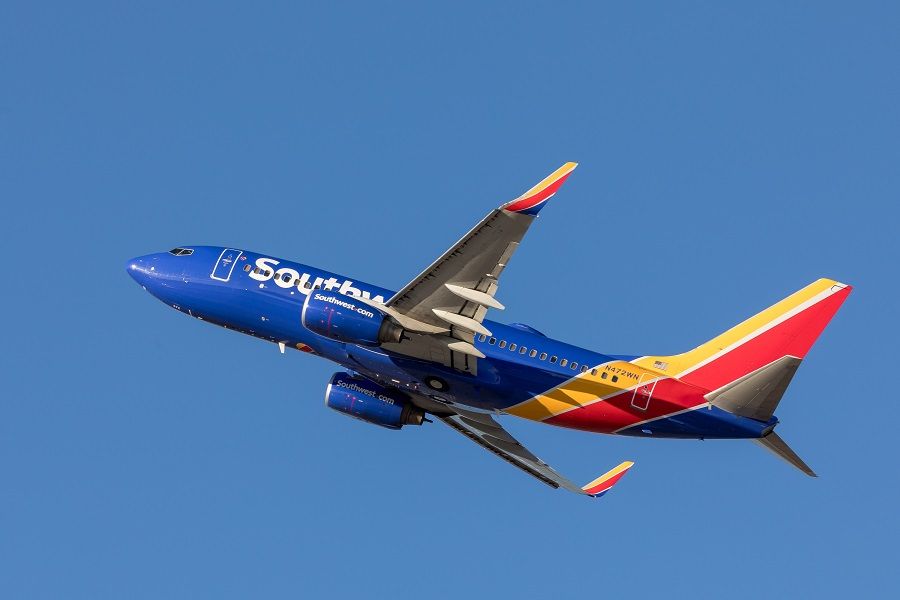 After The Phone Smoke Clears
It is not known if the couple continued their argument after the phone smoke incident. However, when the Southwest 737 took off again for Fort Lauderdale, they were not on board. Video shows police officers escorting the couple and a toddler off the aircraft. Southwest flight WN-4699 landed in Fort Lauderdale about 90 minutes behind schedule.
The airline confirmed the incident, adding that there were no injuries. At this time we don't know if the two passengers will face further consequences, from the airline or other authorities. The aircraft in this incident was a Boeing 737-700 , tail number N445WN. It has spent all of its 17 and a half years with Southwest. It spent many months in storage, returning to service in the end of May.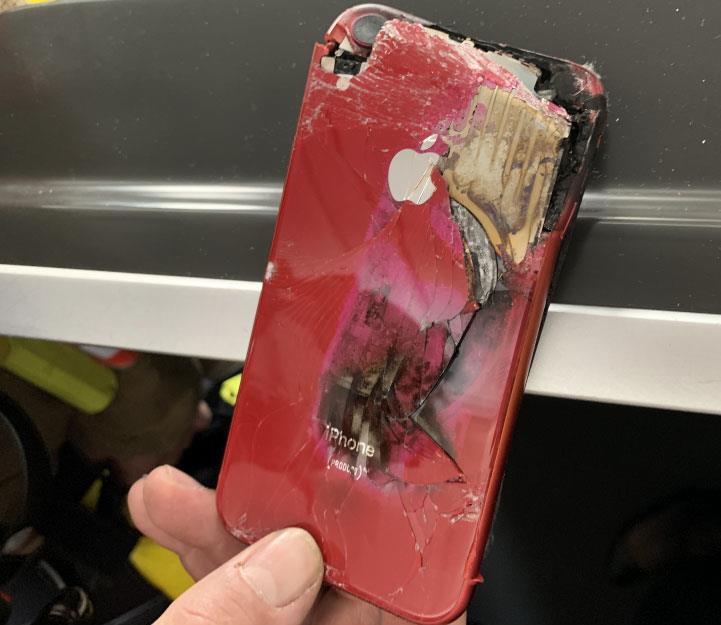 Smoke and fire incidents involving phone batteries are an known issue. We have seen incidents where multiple phones caught fire, just prior loading to cargo aircraft. And there are also cases of phones falling in gaps between business/first-class seats. Then as the seat changes configuration (to/from a lie-flat bed), phones get crushed.
The deformation can cause a thermal runaway event. This is why airlines and aviation authorities classify phones and other items with Lithium-Ion batteries as hazardous. Fortunately, airline crews get training to deal with a situation like this. But things can be more difficult if the phone emits smoke after falling into a gap! Newer seat designs will face more scrutiny, for exactly this reason. Unfortunately, violence and deliberate misuse, are harder to regulate.