Not only did a faulty altimeter system almost cause a mid-air collision incident, but it also meant that the pilots didn't get a TCAS warning.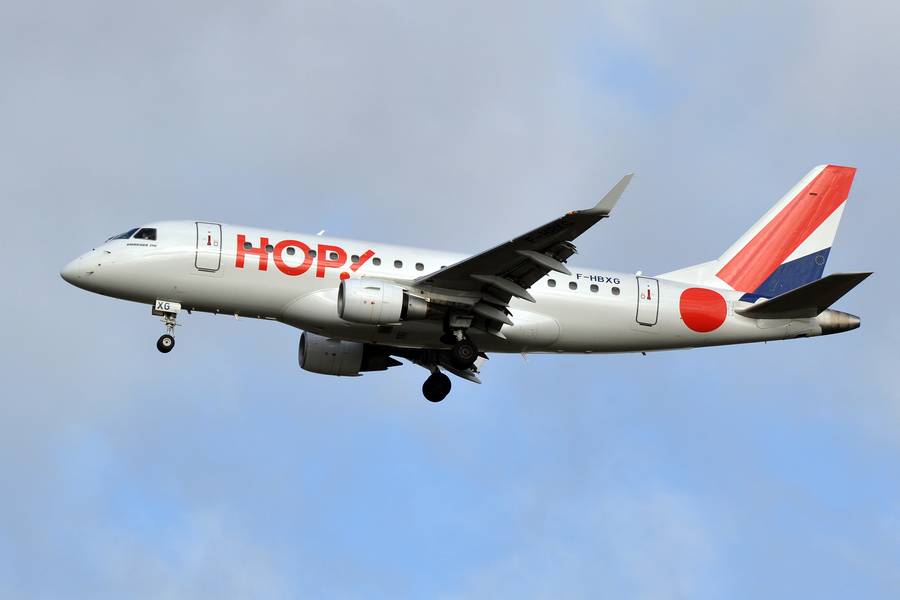 TCAS stands for Traffic Collision Avoidance System. It is a system that uses the information that each aircraft transmits, relating to its position. Other aircraft receive this information, and their systems evaluate it, to determine if another aircraft presents a collision risk. Then if there is a conflict, the systems on board both aircraft "coordinate". When this happens one aircraft instructs the pilots to climb, the other to descend.
This incident nearly became a mid-air collision, because these aircraft systems had the wrong information. It happened on the 12th of January this year, involving Hop! flight AF-1671. The flight would go from Lyon Saint Exupery Airport (LFLL) to Caen Carpiquet Airport (LFRK), in France. And since this was a near mid-air, the incident involved another jet, which was a corporate Cessna 550 Citation.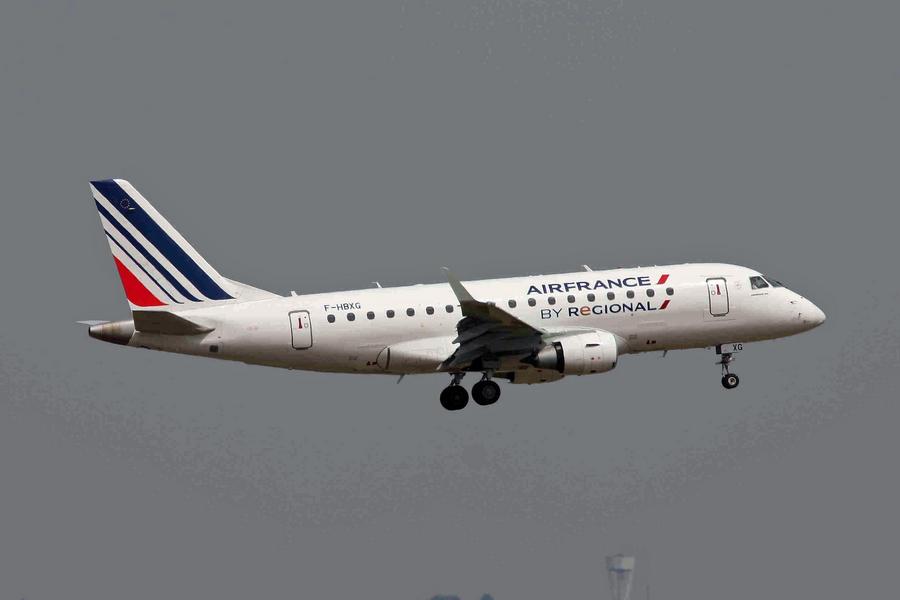 Near Mid-Air Incident: Cessna Pulls Gs!
The Hop! aircraft was an Embraer E170 and was cruising at FL280, about 70 nautical miles southeast of Paris. Suddenly, the flight crew saw an aircraft overflying them in close proximity. This was the Cessna 550, that ATC had cleared to climb to FL270. The Cessna had taken off from Paris Le Bourget (LFPB) and was heading for Geneva (LSGG), in Switzerland.
The French air safety authority (BEA) is investigating this near mid-air incident. But the agency has already given out some interesting information about it. It appears that the Cessna crew had a malfunctioning No1 altitude and speed indication system while climbing through FL230. At this point, their autopilot was on. And likely because of this air data problem, the aircraft suffered a load factor, pitching up.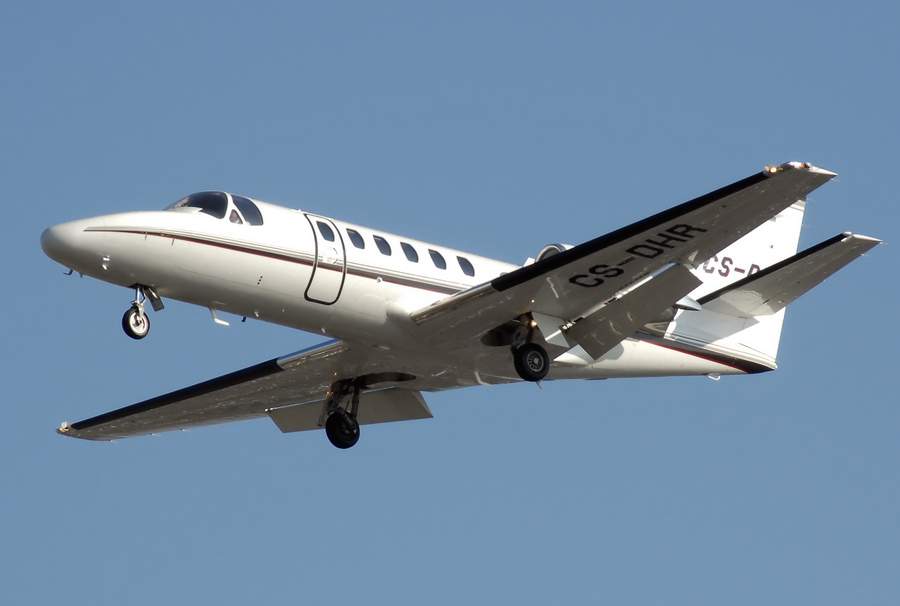 Just as importantly, the problem with the altitude sensing system meant that the aircraft's transponder transmitted a wrong altitude. And this means that neither ATC nor other aircraft knew the plane's real altitude. So the Hop! Embraer crew had zero warning, about this business jet, leading to their near mid-air incident.
After their uncomfortably close encounter, the crews of the two aircraft continued to their destinations, landing without further incident. The Hop! jet was an Embraer ERJ-170-100, with tail number F-HBXG. The first operator of the 12-year-old aircraft was Régional, which became Hop! In 2013. The airline is part of the Air France-KLM Group. The BEA report doesn't give any information on the Cessna 550's registration.