A Lufthansa 747 crew returned to their departure airport because of a mysterious vibration, whose cause only became clear on the ground.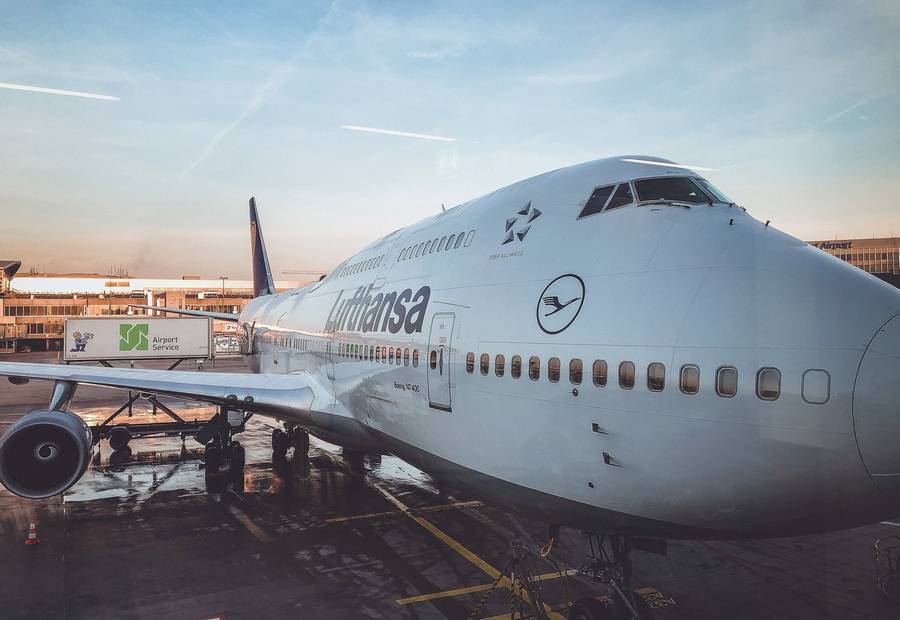 This incident happened on the 7th of February, involving Lufthansa flight LH-400. This is a scheduled service between Frankfurt Airport (EDDF) in Germany, to New York's John F. Kennedy International (KJFK) in the United States. Lufthansa runs this service five times per week and used a Boeing 747 on this particular flight. On other recent occasions, the airline has used A340s or A350s.
On this occasion, the flight pushed back from Gate A50, running a bit late. The flight's crew took off using runway 25C, at 11:28 am local time, about 33 minutes behind schedule. They quickly climbed to FL330, as they headed west, through Luxemburg, Belgium and France. But soon after the 747 began turning further north, to leave France behind, a vibration caused the Lufthansa crew to declare an emergency.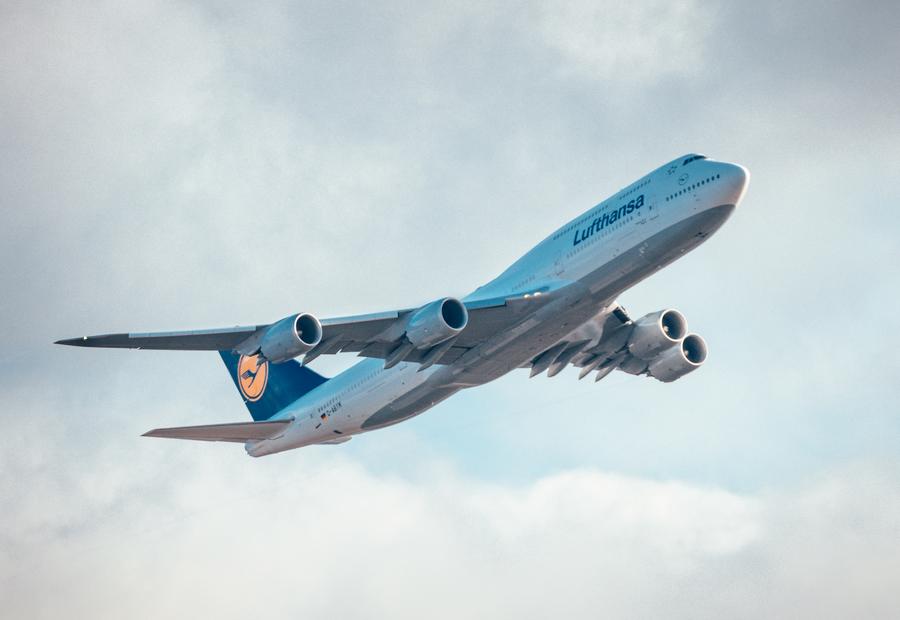 Initially, the crew appeared to enter a pattern. But soon they began turning east, descending to FL310. While the vibration was the Lufthansa 747 crew's reason for the emergency, it wasn't clear where it came from. It later transpired that a cabin crew member noticed severe vibrations near the 3L door. This is the third door along the left side of the main deck. And it is over the wing.
Lufthansa 747 Vibration – Not An Engine Issue?
We don't know if this was the crew's only indication that something was wrong. But in any case, the flight made its way back to Frankfurt, making a safe landing on runway 25L. In total, the flight lasted just under two hours and twenty minutes. Obviously, there were no injuries. However, the airline had to cancel this and the return flight from JFK (LH-401).
Earlier, it seemed that a faulty engine could be the source of vibration on this Lufthansa 747. This was because an online photo appeared to show the plane having only three contrails. But this wasn't the case. Rather, the aircraft had a fractured rod, that controls the position of a gear door. And the fracture meant that this door did not close properly, after gear retraction. 747s have four main gear legs. Two are on the fuselage and one more on each wing, just inboard of the engines.
The aircraft in this vibration incident is a Lufthansa Boeing 747-430 (i.e. with CF6 engines) with tail number D-ABTK. It is just over 20 years old; the airline took delivery of it in December 2001. Lufthansa took it in and out of storage a few times, during the pandemic. The last time was last October, so it has been in service since. It appears that the airline plans to fly it again tomorrow (February 9th).