A Kalitta Air 747 crew shut down an engine due to a fuel issue. But they pressed on with their flight, restarting the engine before landing.
The incident happened on the 2nd of October this year. It involved Kalitta Air flight K4-652, from Anchorage International (PANC), Alaska, to Miami International (KMIA), in Florida, USA. Kalitta uses this flight number for more destinations as well. The crew took off for this flight normally, reaching a cruise altitude of FL330.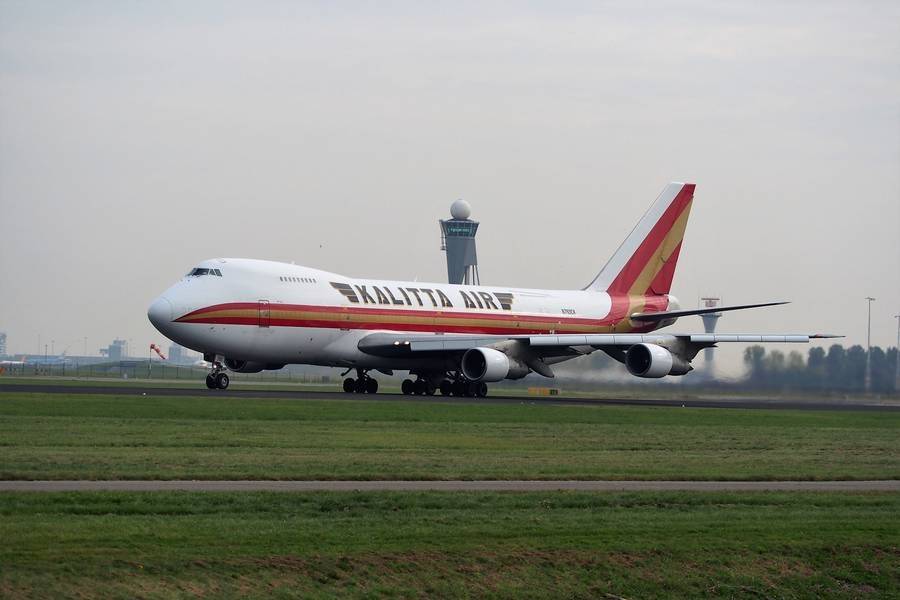 About an hour later (and over Canada), the crew noticed a developing issue. Engine No1 of the Kalitta 747 wasn't getting fuel from the inboard tanks, as the crew wanted. Instead, the engine was getting its fuel from the No1 main fuel tank. The crew determined that a crossfeed valve that was supposed to be open, wasn't.
Kalitta 747 – Enough Fuel (and engines) To Continue
The Kalitta 747 crew could not get the problematic fuel crossfeed valve to open. And this meant that they didn't have enough fuel on fuel tank No1, to power the engine for the remainder of the flight. So the pilots consulted with the operations centre of their company. And eventually, they decided to shut down this engine. They also decided to continue their flight to Miami.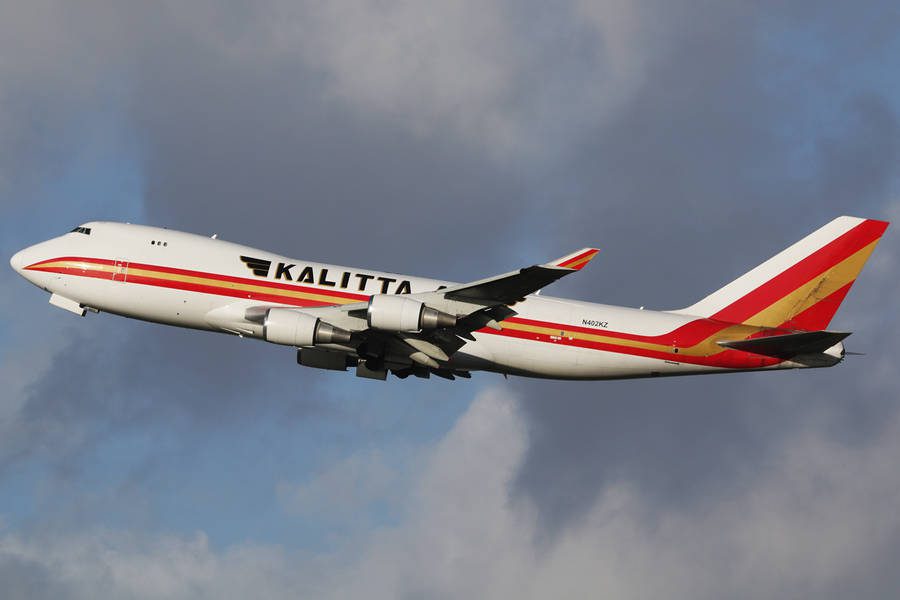 The engine shut down meant that the crew had to descend to FL290. This way, the Kalitta Air 747 had enough fuel on board to continue the flight on three engines. And it still had fuel in fuel tank No1. So, sometime later, that fuel was enough to power engine No1 for the remainder of the flight. And shortly afterwards, the crew restarted that engine.
The Kalitta crew landed their 747 in Miami, with fuel flowing through all four engines. More recently, the Canadian Transport Safety Bureau (TSB) reported that the airline replaced the No1 engine crossfeed valve actuator. The aircraft is in regular service with the airline today.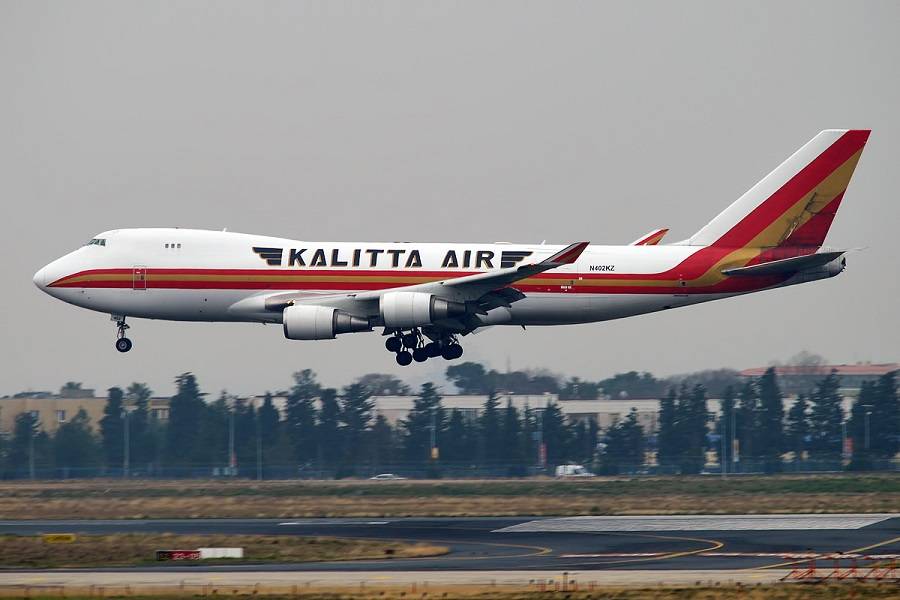 The aircraft in this incident is a Kalitta Air 747-481F, i.e. it's a factory freighter, not a conversion. It has tail number N402KZ. The 16-year-old aircraft began its career with Nippon Cargo Airlines, in August 2005. Kalitta Air took delivery of it in 2013. The aircraft has GE CF6 engines. Kalitta has 14 such 747-400Fs and ten conversions. The company also operates 767s and 777s, mainly for other freight companies.