The crew of a Kalitta 747 flying from Anchorage diverted when they got warnings about problems with first one, then a second fuel filter.
The incident happened on the 4th of November this year. It involved Kalitta Air flight K4-950, out of Anchorage International (PANC), Alaska, heading to Cincinnati Northern Kentucky International (KCVG), USA. The aircraft's crew took off from runway 33 in Anchorage. But the first indication of a problem appeared early on, during their climb.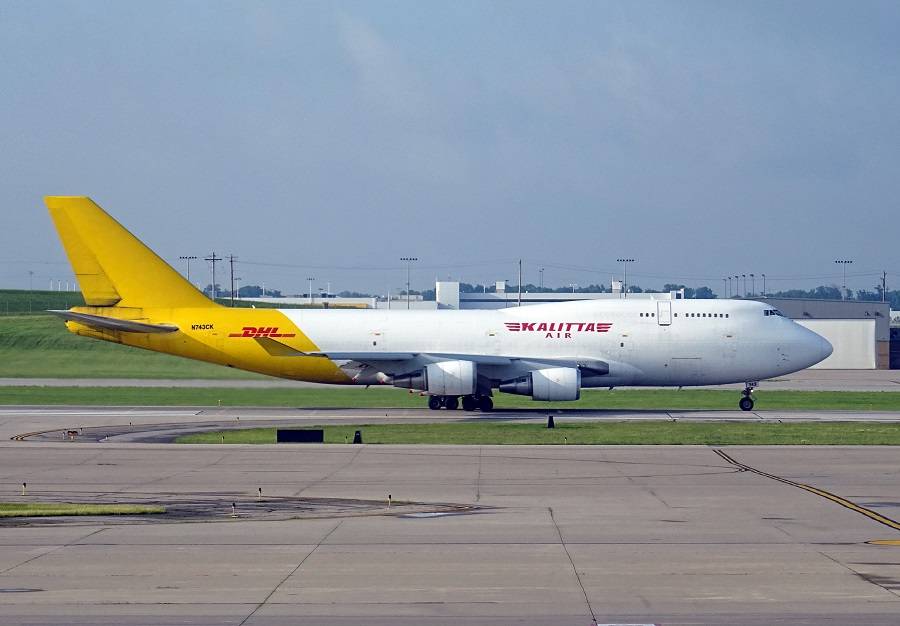 The Kalitta 747 crew first received a fuel filter message for the number four engine. They continued their climb while working on their checklists. The crew decided to continue the flight, climbing to FL350 for cruise. This was obviously with all four engines running normally. However, more trouble appeared approximately 2.5 hours into the flight.
At this point, the Kalitta crew got a fuel filter message for the number three engine of their 747. And this time, their checklists called for a bit more urgency. If there is more than one fuel filter message, 747 crews need to find a suitable airport for landing. So the Kalitta crew diverted to Cold Lake (CYOD), a Canadian Forces Air Base.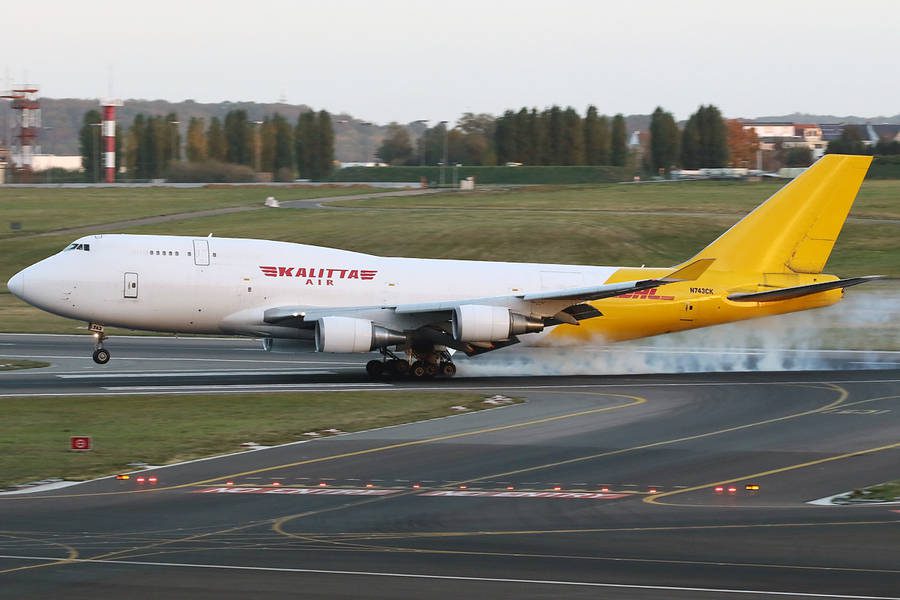 Kalitta 747 Landing After Filter Issues
The Kalitta 747 landed in Cold Lake approximately 25 minutes after leaving its cruise altitude, following its fuel filter messages. There is no report of the crew having to shut down any of their engines. According to the Canadian Transport Safety Board, maintenance changed two fuel filters in the Kalitta 747.
These filters corresponded to the two messages that the crew received in flight. But subsequently, the 747 flight continued to Cincinnati, where Kalitta also made filter changes for the other two engines. Fuel filter messages often mean that there are issues with the fuel that the aircraft has onboard. And this is why messages for issues with multiple filters add extra urgency, in such situations.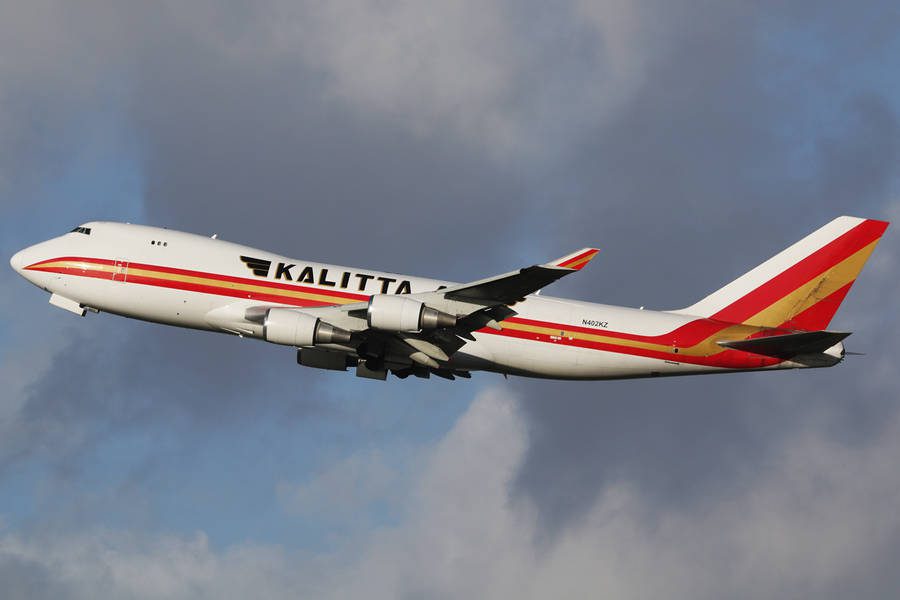 About a month before this fuel filter incident, another Kalitta 747 had a different fuel issue, as we saw recently. The aircraft in this latest incident is a Boeing 747-446(BCF), with tail number N743CK. It is nearly 29 years old and has GE CF6 engines. Note that Kalitta used to have a 747-200 with the same tail number, until 2009.
The jet in this incident first flew passengers for Japan Airlines, starting in 1993. JAL converted it for freighter use, in 2007. Kalitta Air picked it up in 2010 (a year after retiring that 747-200). But the jet actually has belonged to DHL since 2011, with Kalitta remaining its operator.