The NTSB is investigating an incident in which both engine generators of a JetBlue A320 stopped working in flight. Its crew landed safely.
This incident happened on Thursday the 3rd of August this year, but the NTSB released its preliminary report on it this week. It involved JetBlue flight B6-18, a regular revenue flight, departing from Fort Lauderdale Hollywood International (KFLL) in Florida, USA.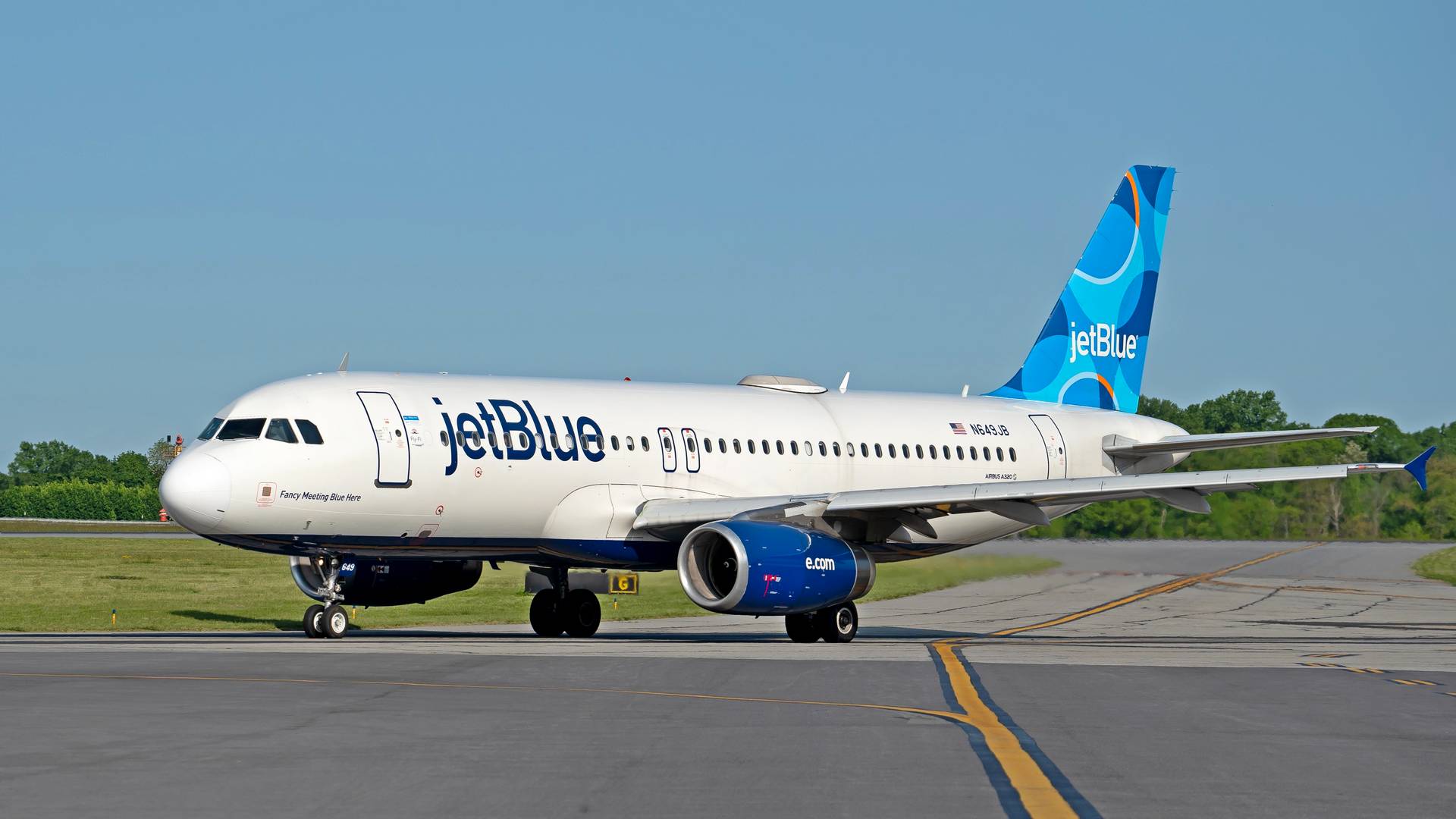 The domestic flight's destination is Jacksonville International (KJAX), also in Florida, and it typically lasts just under an hour. On the day of the incident flight, there were 91 people on board the JetBlue A320. The flight left Fort Lauderdale with a 45-minute delay, departing from runway 10R.
It appears that the majority of the flight was routine. Before the incident, the crew of this JetBlue A320 climbed to a relatively low FL210, which isn't unusual for this particular flight. They then set up an approach into runway 8 in Jacksonville.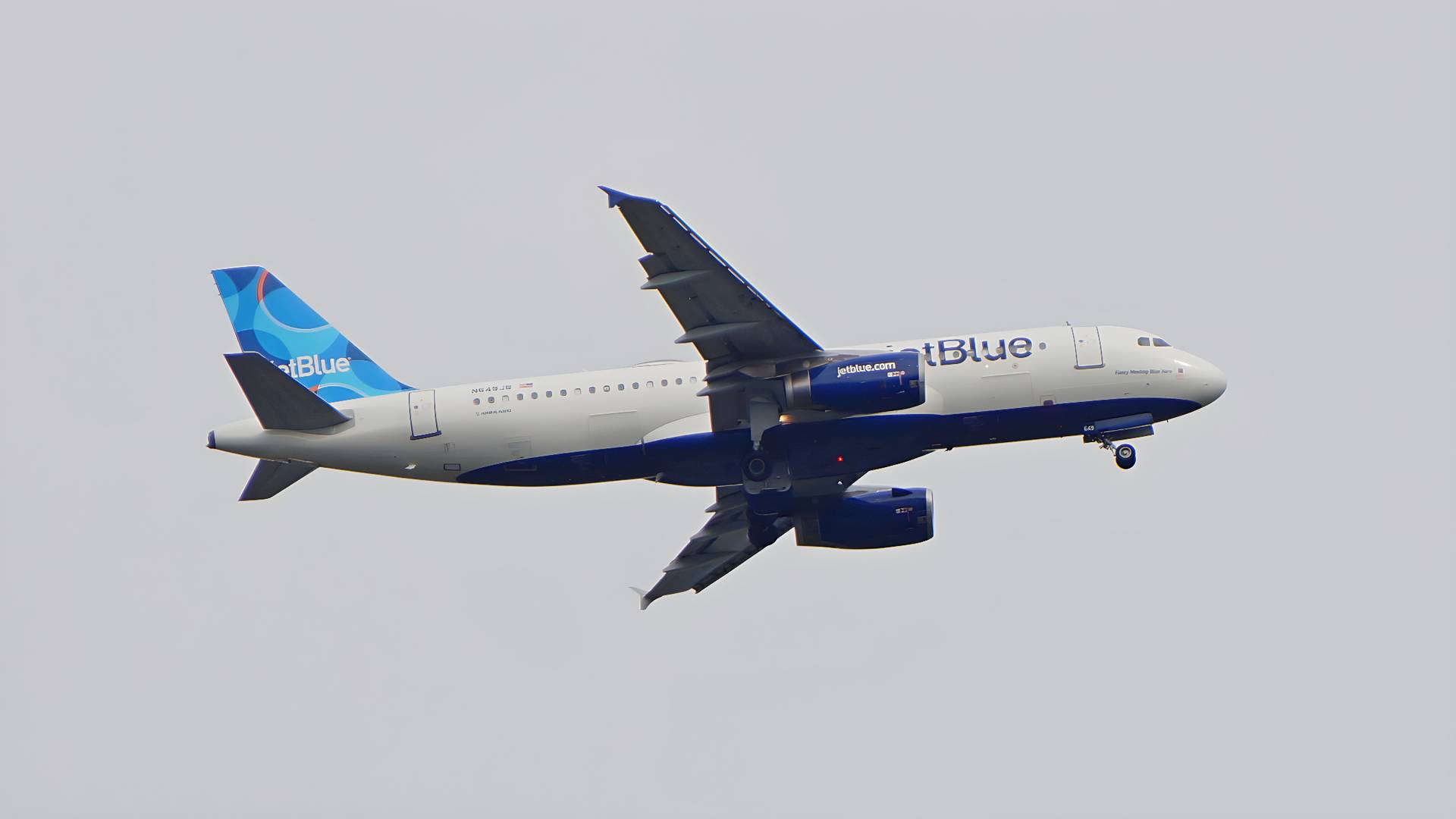 JetBlue A320 – Incident Calls For RAT
But according to the NTSB report into the incident, the JetBlue crew lost first one, then both electrical generators. They were at an altitude of approximately 2,000 feet at the time. The first generator to fail was the one on engine No. 1 (left).
These failures prompted the deployment of the Ram Air Turbine (RAT). This is a small propeller that generates hydraulic pressure, which can also be used to power electrical systems, after such a failure.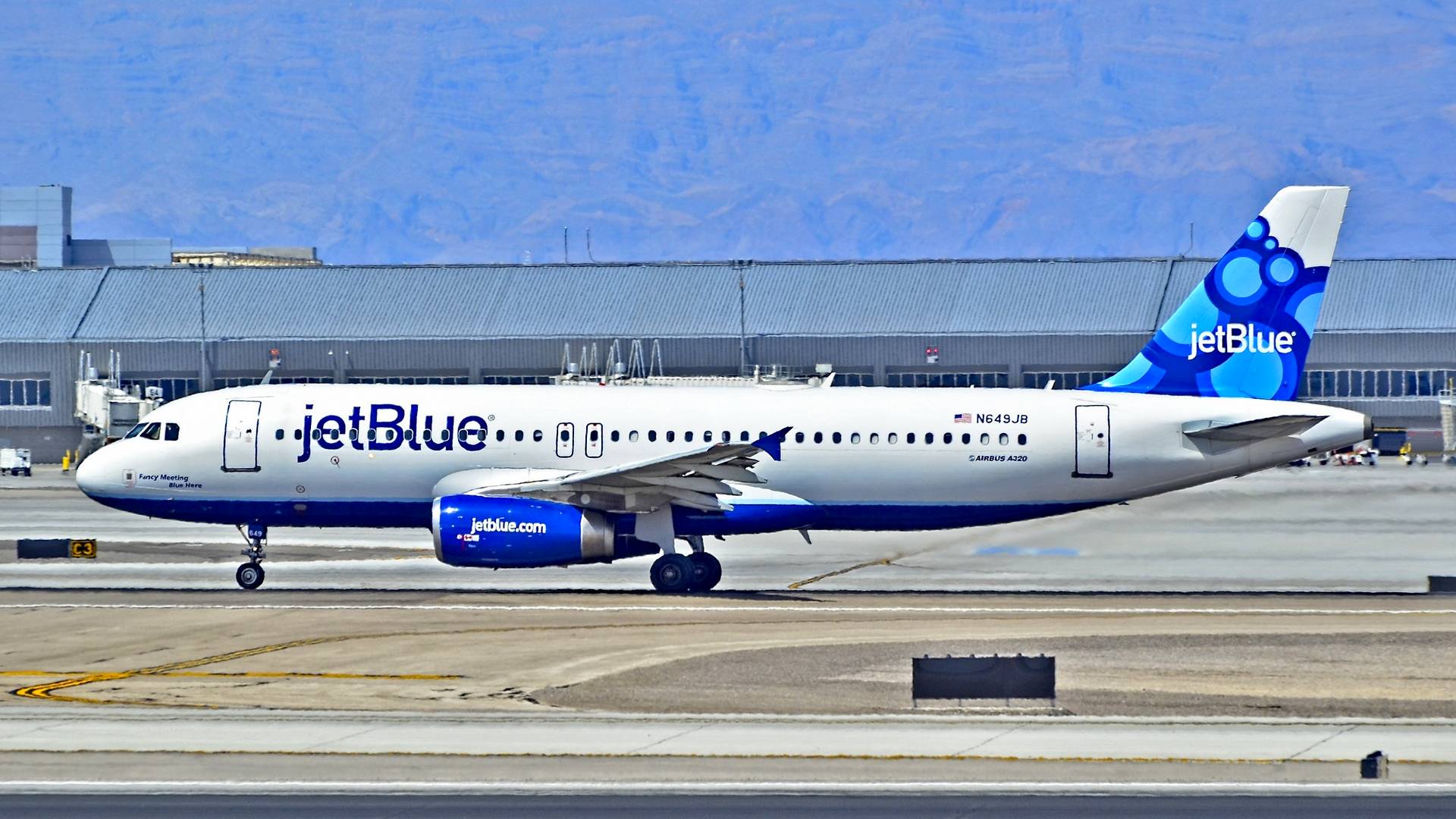 The flight crew also started their auxiliary power unit (APU) to restore electrical power directly. The JetBlue A320 touched down on runway 8 in Jacksonville without further incident. Afterward, JetBlue removed the aircraft's two Integrated Drive Generators (IDG) and their control units and provided them to the investigators.
The investigation is ongoing. Following the incident, the JetBlue aircraft remained on the ground for just under 24 hours, before returning to service. This is a 17-year-old Airbus A320-232, with registration N649JB. The airline calls it "Fancy Meeting Blue Here".