A Flair Airlines 737 wound up beyond the end of the runway, as it came in to land at Kitchener-Waterloo Airport. There were no injuries.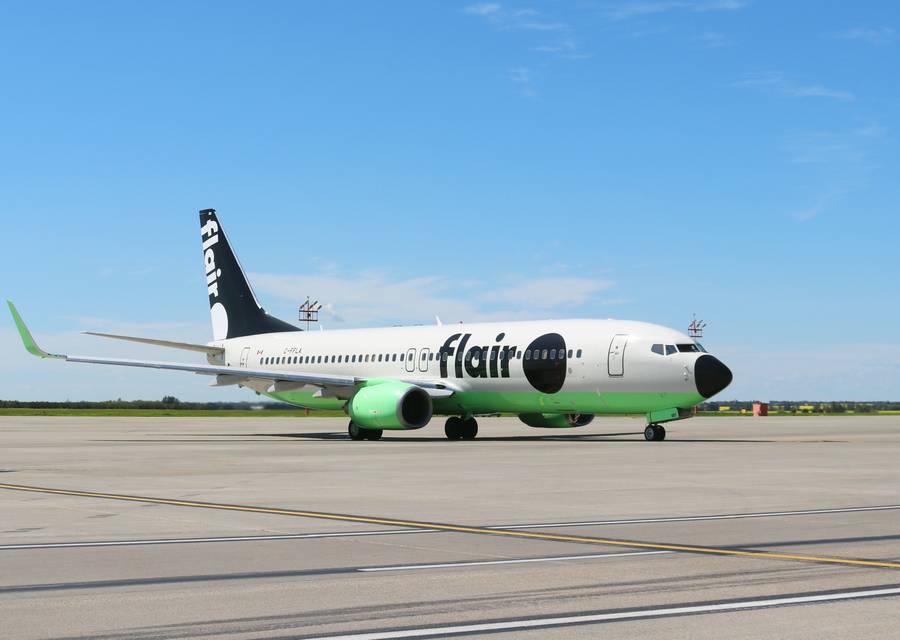 This incident took place on the 25th of November this year. It involved Flair flight F8-501, from Vancouver International Airport (CYVR) to Waterloo International Airport (CYKF). Flair performs this service four times a week. This is a redeye flight, that departs from Vancouver the previous evening (in this case, the 24th). It usually takes just under four hours.
On the day of this incident, the Flair 737 had 134 passengers and 6 crew on board. The flight departed with a delay of approximately two hours, using runway 08R in Vancouver. After what seems like an uneventful cruise, the aircraft got close to its destination in Waterloo Airport, about 40 miles west of Toronto.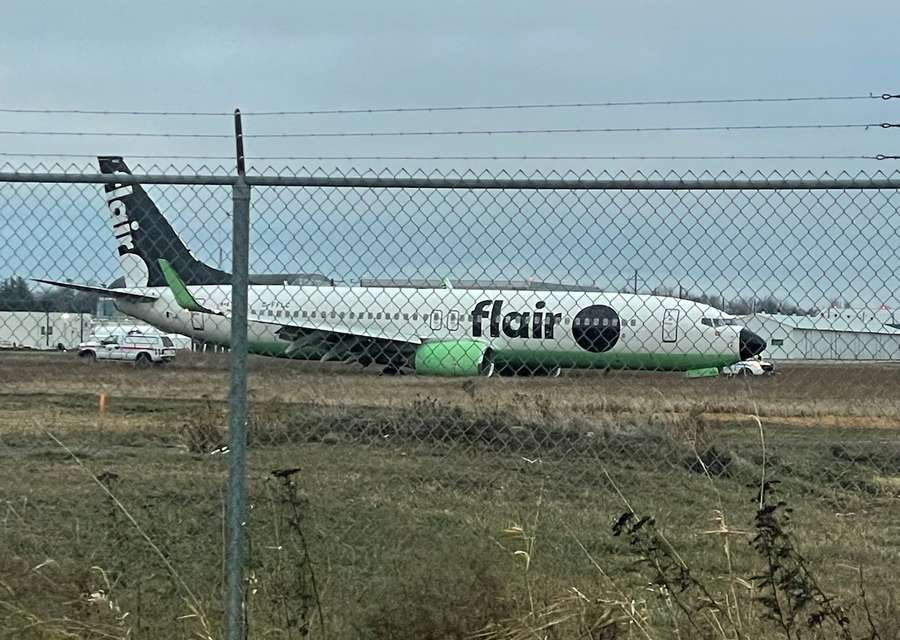 The Flair 737 Runway Overrun
The flight did not enter a hold before its approach to runway 26 in Waterloo. The wind was sixteen knots, gusting 25, from 300 degrees. There had been some light rain before the flight's arrival, making for a wet runway. The Flair 737 crew touched down at 06:25 local time. We don't know why, but after the Flair 737 landed, it overrun the runway.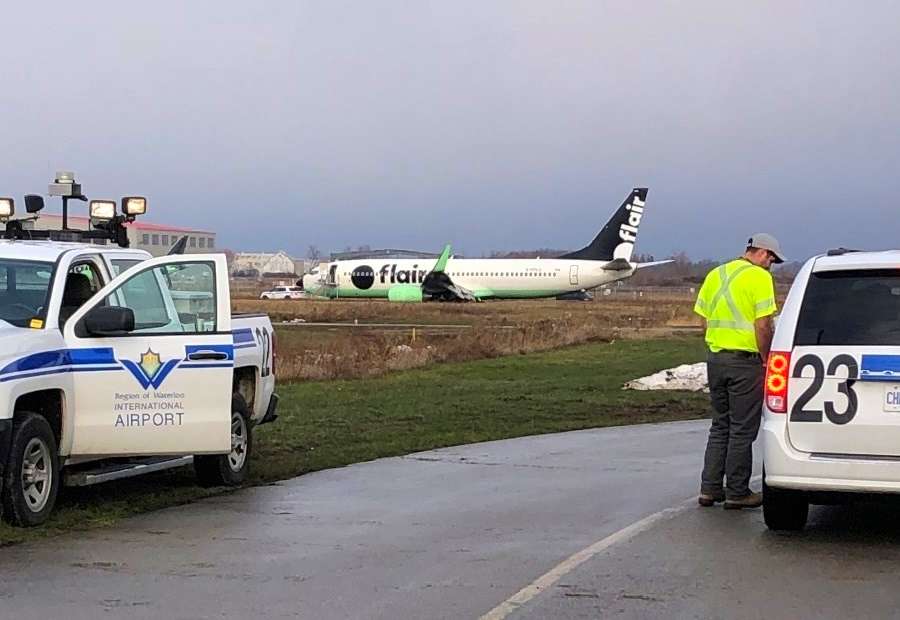 The aircraft came to a stop approximately 140 meters (460 feet) beyond the paved end of the runway. We don't know if it ran over any lights or other airport equipment on its way there. This is a grassy area, but the aircraft doesn't appear to have suffered serious damage. Its passengers and crew were able to disembark with airstairs, riding buses to reach the terminal.
As of this writing, the Flair 737 is still on the ground in Waterloo. This is a 12-year-old 737-800, with tail number C-FFLC. Its first operator was Air Berlin, in October 2010. After a four-year stint with Siam Air in Thailand beginning in October 2015, Flair Airlines got it in August 2019.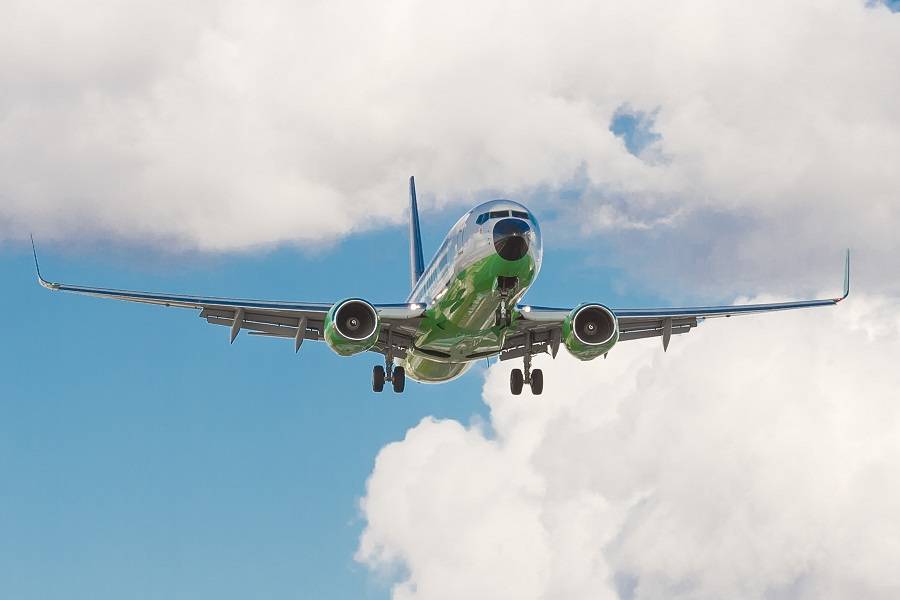 More recently, Flair has expanded and renewed its fleet dramatically. It retired its last three remaining 737-400s in 2020 and is now operating 25 737-8s. Including the incident aircraft, it has only three 737-800s.
Canada's TSB is already investigating the runway overrun incident of this Flair 737.
Check out these latest videos from Mentour Pilot and Mentour Now on YouTube!