The crew of a FedEx MD-11 had to make an unusually fast but still safe landing, after experiencing an issue with their flaps on approach.
This incident happened on the 12th of March this year. It involved flight FX-9075, from Singapore's Changi Airport (WSSS) to Sydney Kingsford Smith Airport (YSSY) in Australia. This is a service that FedEx flies twice a week, usually with this aircraft type.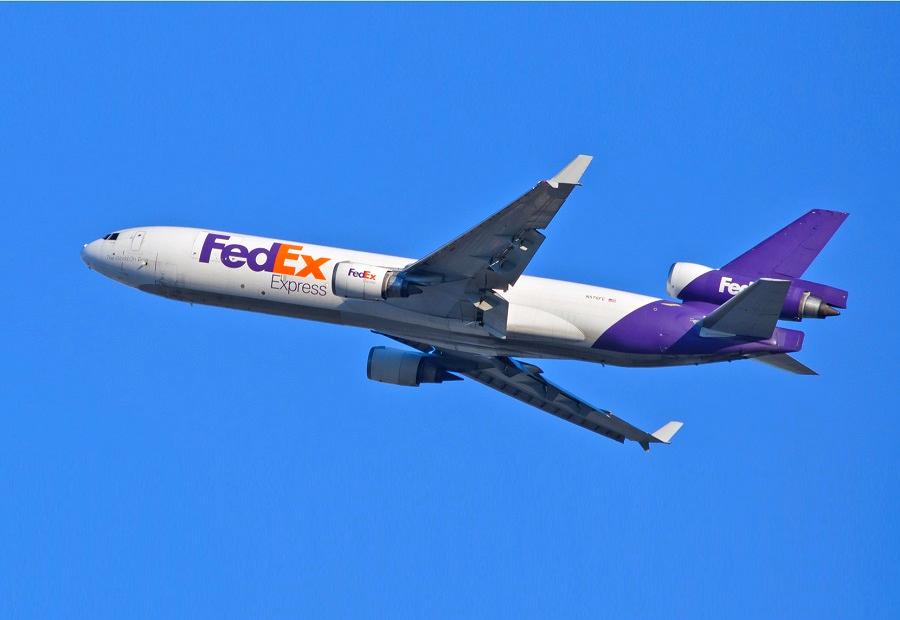 The flight departed from Singapore using runway 02L. It appears that its crew made an uneventful climb, initially cruising at FL330. This became FL350 as they reached Australia. The flight crew eventually started setting up their aircraft for an approach at runway 34L in Sydney. But the FedEx MD-11 pilots soon got a "Flaps Disagree" indication.
FedEx MD-11 Flaps Disagree Landing
The crew aborted their approach and declared an emergency. During this first approach, their speed got as low as 170 knots over the ground (GPS). The crew reported a flight control problem and positioned for another approach. Also, this time they would have a more generous final, about 15 miles long.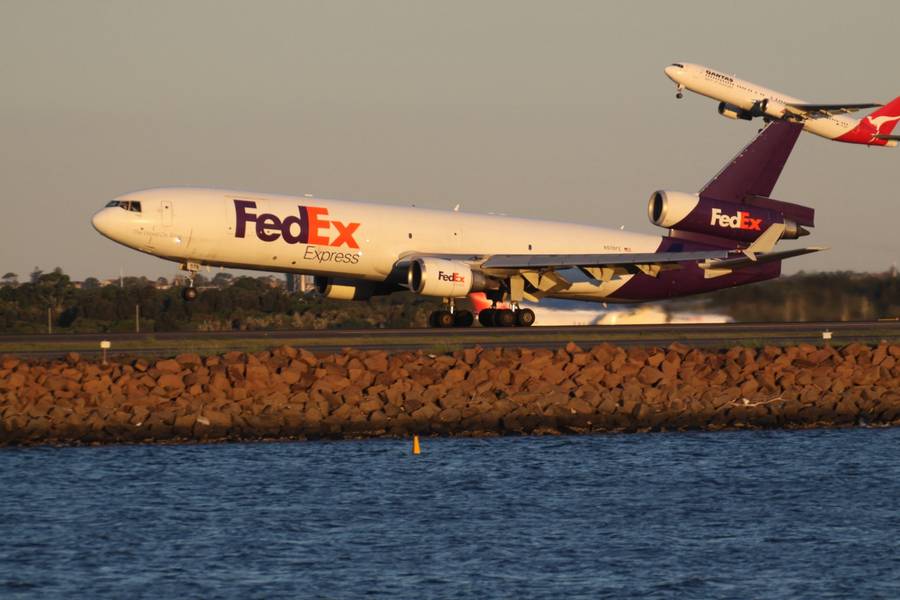 We don't know what flap setting the FedEx crew were able to select on their MD-11. But the ground speed of their aircraft was 198 knots, as they touched down. The crew were able to slow down and vacate the runway safely after their incident. This is when they also explained the nature of their flight control issue to the tower.
Following their flaps issue, the FedEx crew parked their MD-11 to a cargo stand normally. Unfortunately, as of this writing, the aircraft is still on the ground in Sydney, about 35 hours later. And interestingly, it appears that the incident flight was the first time this aircraft had flown, for five or more days.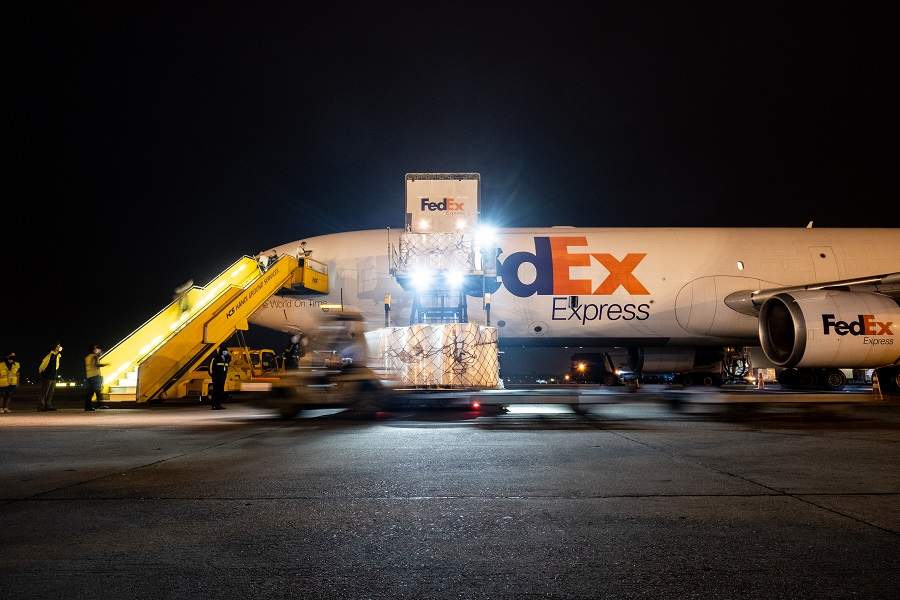 The aircraft is a McDonnell Douglas MD-11F, with tail number N576FE. The nearly 30-year-old aircraft began life as a passenger jet, for Garuda in Indonesia, in 1992. Varig in Brazil picked it up about five years later, for another six years. Afterwards, it underwent conversion to a cargo aircraft, joining FedEx in May 2005. The company has named it "Keeley".