The crew of a FedEx A300-600 freighter lost a wheel during their departure for a flight in the United States! They were able to land safely.
This incident happened on Thursday the 16th of June this year. It involved FedEx flight FX-1517, a multi-leg trip that the company flies five times per week. This leg was from Memphis International Airport (KMEM) in Tennessee to Laredo International Airport (KLRD) in Texas, USA. Crucially, the FedEx freighter would depart just after 4 am, in the cover of darkness.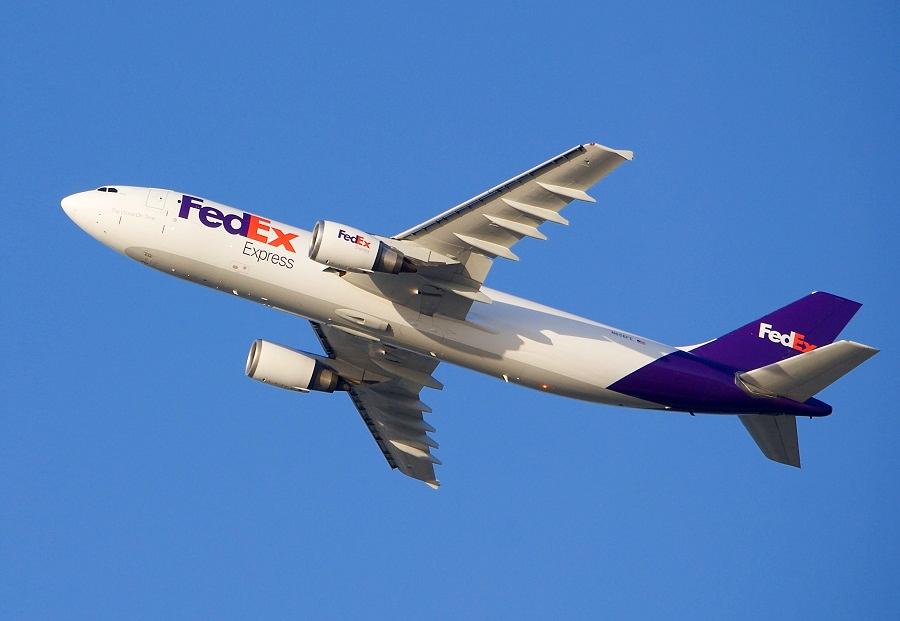 On this occasion, the flight was only a few minutes late, departing from runway 18R in Memphis. Its crew climbed the aircraft to FL340, settling in for their cruise. In total, the flight lasted 1 hour and 43 minutes. The crew made an uneventful approach and landing, using runway 18L in Laredo. Afterwards, it should have taken off again for the trip's second leg, to Fort Worth Alliance Airport (KAFW).
FedEx Freighter Grounded
But that didn't happen. As of this writing, the FedEx freighter is still on the ground in Laredo, nearly two days later. At this time, it is not clear if the FedEx crew were aware that their aircraft lost a wheel on takeoff in Memphis. However, we do know that the flight did not enter a hold at any point.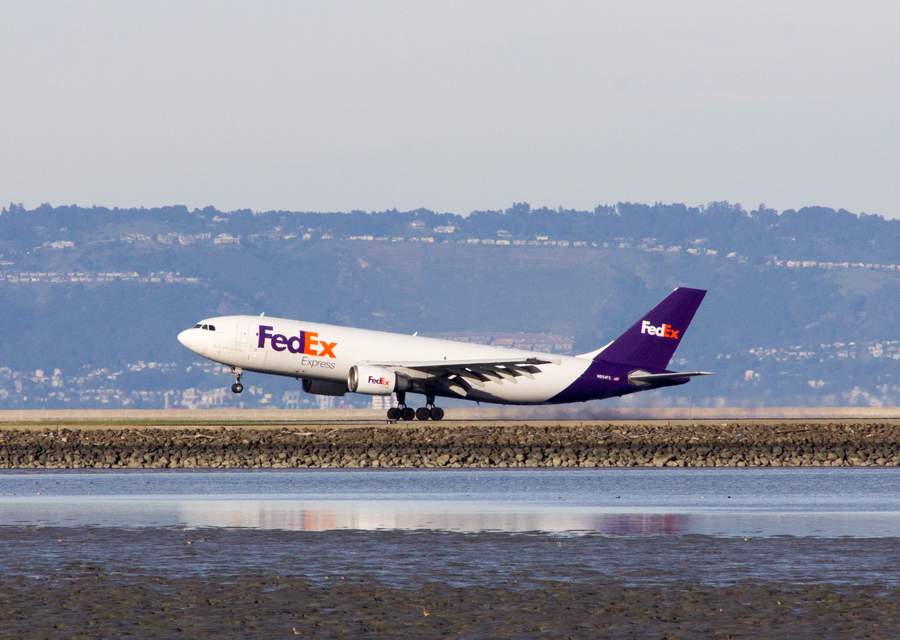 We also don't know which wheel the aircraft lost. The FAA simply reported that the FedEx A300 freighter "lost a wheel on takeoff". We recently saw a similar event, involving a Saab 340B. On that occasion, the flight crew also didn't know about the event until ATC informed them. Some years ago another lost wheel incident involved an Airbus A319.
The freighter in this incident is an Airbus A300F4-605R with registration N655FE, which FedEx has operated since 1994. FedEx is the only operator that this nearly 28-year-old aircraft has had. It is called 'Dion'. FedEx is the largest operator of the A300-600 model today, with 65 aircraft. It will eventually replace them with Boeing 767-300Fs. FedEx is the largest operator of this freighter model, too.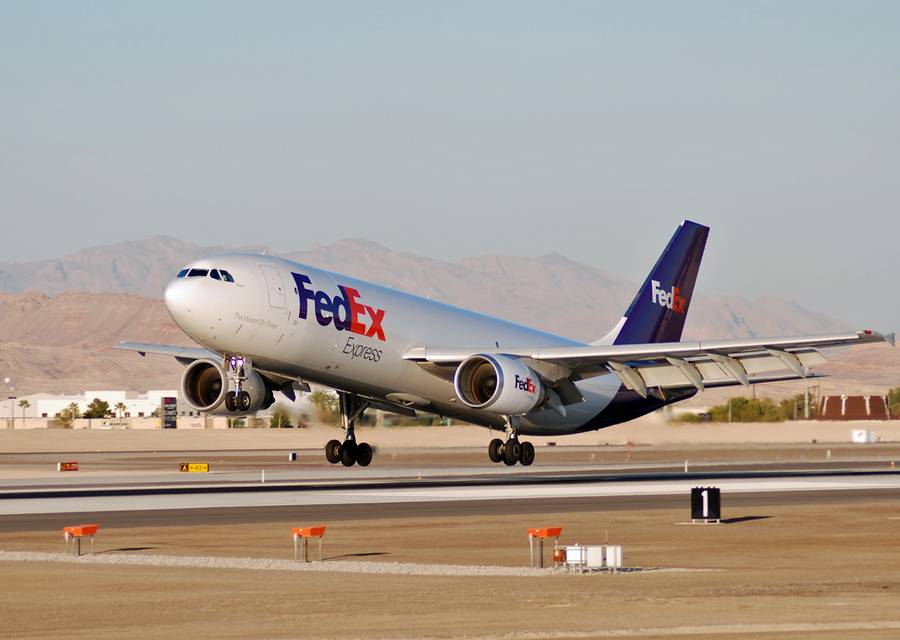 We recently saw that UPS actually went ahead with an avionics update of its A300-600 freighters. But the FedEx A300-600 freighter fleet is somewhat older. However, the aircraft still aren't as old as some people assume. FedEx took delivery of the last six of them in 2007. One of these jets was the last A300 ever made.