The crew of a Delta Air Lines flight had to return to their origin airport when their A320 lost a panel after departure! So what happened?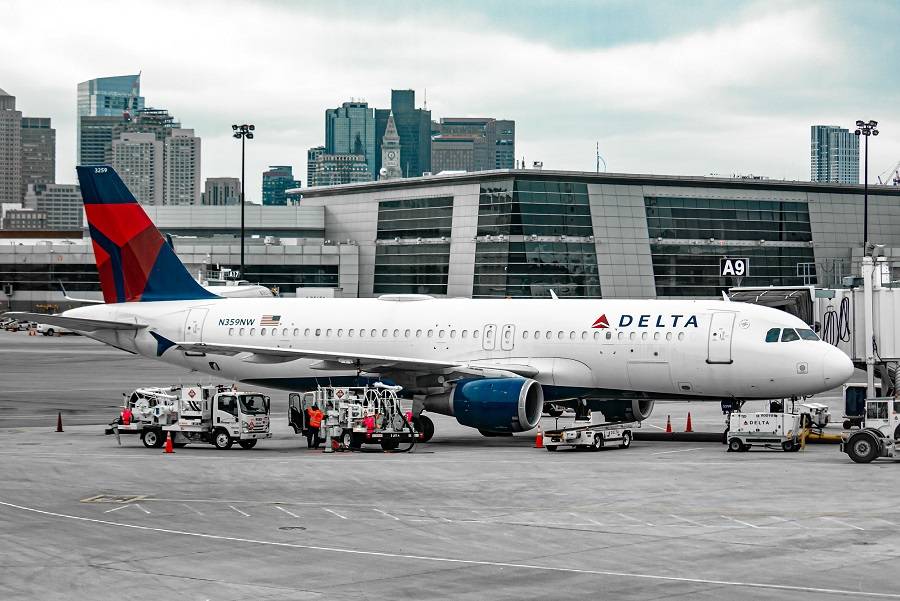 The incident happened on the 13th of March, involving flight DL-1041. This is a daily afternoon service from Dallas Fort Worth (KDFW) in Texas, to Los Angeles (KLAX) in California, USA. On the day of the incident, the flight lined up for departure just six minutes after the scheduled time, at 4:06 pm.
The crew used DFW's runway 18L for departure. The flight's takeoff and climb seemed routine, at first. But in the process, the Delta crew became aware that their Airbus A320 was missing an inspection panel. This panel was located on the upper side of the left wing. Nonetheless, the aircraft reached FL320 in cruise. But the aircraft only made it around 150 miles west of Dallas. Even before this, the crew were examining their options, slowing down their aircraft.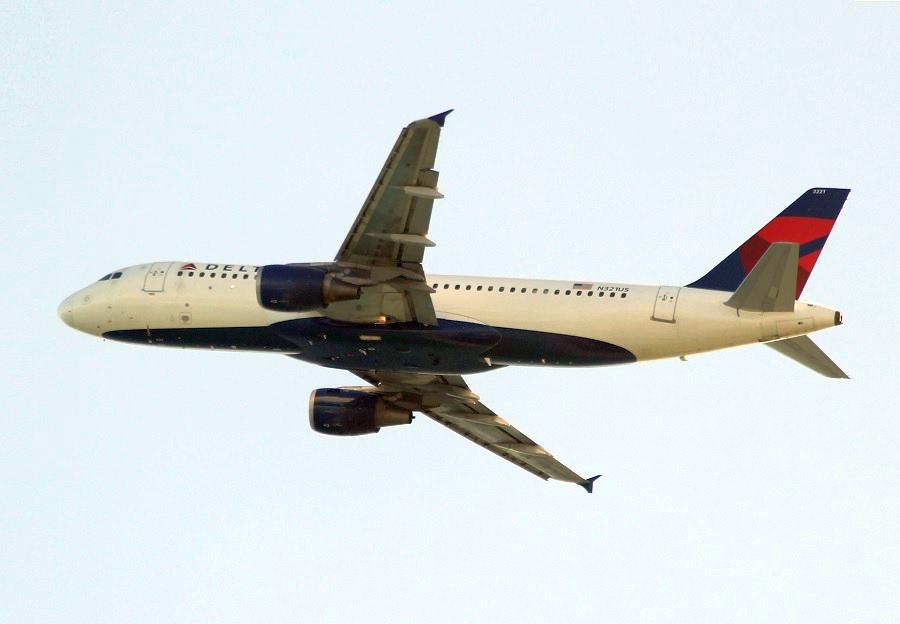 Delta A320 With Missing Panel Returning
Just five minutes after reaching FL320, the crew decided to return to their origin airport. Despite the missing panel, the crew flying the Delta A320 made an uneventful landing, using runway 18R at DFW. The aircraft returned to the gate under its own power. It remained out of service in Dallas for a bit over two days, before flying to Salt Lake City (KSLC) on the 15th.
The aircraft appears to have returned to regular service since. This is a Delta Air Lines Airbus A320-212 (i.e. with CFM56 engines), with tail number N347NW. It is 29 years old, first entering service in 1993 with Northwest Airlines. It became part of Delta's fleet in 2008 when the two companies merged.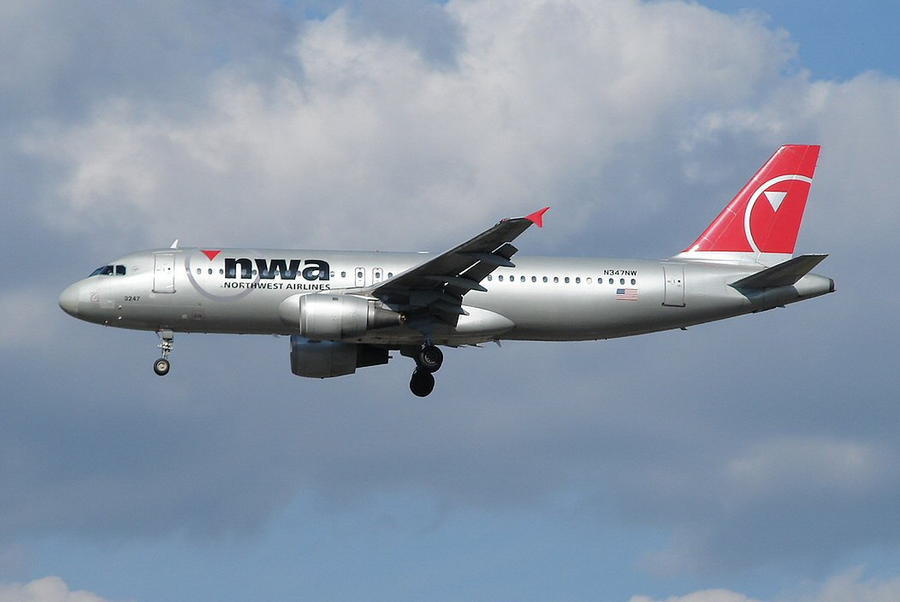 After the Delta A320 lost its inspection panel, the passengers faced a long delay. They eventually made it to Los Angeles on a different aircraft, around midnight. According to some reports, the airline provided each of them with a $15 voucher, which some criticized. In a statement, the FAA reported that the missing panel was 2×6 inches (51×152 mm) in size.