After a different issue, an apparent mistake caused an emergency slide of a Delta Air Lines 767 to deploy inside the cabin, injuring a crew member.
This incident happened on Saturday the 10th of June. It involved what started out as flight DL-520, departing from John F. Kennedy Airport (KJFK) in New York City. The domestic flight's destination was Los Angeles International (KLAX).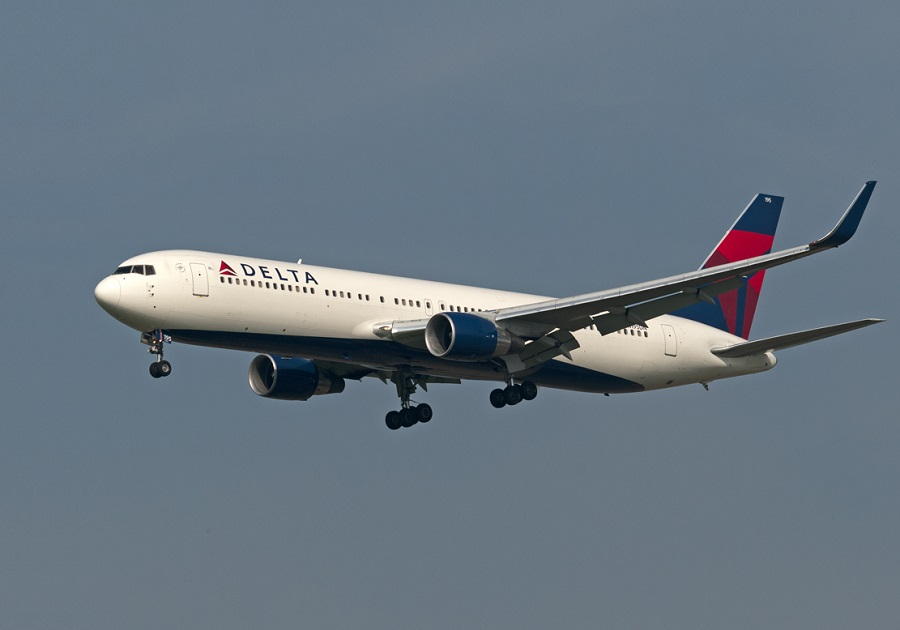 Delta was previously using a 737 or 757 for this daily morning transcontinental flight. But for several months now, it has been using a 767, as was the case on Saturday. However, the initial problem involving this Delta flight did not involve the slide of this 767.
Diversion
The Delta flight made a routine departure from runway 4L at JFK, initially climbing at FL360. But about three hours and 50 minutes into the flight, the flight crew decided to divert to Salt Lake City International Airport (KSLC).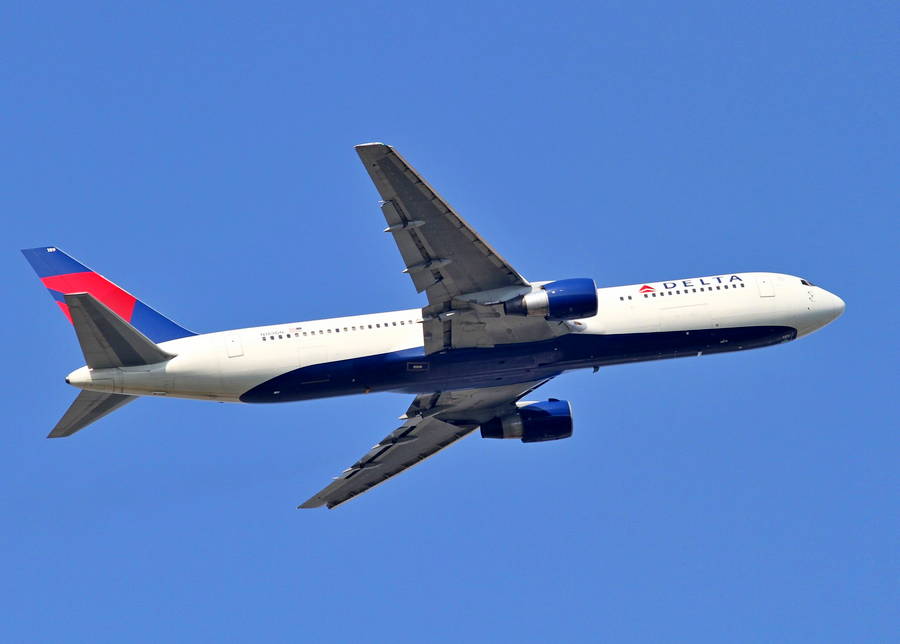 When they announced their diversion to their passengers, the flight crew explained that the temperature sensor for a backup system was malfunctioning. The pilots explained that this system was necessary for dealing with icing conditions, hence the diversion.
About four and a half hours after leaving New York, the flight landed safely in Salt Lake City, using runway 16R. Then after the aircraft taxied to the terminal, the passengers disembarked. They were later asked to board the same jet after ground crew had worked on the temperature sensor issue.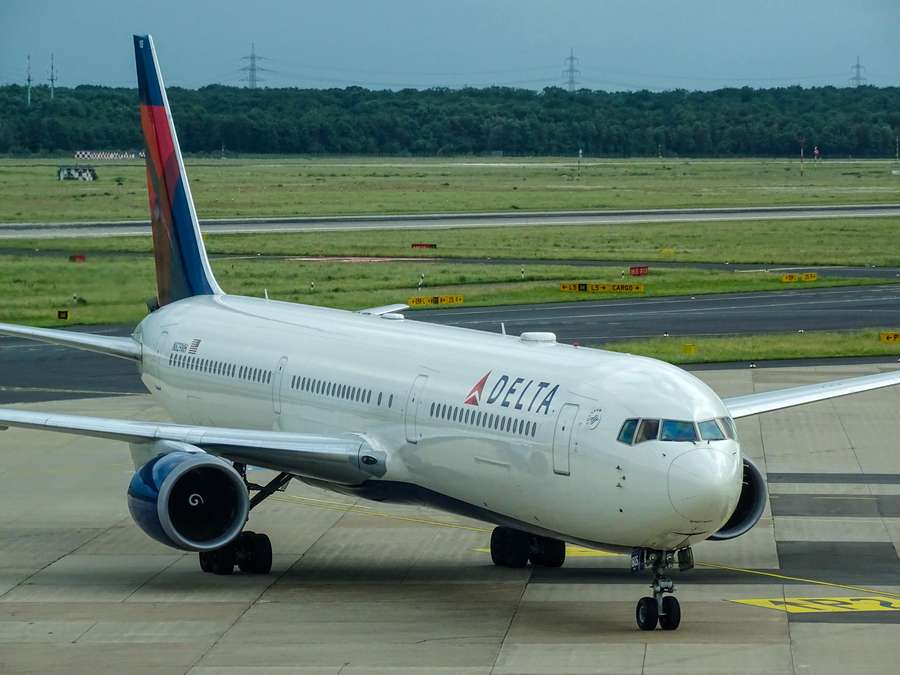 The Delta 767 would have departed from Salt Lake City as flight DL-9971, continuing to LAX. But, with the Delta passengers already on board the 767 and the crew about to push back from the gate, an emergency slide deployed.
Delta 767 Slide Deployment – How?
The circumstances around the event are unclear. According to the passengers, this was the slide of one of the rear doors of this Delta 767. Unfortunately, the event caused the injury of a cabin crew member, who was taken to hospital.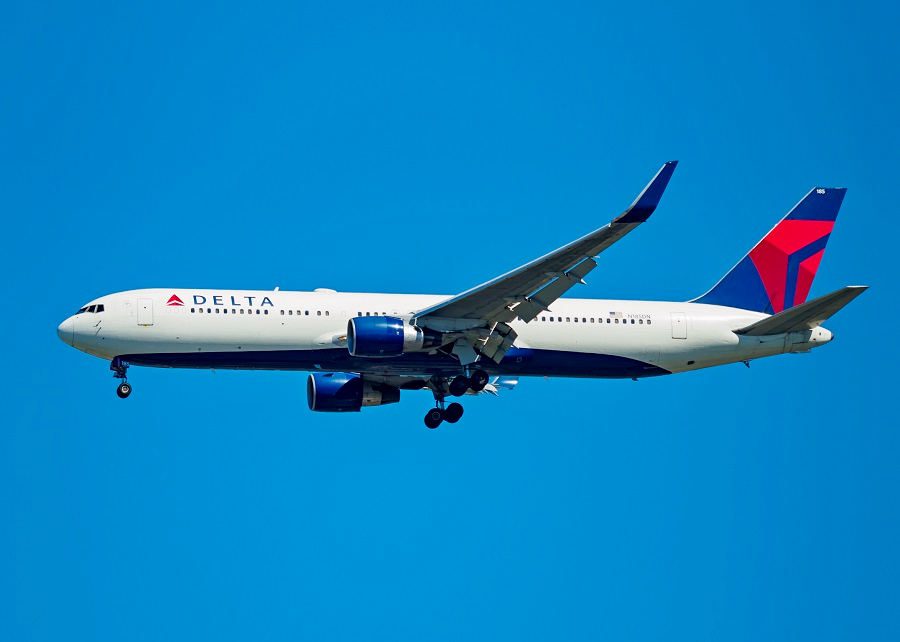 Fortunately, it appears that this cabin crew member left the hospital after some checks. As for the slide, some passengers suggested that the event happened while catering crew members were still onboard the Delta 767.
The flight's passengers would eventually reach Los Angeles in a 737-800, nearly seven hours late. The airline compensated the passengers for the delay by giving them 7,500 air miles, according to media reports.
As of this writing, the Delta 767 that suffered this accidental slide deployment, is still in Salt Lake City. This is a 26-year-old Boeing 767-300, with tail number N189DN.
Check out these latest videos from Mentour Pilot and Mentour Now on YouTube!