A CRJ-200 had a runway excursion, stopping completely off the paved runway surface. Thankfully, there was very little damage to the aircraft.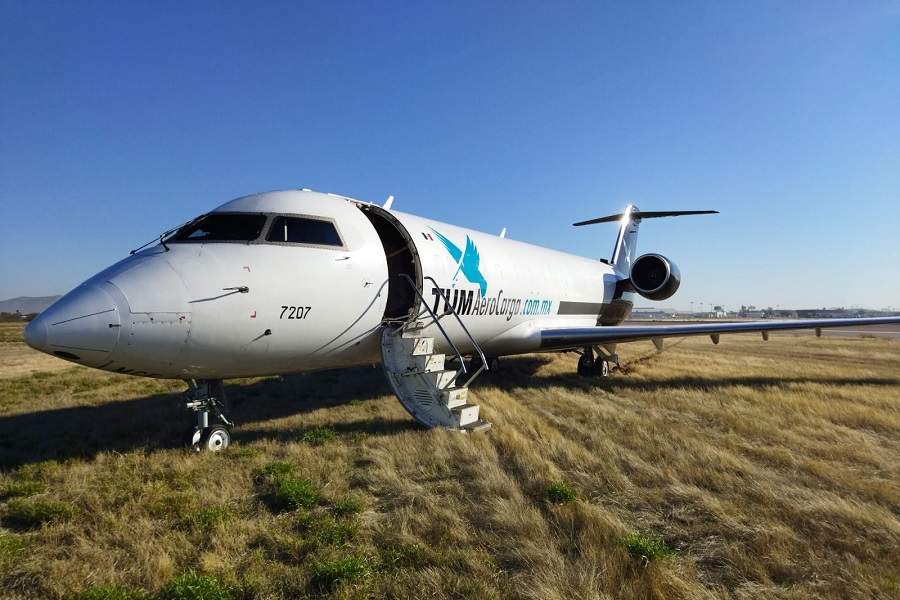 The incident happened on the 21st of January, involving TUM AeroCarga flight T2-6000. This is a cargo-only flight, from Culiacán International Airport (MMCL) to Hermosillo International Airport (MMHO) in Mexico. It appears that the aircraft made an uneventful departure from Culiacán, reaching FL280 in cruise.
The crew set up their aircraft for approach at runway 05 at Hermosillo Airport. But during its rollout, the CRJ-200 ended up having a runway excursion. Pictures show that the crew stopped the aircraft on soft terrain, on the side of the runway. They reportedly veered to the left, stopping 1,150 metres (3,770 feet) from the threshold of runway 05.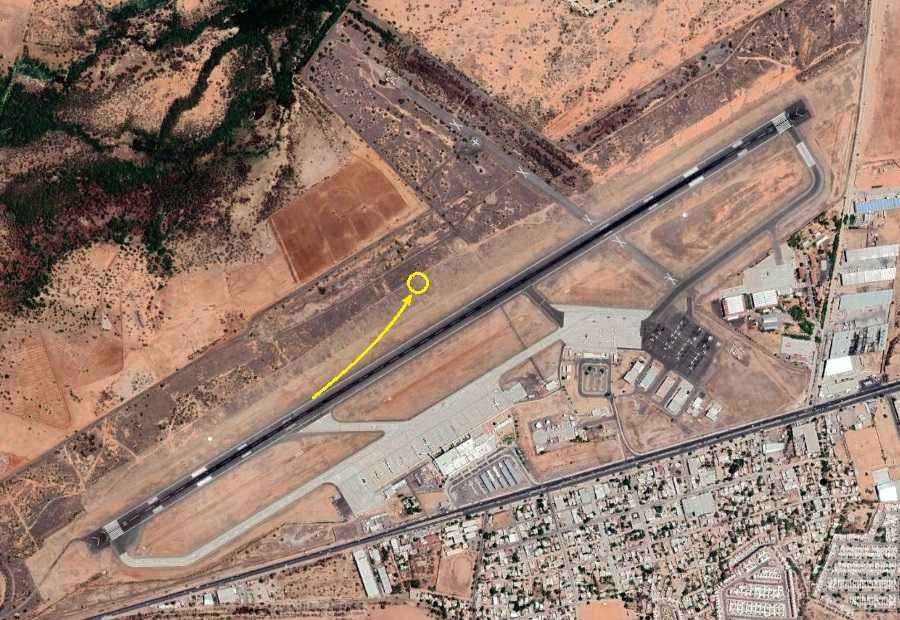 CRJ-200 – A Very Long Runway Excursion?
But the plane was a full 130 metres (427 feet) off the left side of the runway! So the CRJ-200 must have covered substantially more ground than that, in its runway excursion. However, we don't know if the aircraft still had a lot of speed as it left the runway, to reach as far as it did, or if its crew faced a control issue at a lower speed.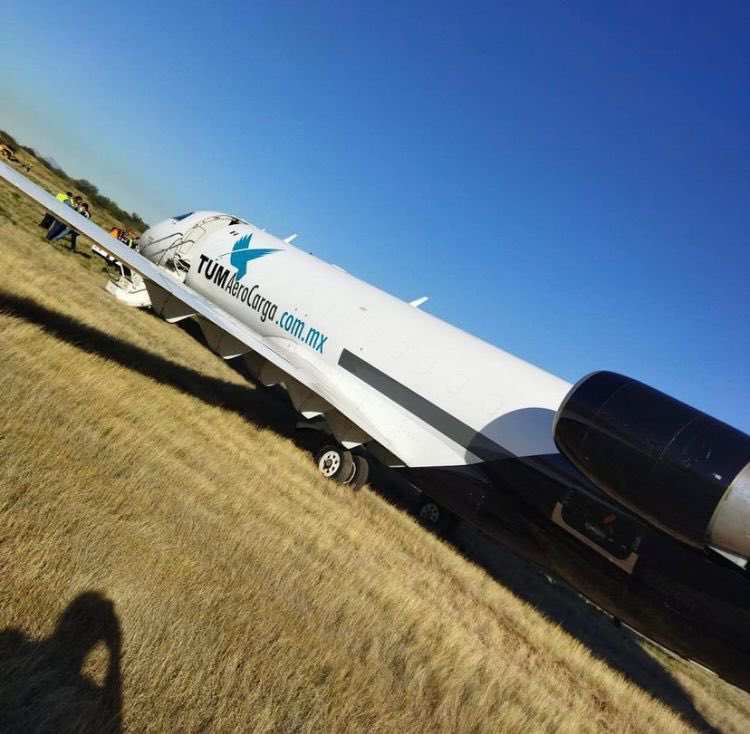 In any case, it appears that the plane suffered very little damage – if it suffered any at all. Ground crews reportedly moved the aircraft to the apron approximately two hours after the incident. Also, it seems that the plane actually flew again on the same day, to Toluca International Airport (MMTO).
The aircraft that suffered this runway excursion is a CRJ-200, with tail number XA-MCE. This is a 24-year-old jet, that first entered service with Atlantic Southeast Airlines in 1997. After flying with them and ExpressJet, as a passenger airliner, it got a new "career" as a CRJ-200LR(PF) cargo conversion. TUM AeroCarga has had it in its fleet since 2017.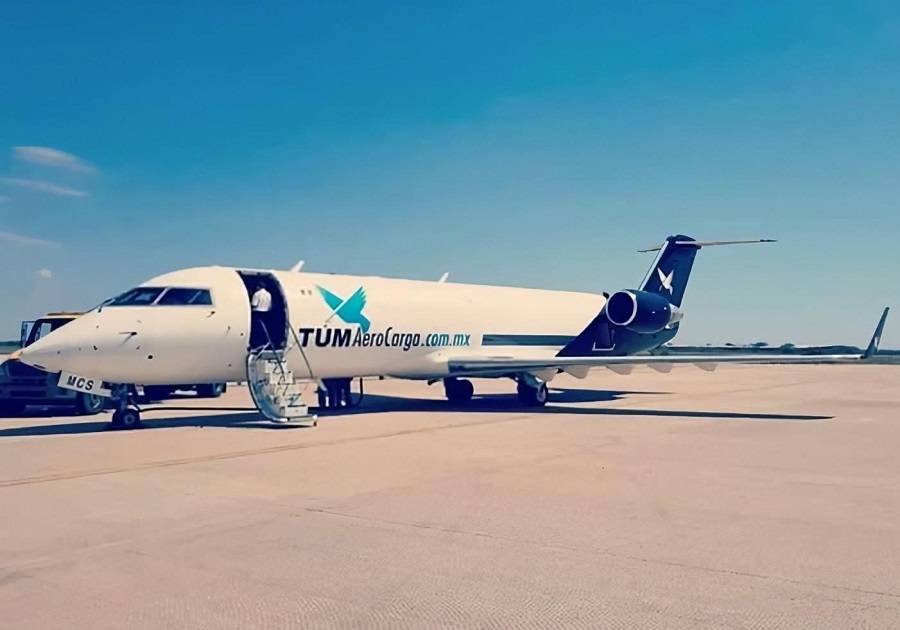 The CRJ-200 type makes up the bulk of TUM AeroCarga's fleet. The company has seven of these jets, along with a CRJ-100. It also has four 737 'Classics': two 300s and two 400s, all of them cargo conversions. Finally, the company is a subsidiary of MCS Holding Cargo Services.