The flight crew of a Batik Air A320 had to ask for assistance when their aircraft began to sink into a section of runway that… collapsed!
This bizarre incident happened on Sunday, the 22nd of May. It involved what would have been Batik Air flight ID-6309. This is a daily morning service from Surabaya Juanda International (WARR) to Jakarta Soekarno Hatta International (WIII) in Indonesia. According to local media, there were 151 passengers and 6 crew members on the aircraft.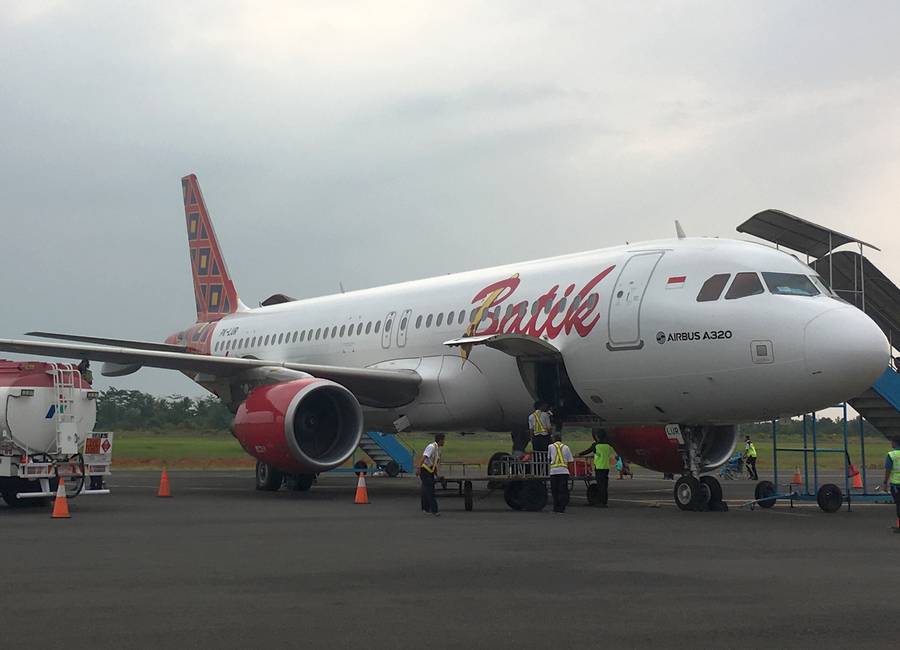 The Batik flight was lining up for departure on Runway 10 at Surabaya. The first indication the crew had that something was wrong, was when the aircraft wasn't responding properly to steering inputs. After stopping, the crew requested assistance. Ground crews confirmed that a portion of the runway had collapsed, immobilizing the aircraft.
Subsequently, ground crews were able to move the aircraft and tow it to the apron. In its place, the airline used a 737-800 that was already at the airport, to fly the passengers to their destination. They arrived in Jakarta with a delay of three hours and forty minutes. The exact issue with the collapsed runway isn't clear. However, local reports indicate that the event caused delays to multiple flights.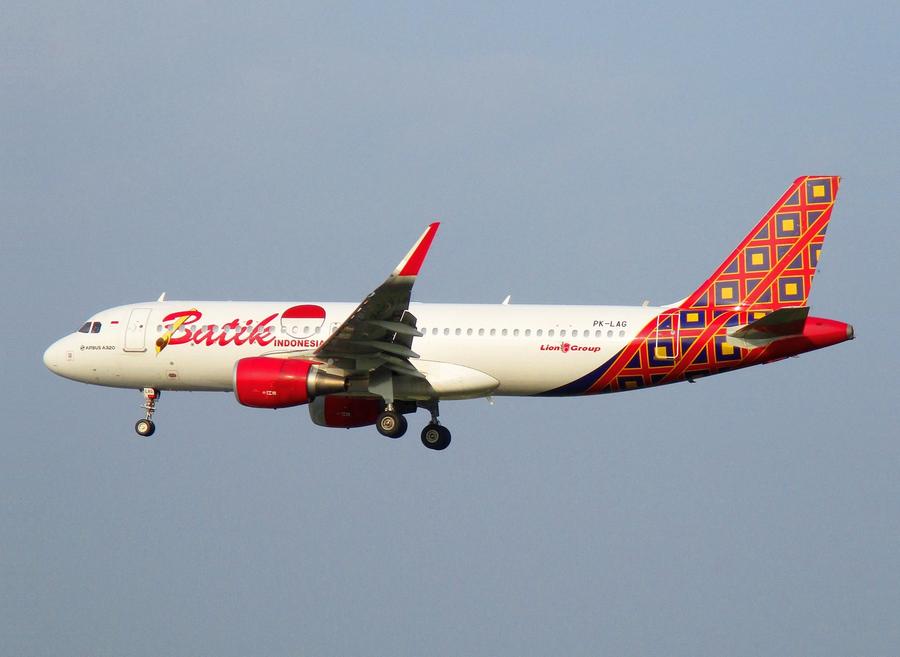 Collapsed Runway – Returned to Service?
The airport authorities were able to return the airport to service later that morning. The Aviation Herald identified a NOTAM that appears to relate to the incident:
A1181/22 NOTAMN

Q) WAAF/QMRAP/IV/NBO/A/000/999/0723S11247E005

A) WARR B) 2205180455 C) 2205311400

E) DUE TO RESTRICTED RWY ABILITY AT JUANDA AP, FREQUENCY AND WEIGHT

LIMITATION WILL BE CONTROLLED FOR TAKE OFF AND LANDING FOR WIDE BODY

ACFT MAX 220 TONS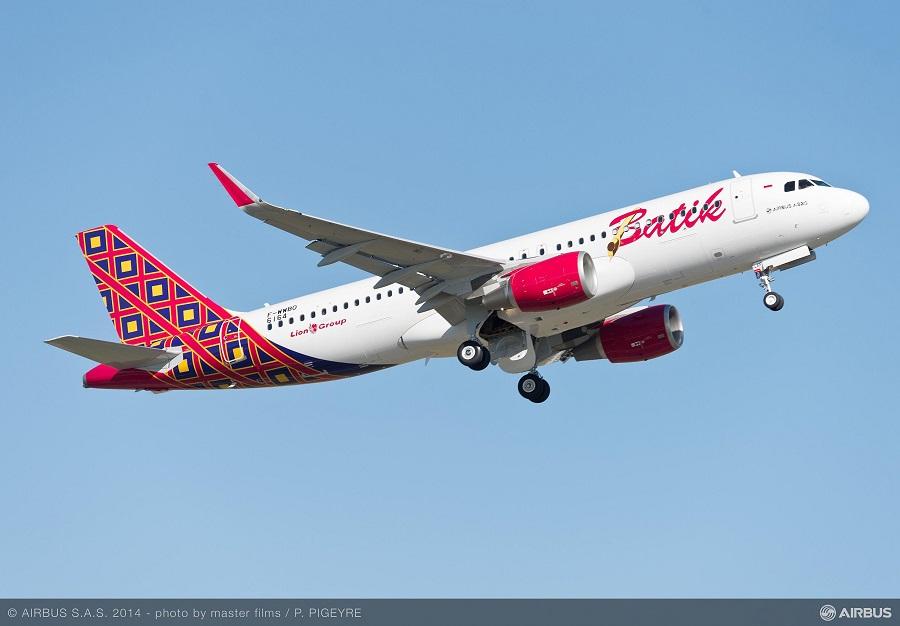 The NOTAM shows that the authorities were able to mitigate the issue with the collapsed runway, with some limitations. However, the Batik aircraft that got stuck in the collapsed runway is not a widebody, which is what the NOTAM warns against. The aircraft is an Airbus A320-200, with registration PK-LUJ, which is just under six years old. The airline returned it to service about four hours after the incident, for an afternoon flight (ID-6581) to Jakarta.
Batik Air is part of the Lion Air group, and currently runs a mixed fleet of Airbus and Boeing narrowbodies. The company has been picking up some second-hand aircraft from other carriers recently. But even so, its fleet has an average age of just over six years.