The crew of an Emirates Boeing 777 had to divert when they had to deal with a locked out elevator, on their way to the United States.
The incident happened on the 7th of February, involving Emirates flight EK-235. This is a daily service from Dubai International (OMDB) in the United Arab Emirates. Its destination is Chicago O'Hare International (KORD) in the United States. The morning flight left Dubai with a fifteen-minute delay, at 10 am local time.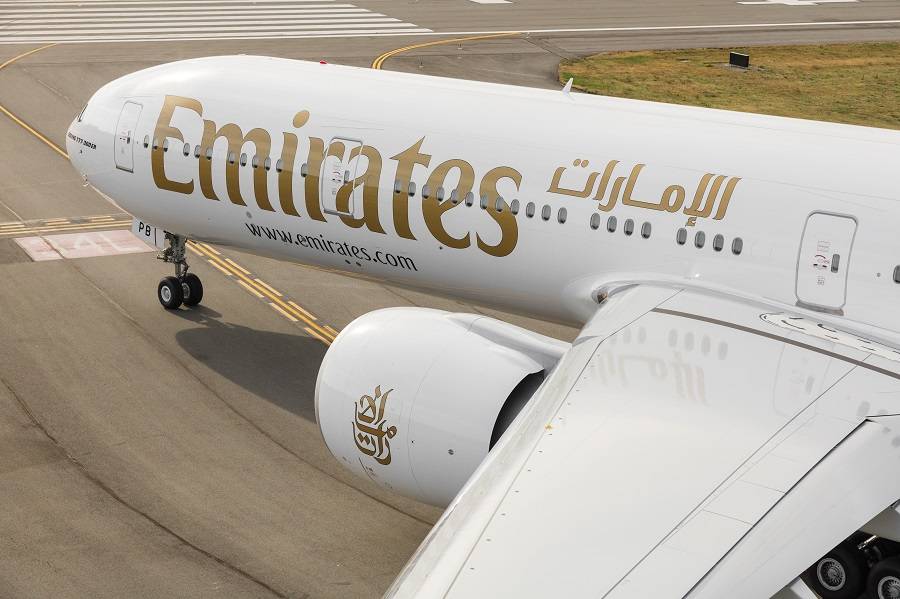 The aircraft was cruising at FL320, over Greenland, when its problem materialized. It appears that the flight crew got a caution, involving a locked-out left elevator on their 777. At the time, the crew were in contact with Icelandic Air Traffic control. But given where they were, the crew had time to work through their checklists.
A widebody like this can't simply land anywhere. And with this elevator issue, the Emirates Boeing 777 crew had some additional limitations, for landing. These include a reduced flap setting and lower crosswind limits. So with these and possibly other factors, plus the plane's position, the Emirates crew didn't land until 4.5 hours later.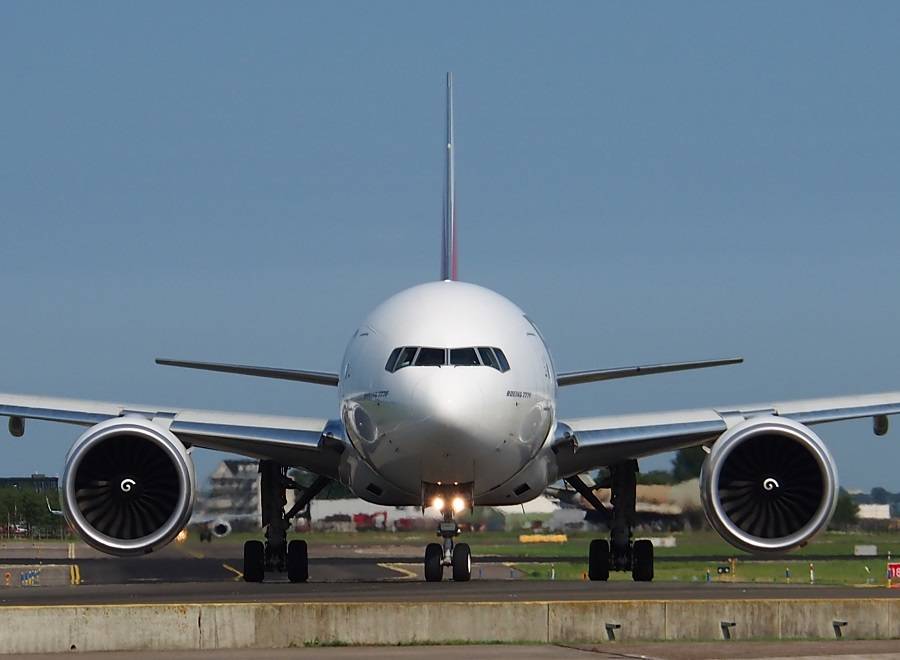 Boeing 777 Lands With A Locked Elevator
The flight landed at Winnipeg International (CYWG) in Manitoba, Canada. According to Canada's TSB, the airline will ferry the plane back to Dubai. But first, maintenance has to work out a repair for the elevator of the Boeing 777. This is a 777-300ER, with tail number A6-EQD. Emirates is the sole operator that the plane has had since it first entered service, in June 2017.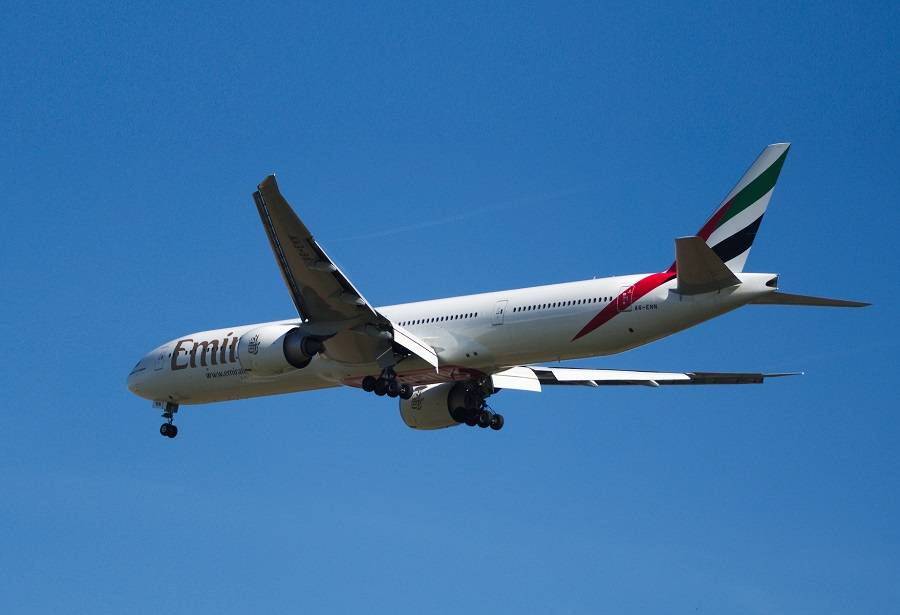 As of this writing, this 777 is still in Winnipeg, nearly 5 days after the elevator incident. But this still leaves its passengers. It appears that the airline took them to hotels in Winnipeg. Then on the next day (8th of February), another 777-300ER (A6-EPZ) arrived from Dubai, to pick them up. But this aircraft and its crew were actually performing the same scheduled flight (EK-235) to Chicago.
So they, too, diverted to Winnipeg, picked up the previous day's passengers, and flew on to Chicago. The airline delayed two flights this way, of course. But the alternative would have been to fly an empty 777 from Dubai to Winnipeg. The second flight's delay, when it reached Chicago, was just under six hours.