A VOEPASS Linhas Aéreas had a hairy moment when their ATR-72 encountered a microburst shortly after takeoff. The crew continued their flight.
The incident happened on the 14th of October. It involved VOEPASS flight P3-2267, flying from Presidente Prudente State Airport (SBDN) to São Paulo/Guarulhos International Airport (SBGR) in Brazil. The flight was departing very early in the morning, at 5:35 local time. Weather reports show that thunderstorms were active in the area.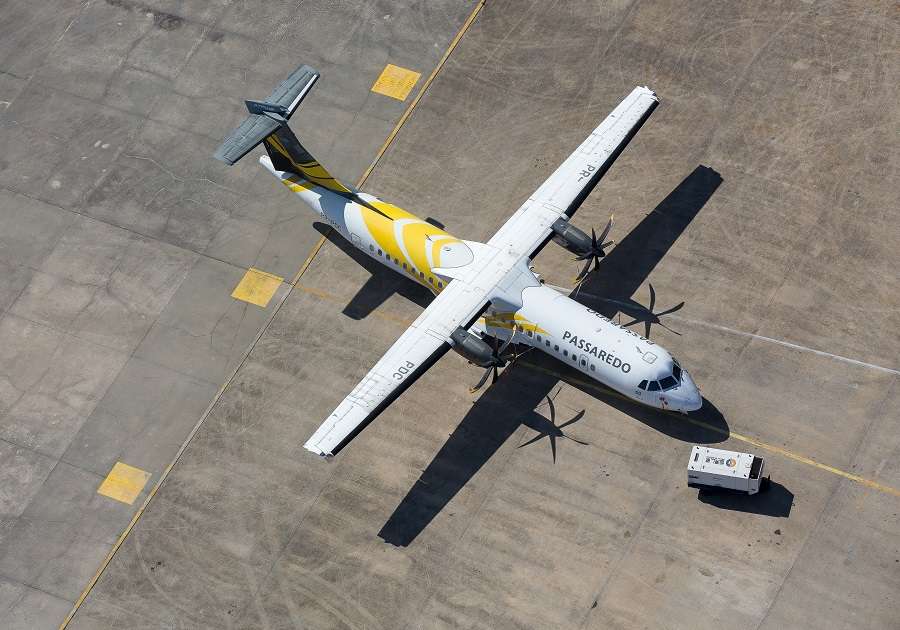 Several people were recording the flight's departure on video. The ATR-72 crew was using runway 12 for take-off but encountered a microburst just seconds after leaving the runway. The loss of altitude is really clear in the recording. The crew performed a wind shear escape manoeuver, and continue their climb.
Brazil's Aeronautical Accidents Investigation and Prevention Center (CENIPA) released a statement about the microburst that the ATR-72 crew experienced. They stated that the aircraft experienced "…a loss of altitude caused by a weather phenomenon. A landing was performed normally at the destination aerodrome. The aircraft had no damage. Everyone on board was safe." CENIPA will not investigate the incident further.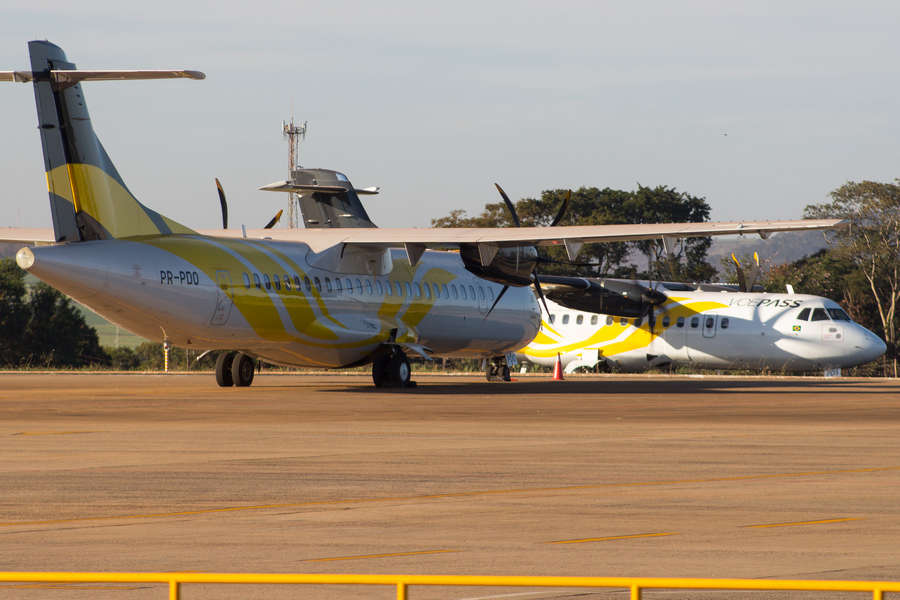 ATR-72 And Microburst Causes
So despite its dramatic microburst encounter, the ATR-72 and its 23 passengers and 4 crew continued their flight safely. Microbursts and resulting vertical wind shear phenomena amount to a vertical movement of air. This can happen due to a number of triggering events, and thunderstorms can be one of them. These events are very localized. But if they happen at or near an airport, they can be extremely dangerous.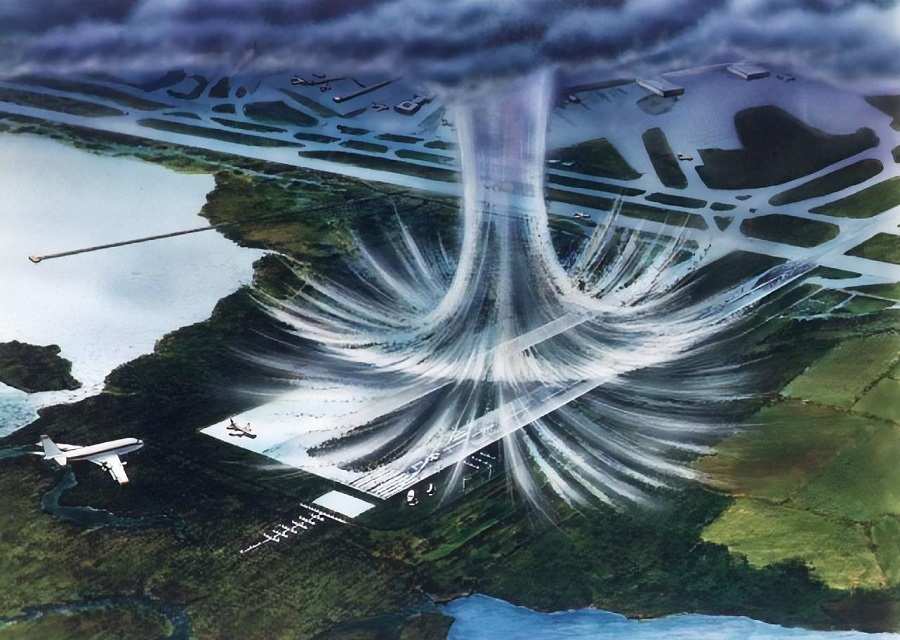 Aircraft and airports now have equipment that can predict wind shear conditions. However, we don't know if this ATR-72 crew had any warning, that they might encounter a microburst. Typically, aircraft first encounter a strong headwind, momentarily helping them climb. But immediately after this, comes a down-draft and a tailwind. Depending on the wind speed difference, even very localized phenomena can cause accidents.
The aircraft in this incident is an ATR-72-500 (72-212A), with tail number PP-PTQ. The plane is a bit over 12 years old, having first flown in July 2009. It has flown for TRIP and Azul, before going to VOEPASS (Passaredo Linhas Aéreas). So it has operated solely in Brazil, with all of its owners.
Video link HERE