The flight crew of an Air Canada Express flight had to divert when their CRJ-200 presented them with a "STALL FAIL" caution indication.
This incident happened on Sunday the 27th of November. It involved Air Canada Express flight AC-8869 (QK-8869), a daily early evening service, departing from Ottawa Macdonald-Cartier International Airport (CYOW) in Canada. The flight's destination is Washington Ronald Reagan National Airport (KDCA) in the United States. Usually, it lasts just under an hour and a half.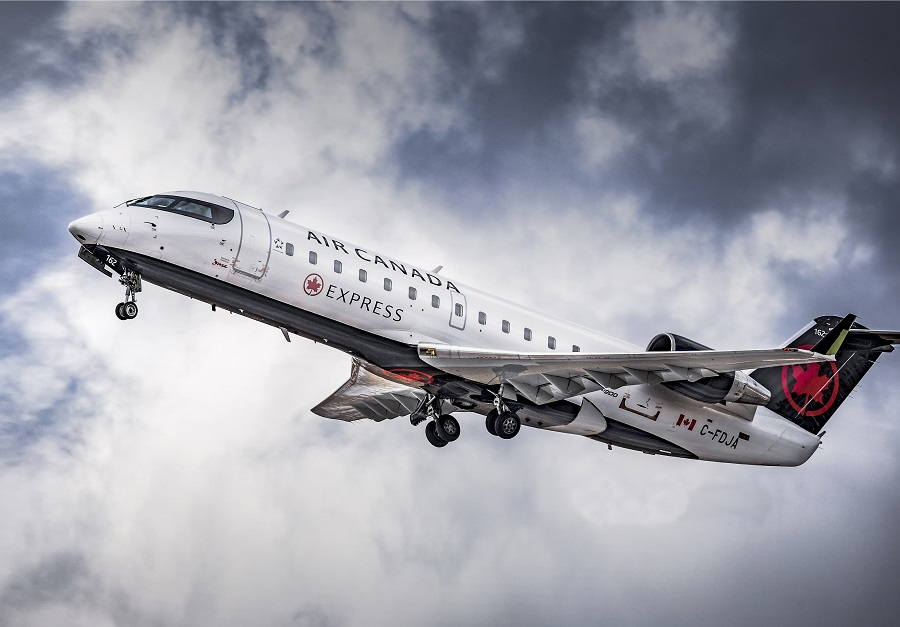 On the day that this flight crew got this "STALL FAIL" caution, there were a total of 53 people on board. The flight lined up for departure using runway 07 in Ottawa. It was already over two hours late. Also, the flight was dispatched with the thrust reverser of the right engine inoperative, as a minimum equipment list (MEL) item.
The flight crew had what appears to have been an uneventful cruise, reaching FL300, before starting their descent over Washington. Their problem appeared when the flight was on approach. The "STALL FAIL" caution indicates that the aircraft has a problem with one of the systems that keep it from stalling.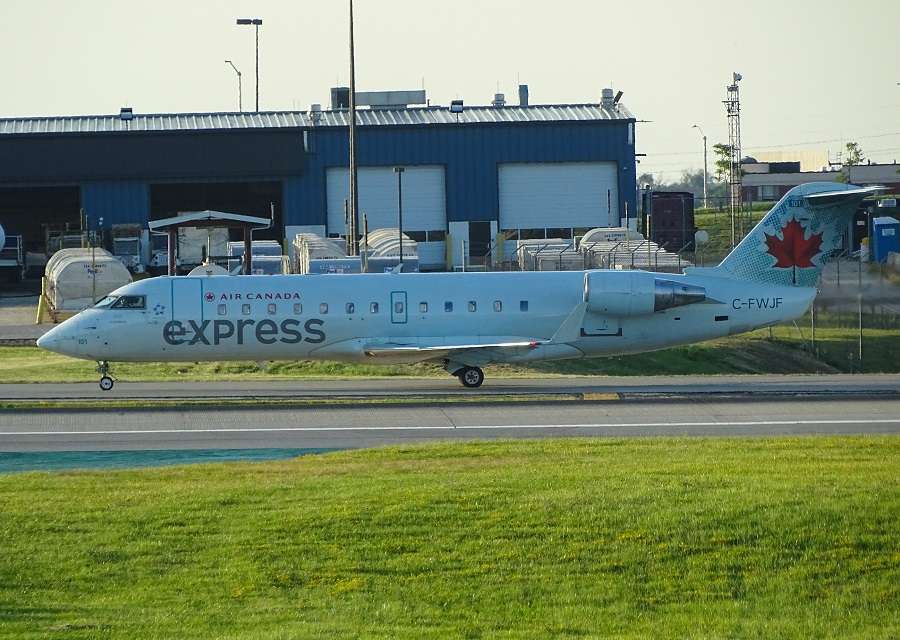 Causes of the "STALL FAIL" Caution
This could be a deactivated or failed stick pusher, the failure of one channel of the stall protection computer, or an Angle of Attack (AoA) sensor failure. Washington Ronald Reagan National is a more central airport than Washington Dulles International (KIAD). But Ronald Reagan National has shorter runways – which were wet, at the time of the incident.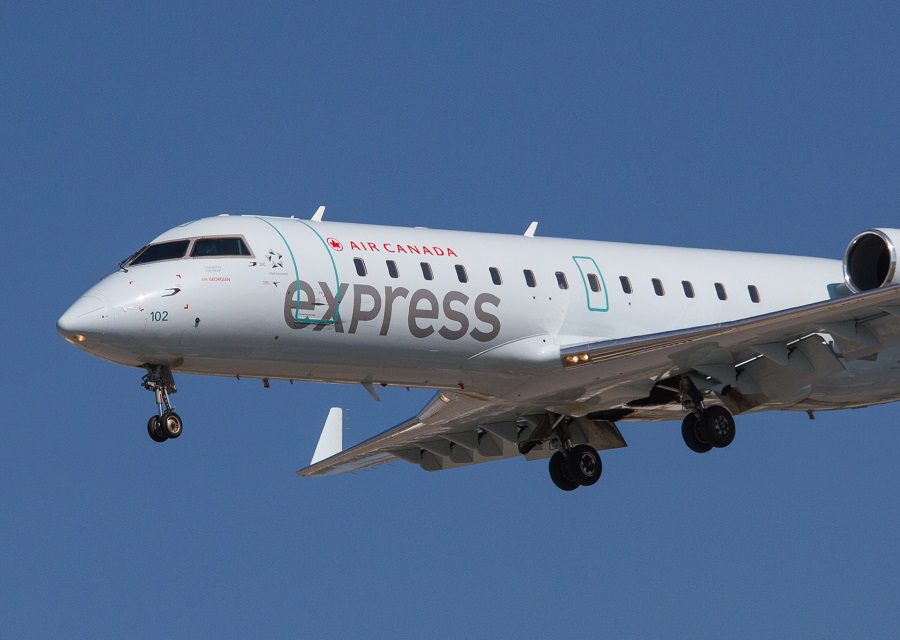 The "STALL FAIL" caution meant that the crew would need to add 10 knots to their landing reference speed. Obviously, this would increase their landing distance. And given the wet conditions, plus the inoperative right thrust reverser, the crew decided to divert to Dulles.
The flight crew did not declare an emergency. However, air traffic control reportedly declared this as an emergency for them. The flight touched down safely on runway 19L in Dulles, 40 minutes after the "STALL FAIL" caution. In total, the flight had taken about one hour and 42 minutes. The crew slowed down and vacated the runway with no further incident.

The aircraft positioned back to Toronto the same evening. It returned to regular service the next afternoon. This is a Bombardier (now Mitsubishi) CRJ-200ER, with registration C-FFJA. The 18-year-old aircraft has been in the Air Canada group since new, initially wearing the Air Canada "Jazz" colors. The airline operates 15 CRJ-200s in total.
Check out these latest videos from Mentour Pilot and Mentour Now on YouTube!