In a potentially dangerous incident, a 747-8 freighter dropped a part reportedly weighing 60 kg (132 lbs) near the runway, as it landed.
The incident happened on the 11th of February this year. It involved Nippon Cargo Airlines flight KZ-226. This is a regular, six-times-per-week service, from Shanghai Pudong International (ZSPD) in China to Tokyo Narita International (RJAA) in Japan. On this occasion, the crew flying the 747-8 freighter in this incident, took off from runway 34L in Shanghai.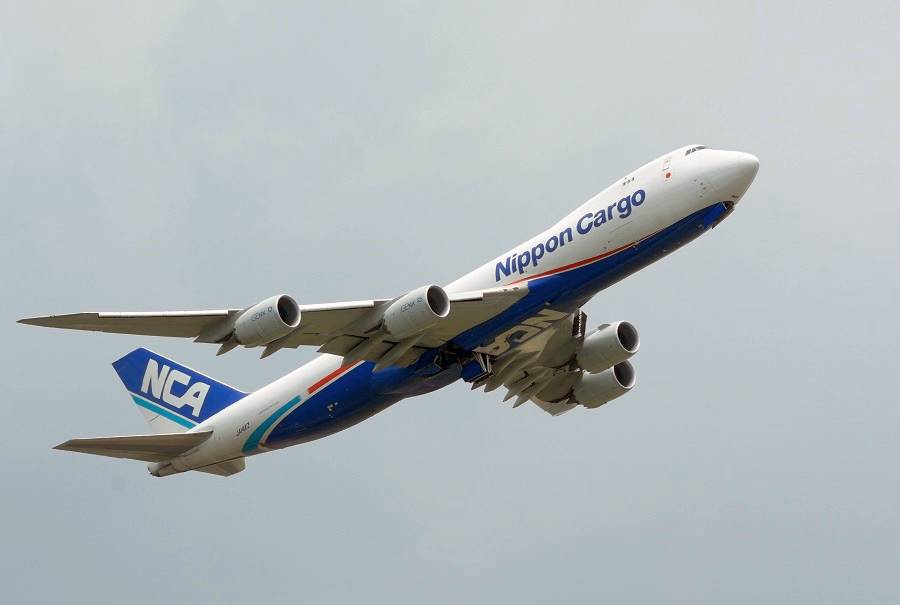 By all accounts, the flight itself was unremarkable, lasting around two hours. Initially, the heavy freighter cruised at FL290. Then when they flew over Japan, the crew climbed further, to FL350, before commencing their descent into Tokyo. They would land on runway 34L in Narita – in an odd symmetry to the runway they took off from.
Like the rest of the flight, the 747-8 freighter landed without incident. Or did it? It appears that after the aircraft taxied to its stand, ground crews noted that it was missing something. One of the fairings that cover part of the flap mechanism, was missing from the aircraft's left wing. It appears that initially, some thought that the part had come off during landing.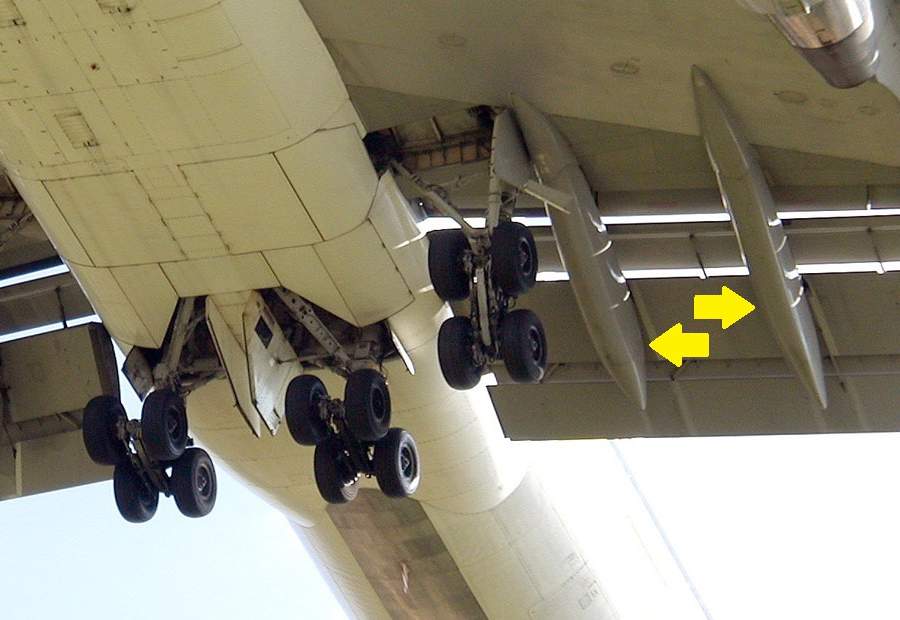 747-8 Incident – The Search
The aircraft had landed just after 9 pm local time. After the authorities got wind of the incident, they closed runway 34L/16R, believing that the missing 747-8 part could be on it. But the part proved to be elusive – nobody could find it. So now the authorities had a bit of a dilemma. Obviously, the part wasn't on the runway. But while it weighed 60 kg, it was sufficiently big for a wind gust to move it. So could they open the runway?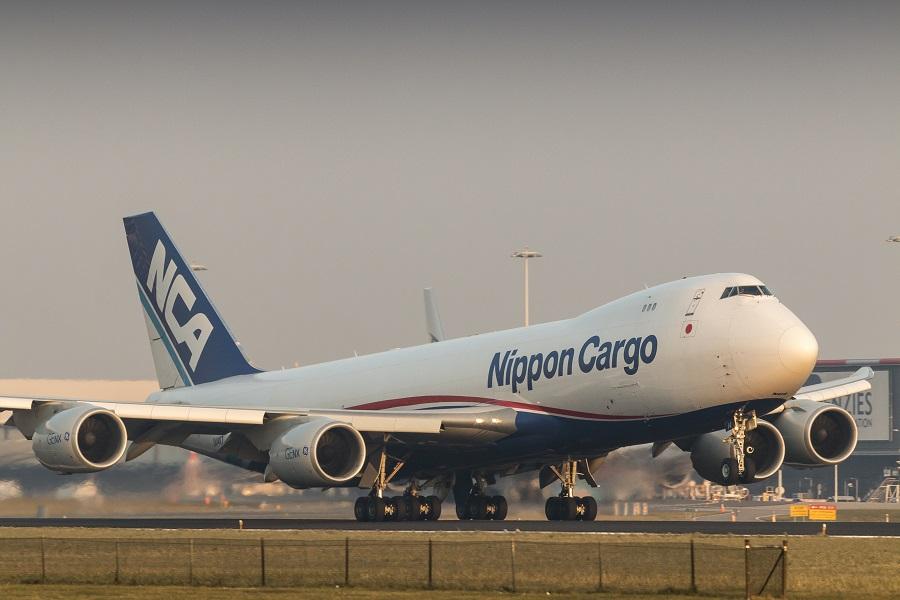 Manufacturers make flap fairings using lightweight materials: either aluminium or composites or both. Also, at this point in the incident, authorities didn't know if they were looking for a single 747-8 part or one in pieces. After a thorough search lasting over an hour, airport authorities opened the runway again. But the part still eluded them.
At around 11:00 the following morning, airport personnel finally found the flap fairing. It reportedly was at an airport area, but outside the main airport perimeter. A picture shows the part near access roads and the perimeter fence. It is unclear if the 747-8 part travelled along the ground before coming to a halt, in this incident.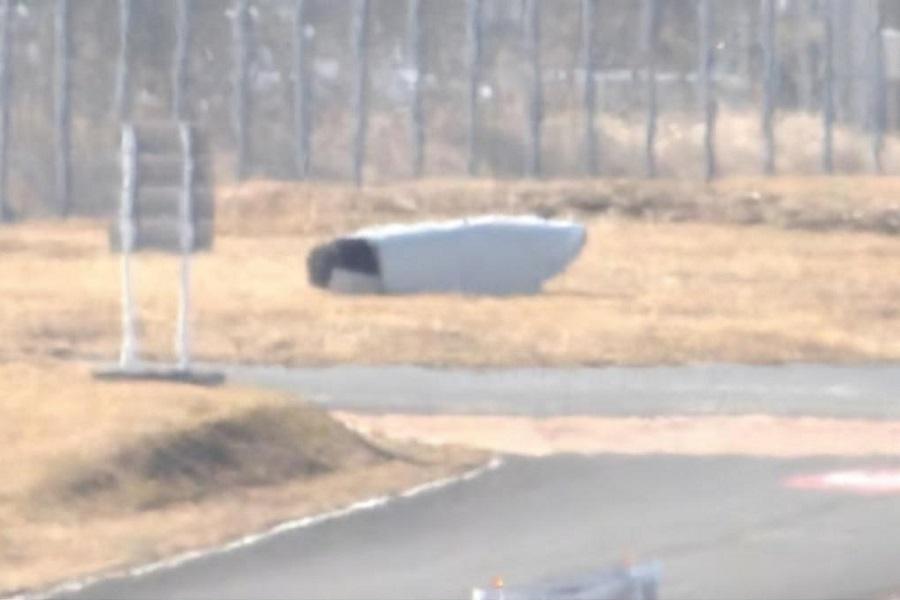 However, it does appear that there were no injuries as a result. But the aircraft remains on the ground nearly four days later. This is a Boeing 747-8KZF, with tail number JA14KZ. It is just over 9 years old. It appears that Boeing initially completed it as a white-tail aircraft, in January 2013. Nippon Cargo Airlines was the first operator to put it to service, in November that year.