Sometimes an aircraft's introduction to service with an airline can go badly – and this was the case with a 737-800 that Transavia picked up.
This story is about two incidents, involving the same aircraft. The first event took place on Thursday the 28th of July, on Transavia France flight TO-7606. This is an afternoon service, that the airline performs four times per week. It departs from Paris Orly Airport (LFPO) in France, heading for Porto Francisco de Sa Carneiro Airport (LPPR) in Portugal. We don't know how many passengers were on board this flight.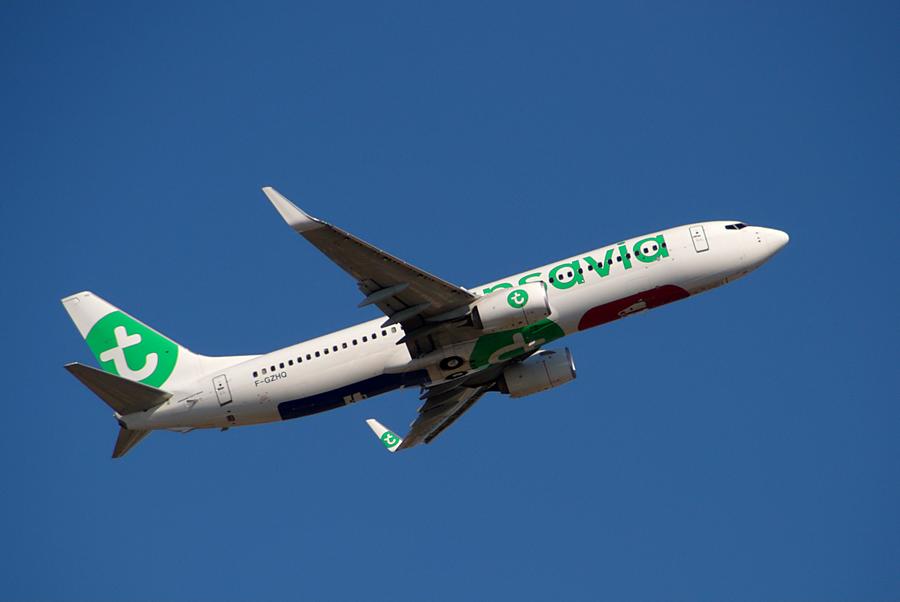 The crew of the Transavia Boeing 737-800 made a routine departure from Paris, climbing to FL370 for their cruise. It was this aircraft's first revenue flight for Transavia. But Boeing 737-86N(WL) with registration F-HUYI, wasn't actually new. It was just over 9 years old, and until then had flown for SAS Scandinavian Airlines. With SAS, it had registration LN-RGG and the name "Asgerd Viking".
But the aircraft's first flight in the hands of Transavia was about to go wrong. When the flight was 370 nautical miles away from Paris, its flight crew decided to return there. This was because they had a fault on AC BUS #2. The flight crew informed ATC, descending to FL360. The crew landed their aircraft back in Orly, without further incident. They had been airborne for about one hour and fifty minutes.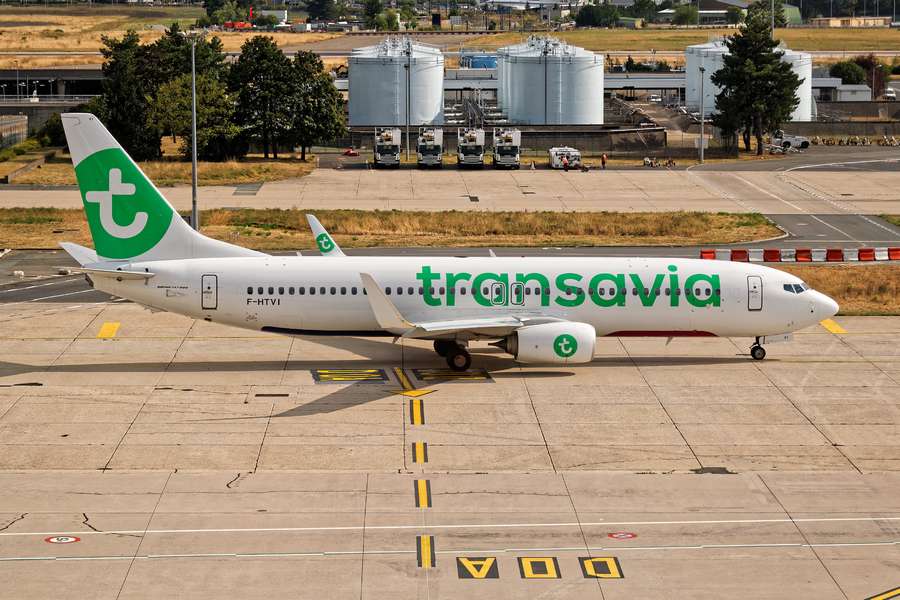 Transavia 737-800 – The Second Incident
But this wasn't the end of the story. After the aircraft remained on the ground for nearly three days, it entered service again, on the 31st of July. However, on the 4th of August the Transavia 737-800 suffered the same issue. This time its passengers and crew were on flight TO-7039. This took them from Perpignan Rivesaltes Airport (LFMP) in the south of France to Paris Orly.
On this occasion, the failure happened when the crew were closer to their destination. So the flight continued to Orly, where its crew made another uneventful landing. This was at 9:43 pm on the 4th – and the Transavia 737-800 has been on the ground since. And perhaps ironically, being on the ground may be the reason for the aircraft's troubles.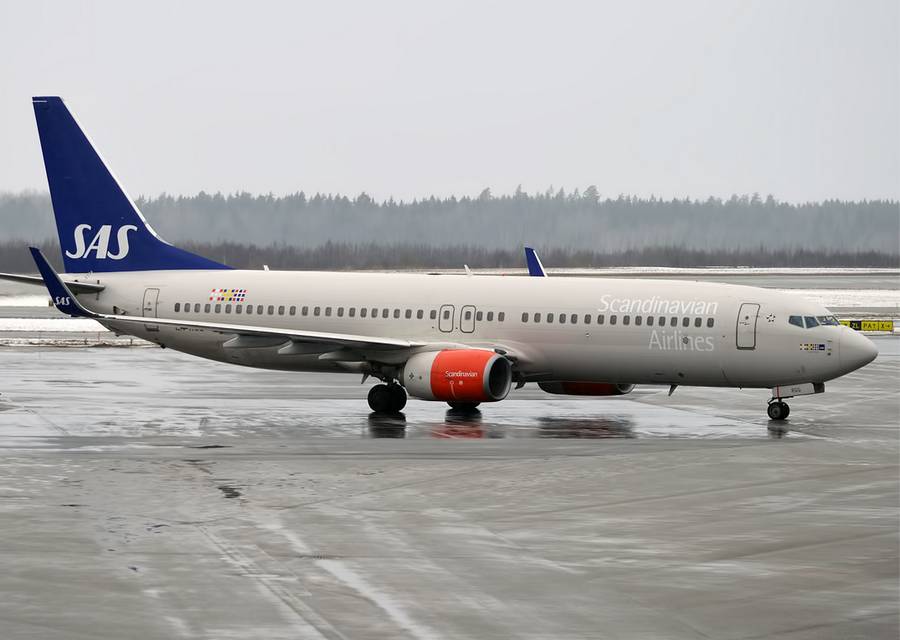 A look at the aircraft's history shows that SAS withdrew it from service in February 2021. But Transavia didn't get this 737-800 until the 12th of July this year. So this aircraft spent just shy of a year and four months in storage. It DID fly a bit during that time, as its owner (lessor AMCK Aviation) moved it between several storage sites.
Of course, we can't know the real nature of this aircraft's issues. But during the pandemic, we looked at the logistical and maintenance challenge of keeping sitting aircraft in good condition. While the pandemic is still not over, the ramp-up we see now means that most of those stored jets are back in service. So incidents such as this (IF this is indeed what it is) are thankfully getting rarer.