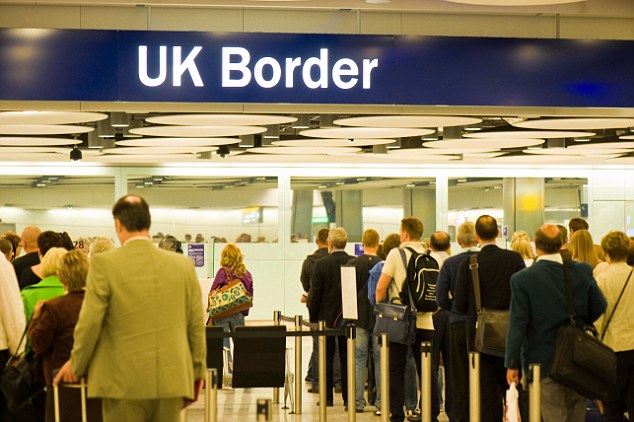 London's Heathrow Airport, Britain's Busiest Airport, unveiled a new Covid-19 testing facility this Wednesday (18th August) that it says could halve the length of time people have to stay at home after arriving from countries on the British government's quarantine list.
Not Yet Government Backed
Though the British Government has said it is not yet ready to give its backing to the facility, it did confirm that it is working alongside a series of airports on how a new testing regime can help to reduce the 14-day quarantine period that travellers face when arriving from more than 100 countries "on the list" , including the US, France and Spain. The UK's move to operate a quarantine list has been hugely criticised by both the media and public citing that a change that would further disrupt children's planned return to school at the start of September. Many popular vacation destinations for British families during the summer, could be added to the quarantine list in the coming days following Croatia's and Greece's addition earlier in the week.
What is the new test facility?
Collinson and Swissport, two large aviation firms working on the new facility, have announced their facility for COVID-19 testing is set up and ready for use at Heathrow Airport. The facility situated in Heathrow's Terminal 2, enables arriving passengers to be tested for COVID-19 upon landing and know just hours later if they have tested positive. More than 13,000 passenger tests can be carried out each day using the existing facility, which can be further scaled with demand. It is hoped that with approval from the Government, people testing negative during the process will be allowed to exit quarantine early.
Speaking about the new facility, airport CEO, John Holland-Kaye, said:
"This facility is an oven-ready opportunity to see how Britain can safely reopen for business, as other countries are doing."
What are your thoughts on this new facility? Let us know in the comments!
This content was provided to MentourPilot by provider, Travel Radar Media. Travel Radar offers high quality content in partnership with Mentour