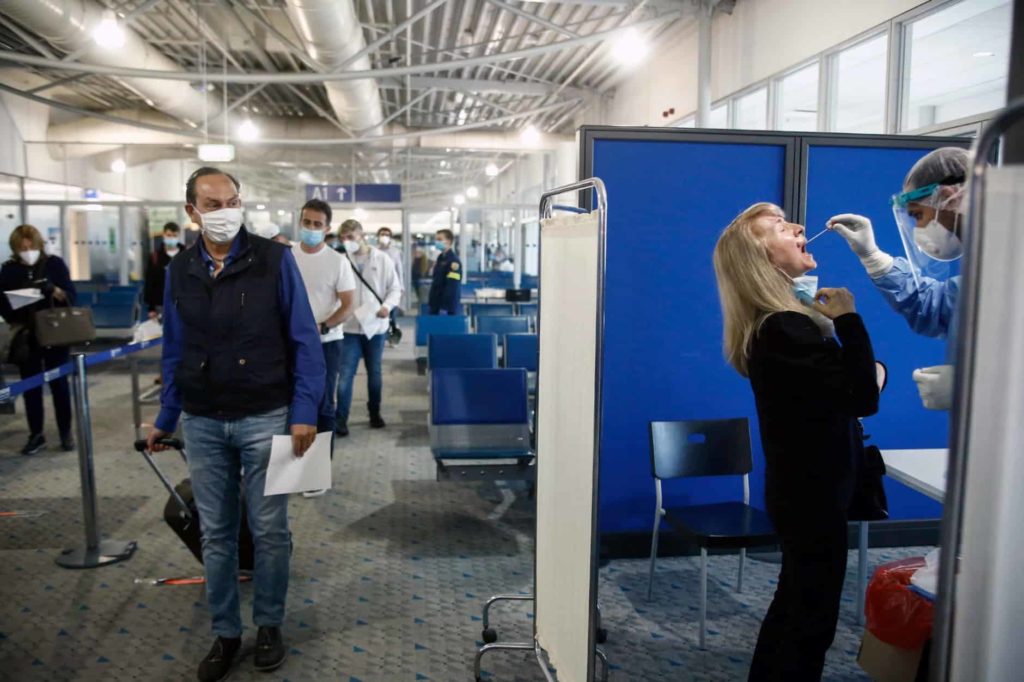 In a shock move earlier today, German Health Minister Jens Spahn, announced that Germany will intensify checks on travellers returning from high-risk areas, after data showed that more than 40% of new infections were contracted overseas.
Random checks are already being carried out, he said, but "these are to be intensified" to make sure that travellers are abiding by quarantine rules. Having 'rode-out' the main travel season, it is believed that authorities are expected to implement a "strengthened quarantine regime" for entries from high-risk areas, he said.
"At a time when the number of new infections in Germany is low, it is important to prevent the virus from spreading within the country through returning travellers."

 
With autumn and winter nearing, Spahn added, hospitals and nursing homes in particular need to be even more strongly protected against the virus.
On Monday (24 August), Spahn agreed with his 16 counterparts at the state level to new rules that would remove the testing requirement and instead require people returning from high-risk areas to self-isolate.
Additionally, the Foreign Ministry is expected to extend the coronavirus travel warning for more than 160 countries outside of Europe until September 14.
German chancellor Angela Merkel is expected to announce a final decision on the matter on 27 August; We will bring you the latest updates as we receive them.
This content was provided to MentourPilot by provider, Travel Radar Media. Travel Radar offers high quality content in partnership with Mentour