Fokker Next Gen aims to revive the historic manufacturer's name, by introducing a modern airliner running on hydrogen, among other fuels.
The original Fokker aircraft company went bankrupt in 1996. Later, a number of companies provided spare parts and maintenance on existing fleets of Fokker 70 and 100 models. Currently, this company is called Fokker Technologies.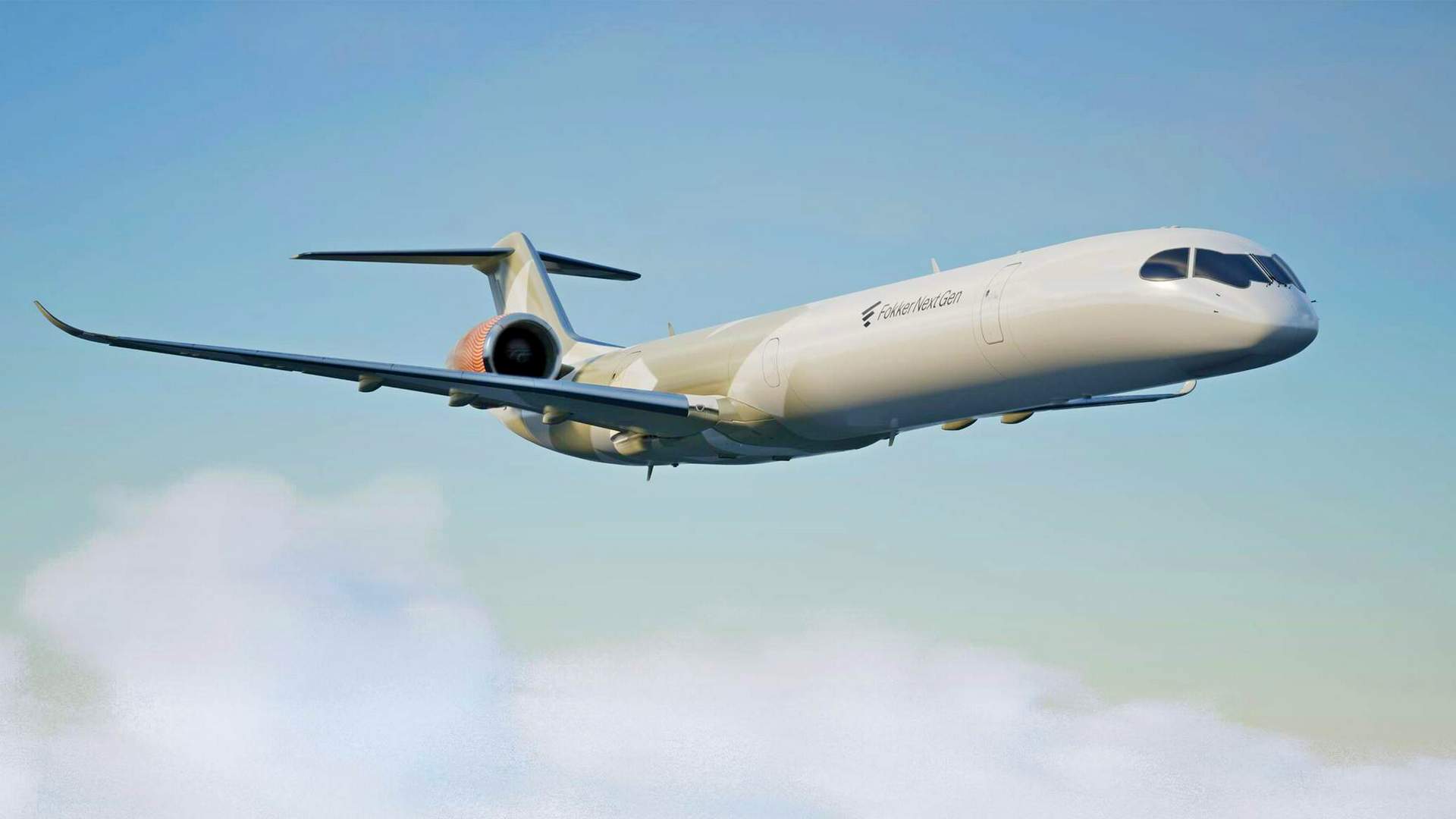 But separately, another company, which reportedly owns Fokker intellectual property, has been trying to restart production of these aircraft. It has changed names a few times over the years, from Rekkof Restart to Rekkof Aircraft to Next Generation Aircraft, and finally Fokker Next Gen.
The company abandoned plans to restart production of previous designs many years ago. Later, it pursued the launch of updated versions of the 100, with new engines and a larger passenger capacity. But now, Fokker Next Gen has plans for an all-new aircraft, whose jet engines will burn hydrogen.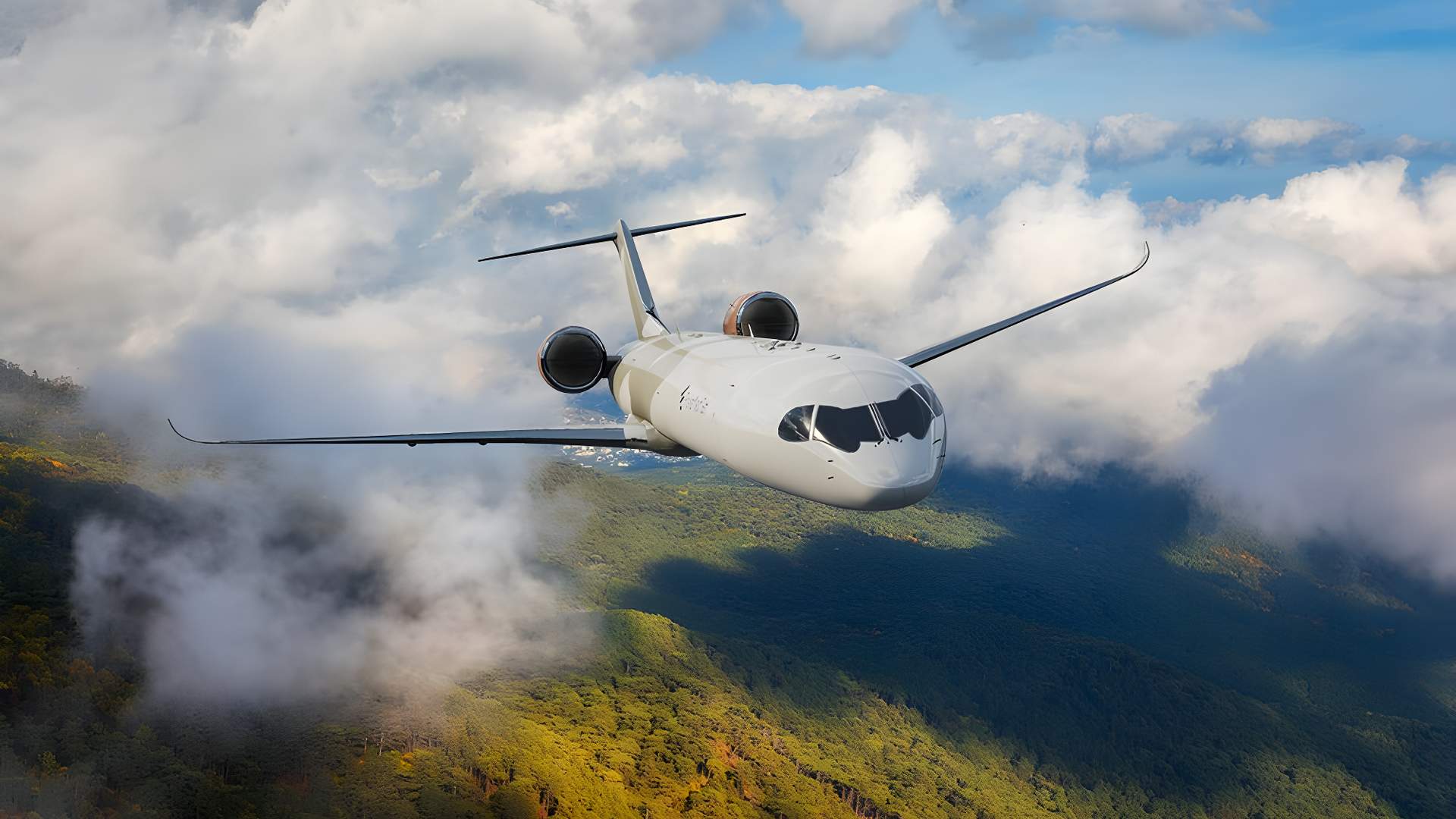 Fokker Next Gen says that its (as yet unnamed) aircraft will run on liquid hydrogen, sustainable aviation fuels (SAF), and conventional jet fuel. It appears that this desire for versatility is why the company chose hydrogen combustion, instead of a hydrogen fuel cell.
Fokker Next Gen Hydrogen Testing
To test its systems, Fokker Next Gen will work with Rolls-Royce, to integrate a test engine running on hydrogen. This testing will involve an existing Fokker 100. Right now, the company is planning to have the first test flight of this aircraft in 2028.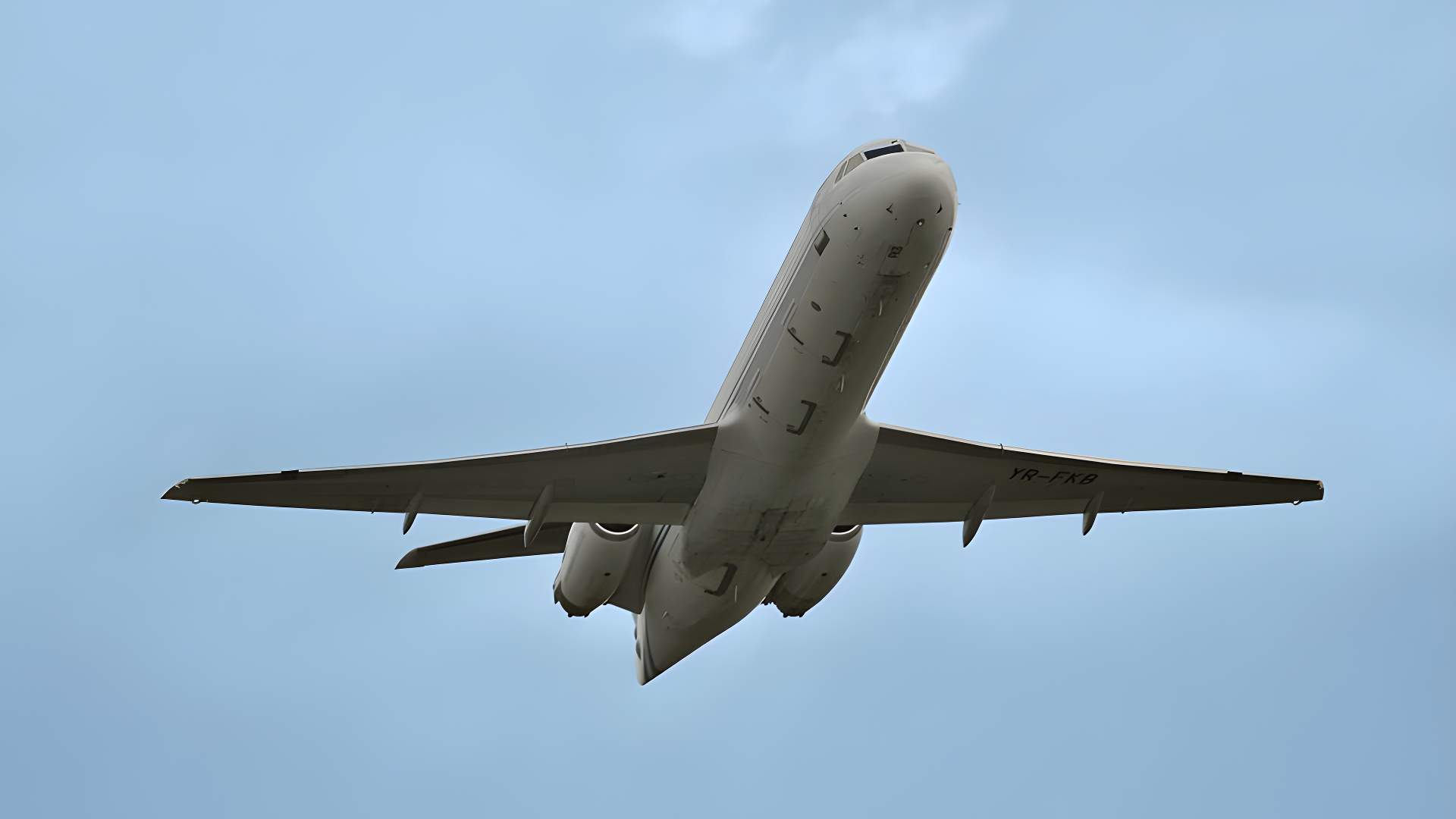 But well before this hydrogen flight, the company plans to start its configuration studies for the definitive Fokker Next Gen aircraft. This is likely to change considerably because the company doesn't plan on finalizing it before 2027.
In any case, the new aircraft looks quite impressive in its current form. It is a small twin-aisle design, with a 2-3-2 economy seat layout (like a Boeing 767), and an elliptical fuselage. According to some analysts, this is a layout that Boeing is studying, for its future 737 replacement – whenever it comes.
Like previous designs from the historic company, the engines of the Fokker Next Gen will be in the rear of the fuselage, close to the liquid hydrogen tanks. It is not clear if the aircraft will be able to carry both types of fuel at the same time.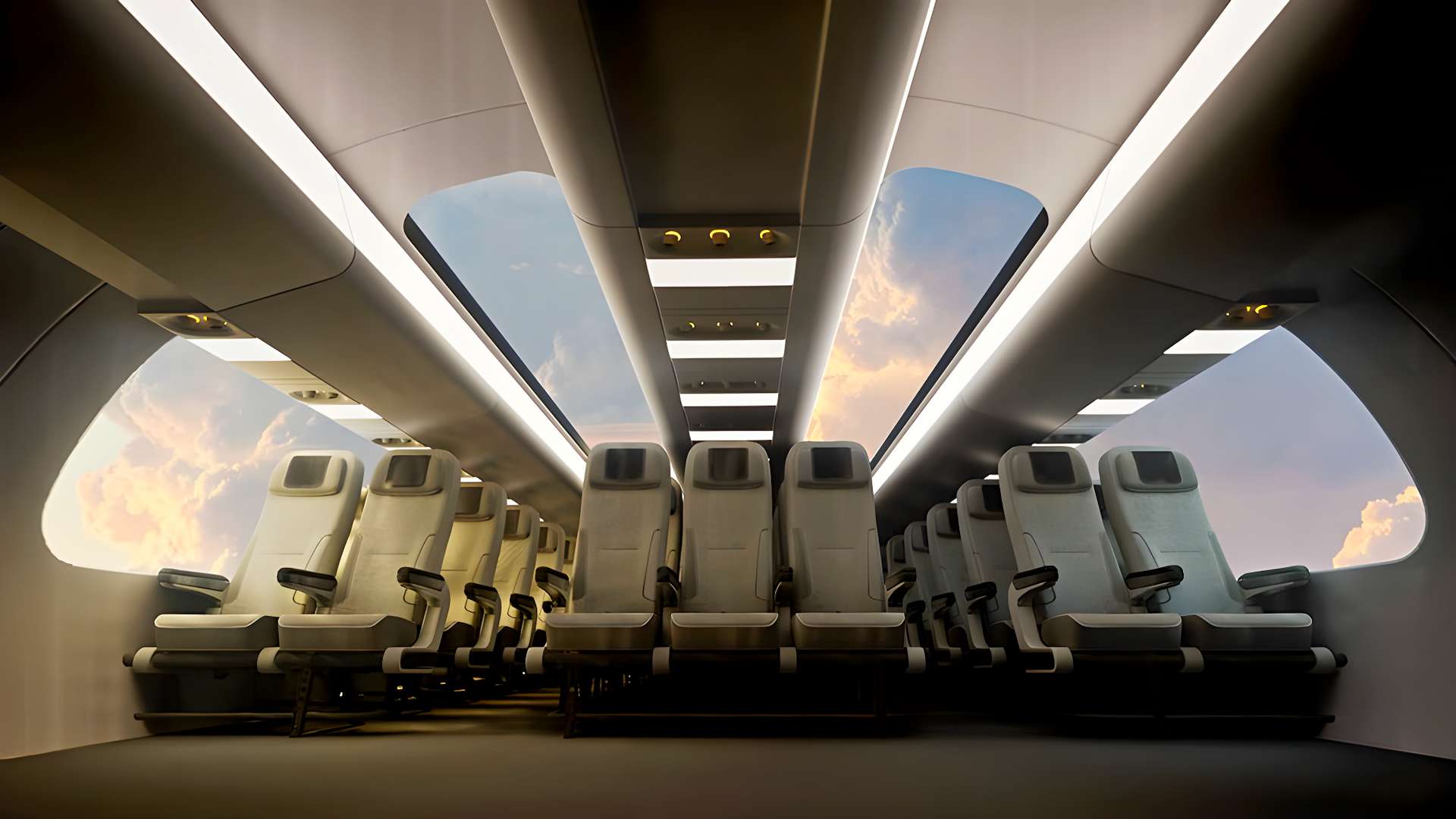 Making it Happen
Beyond hydrogen combustion and its composite elliptical fuselage, illustrations of the Fokker Next Gen show another interesting innovation. The aircraft appears to have projection screens, instead of windows.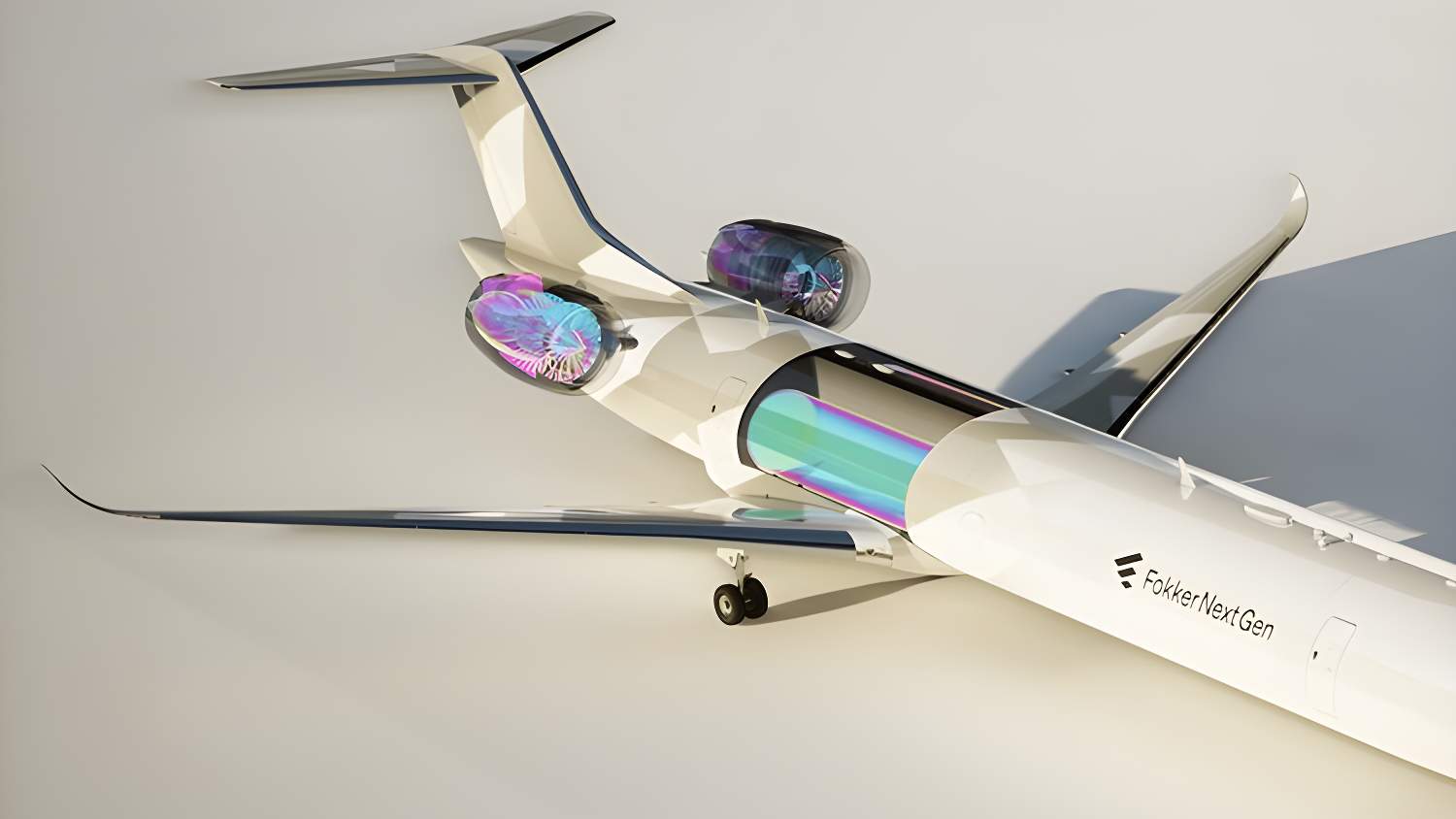 This idea has been suggested in the past for blended wing-body designs, whose interior would make windows impractical or impossible. But this layout can also reduce empty weight. It will be interesting to see if future iterations of the design retain this feature.
If testing with hydrogen is successful, Fokker Next Gen aims to start assembly of the definitive production version of the aircraft in 2032. Its first flight would follow in 2033, with Entry Into Service (EIS) coming in 2035.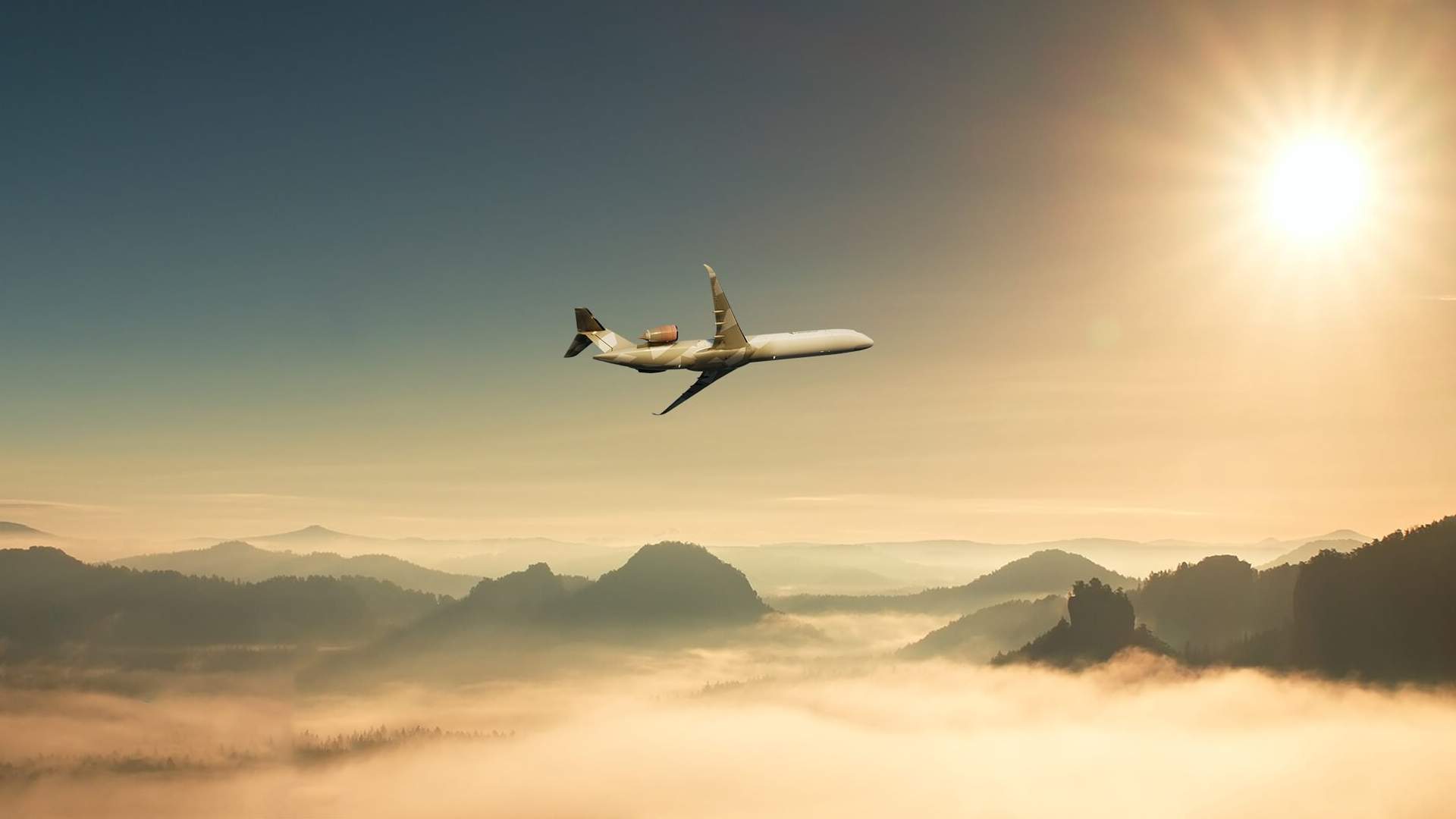 In terms of timing, Fokker Next Gen's plans appear to align with those of Airbus, for its own first hydrogen airliner. However, Airbus appears to favor a hydrogen fuel cell – although it is also performing studies on hydrogen combustion.
For its studies, the company has support from the Dutch government and the EU. The company will certainly need more funds to bring its definitive design to market. But it believes it has a realistic design, that will hopefully attract more interest and industry support.