A first officer armed with a gun threatened to shoot the captain of a flight over the United States, during an argument over a diversion!
This disturbing event happened last year. But its details are emerging now, because it is going through the court system, in the State of Utah. However, these details remain rather unclear, because of the sensitive nature of the matter.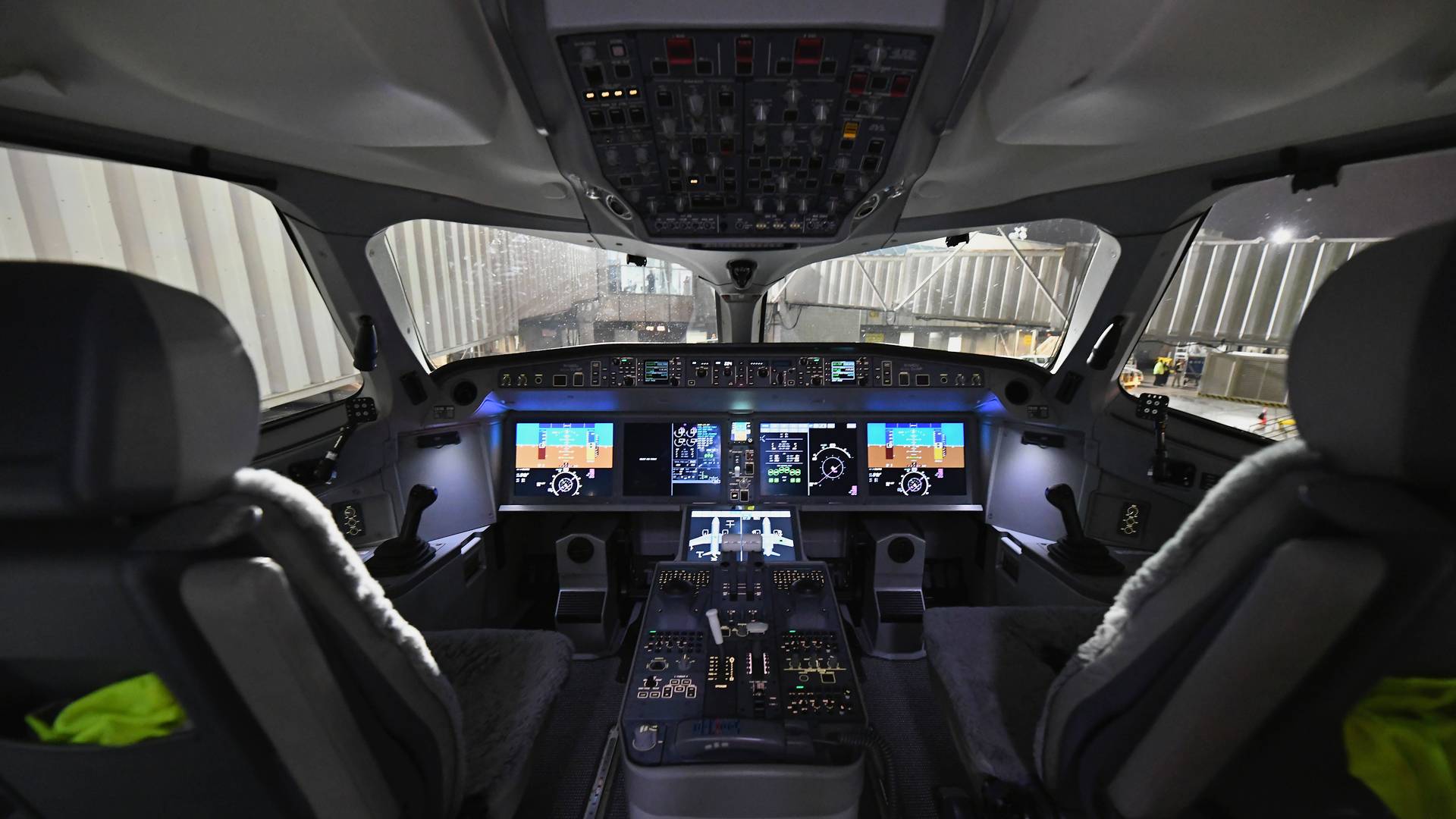 The event took place "on or about August 22, 2022", according to available court documents. These documents don't name the airline, but they do name the first officer with the gun: Jonathan J. Dunn. Multiple news sources have identified him as a pilot for Delta Air Lines.
The flight on which the event took place is also unknown. But it appears that the flight's captain was contemplating a diversion, because of "a passenger medical event". It is not clear if the first officer brandished a gun during the affair. However, Dunn suggested that the captain "…would be shot multiple times" if the captain decided to divert.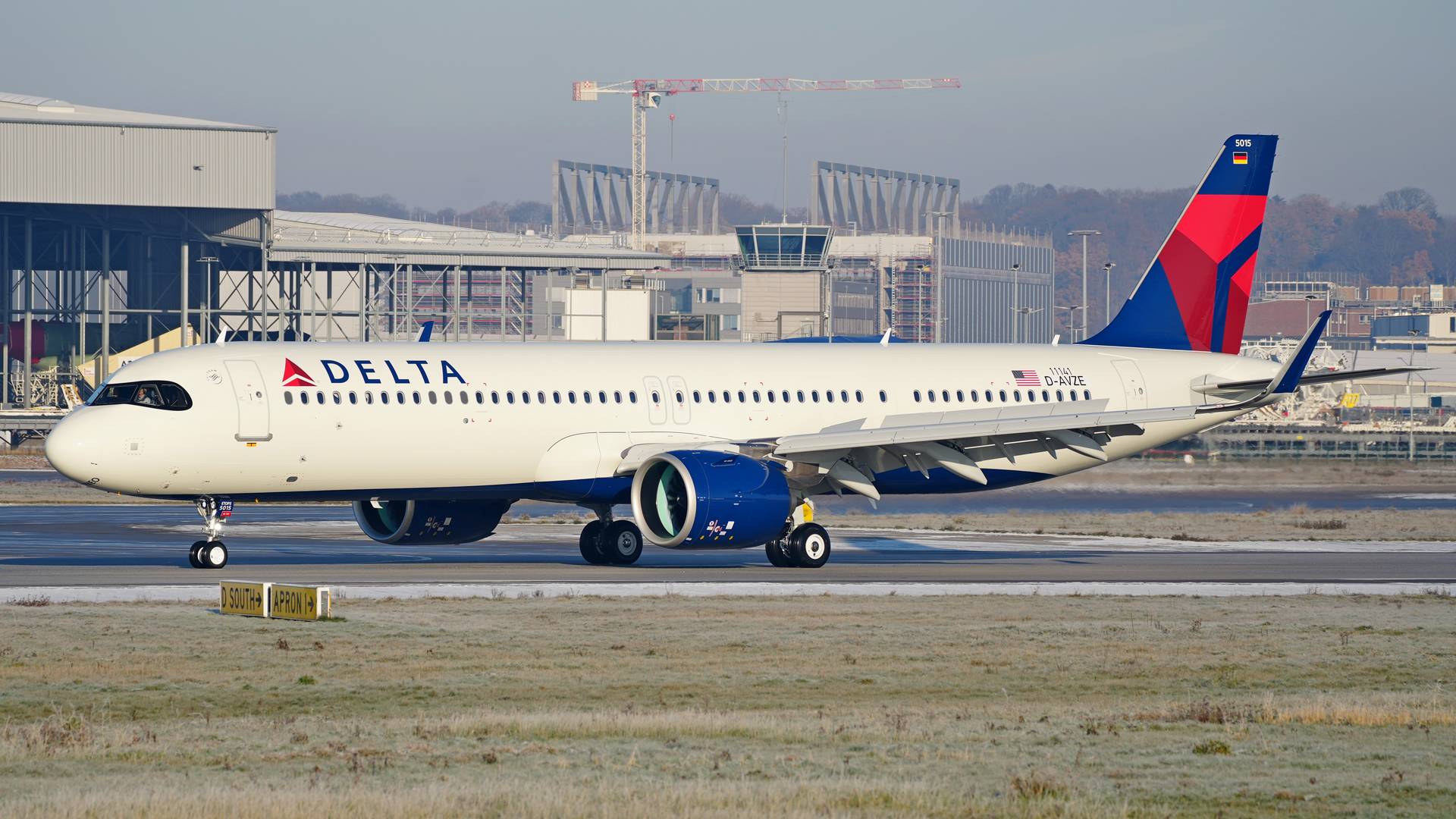 A First Officer With A Gun: The FFDO Program
The reason Dunn had a gun was that in addition to being a first officer, he participated in the Transport Security Administration's Federal Flight Deck Officer program. Federal Flight Deck Officers (FFDOs) are pilot air marshals, who undergo special training for this role.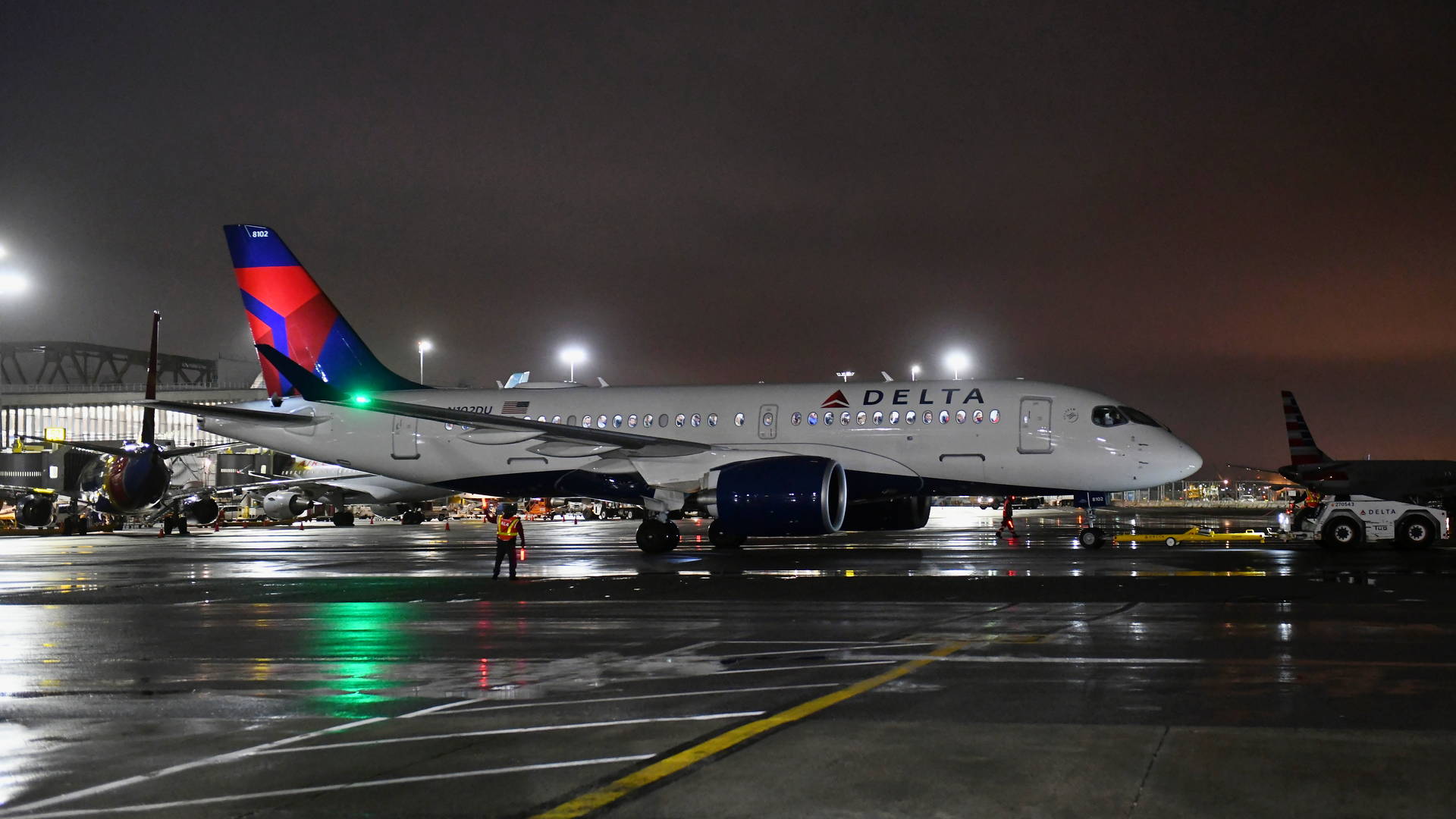 The gun and ammunition that each captain or first officer has as an FFDO are provided by the TSA. Following the publication of this event, the TSA confirmed that it has since removed Dunn from the FFDO program.
Delta Air Lines also confirmed that this pilot worked for them at that time, but that this is no longer the case. The airline has denied further comment, "…out of respect for the ongoing aviation authority investigation of this incident".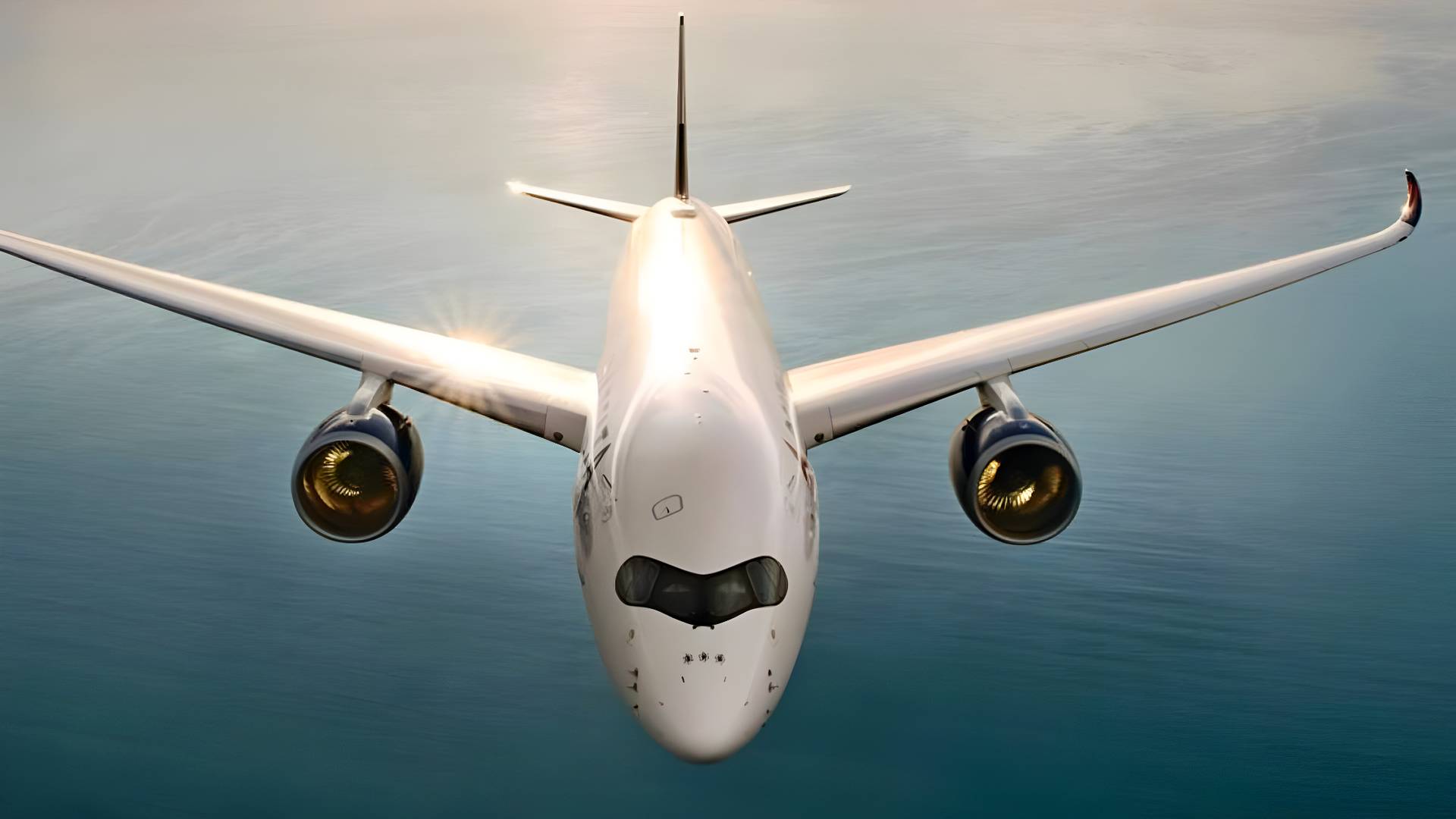 Given the security nature of this event, it is likely that we won't hear many more details about its exact circumstances. But its publication comes soon after the Horizon Air/Alaska incident, where a jump seater attempted to shut down the engines of an Embraer E175.
Put together, the two incidents bring more public scrutiny to the aviation industry, at a time when the FAA is already looking at other possible issues, as post-pandemic demand for air travel rises.