"An authorized occupant" riding in the cockpit of a Horizon Air flight was handcuffed, after attempting to shut down the aircraft's engines.
This incident happened on Sunday the 22nd of October, involving Alaska Airlines flight AS-2059. Horizon Air operates the flight on behalf of Alaska Air six times per week, using an Embraer E175. The flight departs from Everett Paine Field (KPAE) at 5:25 PM, heading for San Francisco International (KSFO). It usually lasts between one and a half and two hours.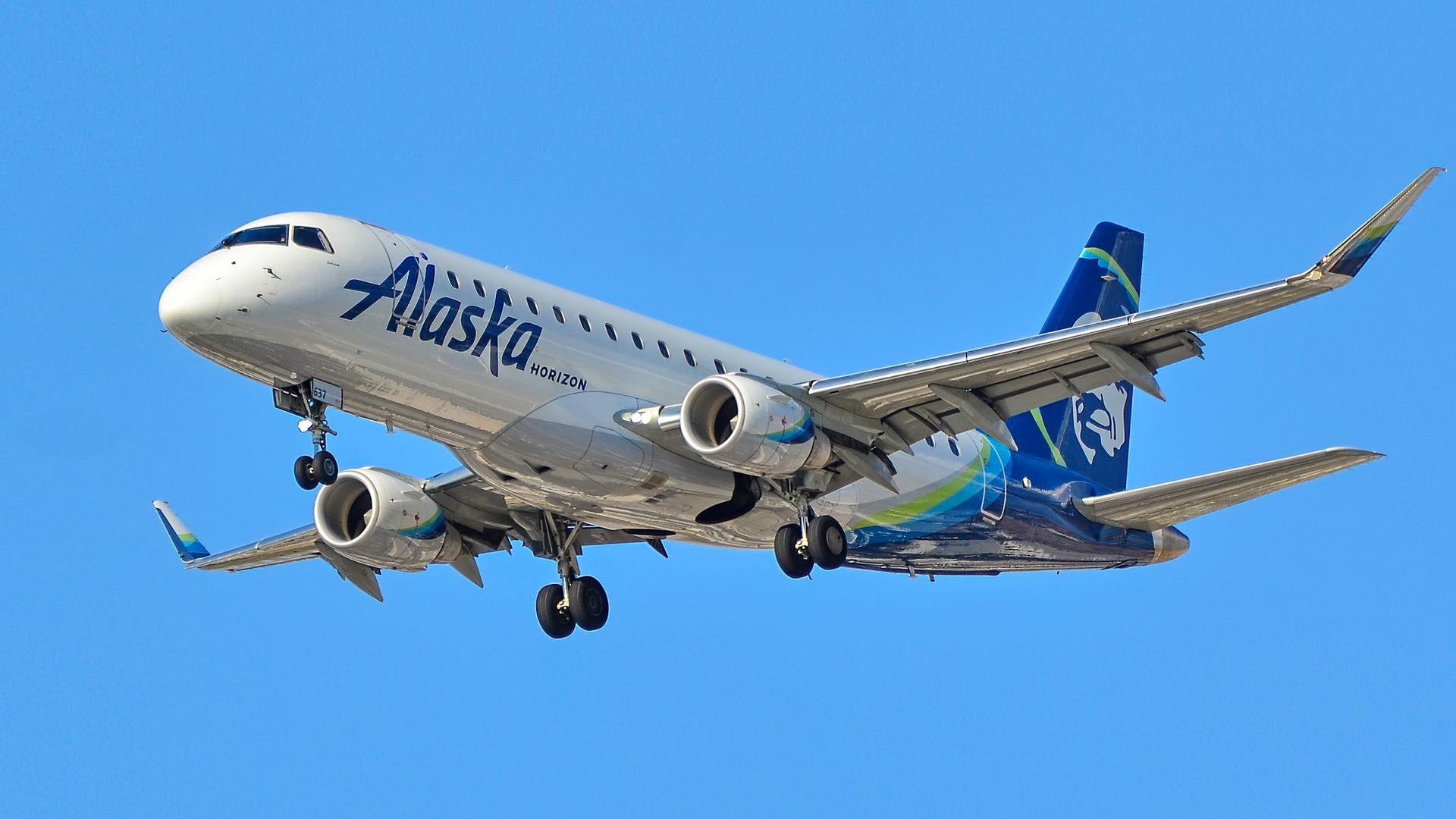 On the day of the incident flight, there were a total of 84 people on board. The flight took off using runway 34L in Paine Field, quickly reaching FL310 as it cruised south. But around 10 minutes after reaching this cruise altitude, the flight crew decided to divert to Portland International Airport (KPDX).
According to a call the Horizon Air pilots made to air traffic control, their jump-seater tried to shut down the aircraft's engines. Some reports suggest that this individual attempted to move the fire handles, which would shut down the engines of this Horizon Air Embraer E175. However, a later airline statement suggests that the individual may have interfered with the fuel cutoff switches instead.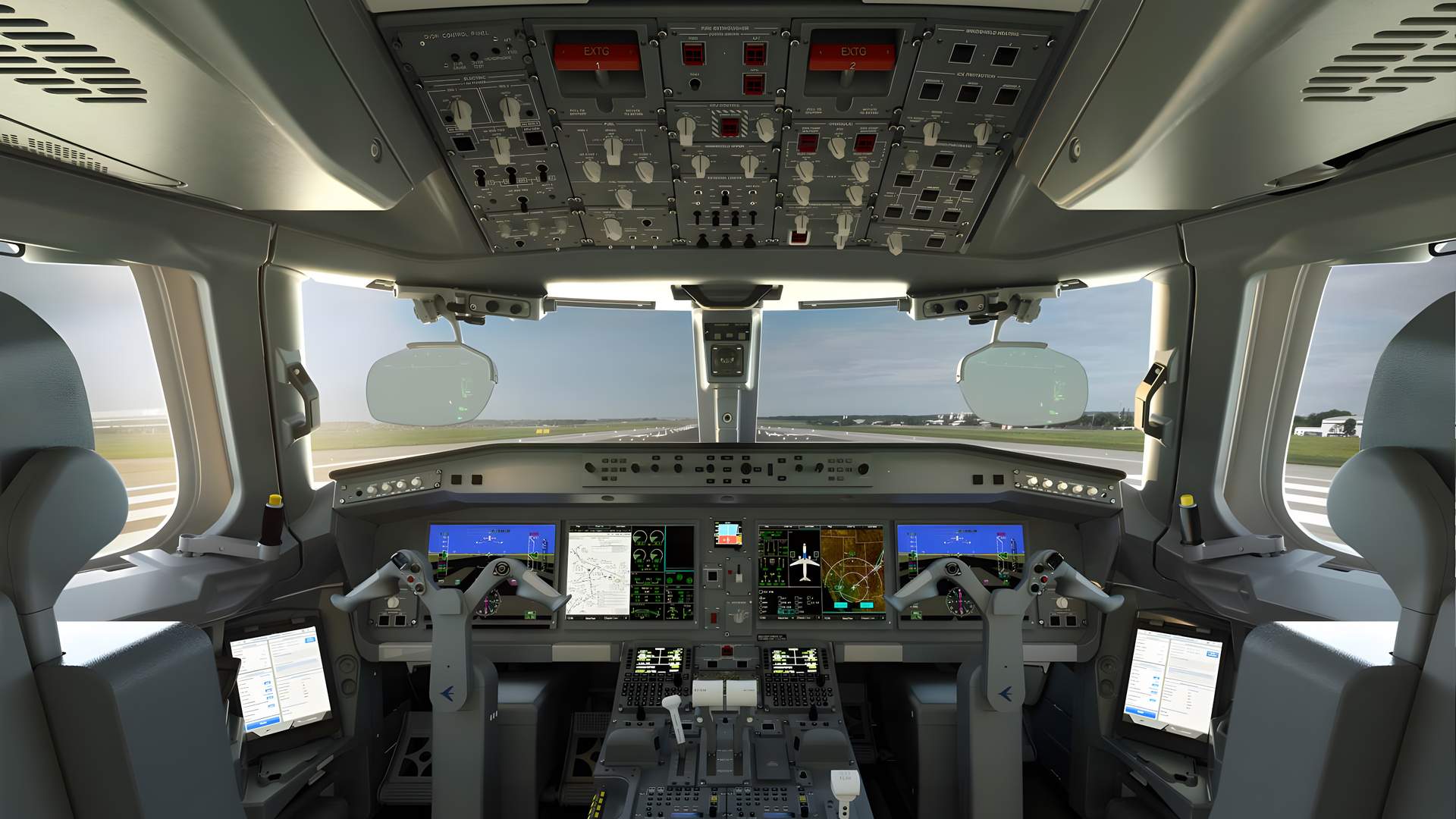 Jumpseater Tries To Shut Down Horizon Air E175 Engines – Aftermath?
It is not clear exactly how the flight crew responded to this person's actions. But they were able to get him out of the cockpit. The flight crew described this as a security level 4 incident, which is consistent with a breach of the flight crew compartment.
The flight made a safe landing on runway 28L in Portland, about 20 minutes after diverting. Law enforcement was waiting for the Horizon aircraft as it shut down its engines on gate B7 (after requesting B9). By this time, the cabin crew had handcuffed the jump seater and put him on one of their own seats, in the rear of the passenger cabin.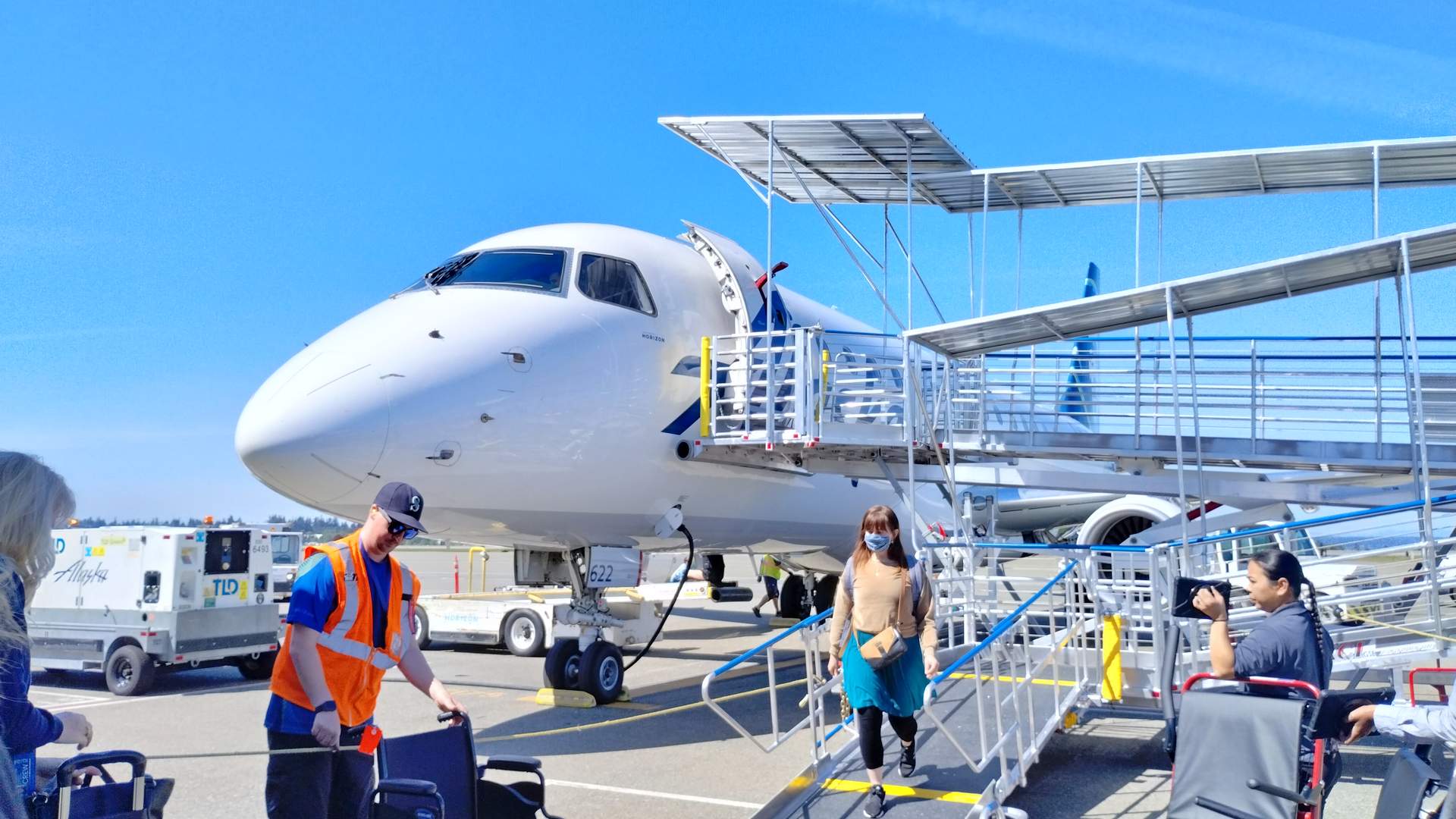 The local authorities arrested this individual and identified him as a 44-year-old male, releasing his name. They charged him with 83 counts of attempted murder and one count of endangering an aircraft, among other charges.
His motives for allegedly attempting to turn off the engines of this Horizon E175 remain unclear. Various news media described him as a deadheading pilot for Alaska Air. According to some sources, the FBI is investigating the event.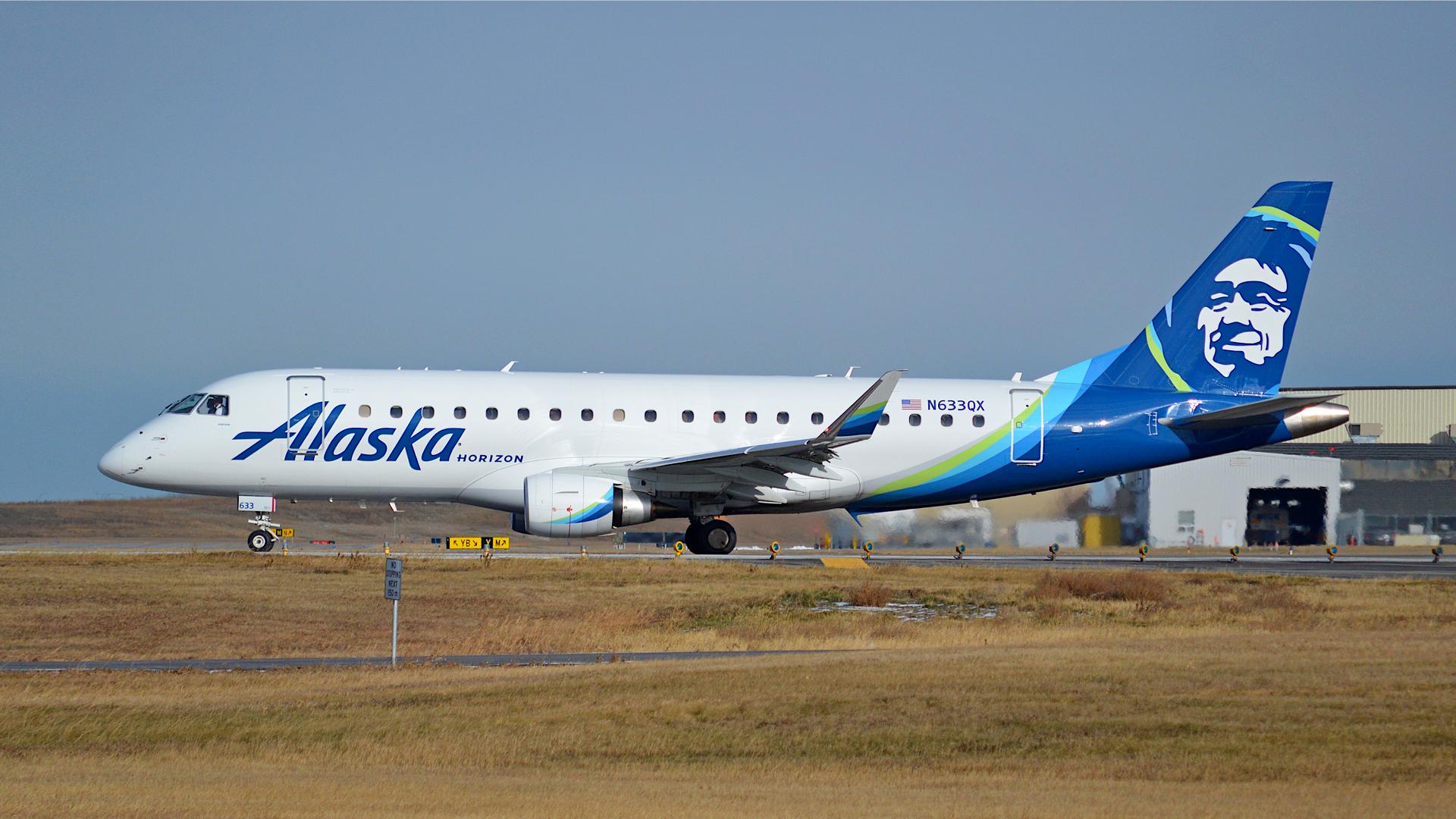 The flight's passengers flew on to San Francisco on a different aircraft. The incident aircraft is still in Portland, as of this writing, although the airline has already scheduled it for a revenue flight, later today. This Embraer E175 has registration N660QX and flew for the first time in June this year.
We will update this story if more information becomes available.