The two-pilot crew of a 737 fighting a fire in Australia managed to walk away from the site of an accident with only minor injuries.
This accident happened on Monday the 6th of February. It involved a Coulson Aviation firefighting 737, currently the largest type in this role in Coulson's fleet. The aircraft had taken off from Busselton Regional Airport (YBLN) in Western Australia, south of Perth. The authorities in Australia have contracted Coulson for this and many previous fire seasons, with the use of several aircraft, including this 737.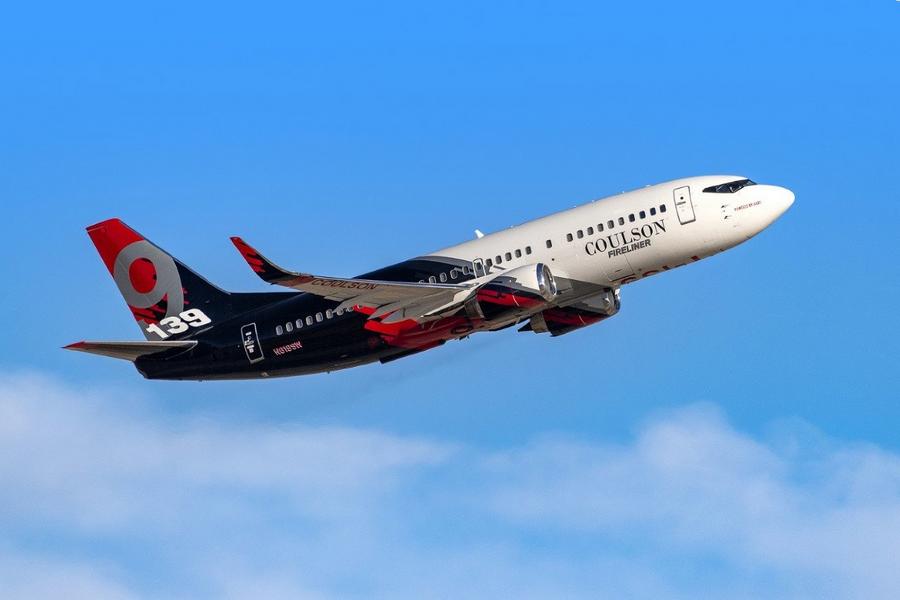 At the time of the crash, the crew was trying to fight a bushfire in the Fitzgerald River National Park, which is approximately 460 km (286 miles) away from Perth. The Coulson flight crew took just under 40 minutes to fly to the site of the fire. They then appeared to make a first pass at a low altitude, over the site of the fire.
The accident happened after the crew circled around for a second pass, at around 4:13 PM local time. At this time, the cause of the crash is unclear. There was nobody on board the 737 besides the two pilots, as they fought this fire in Australia. But we don't know if the crew were alone over the fire, or if other fixed-wing aircraft assisted them. There was at least one firefighting helicopter in the area.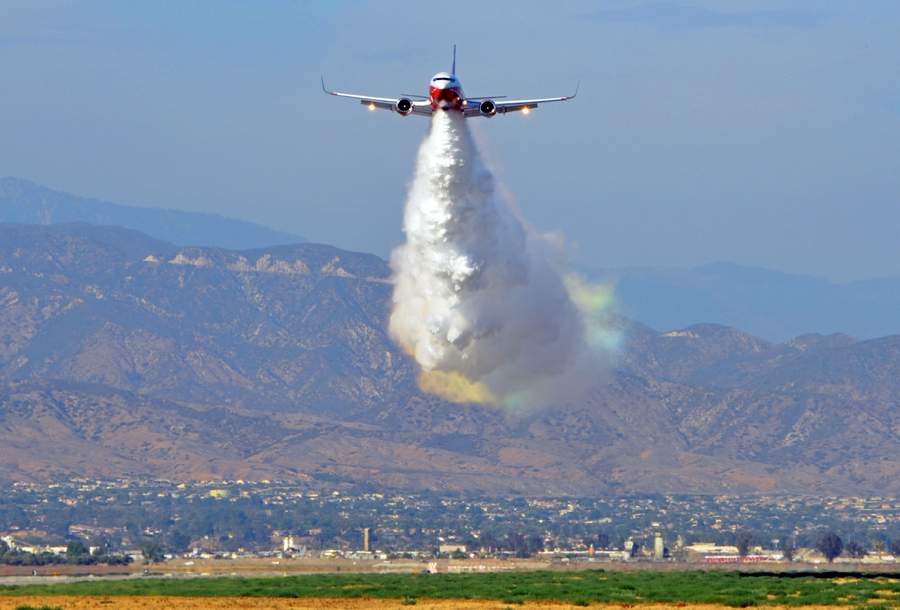 Fire Consumes 737 in Australia
Fortunately, Coulson as well as local media reported that the two crew members are safe. They were able to exit the aircraft on their own before the helicopter that was present picked them up. They had some injuries but were able to walk to a local medical center. Afterward, they were flown to a hospital in Perth.
https://twitter.com/N230WN/status/1622736391489613825?s=20&t=Znn1FHFr9bKC44fc5mdArA
Subsequent photos of the 737 from local media in Australia, suggest that it has been consumed by fire. This aircraft is a 27-year-old 737-300, with tail number N619SW. As its registration suffix suggests, it first entered passenger service with Southwest Airlines, which kept it until August 2017.
The aircraft subsequently spent nearly five years in storage, before Coulson Aviation acquired it and converted it into a fire bomber. It only entered service as a firebomber in June 2022. It carried fleet number 139. Coulson has adapted a number of 737s to this role, calling this the "Fireliner" conversion.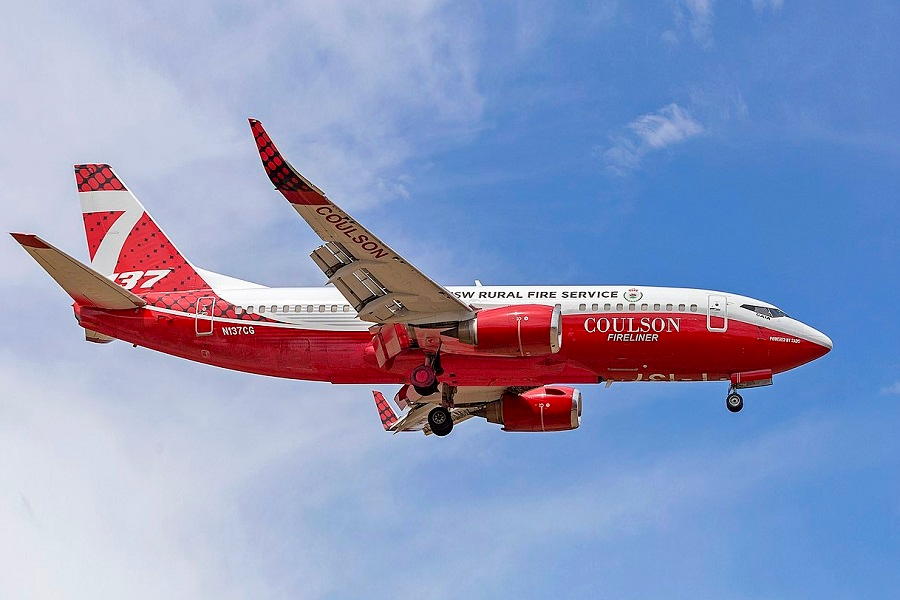 The Transport Safety Bureau in Australia (ATSB) is investigating this 737 fire fighting accident. It is unclear if the authorities can retrieve the aircraft's cockpit voice recorder and flight data recorder. Fortunately, this crash had no casualties, unlike that of a Coulson C-130 in January 2020, also in Australia, which claimed the lives of the three people on board.
Check out these latest videos from Mentour Pilot and Mentour Now on YouTube!